Description
The Revolution of STEAM Education
Through Financial Literacy ▪ Blockchain Technology ▪ Entertainment ▪ Entrepreneurship

Have Fun With Your Philanthropy!
Help us reach our STEAM education goals by advertising through our
Digital Badge & Skillcoin Rewards System™

<!== Mobile View ==>
Career Awareness & Exploration

We love advertising that supports and rewards a learner's quest for knowledge and personal/professional growth

Entrepreneurship & Innovation

Your ad dollars go towards helping us create learning environments where creative minds can thrive!

Workforce Readiness & Personal Branding

Post ads and jobs that highlight the skills your company needs to meet your triple bottom line.

STEAM Career Selection

Provide blog posts, ads, opportunities, and funding to prepare the next generation of "you".

Leadership

Help us develop leaders that are not afraid to think through problems and develop solutions
The NEXT Steps Small Business Incubator & Youth Entrepreneur Program
wants to make investing in STEAM education fun and effective!  Our edtech platform provides multiple ways for your company to reach learners of all ages across the country and around the world.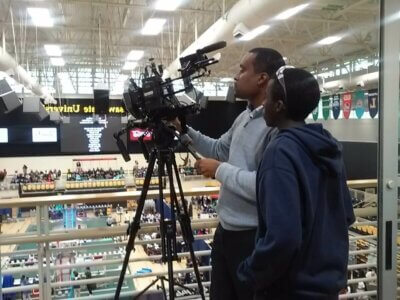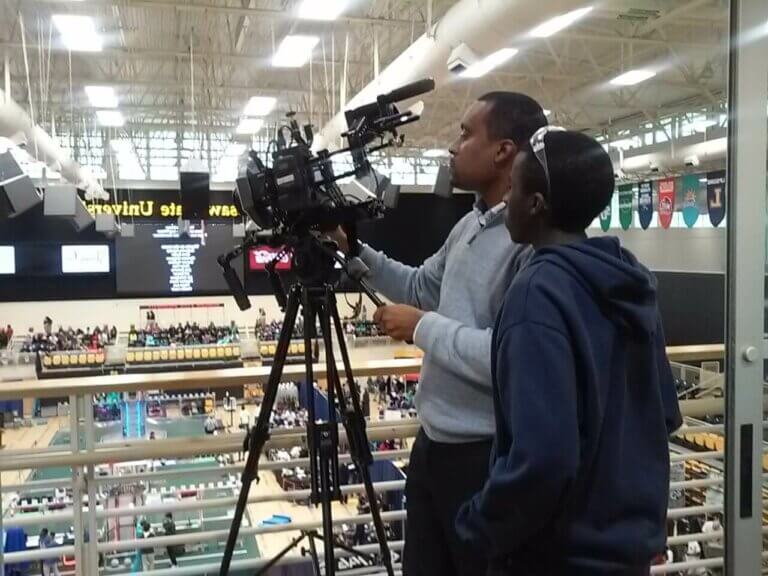 JEM-TV News Team
1MM
Streams across all social media platforms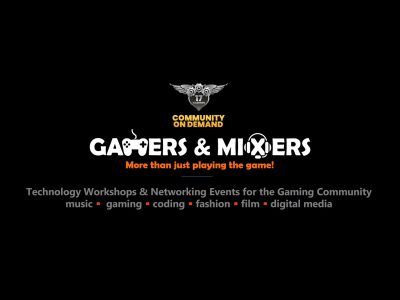 38
NEXT Steps Partners In Education Anchor Facilities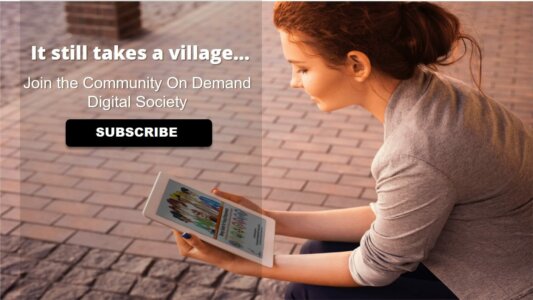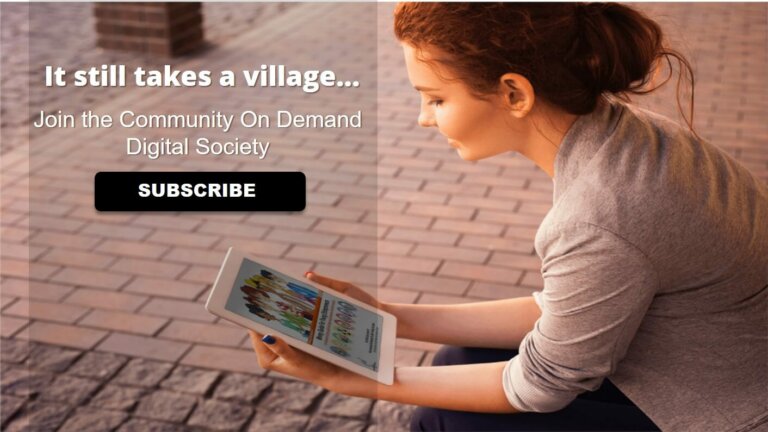 Nationally Recognized EdTech Brands
10
Number of NS-SBI Brands Distributed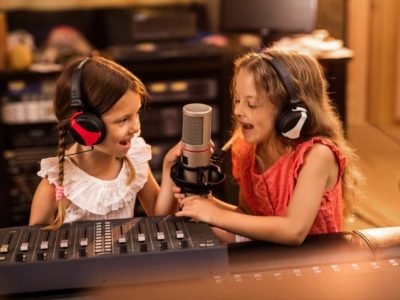 #1
Employer of STEAM Innovators & Entrepreneurs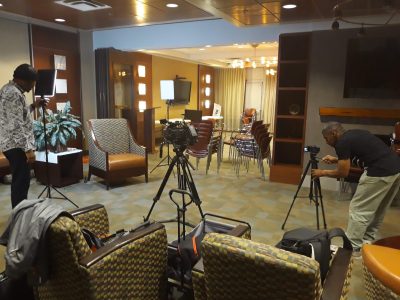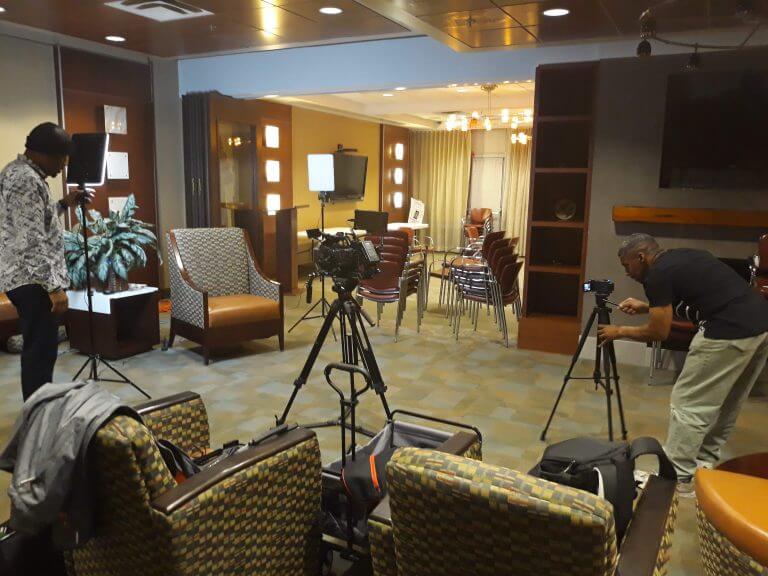 Original TV Shows & Programming
30
Community On Demand events per year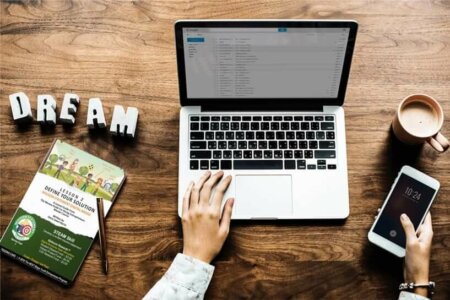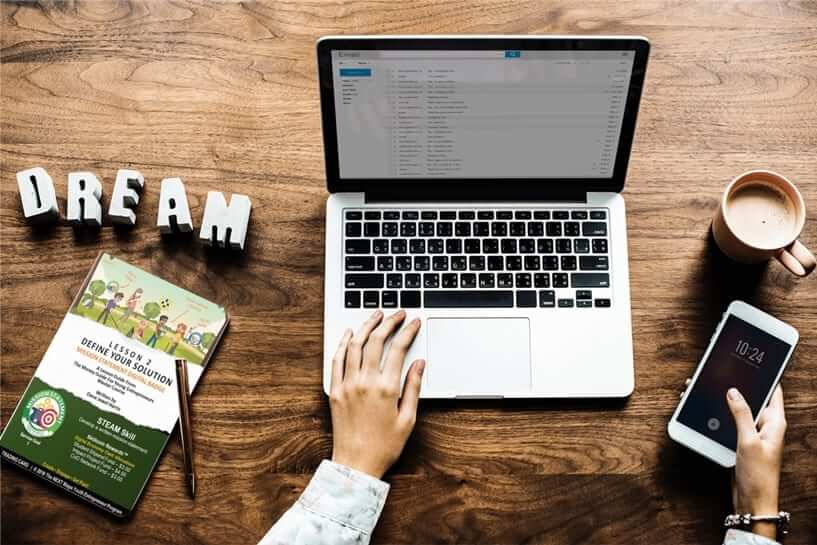 STEAM Trends & Innovations
20k
Student Members in the NSPIE & CoD Networks

A Veteran-Led STEAM Entrepreneurship & Skills Development System
for K-12 Youth, Young Adults, STEAM Educators & Lifelong Learners
Serving Families & Communities Since 2008