Description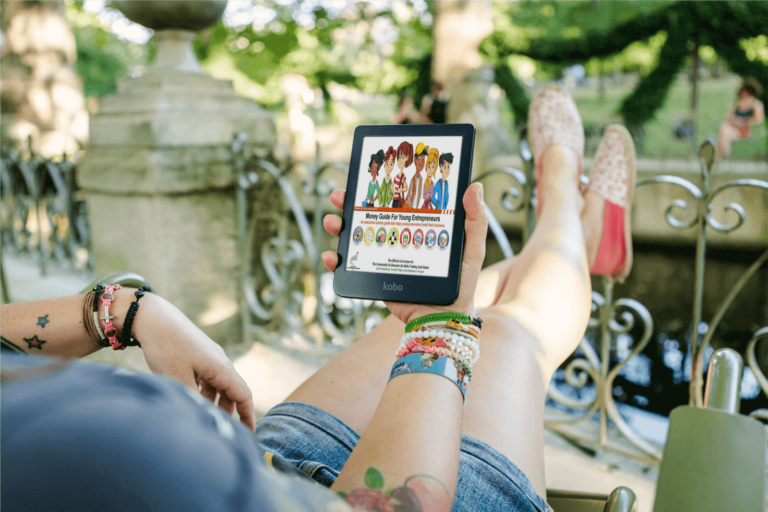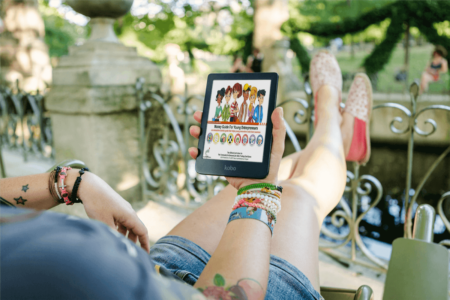 HOW TO MONEY GUIDE
FREE INTRODUCTORY COURSE
In this lesson, you will learn how to play the Community On Demand Card Game and get an overview of how to create career-building opportunities, develop a project management team, create and implement an impact solution, and write a business plan.
Lesson introductions include:
The STEAM Investigative Process
Lesson 1. Explore Your Community
Lesson 2. Define Your Solution
Lesson 3. Build Your Team
Lesson 4. Map Your Value
Lesson 5. Manage Your Assets
Lesson 6. Share Your Success
Lesson 7. Package Your Skills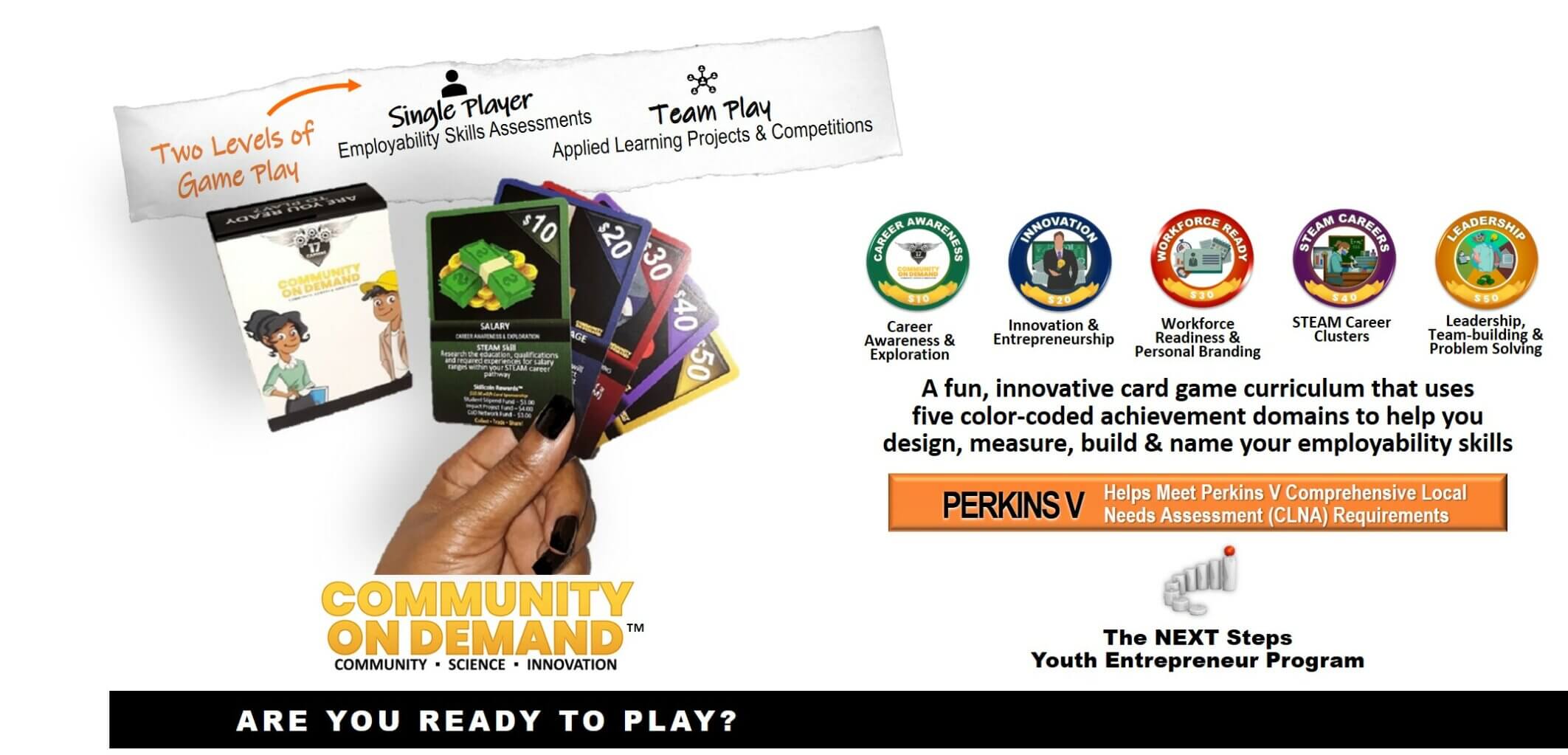 Purchase All Game Pieces of
The Community On Demand  Card Game
Professional development and leadership training workshops available.