Description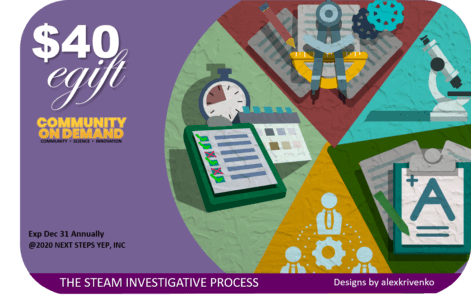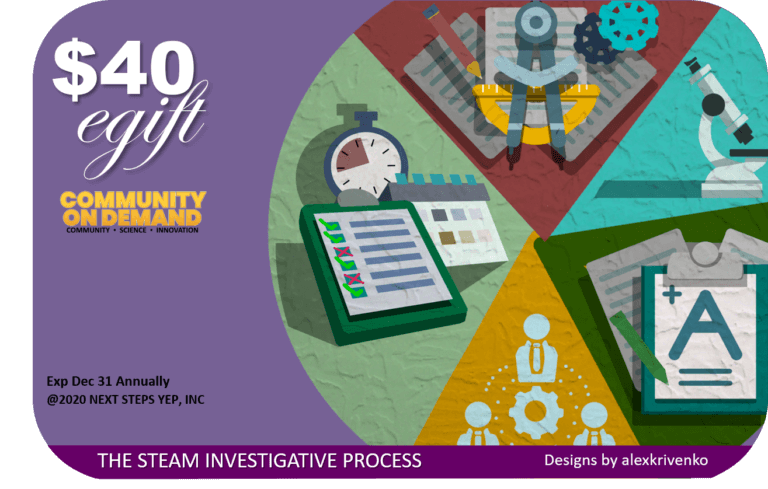 STEAM INVESTIGATIVE PROCESS EGIFT CARD
$40.00 Sponsorship
Invest in learners that are exploring careers in demonstrating how they design impact solutions by researching, designing, planning, coordinating and evaluating anticipated results as they complete their service-learning project(s).

Career Pathways
Investigate careers related to the design, production, analysis, repair, and operation of devices that use electronics to demonstrate application of the engineering design process through hands-on demonstrations, competitions, presentations, and College Town service-learning projects.
Use applications of mathematics and science to predict the success of an engineered solution and complete hands-on activities with tools, materials, and processes as they develop functional devices and working prototypes aided by computer simulations.
Demonstrate the application of mathematical tools, teamwork, and communications skills in solving various design challenges, while maintaining a safe work environment.
Use market research, cost benefit analysis, and an understanding of the design cycle to create and present design, marketing, and business plans for your solutions.
Create a portfolio that demonstrates you employability skills, career opportunities, applied math, working drawings (CAD, etc.) that include sectional, auxiliary, detail and pictorial views, and pattern developments.
Evaluate the design solution using conceptual, physical, and mathematical models at various intervals of the design process (optimization and iterations) in order to check for proper design and note areas where improvements are needed.
STEAM Education eGift Card Gallery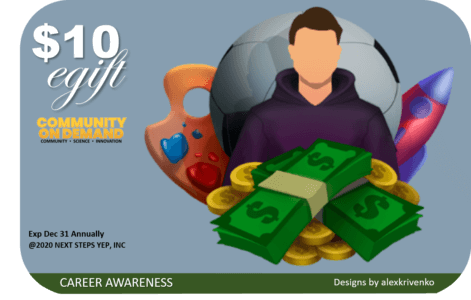 Triple Your Impact.  Use our STEAM Education eGift cards to purchase community shares, reward student achievement, and make tax-deductible investments in skills development training that can positively impact the triple bottom line of your team, project or company. 
Each eGift card has a profile page that lists the service goals, Skillcoin Rewards™ allocations, digital media sharing links, and funding allocations as listed in the charts below: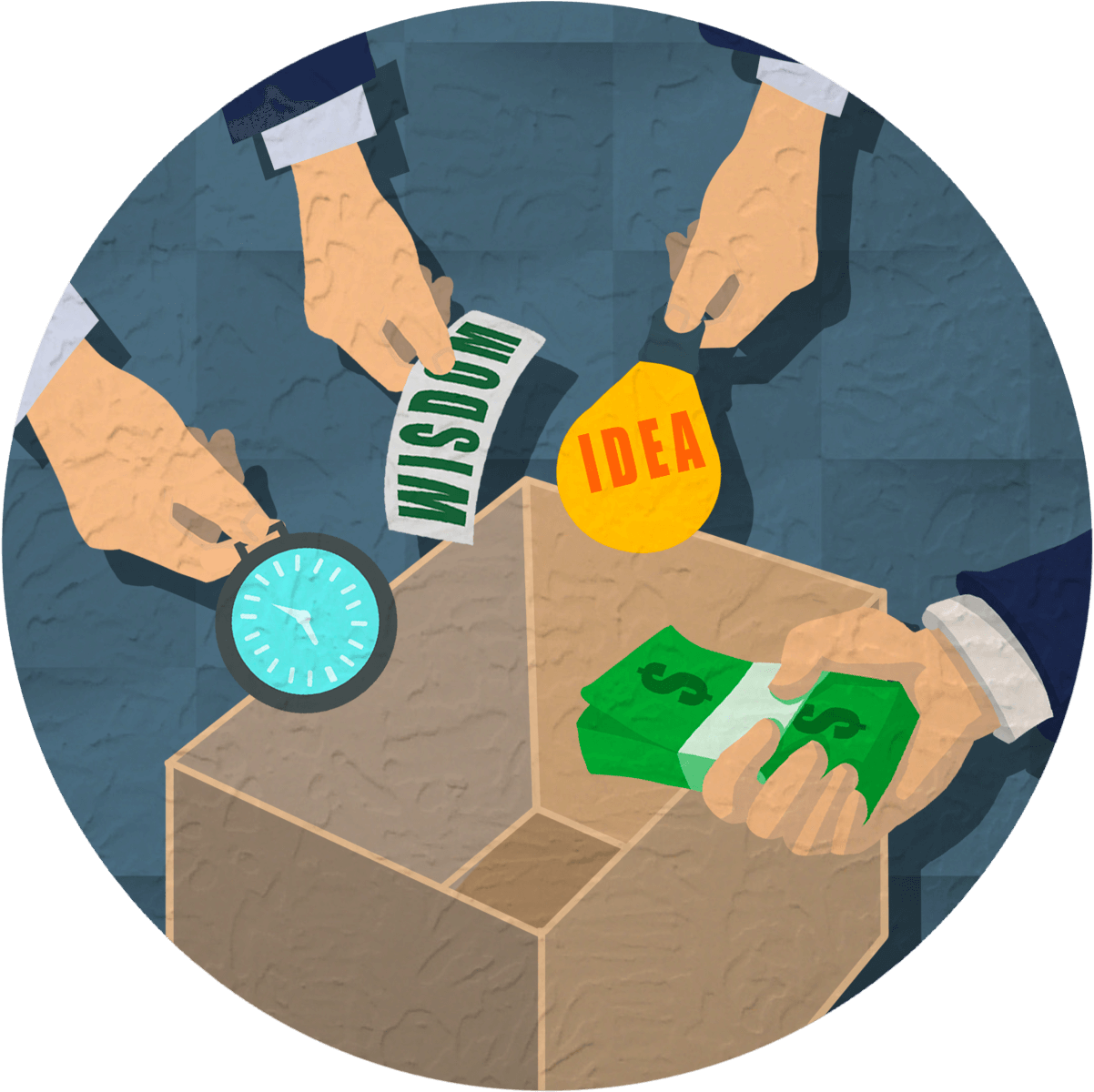 REWARD
30% of all eGift card sponsorships are allocated to a Student Stipend Fund to provide scholarships, grants, cash stipends and donations.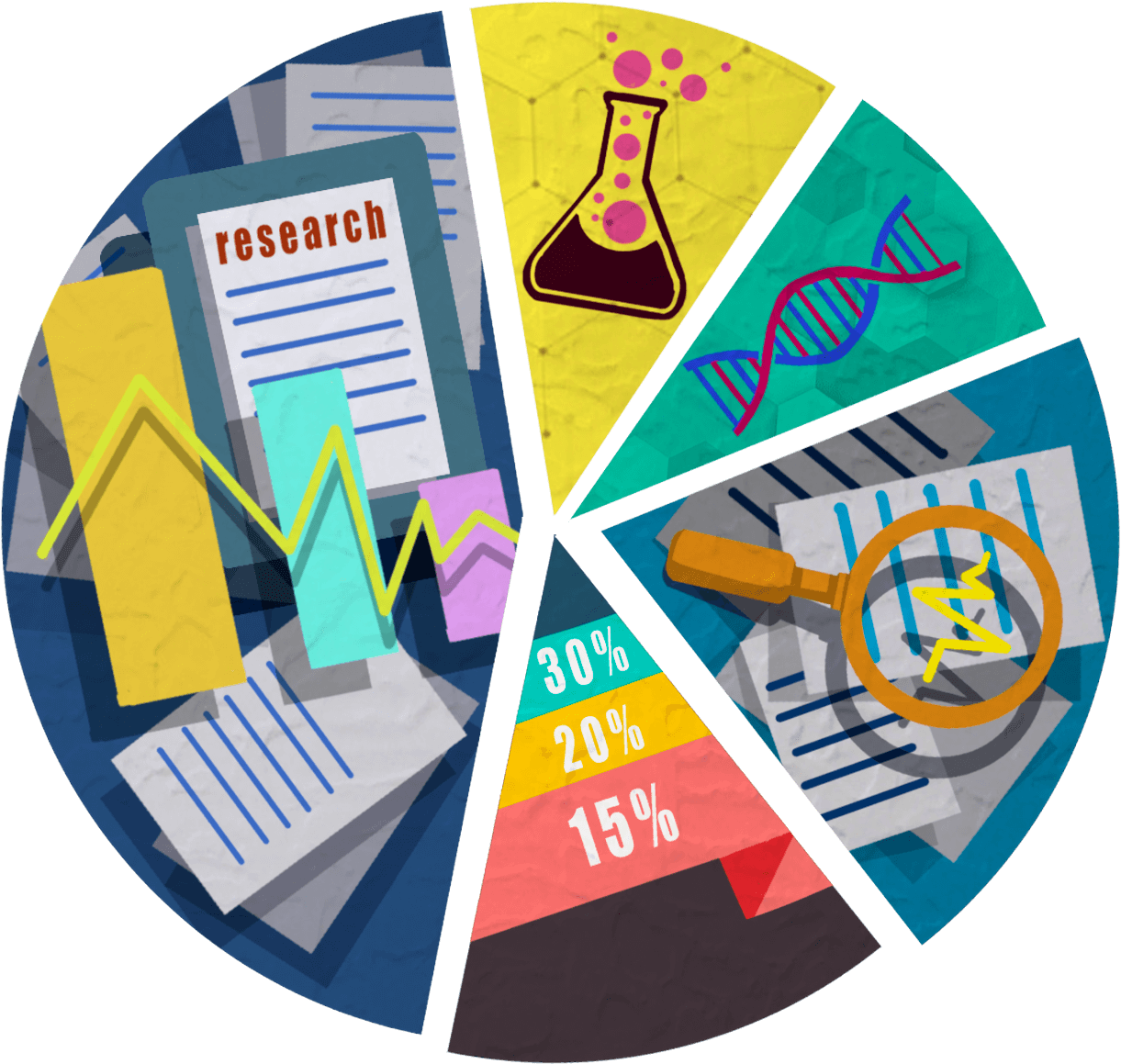 FUND
40% of all eGift card sponsorships go to our Impact Project Fund to create operating budgets for service-learning projects.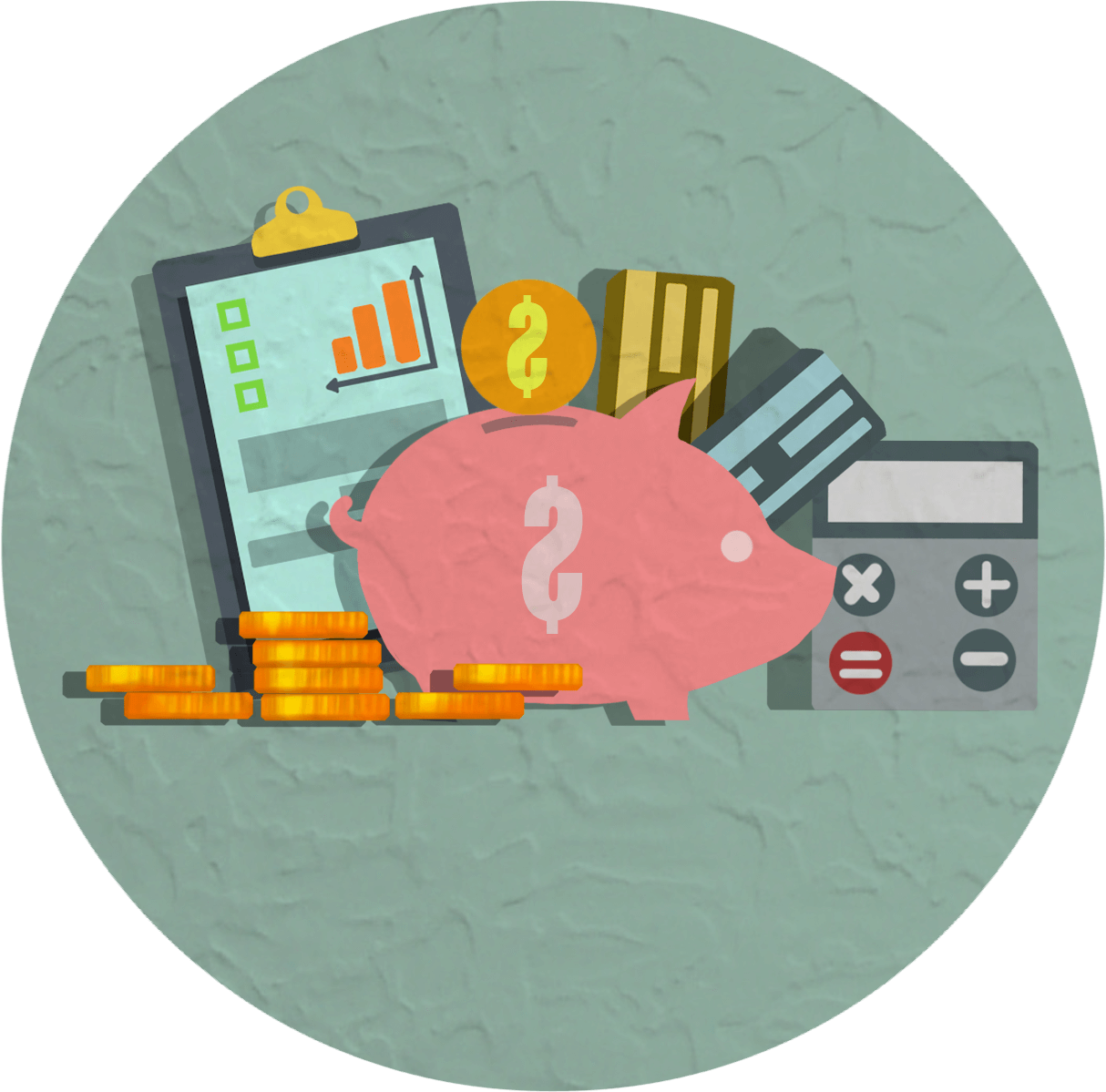 INVEST
30% of all eGift card sponsorships go to our CoD Network Fund to support start-ups, special events and social ventures.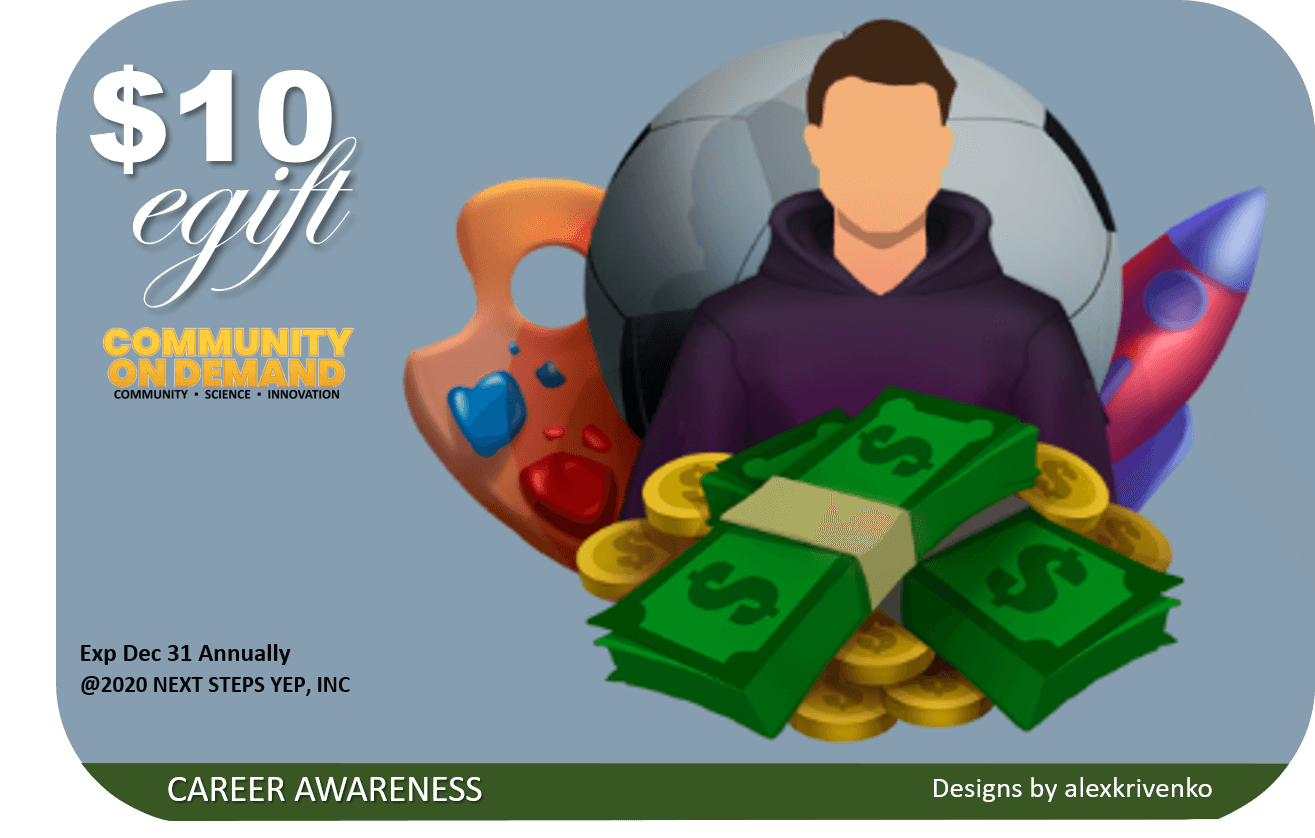 Sponsor $10.00 egift cards to help fund projects that provide learners with opportunities to assess and strengthen their readiness for college and career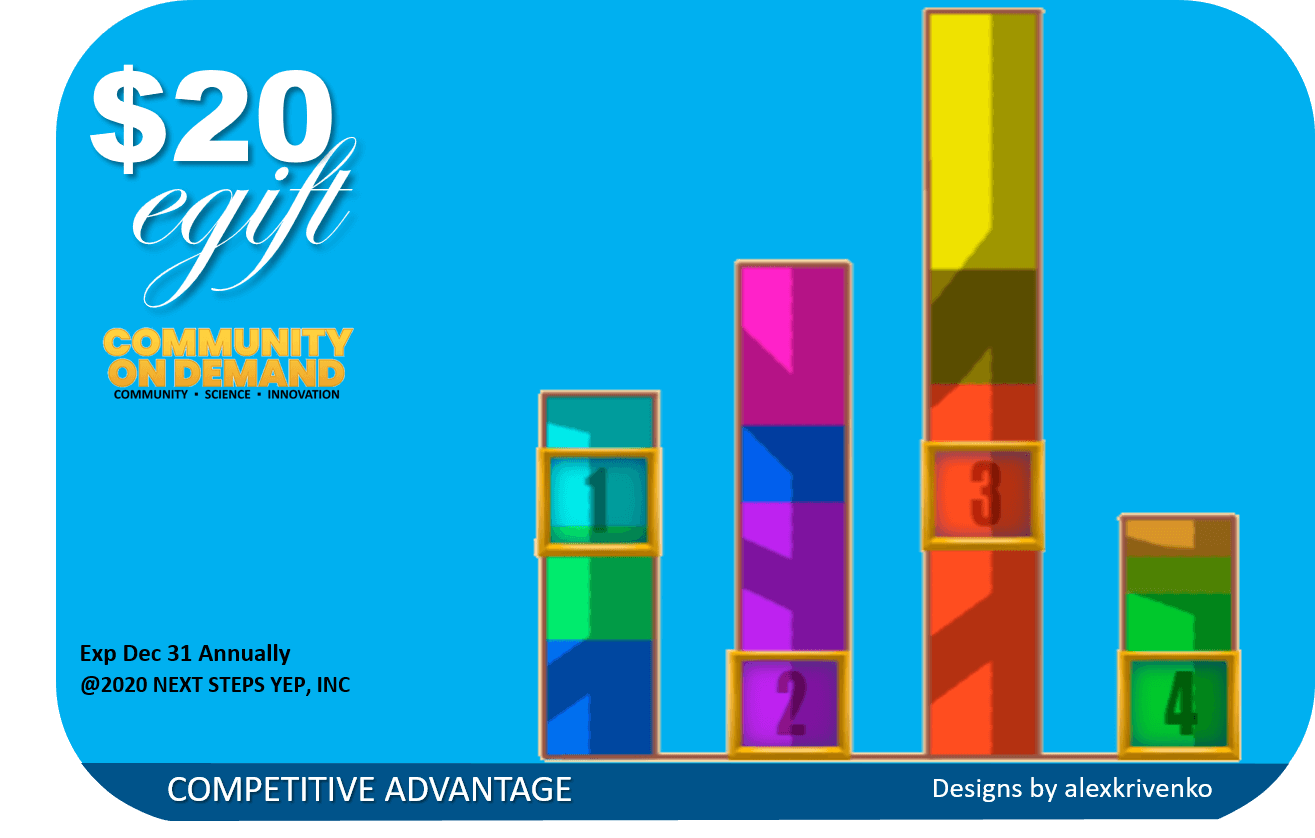 Sponsor $20.00 egift cards to help fund projects that provide learners with opportunities to create impact solutions and social ventures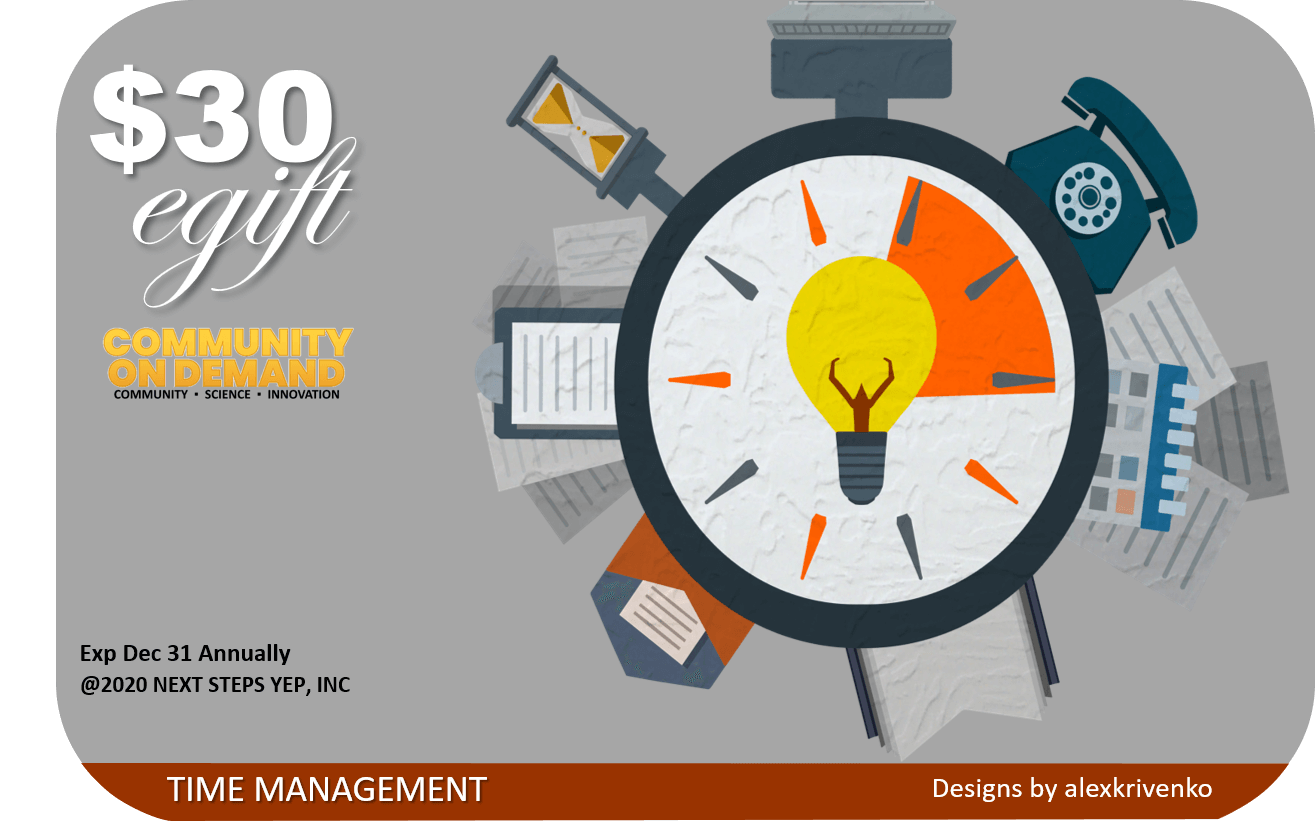 Sponsor $30.00 egift cards to help fund projects that provide learners with opportunities to develop their high-demand employability skills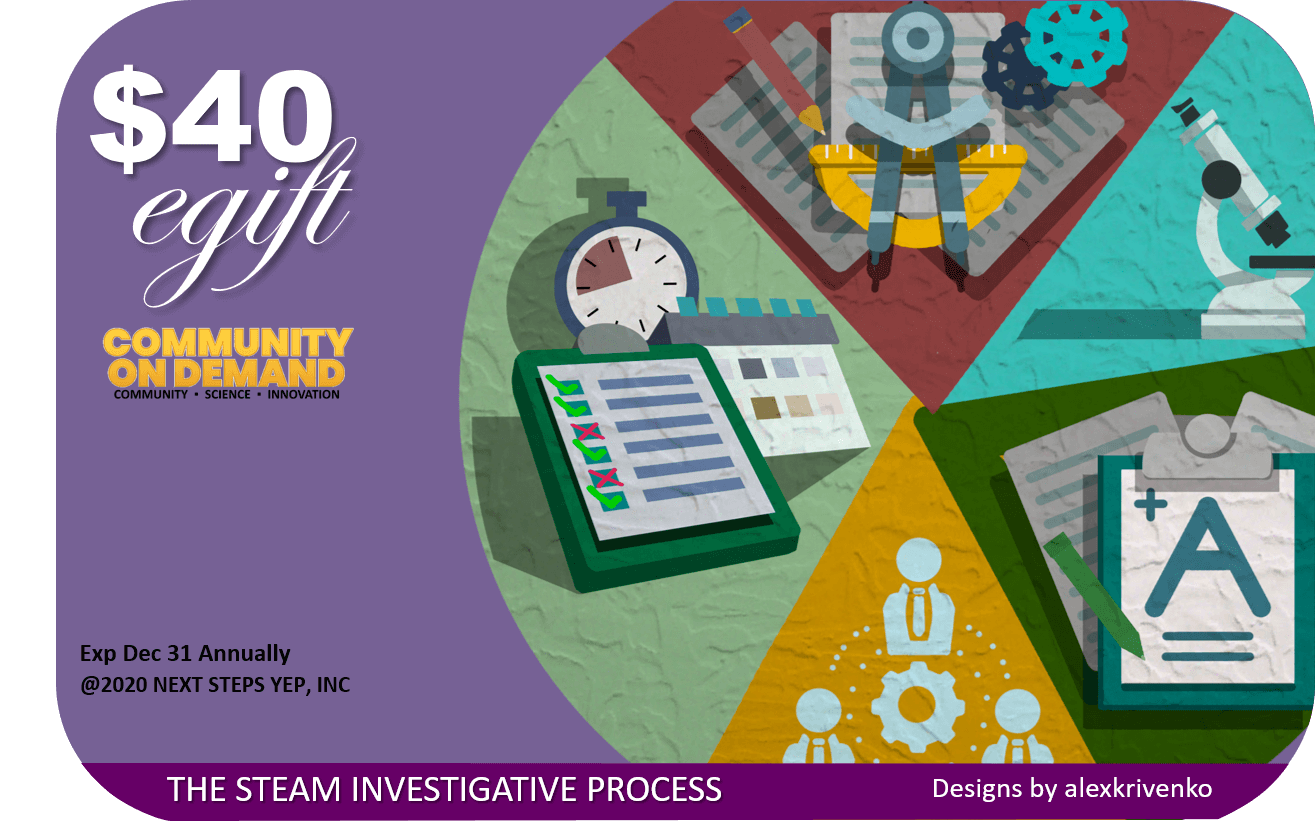 Sponsor $40.00 egift cards to help fund projects that provide learners with opportunities to participate in enhanced work-based learning experiences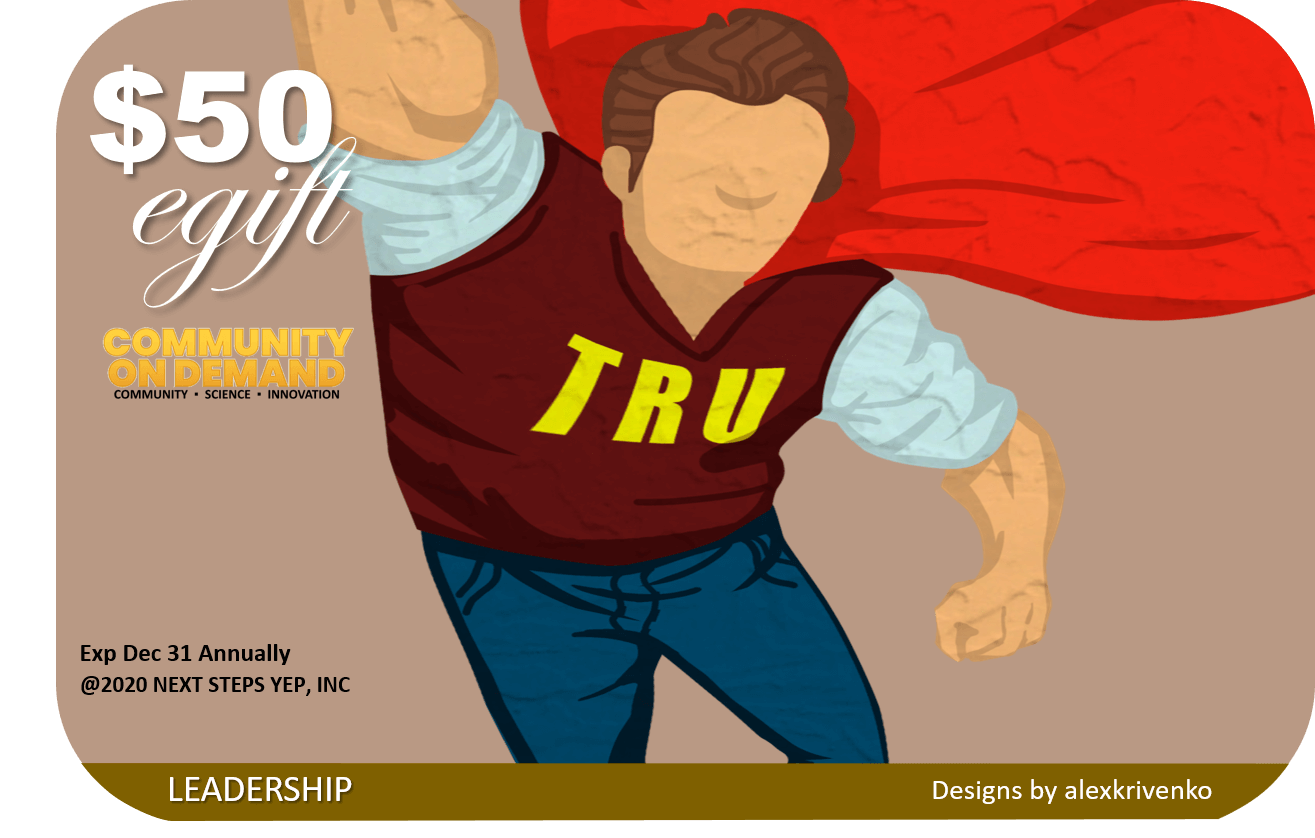 Sponsor $50.00 egift cards to help fund projects that provide learners with opportunities to develop 11 leadership and decision-making skills