Description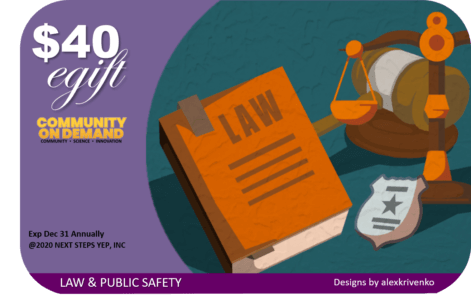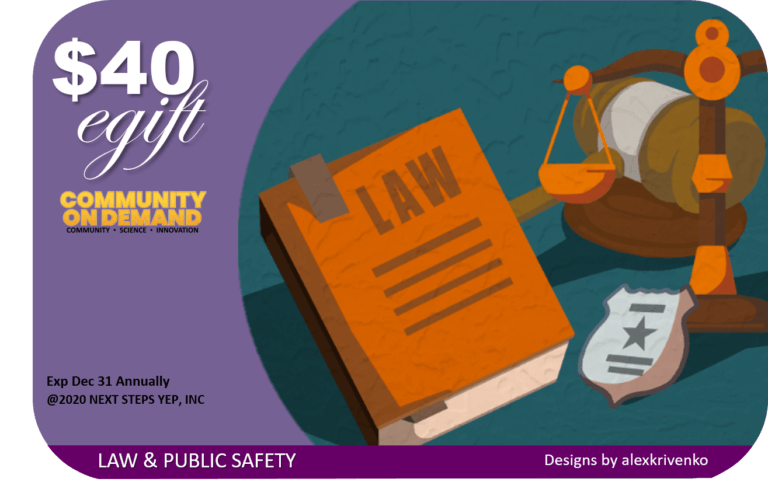 LAW, SECURITY & PUBLIC SAFETY EGIFT CARD
$40.00 Sponsorship
Invest in learners that are exploring careers in planning, managing, and providing legal, public safety, protective services and homeland security as they complete their service-learning project(s).

Career Pathways
Explore the basic processes and principles of forensic science as it relates to criminal investigation to demonstrate the importance of the identification, collection, and processing of evidence
Explain the legal responsibilities and challenges which the forensic investigator may encounter, the role of the criminal investigator, and demonstrate the importance of preserving and documenting the crime scene and enabling the investigator to analyze evidence and its relationship to the crime
Study and conduct mock interviews and interrogations to demonstrate how statements are used as evidence in court
Explain how the success of a forensic scientist depends upon his or her ability to work with law enforcement officers and prosecutors in order to reach a successful completion to an investigation.
Explore the difference between common and statutory law in the context of how legal precedent is established to include the rights of citizens guaranteed by the United States and Georgia constitutions, the powers granted to the police and safety officials, and the restrictions placed upon them by the respective constitutions and their amendments.
Discuss disaster preparedness/emergency management agencies, including but not limited to: Department of Homeland Security, Federal Emergency Management Agency, Citizens Corps, and Georgia Emergency Management Agency
STEAM Education eGift Card Gallery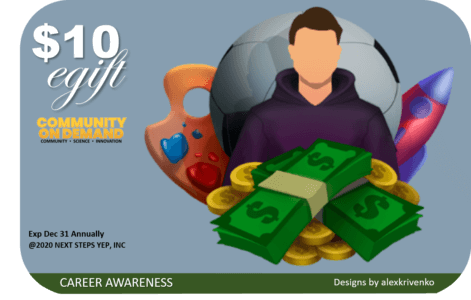 Triple Your Impact.  Use our STEAM Education eGift cards to purchase community shares, reward student achievement, and make tax-deductible investments in skills development training that can positively impact the triple bottom line of your team, project or company. 
Each eGift card has a profile page that lists the service goals, Skillcoin Rewards™ allocations, digital media sharing links, and funding allocations as listed in the charts below: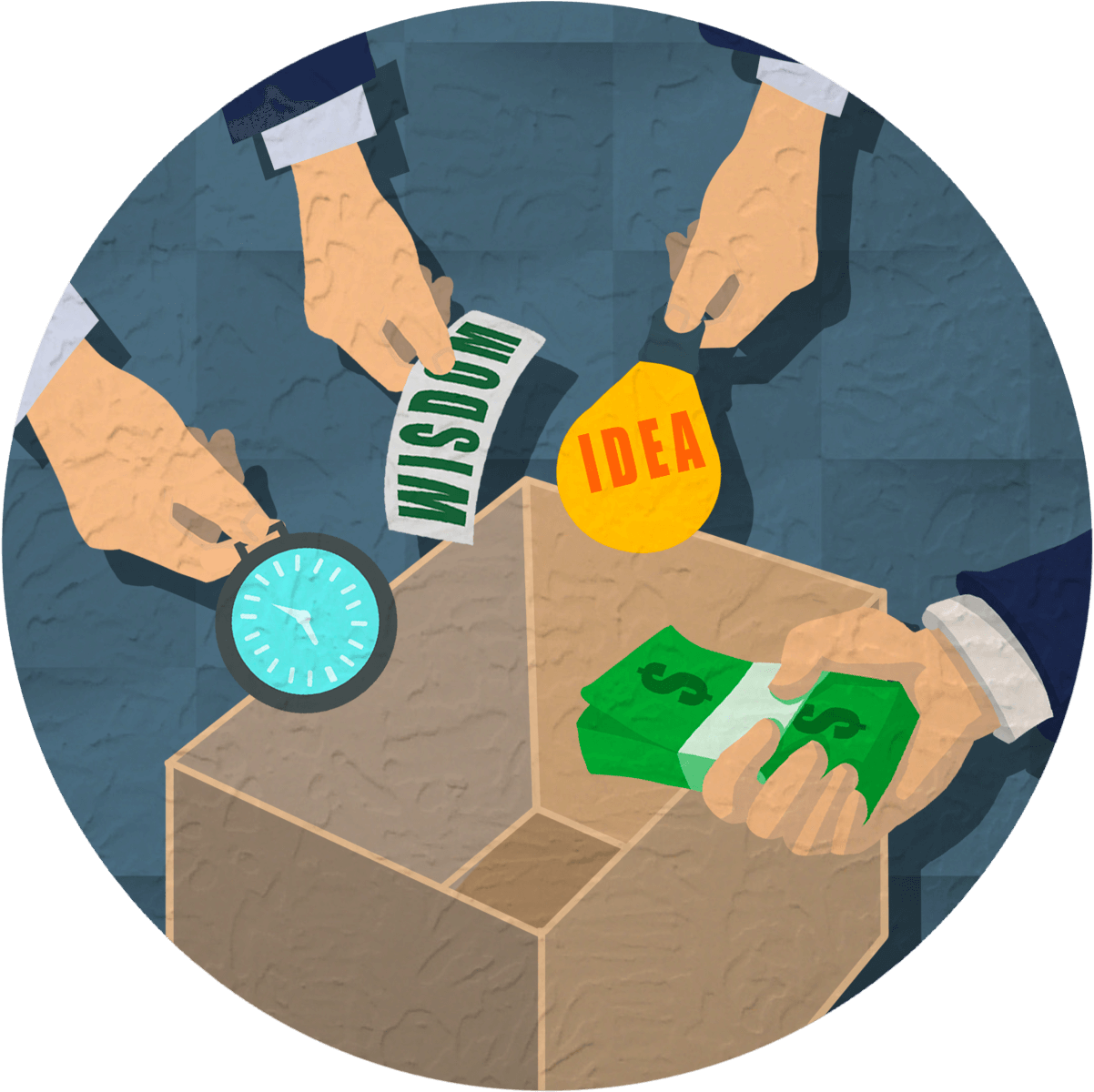 REWARD
30% of all eGift card sponsorships are allocated to a Student Stipend Fund to provide scholarships, grants, cash stipends and donations.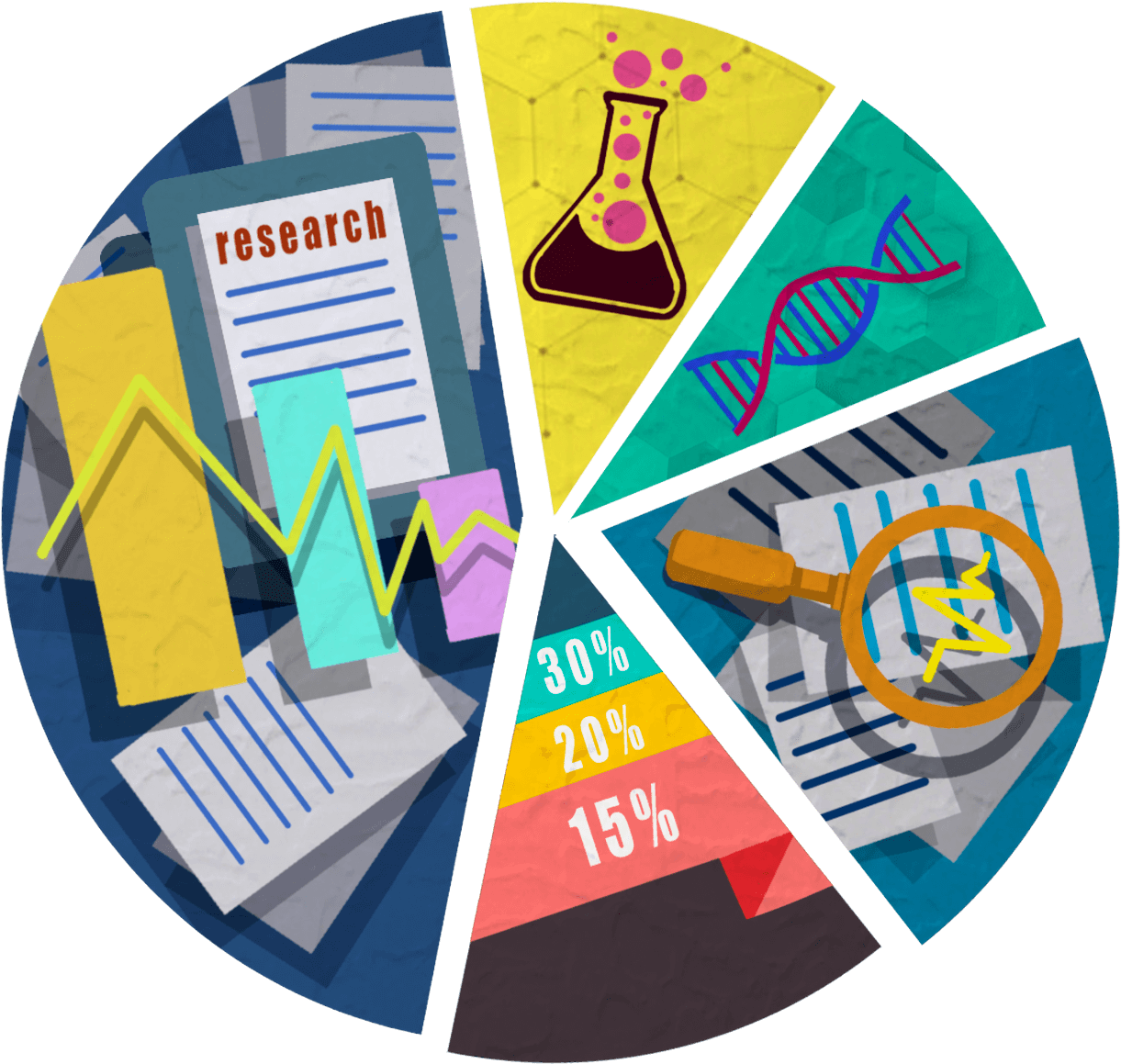 FUND
40% of all eGift card sponsorships go to our Impact Project Fund to create operating budgets for service-learning projects.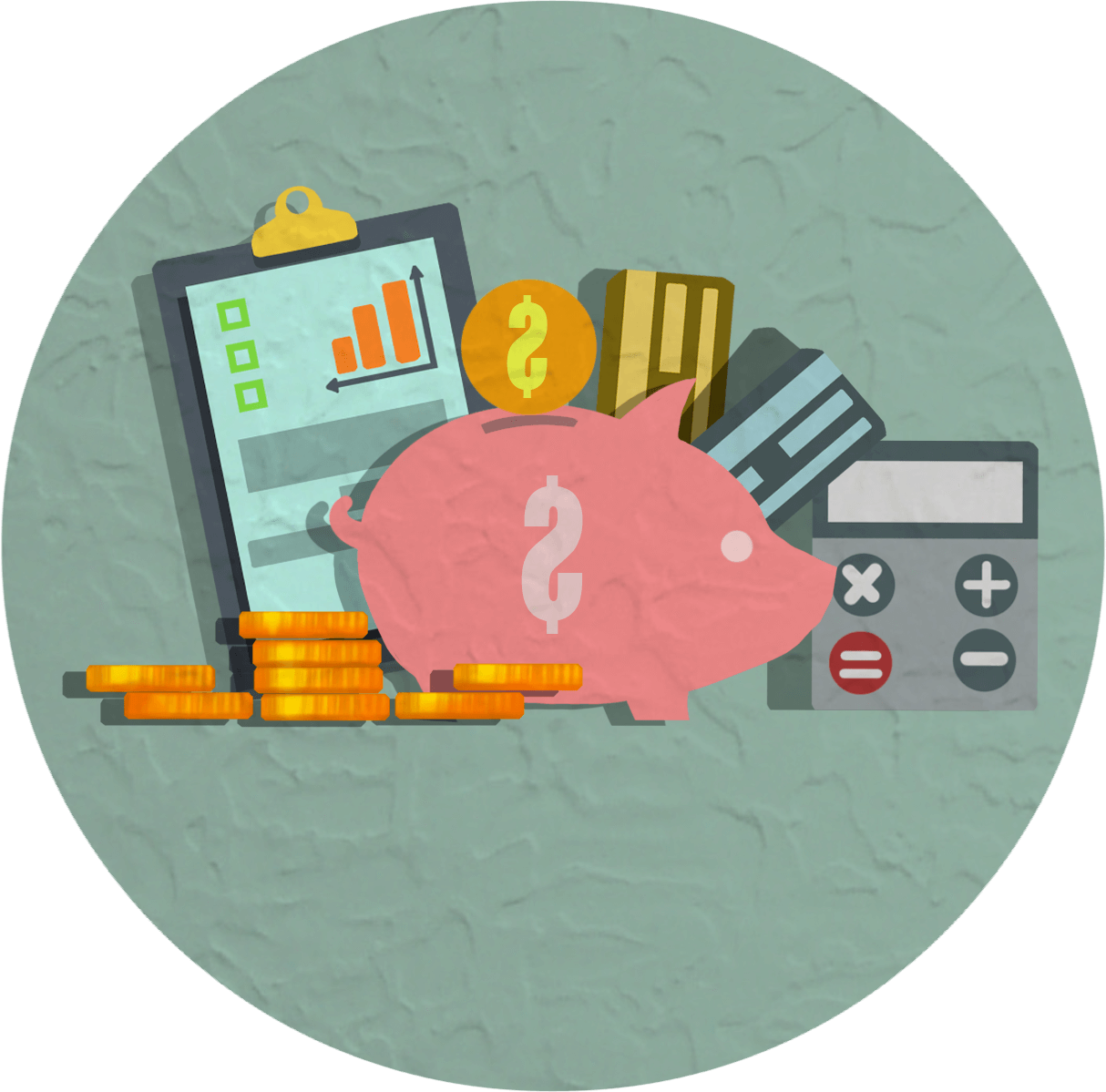 INVEST
30% of all eGift card sponsorships go to our CoD Network Fund to support start-ups, special events and social ventures.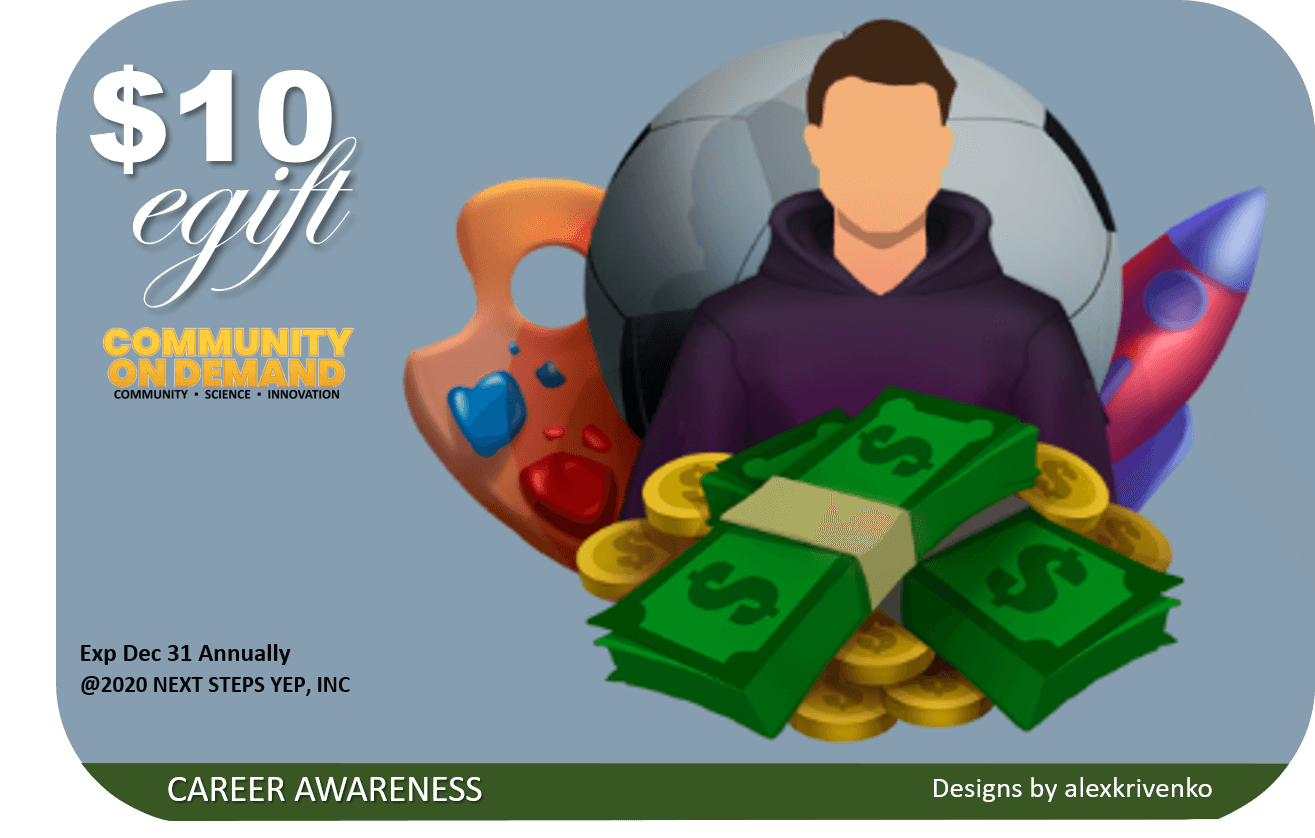 Sponsor $10.00 egift cards to help fund projects that provide learners with opportunities to assess and strengthen their readiness for college and career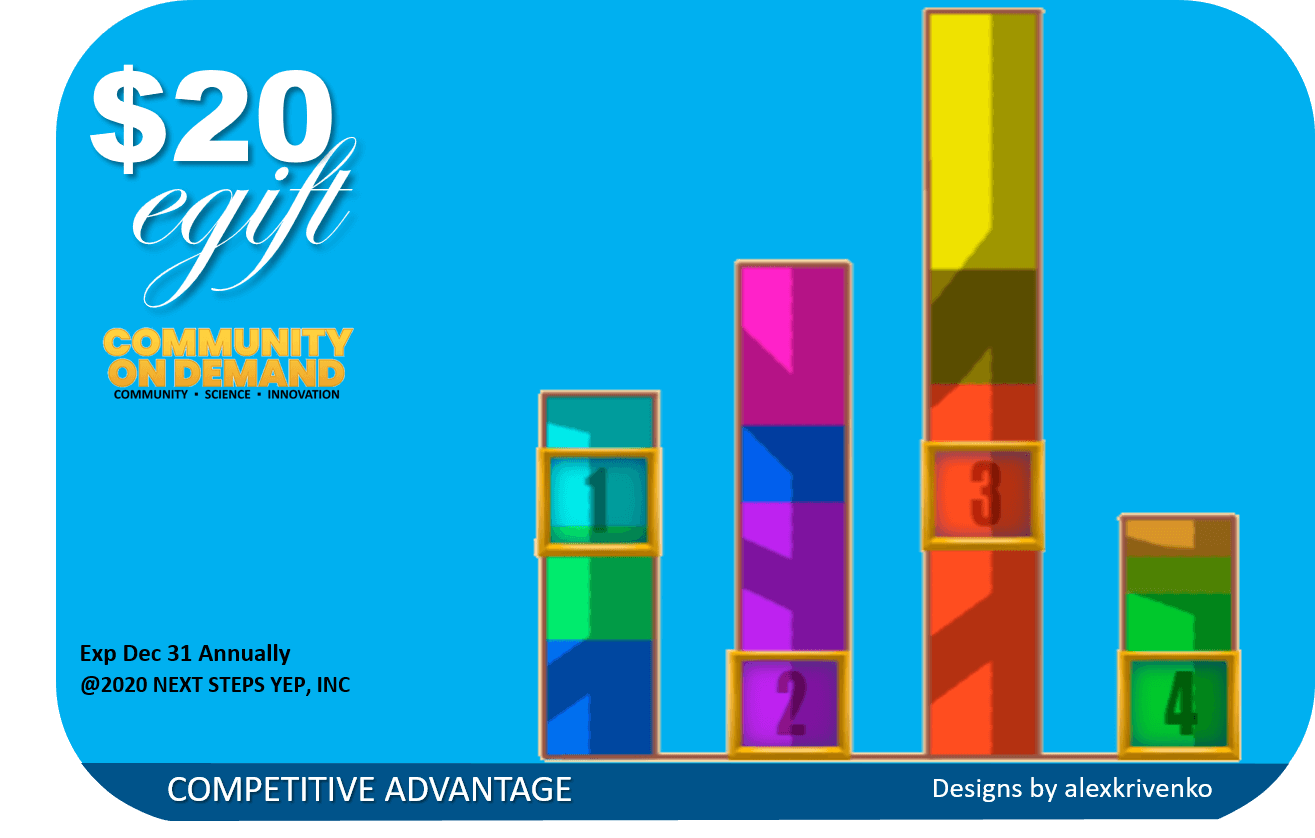 Sponsor $20.00 egift cards to help fund projects that provide learners with opportunities to create impact solutions and social ventures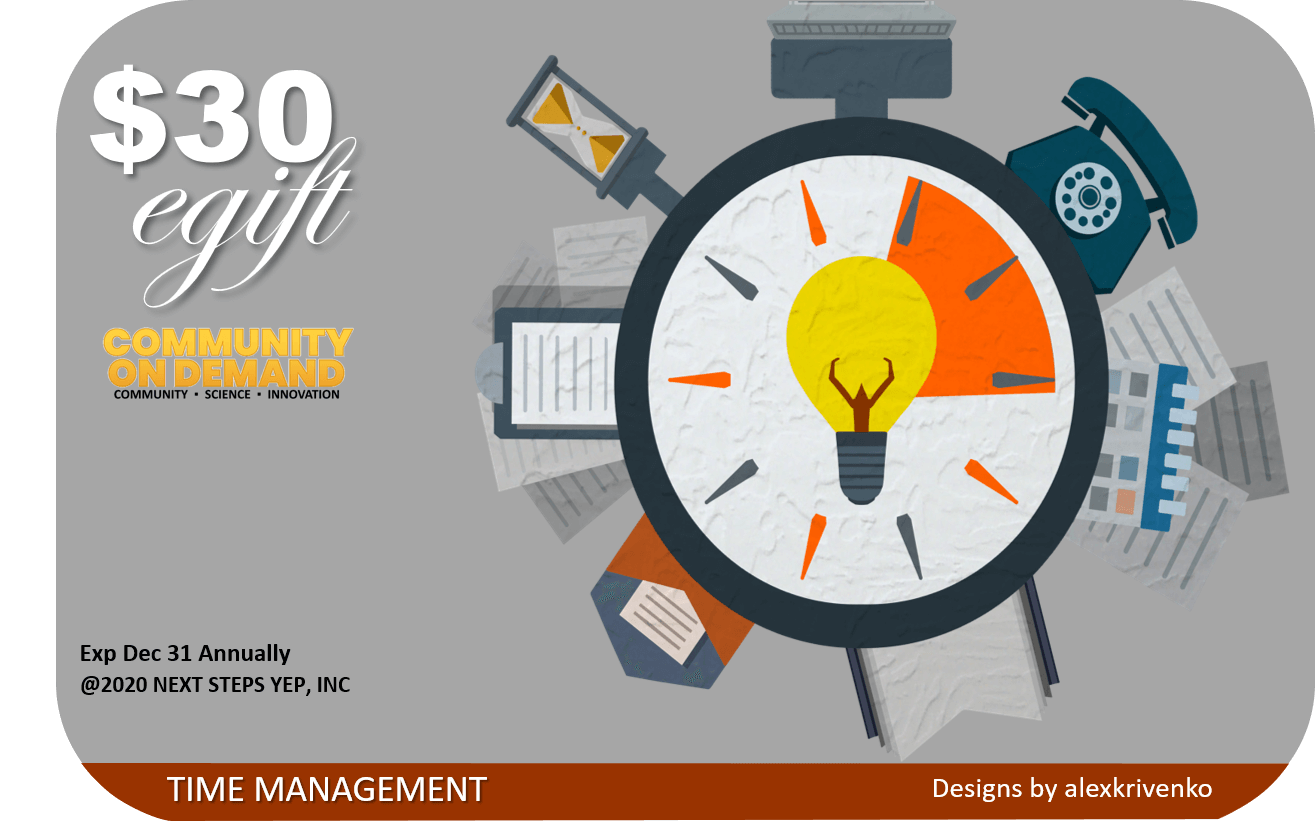 Sponsor $30.00 egift cards to help fund projects that provide learners with opportunities to develop their high-demand employability skills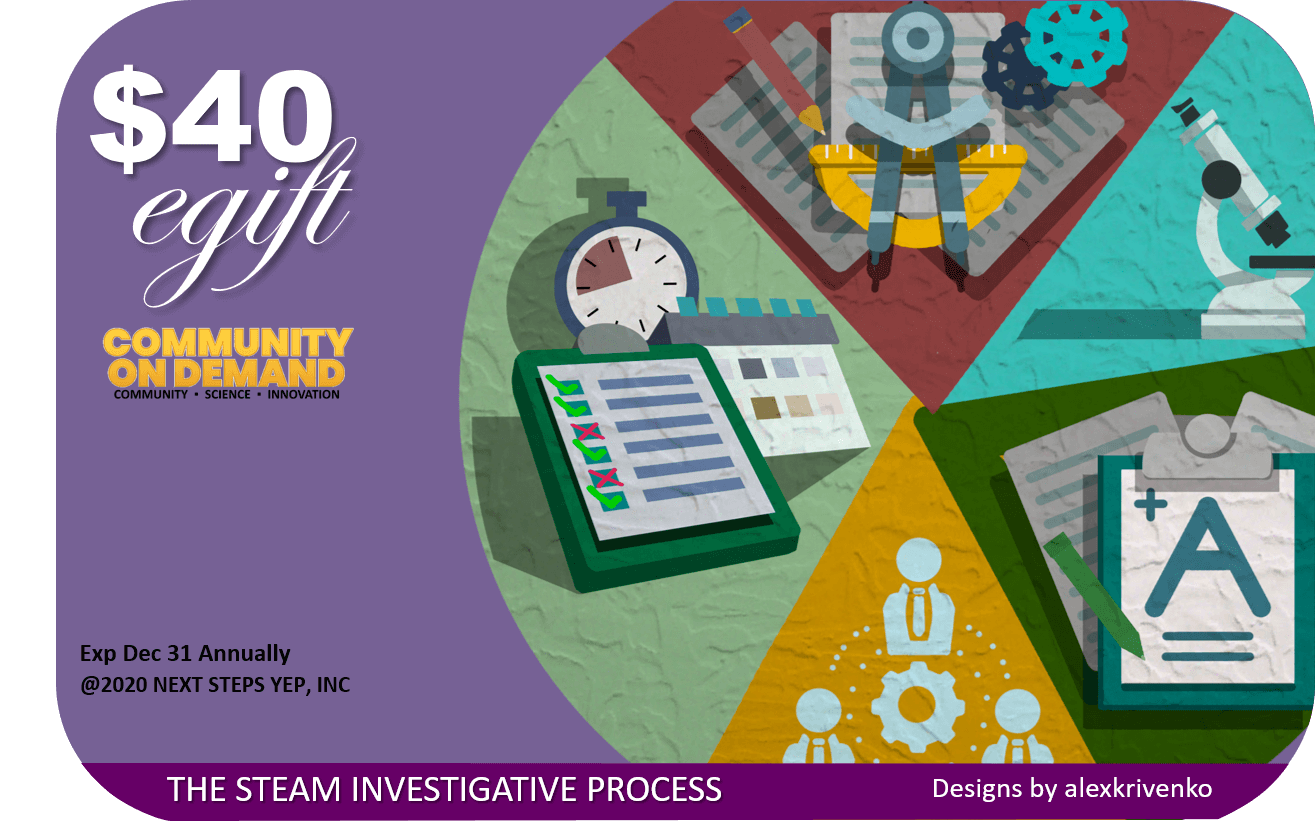 Sponsor $40.00 egift cards to help fund projects that provide learners with opportunities to participate in enhanced work-based learning experiences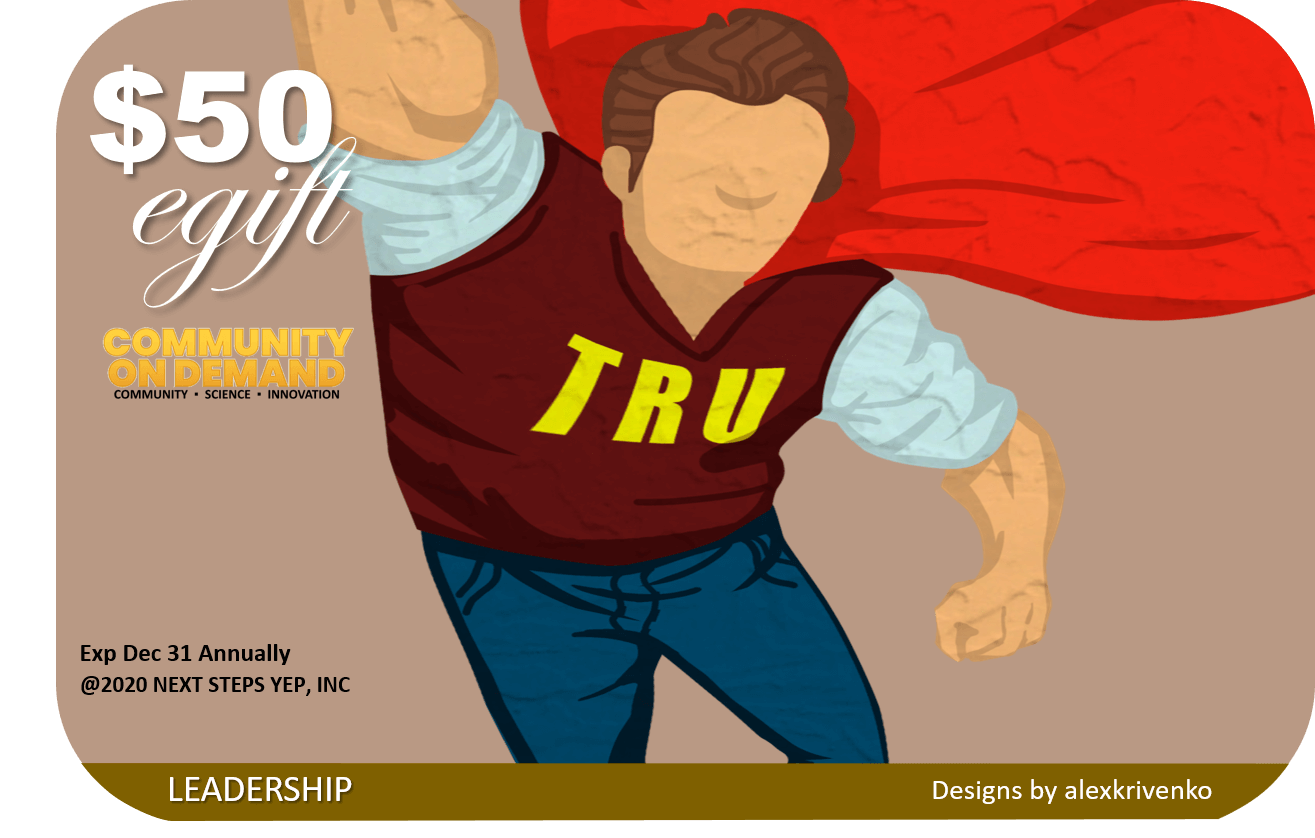 Sponsor $50.00 egift cards to help fund projects that provide learners with opportunities to develop 11 leadership and decision-making skills