Description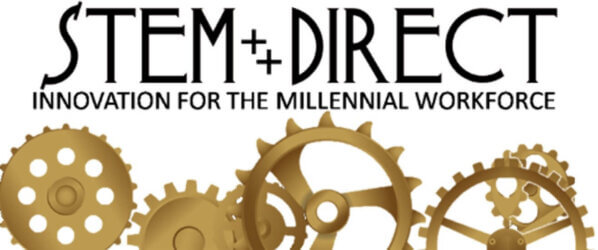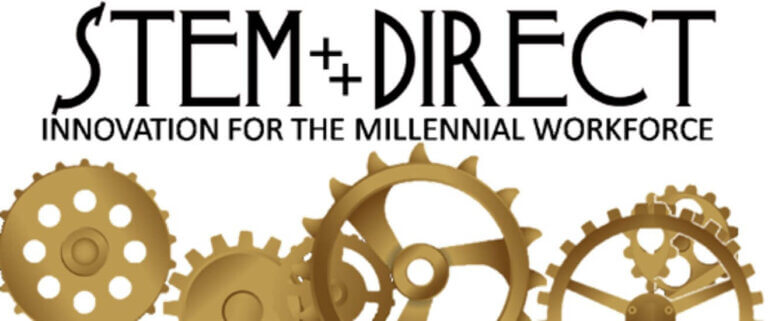 The STEM Direct Youth Chamber of Commerce
For-Profit Local Business Membership
A Registered Member of the


Local Businesses that join the STEM Direct Youth Chamber of Commerce help mobilize the business community into supporting Community On Demand initiatives that improve the quality of STEAM learning for their community's current and future workforce. They offer assistance by: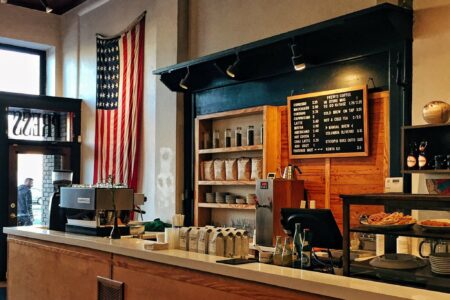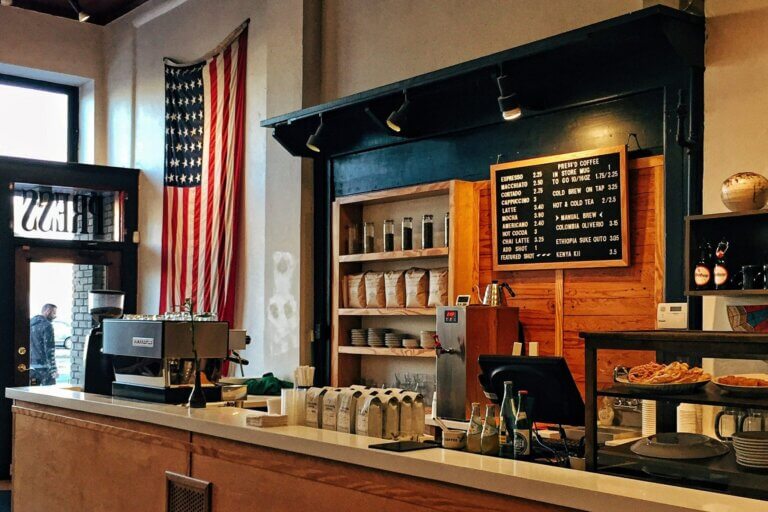 Increasing the impact of corporate philanthropy by sponsoring Community On Demand game pieces and JEM Team activities at local, state and national levels

Capturing the imagination of young people by using Community On Demand to provide insight into the unlimited postsecondary and career options offered through their STEAM industries.

Validate and promote Community On Demand's proven policies and research-based practices that enhance student mastery of high-demand employability skills and their interests in STEAM disciplines
Key Benefits
NEXT Steps Partners In Education Network
Professional development and leadership training workshops available.
One (1) Free Community On Demand Game Set (card deck, skills assessment worksheet set, game board)

Automatic registration for volunteer and networking opportunities through the Community Connections Meetup Group

Featured Speaker for CoD+Nepris Industry Chat

Featured STEAM Industry Profile & Highlights Blog Post

Year-Round JEM Team member nominations for digital credentials & awards

Chamber business listing

Three (3) Blog Posts per month

Nomination To Serve On The Legacy Council

Ten (10) Industry-Specific STEAM Capability Reports of high performing learners