Description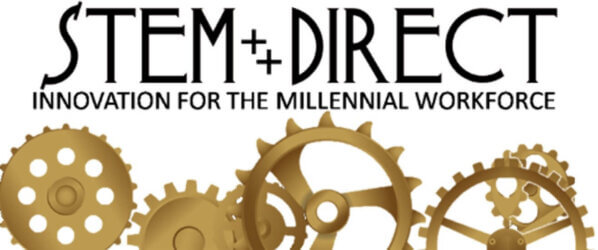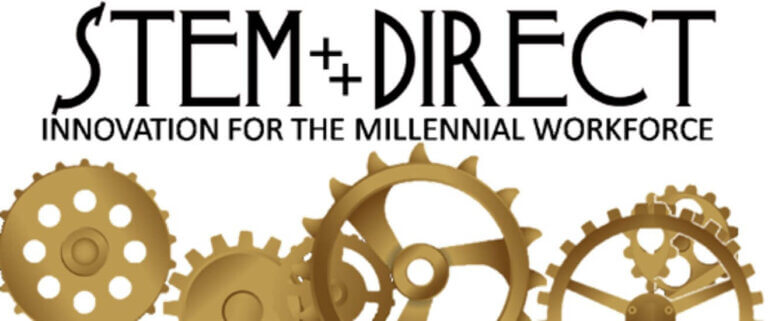 The STEM Direct Youth Chamber of Commerce
STEAM Mentor Membership
A Registered Member of the


STEAM Mentors assist JEM Teams throughout their training as they play Community On Demand.  They offer assistance by: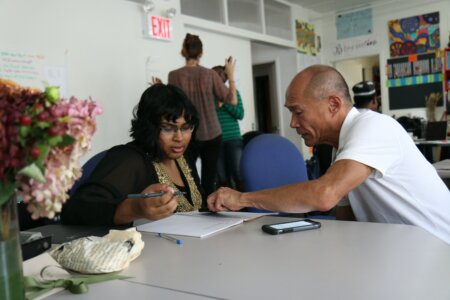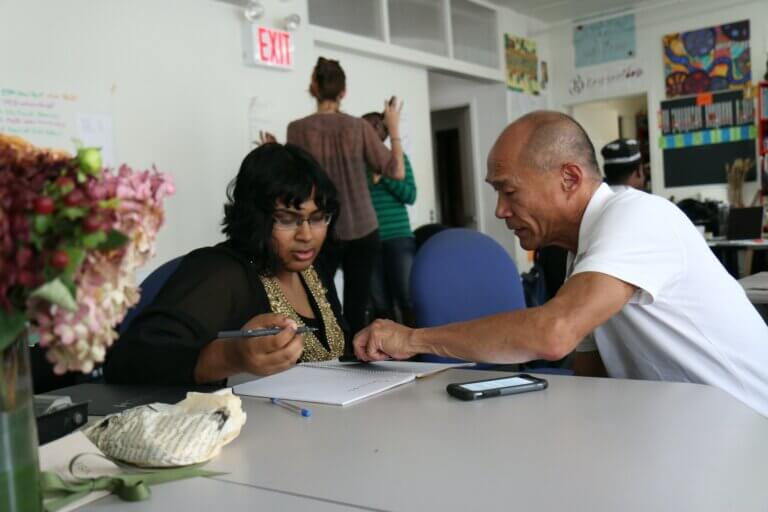 Offering JEM Teams their experience as Subject Matter Experts (SMEs) within their STEAM industry.   

Connecting virtually at least once a week with a JEM Team to ensure their training program incorporates employability skills from all five achievement domains of the Community On Demand card game

Providing a combination of online mentorship, skills support and a safe learning environment (culture) for collaboration and creativity 

Provide high quality feedback, career guidance and mentorship in leadership, team-building, problem solving and conflict resolution

Managing play dates, career fairs and competition schedules 

Understanding all competition rules and regulations and ensuring compliance and consistency among all learners

Working with other members of the NEXT Steps Partners In Education Network to secure funding and resources requests made by their JEM Team(s)

Ensuring their JEM Team(s) feel well supported, informed, and prepared to play and win Community On Demand.
Key Benefits
NEXT Steps Partners In Education Network
Professional development and leadership training workshops available.
One (1) Free Community On Demand Game Set (card deck, skills assessment worksheet set, game board)

Automatic registration for volunteer and networking opportunities through the Community Connections Meetup Group

Featured Speaker for CoD+Nepris Industry Chat

Featured STEAM Industry Profile & Highlights Blog Post

Year-Round JEM Team member nominations for digital credentials & awards