Description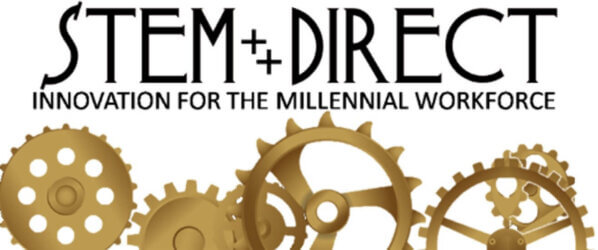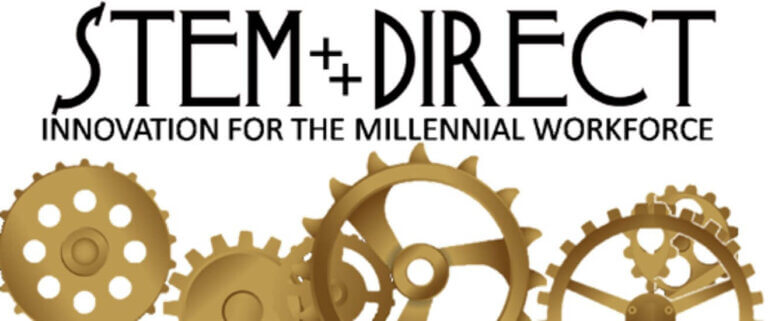 The STEM Direct Youth Chamber of Commerce
FREE Volunteer Membership
A Registered Member of the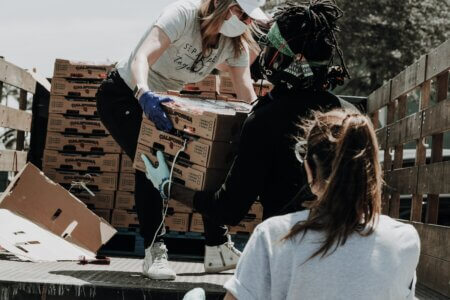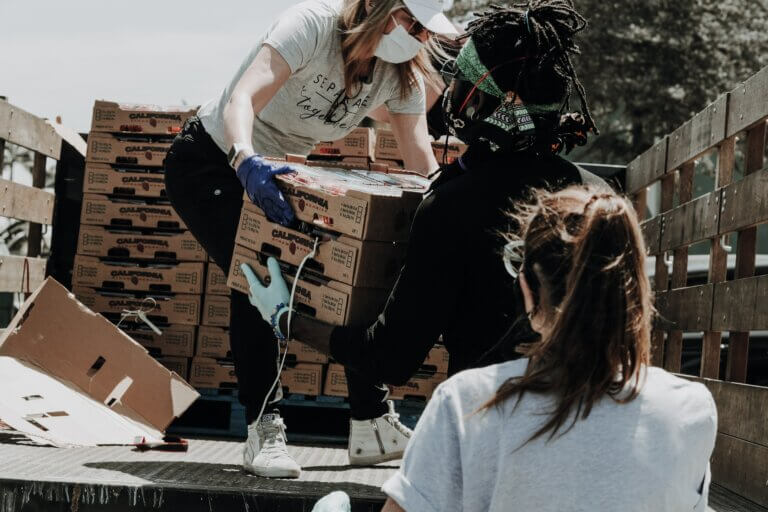 STEAM Volunteers play Community On Demand to meet others who are passionate and committed to getting today's youth and young adults college and career ready.  They offer assistance by supporting Community On Demand training activities and events inside and outside of the classroom as well as provide students a huge confidence boost as they acquire new skills.
Key Benefits
NEXT Steps Partners In Education Network
Professional development and leadership training workshops available.
5% Discount on Community On Demand game pieces, curriculum and all other Pop Shop products

Automatic registration for volunteer and networking opportunities through the Community Connections Meetup Group

FREE registration on the CoD+Nepris platform