Description
Sports Careers Awareness Program (Year Round)​
Enhanced work-based learning experiences that introduce youth and young adults to 46 STEAM career pathways in Sports Management & Entertainment. 
WE HELP youth & young adults
Bring their Ideas to Life Instantly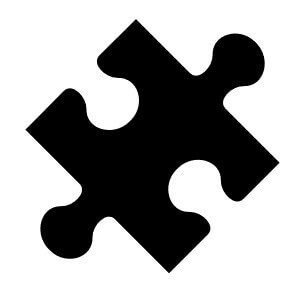 Skills Assessment
Determine which skills you have and how to monetize them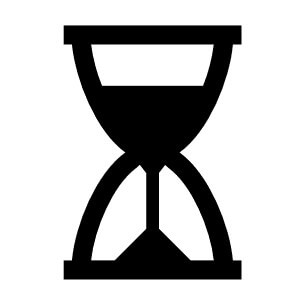 Impact Solutions
Create products and services that address, reduce and/or eliminate challenging situations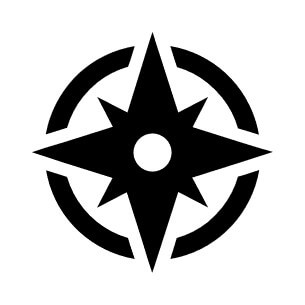 Mission Statement
Develop an elevator pitch for your innovative solution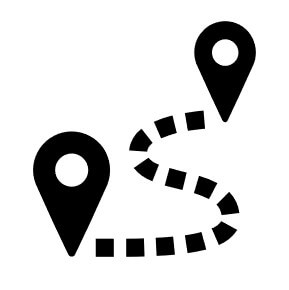 Leadership Development
Strengthen your ability to motivate others and get the job done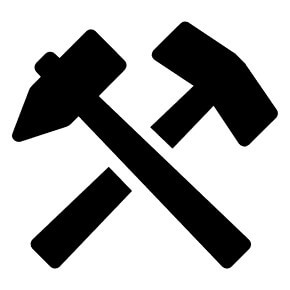 Team Building
Assign roles and responsibilities to your network resources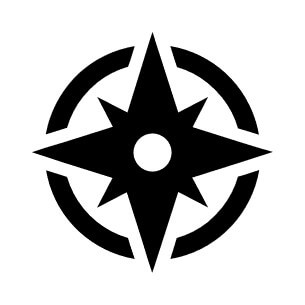 Personal Branding
Define, package and present your competitive advantages

Sports Careers Awareness Program
(Sports CAP)
Junior Executive Management Teams will be developed for each of the following programs, activities and events:
Favor Track Team (5x weekly, Spring & Summer)
Favor Feet (3x weekly, health and nutrition program)
Boys & Girls of Favor (mentoring program)
Let's Move Summer Camp (summer youth enrichment camp 5x weekly)
College Park Entrepreneur Organization (6 week job skills program)
Field Trips (monthly field trips, year round)
Homework assistance (year-round)
Favor House Headquarters (year-round)
Most frequently asked questions and answers
We will start accepting applications February 6, 2022.   Orientation required!