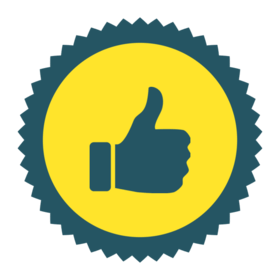 Product Life Cycle (SG3)
0
Product Life Cycle (SG3)
Product Life Cycle (Service Goal 3)
Project Digital Badge Collection
Identify factors that might lengthen, shorten or change the anticipated life cycle of your products and services.
Skillcoin Rewards™
Based on $20.00 STEAM eGift Card Purchase
Student Stipend Fund – $6.00
Impact Project Fund – $8.00
COD Network Fund – $6.00
NOTE: Skillcoin Rewards™ can only be distributed to your fund accounts if STEAM Education eGift Cards have been purchased for this digital badge.
Proof of Work Submission Form
Use the form below to submit proof of completed works in order to collect this digital badge.

You must be logged in to post a submission.
THE FORM BELOW IS  NO LONGER IN USE