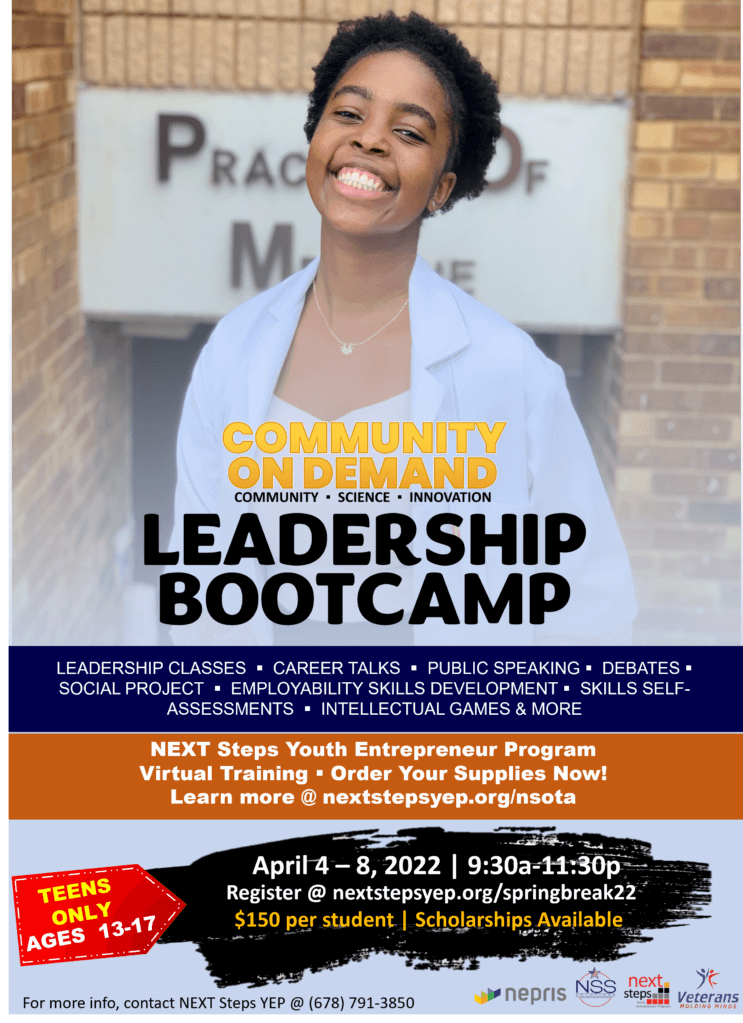 SPRING BREAK 22 | Community On Demand™ Leadership Bootcamp
Community On Demand
Leadership Bootcamp




Those who know how, will always have a job.
Those who know why, will always be their boss.
Those who know what to do, determine the outcome.
Submit the form below to request a scholarship.  Scholarships not guaranteed and will only be granted if funds are available.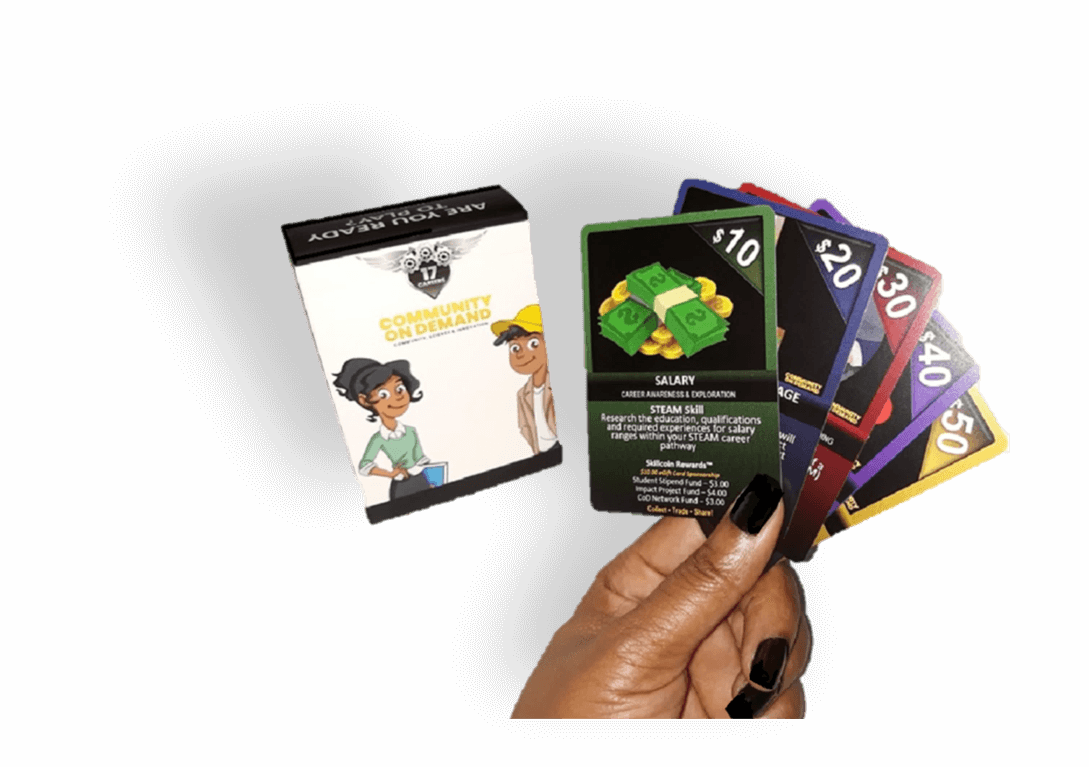 Contact Us For More Info!
Join the growing list of organizations that are integrating Community On Demand™ !