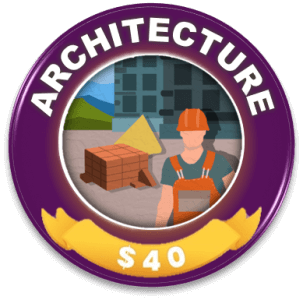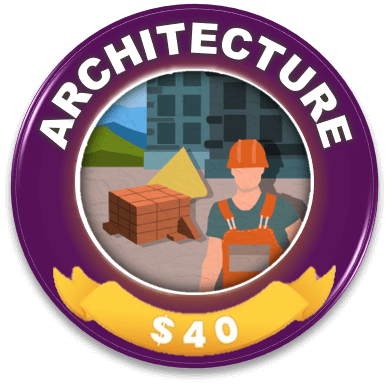 FEATURED CLUSTER
Architecture & Construction
Add a $40.00 Contribution Value to your service-learning project when you earn the Architecture & Construction digital badge from the STEAM Career Skills digital badge collection.
Cluster Pathways
The National Career Clusters® Framework
This Career Cluster® is focused on careers in designing, planning, managing, building and maintaining the built environment.

STEM Direct Job Board
Work-Based Learning Experiences
STEP 1.
Find An Opportunity
Identify a local service area with negative socio-economic conditions
STEP 2.
Plan & Investigate
Use the service goals below to develop and execute a plan of action.
STEP 3.
Draw A Conclusion
Implement your service-learning project to test the impact of your solutions.
STEP 4.
Present Findings
Present your impact solution results to community stakeholders.


Have You Registered Yet?
Select tabs below to view game strategies and statistics
Click here to view our upcoming competitions and special events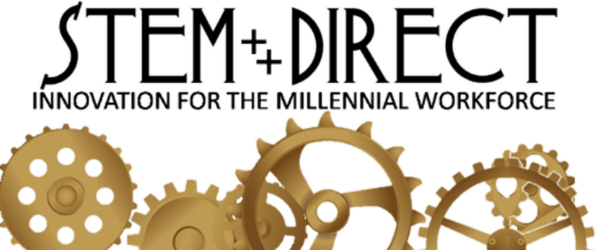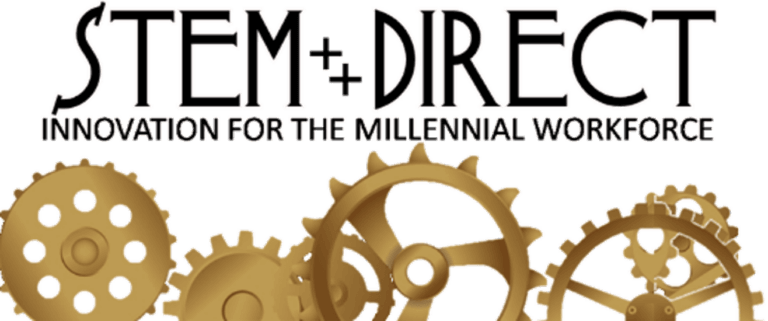 FREE REPORT
Click here to learn more about Community On Demand
YES! I'm ready to discover how to coordinate work-based learning experiences that strengthen high-demand STEAM skills and create effective community engagement strategies! Please send my Free Report now.
FREE REPORT: Community On Demand Fact Sheet
I want to know more!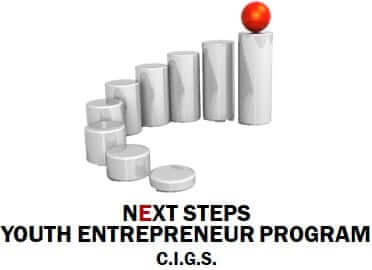 The NEXT Steps Youth Entrepreneur Program (501c3 nonprofit)
Is A Veteran-Led STEAM Entrepreneurship & Employability Skills Development Organization
for K-12 Youth, Young Adults, STEAM Educators & Lifelong Learners

Serving Families & Communities Since 2008