Spring Break '22
Leadership Bootcamp
April 4-8 th



5-Day Virtual Leadership Boot Camp
$150 per student (50% OFF)
Give your students the ultimate Spring Break experience!
In just five days, students will learn how to use their leadership, team-building and problem solving skills to form a Junior Executive Management (JEM) Team and coordinate a virtual event that promotes readiness for their chosen STEAM careers.
Register Today To Get Your Supplies In Time!!!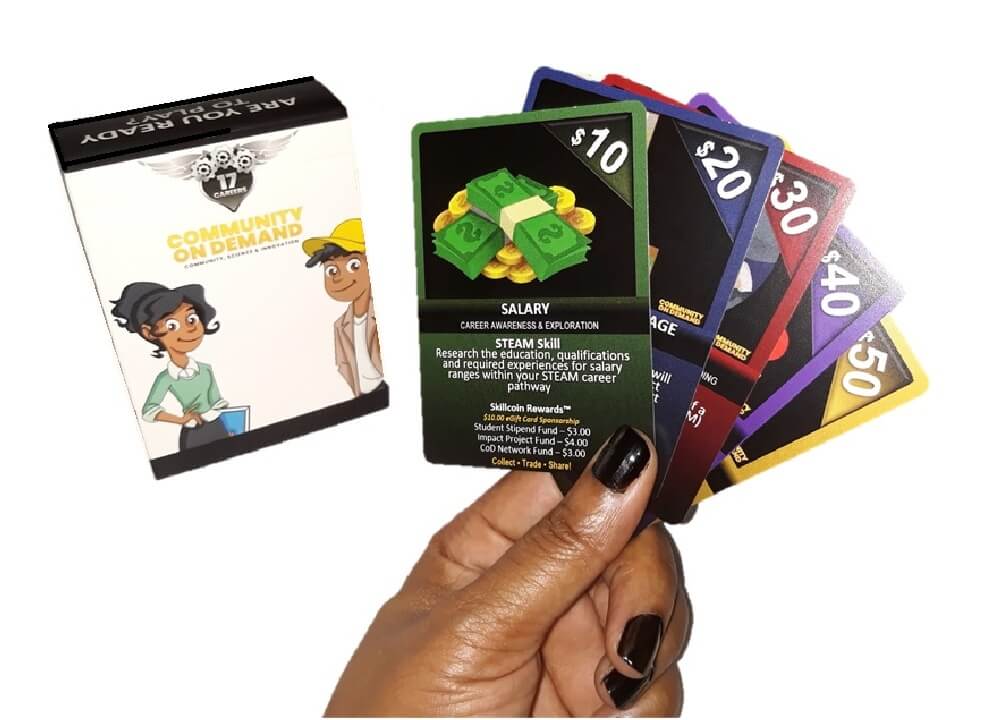 Community On Demand
™

72-pc Card Deck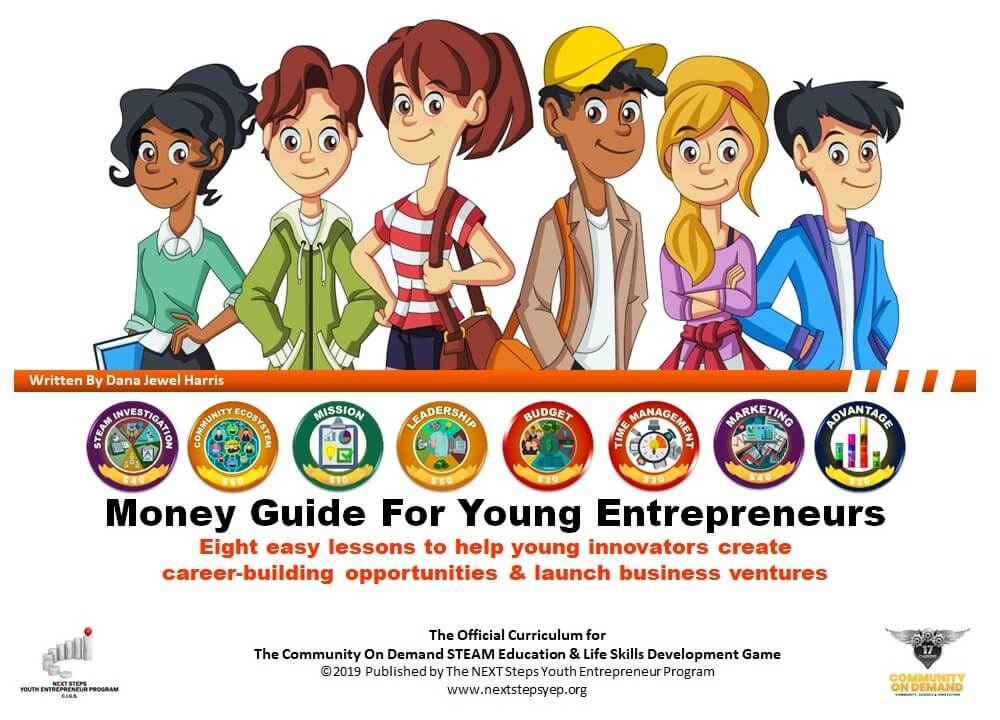 Money Guide for Young Entrepreneurs Activity Workbook & Course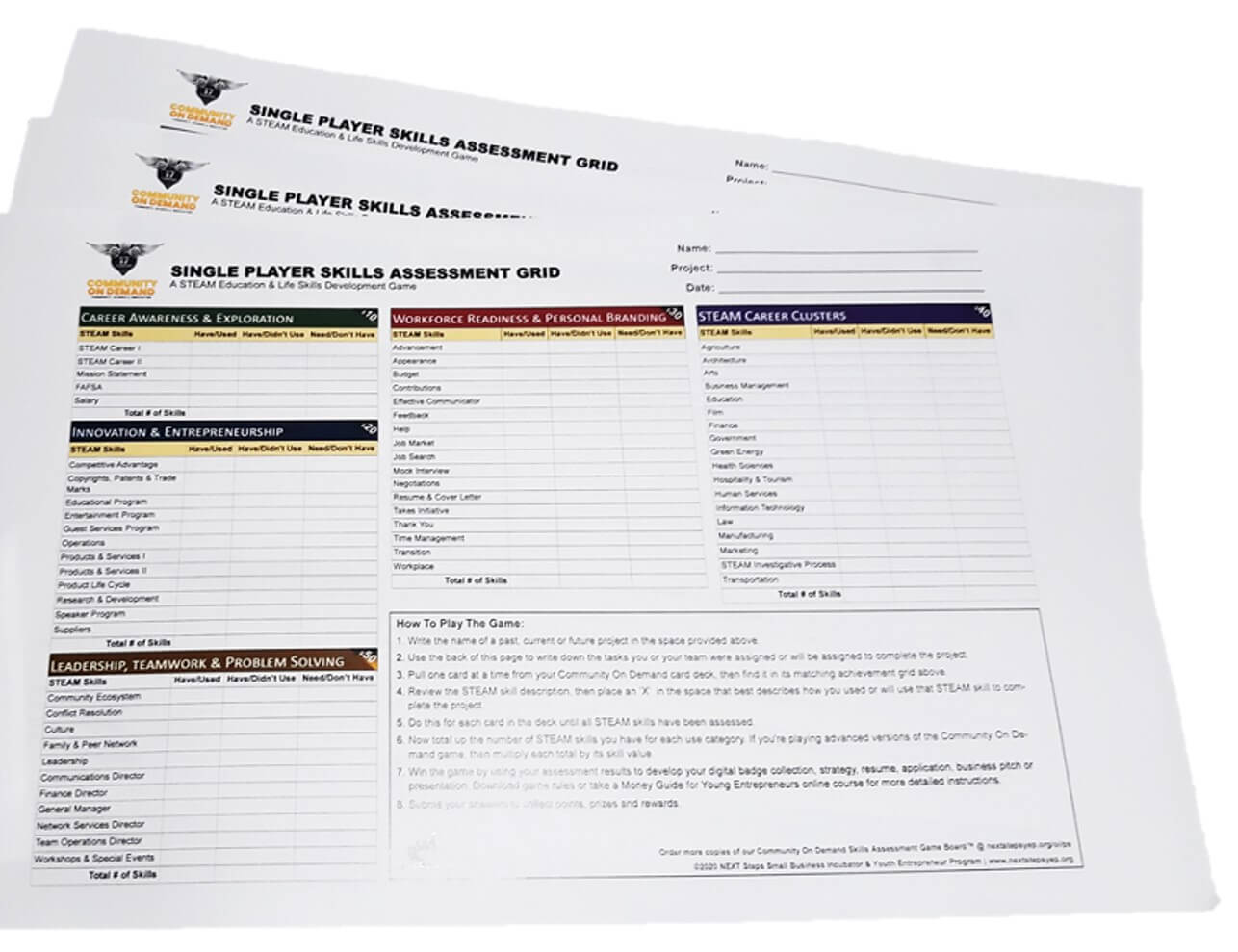 Community On Demand
™

Skills Self-Assessment Worksheet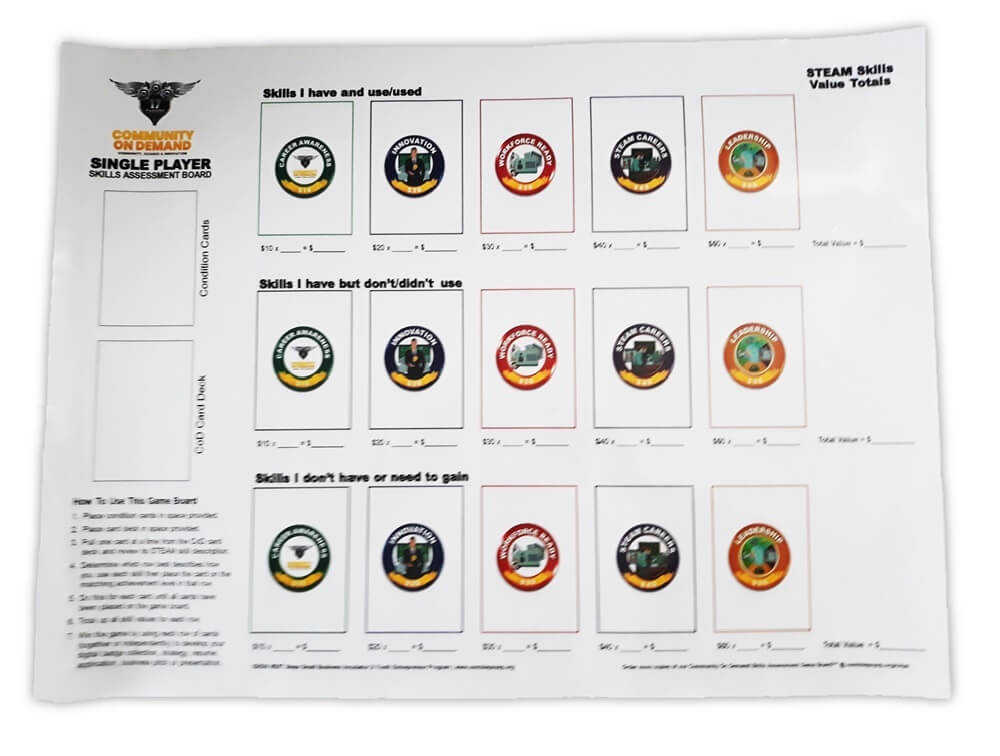 Community On Demand
™

Skills Self-Assessment Game Board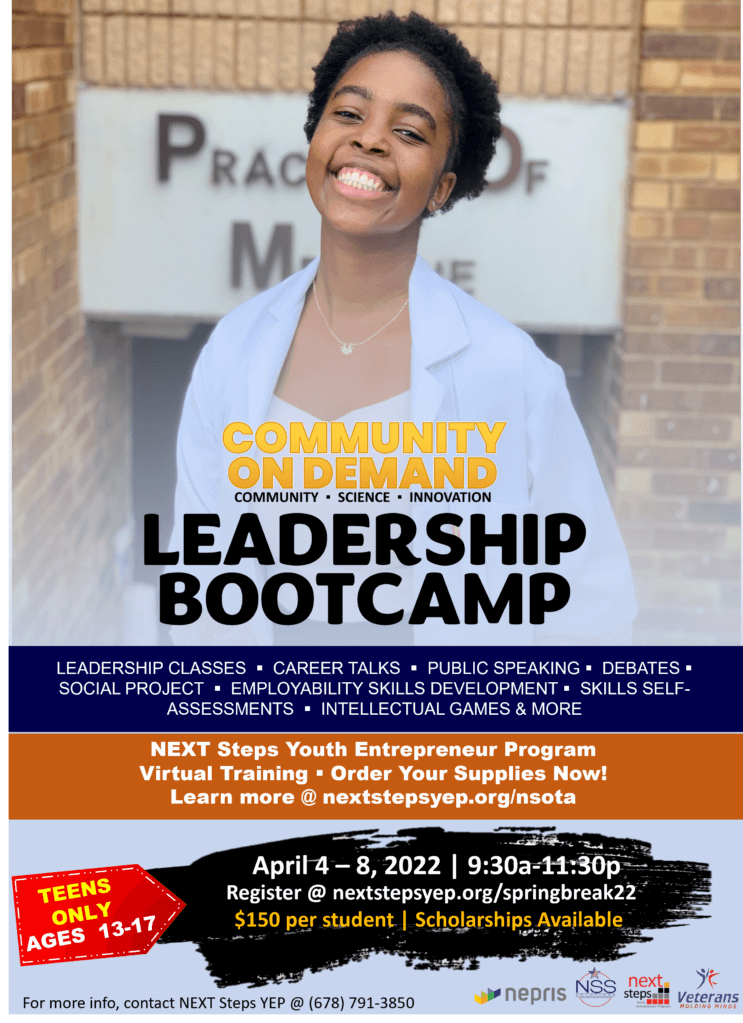 Submit the form below to request a scholarship.  Scholarships not guaranteed and will only be granted if funds are available. 
Where Innovation + Impact Come To Life
Participating students will complete The Money Guide for Young Entrepreneurs Activity Workbook and online course as they engage in the following activities: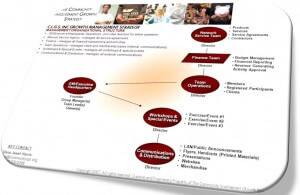 Leadership Course
Learners use our signature CIGS Model to assign real world roles and responsibilities that strengthen their decision-making skills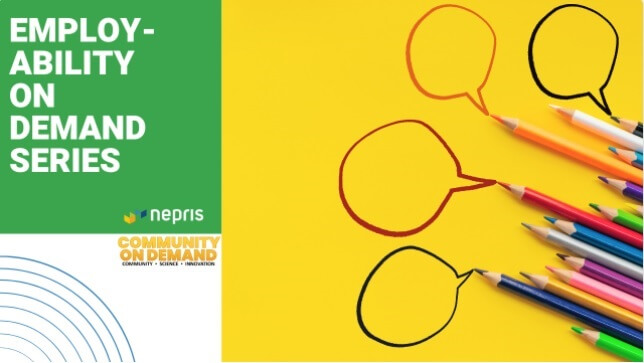 Career Talks
Learners are connected to STEAM Industry Professionals through the Community On Demand™ Virtual Connections Mentorship Platform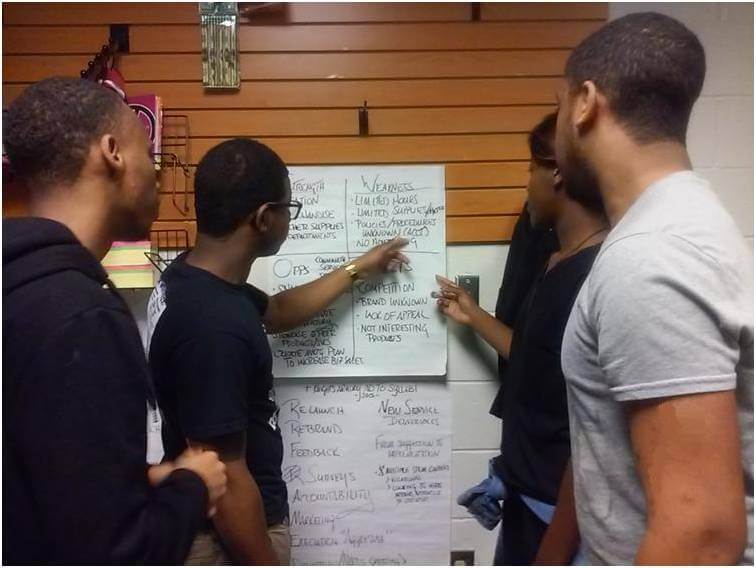 Public Speaking
Learners conduct daily team briefings to communicate effectively through writing, speaking, listening, reading, and interpersonal abilities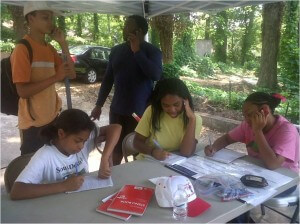 Social Project
Learners work together to coordinate an awareness event that informs the public about their career goals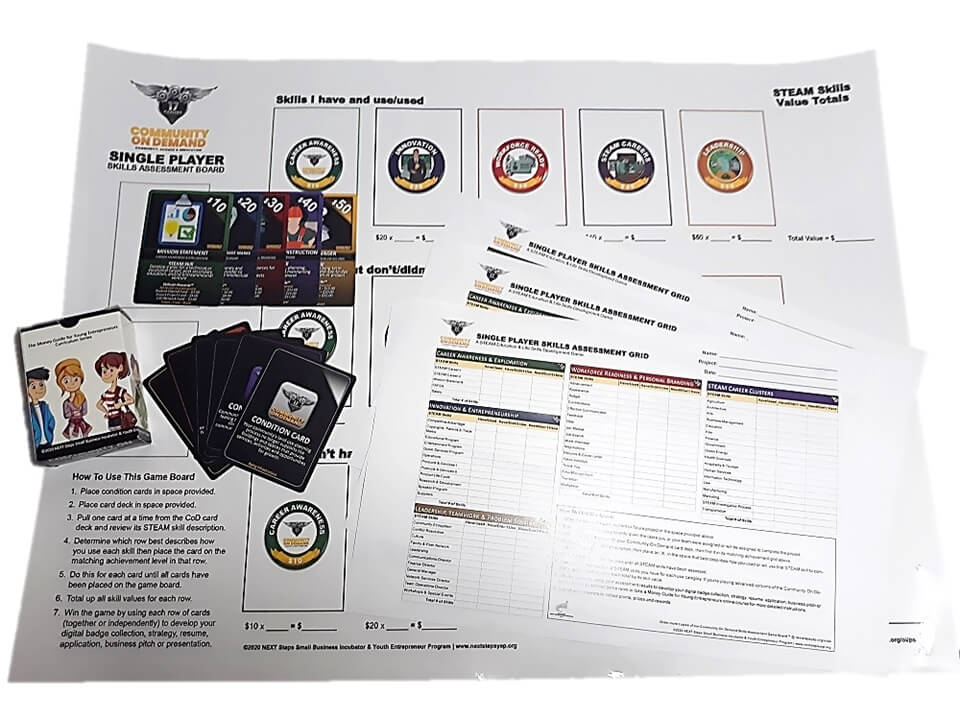 Skills Self-Assessments
Learners use Community On Demand™ to define, measure, build and name up to 63 high-demand employability skills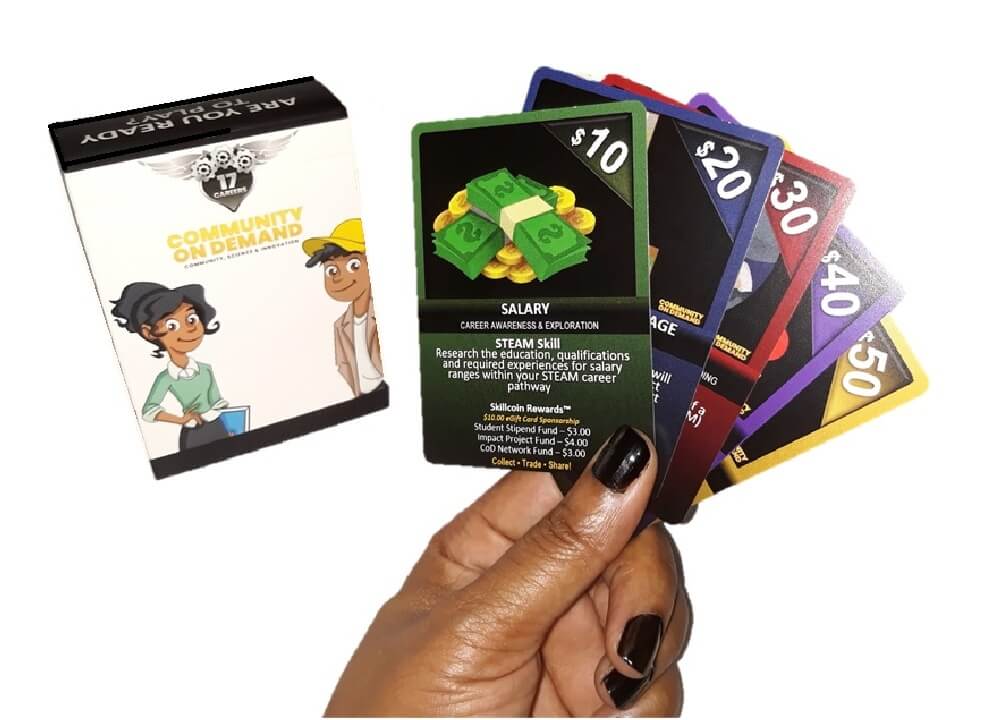 Intellectual Games
Team Members use the Community On Demand™ game set to map out their thought process, leadership strategies, impact solutions and plan of action
Do you have the skills to create a marketing video like these in just 5 days ?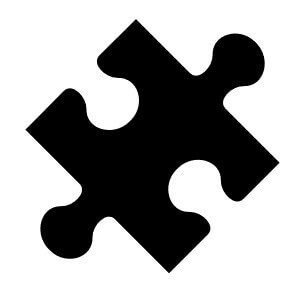 Life Skills
Strengthen the skills needed to deal well and effectively with challenges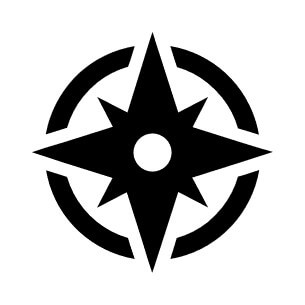 Career Skills
Gain skills needed to create, secure and retain career-building opportunities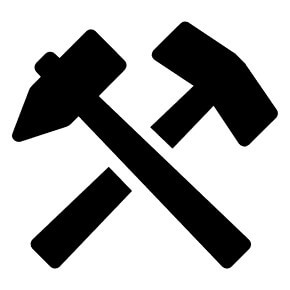 Digital Technologies
Learn how to use multiple forms of digital technology to market and promote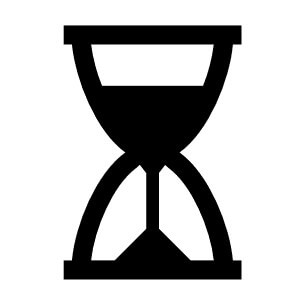 Business Development Skills
Learn more about what it takes to serve the community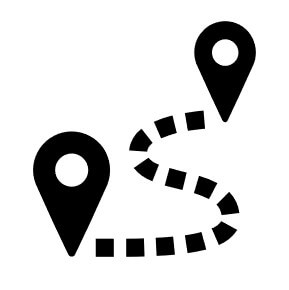 Financial Literacy
Learn the importance and value of good time and resource management skills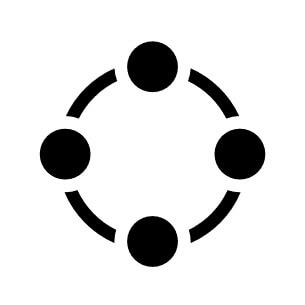 Entrepreneurship
Learn how to identify problems, create innovative ideas and monetize impact solutions
Most frequently asked questions and answers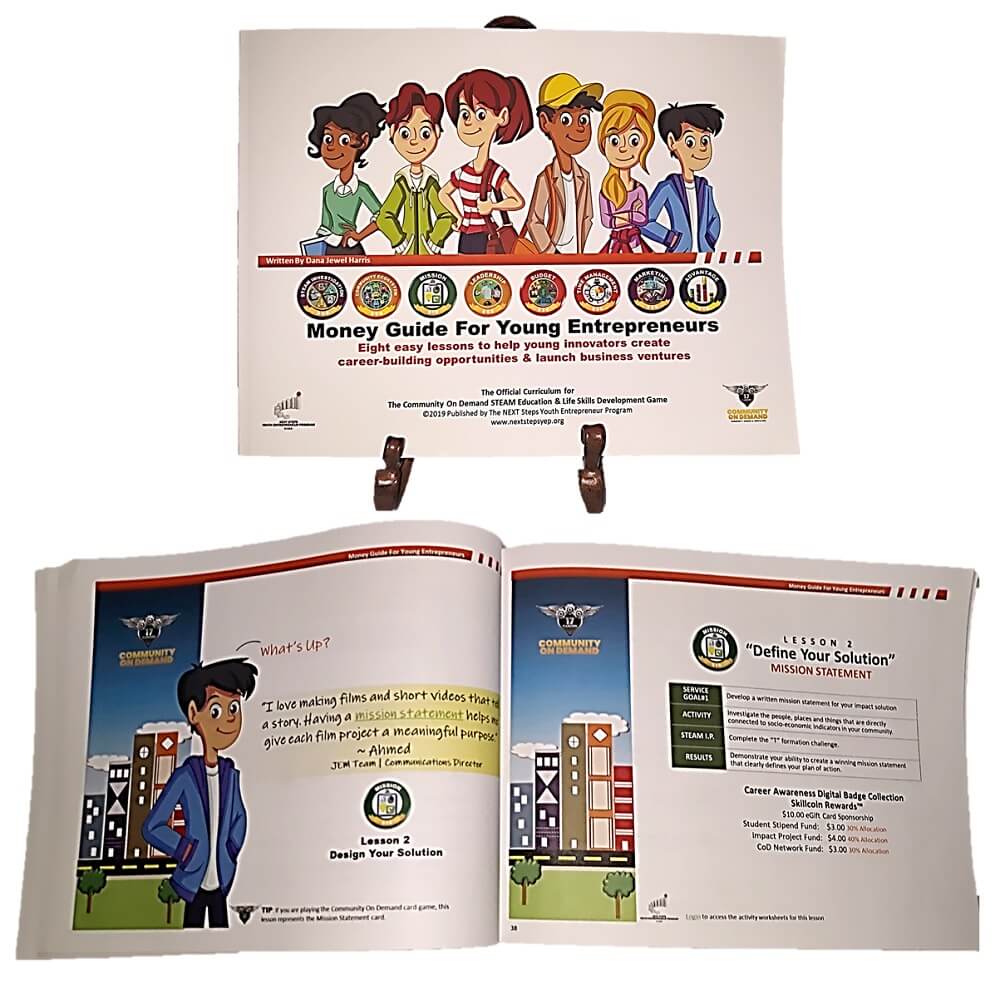 We are now accepting applications. Hurry, as spaces are limited.
3104 Briarcliff Road NE
P.O. Box 29605
Atlanta, GA 30345