Time Management Task Digital Badge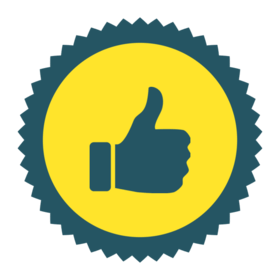 Time Management Task Digital Badge
0
Time Management Task Digital Badge
Get Your Digital Badge Sponsored |  Share This Page!
Money Guide Digital Badge Collection
Service Goal #1
Time Management Task Digital Badge
Earn this badge by submitting a budget (spending plan) for your service-learning project. 
Skillcoin  Rewards

™



Student Stipend – 

$9.00
Impact Project Fund –  

$12.00
Community On Demand Network –  

$9.00
You must be logged in to post a submission.