The Next Community On Demand Investor/Mentor Meetup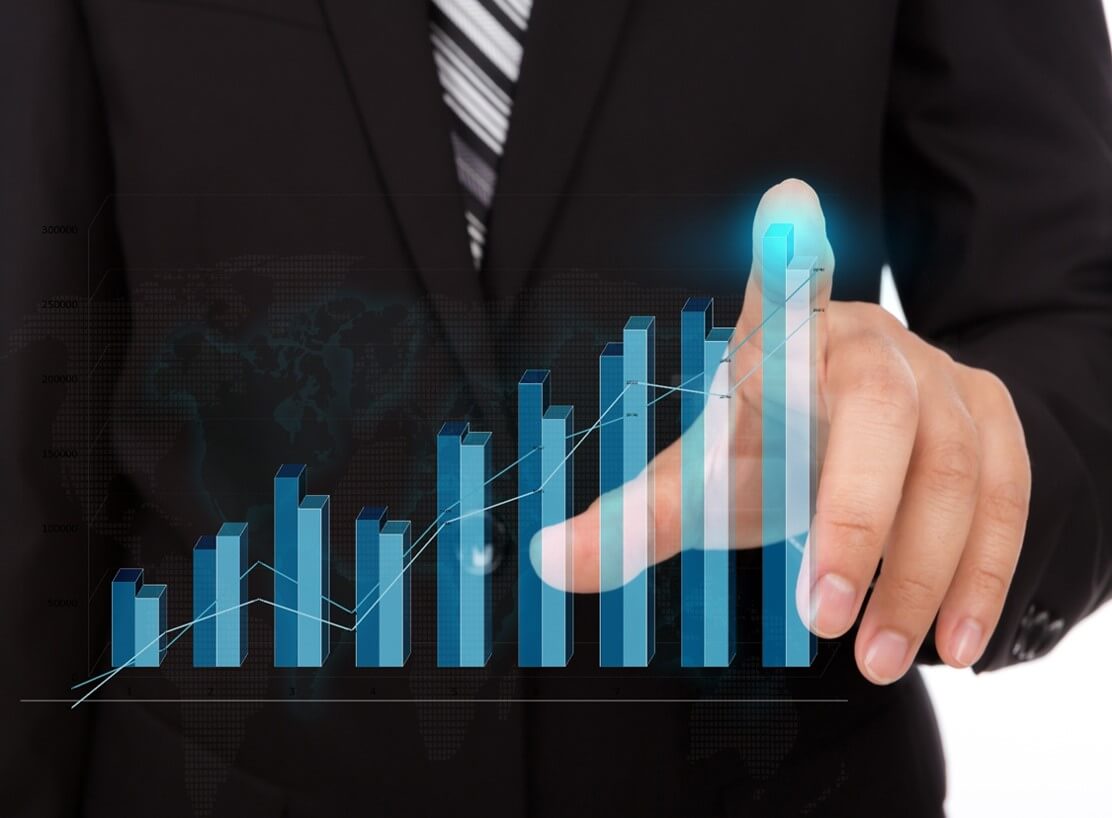 https://nextstepsyep.org/tag/steam-career-selections/

"The Community On Demand Investor/Mentor meetup was created to bridge the communications gap between the STEAM education and business communities.
Often times, you find that these entirely connected groups do not speak the same language and, unfortunately, miss the opportunity to grow together to compete with the speed of business." — Dana Jewel Harris
___
Join the Community On Demand Meetup Group
It's FREE To Register!
The Next Community On Demand Investor/Mentor Meetup To Introduce Our New Investment Club Initiatives
[TheChamp-Sharing title="Do Better • Think Bigger • Share" align="center"]
BY DANA JEWEL HARRIS
Founder/Executive Director NEXT Steps Youth Entrepreneur Program
"Many Georgia business leaders say one of their biggest challenges is a trained, reliable, and consistent workforce. While this is not a problem that is specific to Georgia or the United States, Governor Deal announced the High Demand Career Initiative (HDCI) in his 2014 State of the State address to proactively identify solutions to address this challenge.
The HDCI connected those responsible for the state's economic development efforts and training Georgia's future workforce— the Technical College System of Georgia (TCSG), the Georgia Department of Economic Development (GDEcD), and the University System of Georgia (USG)—with employers to learn about current challenges and needs (i.e. degrees/majors, certificates, training courses, partnerships) over the next 5 to 10 years. The initiative is not a one-time event but designed to be a sustained effort to create a long-term infrastructure of communication and partnerships to meet Georgia's workforce needs."
Source: Governor's High Demand Career Initiative Report from the Georgia Competitiveness Initiative (2011~2014)
This report is what ignited the birth of The Community On Demand Trading Card Game. At the time, I still had Atwood Community Garden & Urban Farm Park and had designed a prototype of the Digital Badge & Skillcoin Rewards Micro-Credentialing System. In working with both the business and education communities, I discovered that the disconnect between each industry's was their own value of time. To the business industry, the value of time is directly connected to real and projected cost and revenue whereas in the education industry, time is more relevant to knowledge gained and earning potential.
The solution, therefore, does not lie in getting both communities in the same room, but in finding a way to get them to speak the same language. The Community On Demand Investor/Mentor Meetup was designed to 1) Create environments and service-learning projects that bridge conversations between the business and the education communities; 2) Develop a common language that seamlessly intertwines their timelines, goals and outcomes and 3) Prevent them from missing future opportunities to grow together at the speed of business.
---
ABOUT DANA JEWEL HARRIS
Dana Jewel Harris is a U.S. Army Veteran where she served eight years as a Logistics Specialist for the 1188th Transportation Terminal Unit.  She was activated during Desert Storm/Desert Shield and was instrumental in helping women in the National Guard pass their qualifying round for weapons training.  Ms. Harris is an author, entrepreneur, game developer, mom, beginning cos-player and lover of German Shepherds.  Follow her on Twitter here @nextstepsyep
More blog posts from Dana Jewel Harris
Join The Club!
Ready to join The CoD? Check out our membership programs to see which NEXT Steps Partners In Education Network membership program is best for you.