Become a Community On Demand Certified Instructor

Train-The-Trainer Workshop
Skills Assessment Module of
The Community On Demand Purpose Development Training System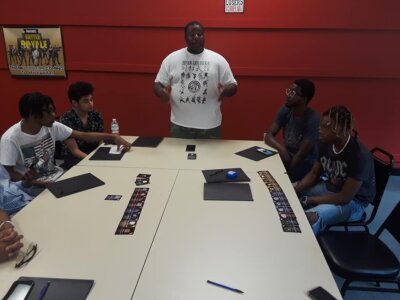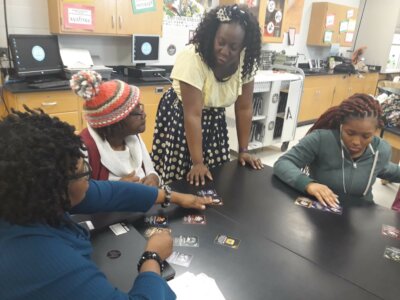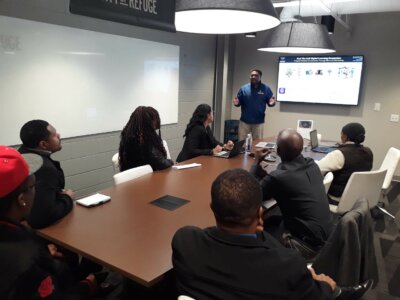 Our Train-The-Trainer Workshop is a series of hands-on learning experiences that teach participants how to use Community on Demand to facilitate career mapping conversations, develop enhanced work-based learning experiences, and develop community engagement strategies.
"Community On Demand is the best curriculum I think I've ever been involved with, and I sure hope you embrace it like I do."
Visualize


The Career Mapping Conversation
The CTE/STEAM Curriculum Workshop (Part 1)
This workshop introduces participants to the functionality of each Community On Demand game set component. Participants are also taught multiple strategies on how to use Community On Demand to increase student engagement, track and measure skill growth, and place value on student achievement.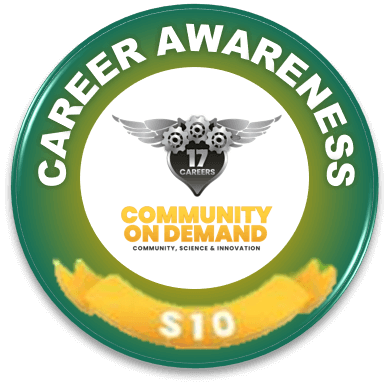 Career Awareness & Exploration
Helps learners identify the skills they have and figure out the skills they need to develop a mission statement, locate financial resources and get them closer to achieving their life, business and career goals.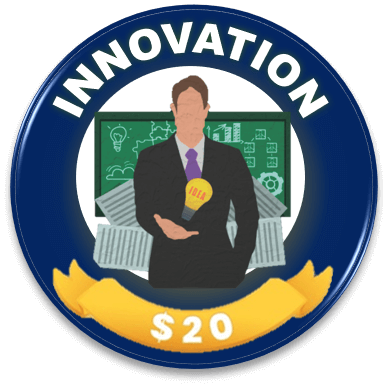 Innovation & Entrepreneurship
Introduces learners to the different functions of creating a new product, service or idea, coordinating an event, and/or launching a business.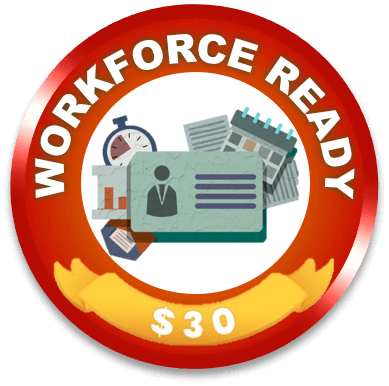 Workforce Readiness & Personal Branding
Helps learners assess their current state of readiness to enter the job market, make a presentation, or sell a product, service or idea -- even if their time, talent and energy are the products!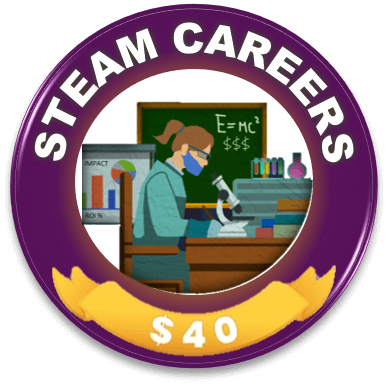 STEAM Career Clusters
Introduces learners to the 17 STEAM Career Clusters and the skills required to create, secure and retain career-building opportunities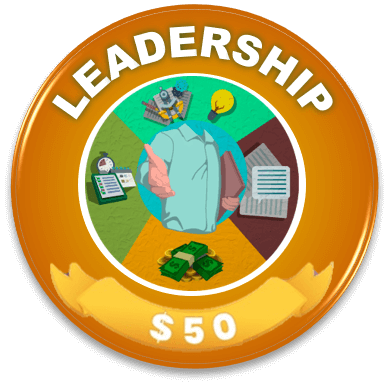 Leadership, Teamwork & Problem-Solving
Helps learners assess their skills in developing creative solutions through by applying effective leadership, team-building and problem solving techniques that motive and inspire others to act.
Enhance


The Work-Based Learning Experience
The Work-Based Learning & Career Development Workshop (Part 2)
This workshop takes participants through The Money Guide for Young Entrepreneurs activity workbook, lesson plans, activity worksheets and demonstrates how they are used to create learning environments and enhances work-based learning experiences for college & career readiness.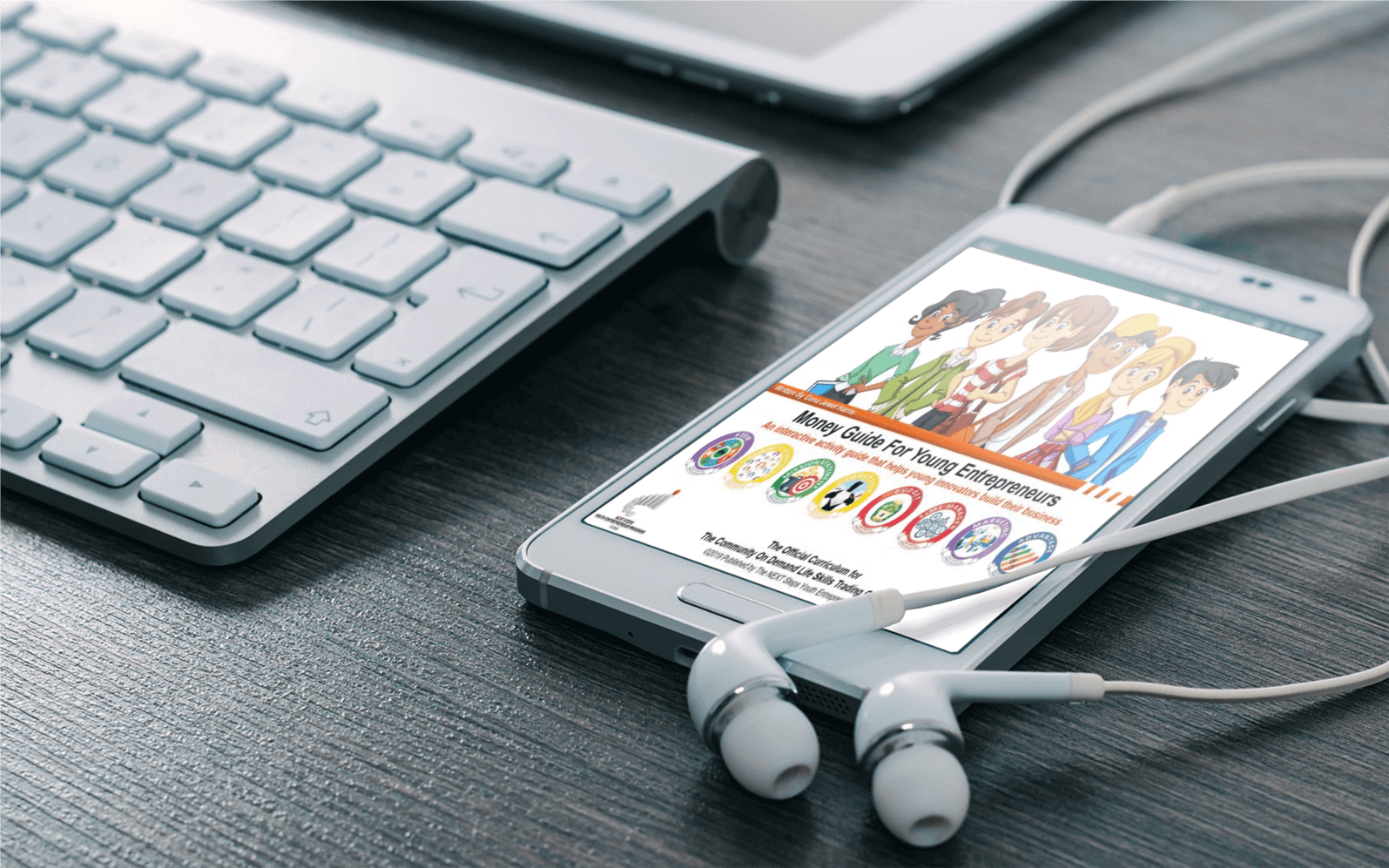 Build


Collective Impact Through Community
Capacity Building & Community Development Workshop (Part 3)
This workshop teaches participants how to use our signature Community Involvement Growth Strategy (CIGS) Model with the Community On Demand condition cards to create economic development solutions for local communities.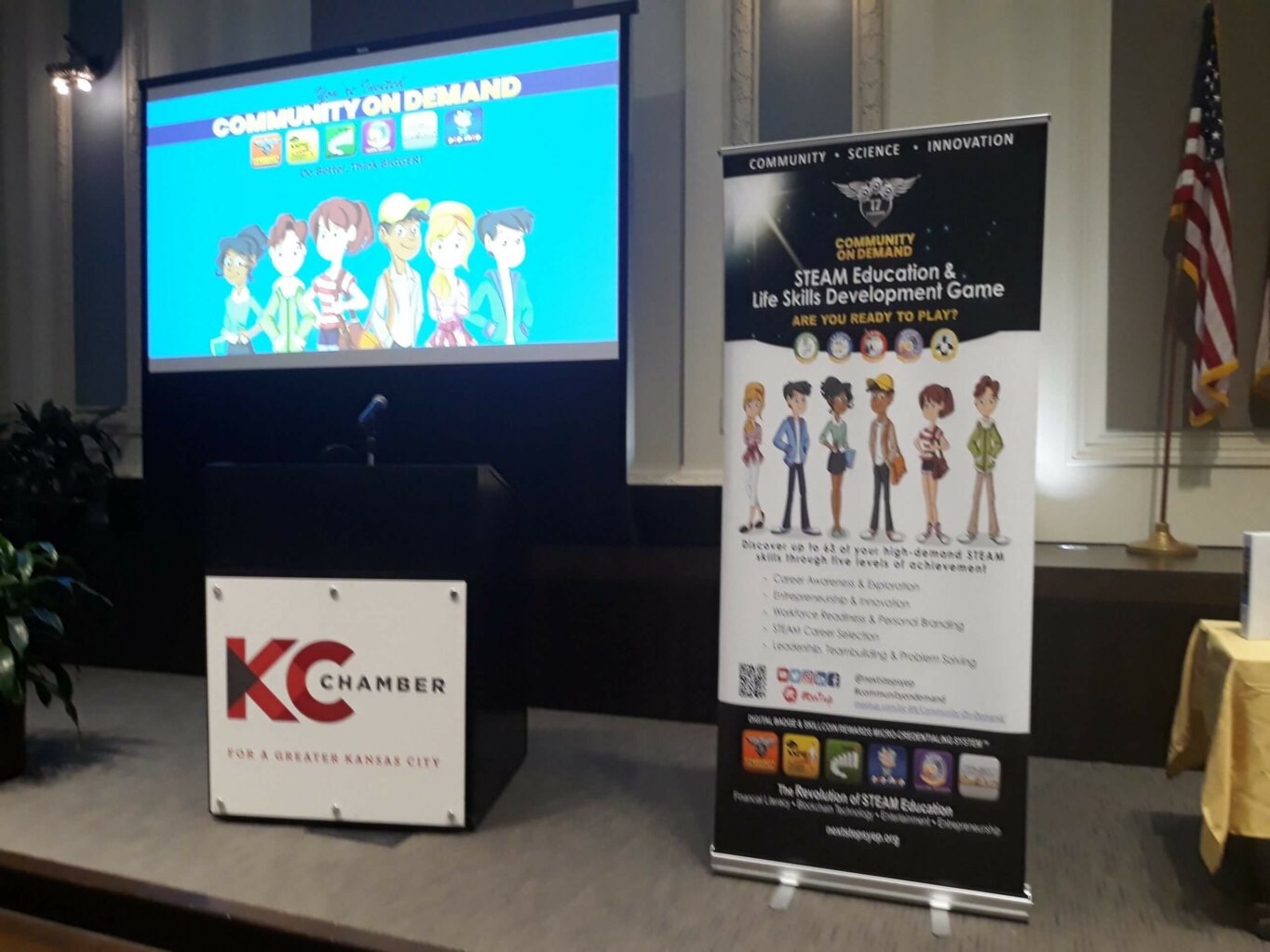 Who Is The Train-The-Trainer Workshop For?
The Train-The-Trainer Workshop is perfect for:
Get Certified With Our System
Show business and industry professionals in your community that your students are equipped with the knowledge, skills and experience that makes them college and career ready.

3104 Briarcliff Road NE
P.O. Box 29605
Atlanta, GA 30345