The Revolution of STEAM Education
Through Financial Literacy ▪ Blockchain Technology ▪ Entertainment ▪ Entrepreneurship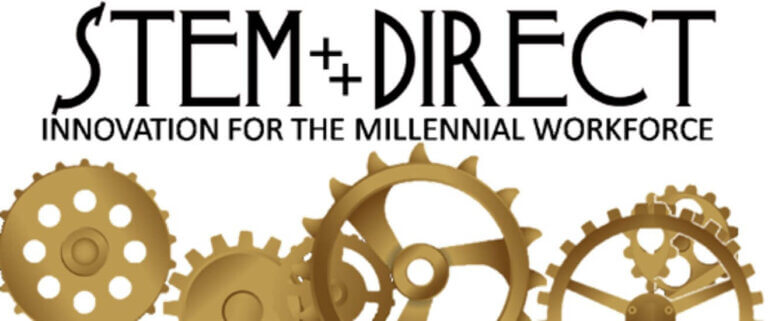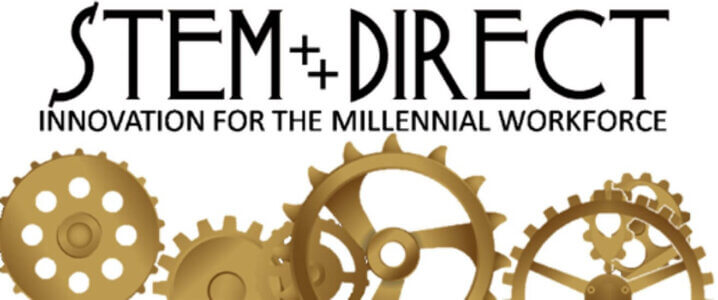 The Digital Badge & Skillcoin Rewards System™
The Micro-Credentialing Platform That Fuels The Community On Demand Digital Economy
We provide assessments, community engagement strategies and partnership plans to identify growth opportunities within each community's ecosystem.
Chamber Games
Micro-Credentialing System
CoD Network & Impact Funds
Job Board & STEAM Careers
Business Directory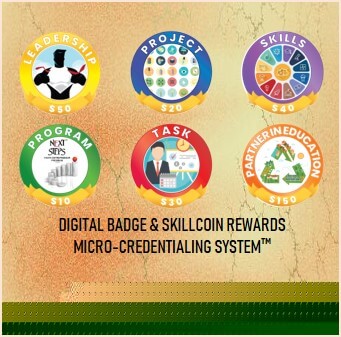 What Exactly Are Digital Badges & Micro-Credentials?
(Watch This Fun Video Explanation)
Our Digital Badge Currencies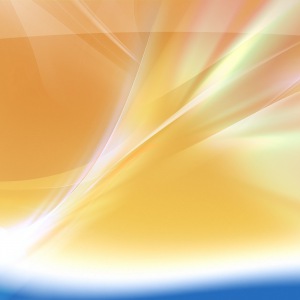 Digital Badges
SKILLS ASSESSMENT TOOLS
View Gallery
Graphic icons and blockchain technologies that help learners digitally transform and promote the value of their knowledge, capabilities, interests, STEAM skills and achievements.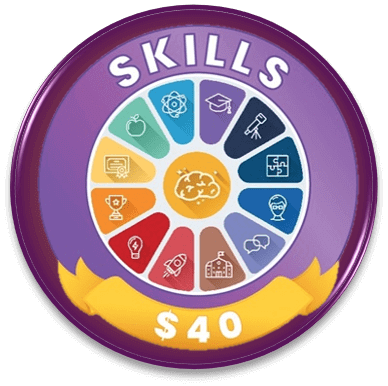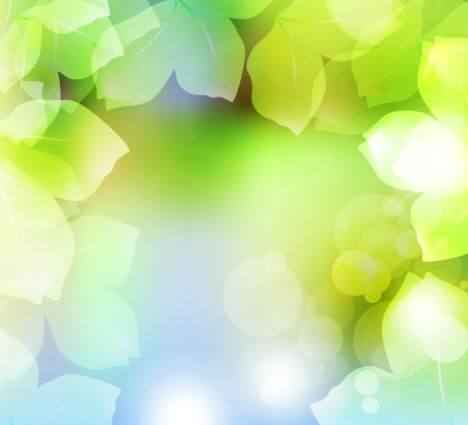 Skill Bills
ECONOMY POINTS & COUPONS
Learn more
Awarded to users for interacting and engaging in activities that sustain the Community On Demand digital economy.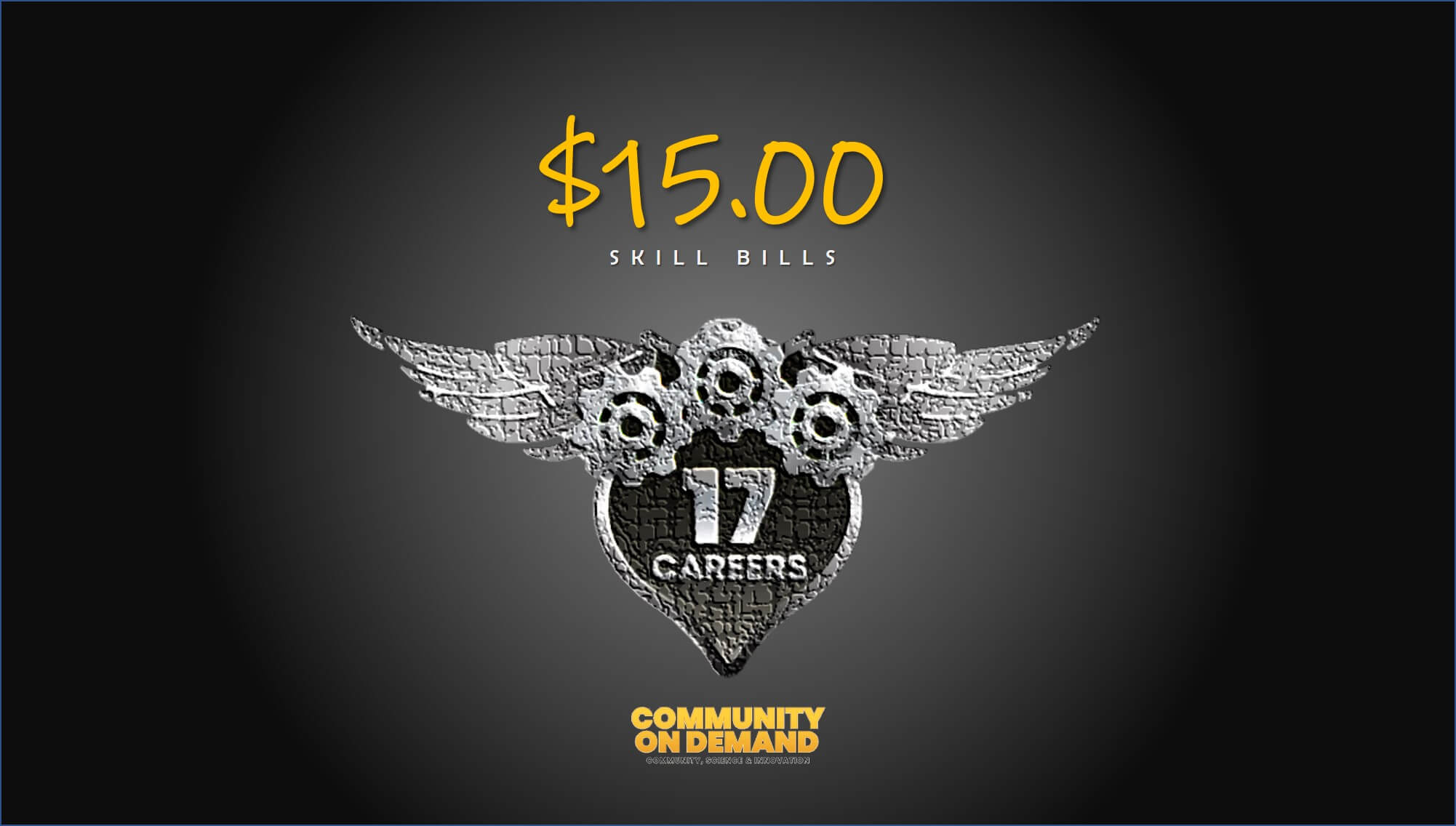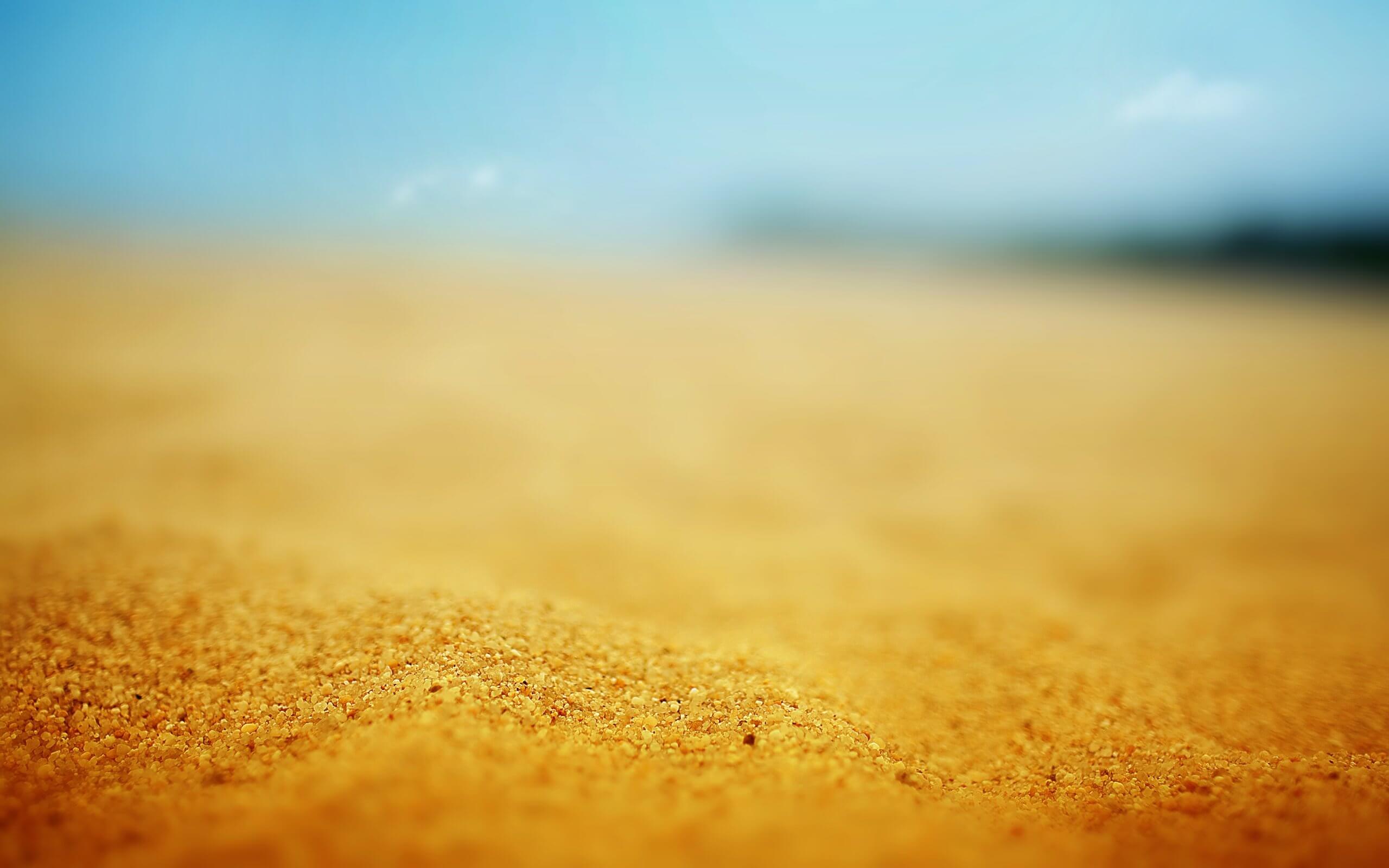 Skillcoin Rewards
STUDENT STIPENDS
NOMINATION FORM
Earn cash rewards when you submit digital proof of your achievements and are awarded with digital badges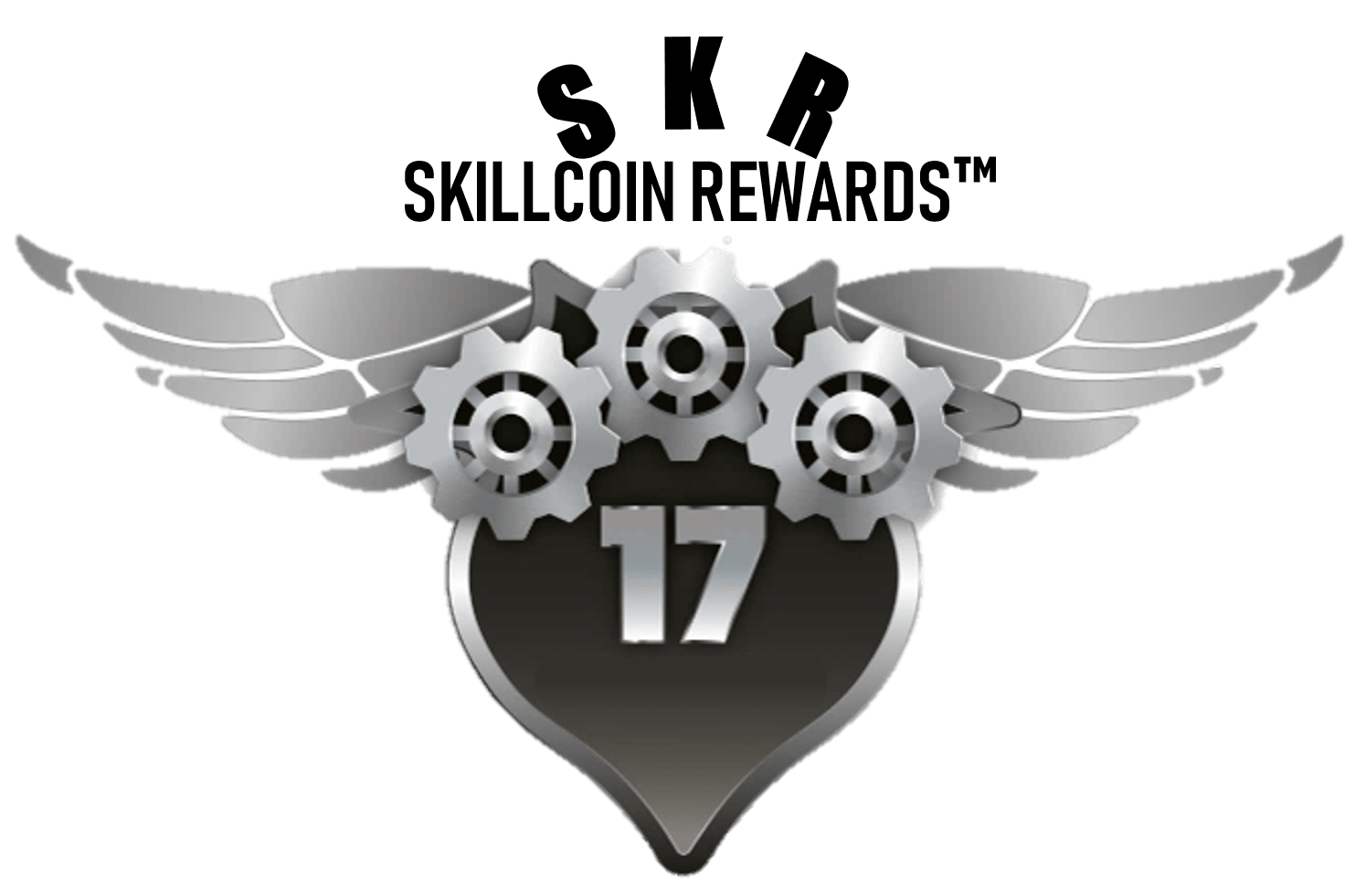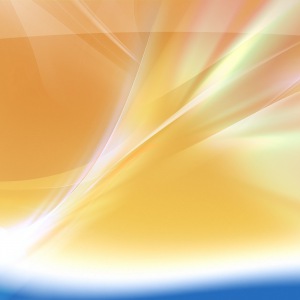 eGift Cards
DIGITAL BADGE SPONSORSHIPS
View Gallery
Purchase STEAM Education eGift Cards to sponsor a student's ability to earn while they learn. $10-$50 each
(100% tax deductible donation)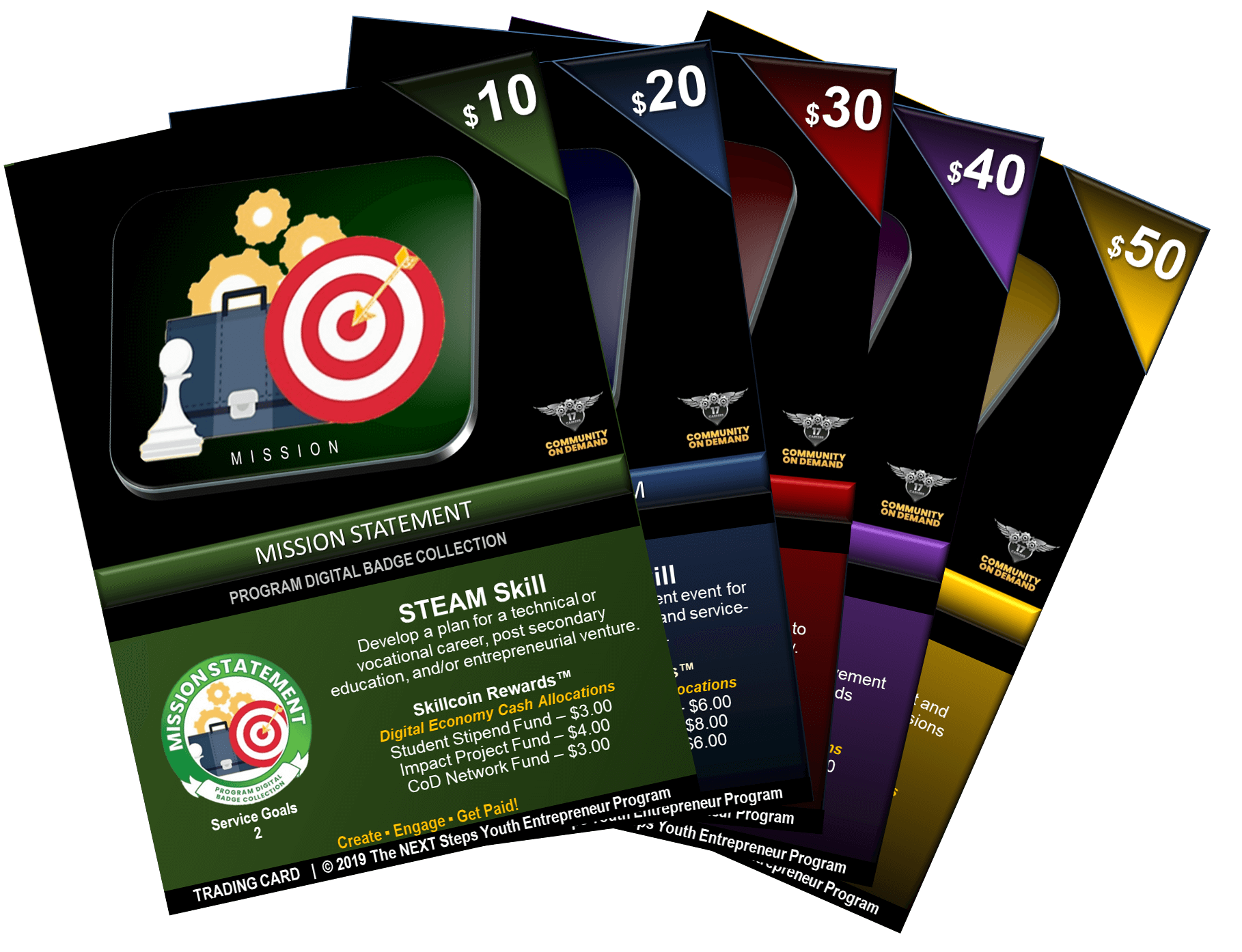 *All digital badge funding are tax-deductible donations to The NEXT Steps Youth Entrepreneur Program (a 501c3 nonprofit organization)
How To Help Our Economy
JOIN. Join or form a Junior Executive Management (JEM) Team when you become a registered member of the NEXT Steps Partners In Education Network.
FORM. Choose from one of nine work-based learning experiences to form a mission statement and goal for your JEM Team.
TRAIN. Use our education technology platform and learning tools to transform your knowledge, capabilities, interests, STEAM skills and achievements into digital badges and micro-certifications.
SUSTAIN. Participate in our professional development, continuing education workshops and Community On Demand play dates to promote your digital badges and convert your micro-credentials into employment opportunities and business ventures.
ARE YOU READY TO PLAY?
5 FREE tips to help you win The Community On Demand™ STEAM education & life skills development card game . . . GUARANTEED!
Sign up to get 5 FREE tips on how to quickly and easily identify and strengthen up to 63 of your high-demand STEAM skills and win The Community On Demand STEAM Education & Life Skills Development card game in real life!
We respect your email privacy!
———————————————————————————
Contact Us for more information. See our Privacy Policy and Terms & Conditions
(c) Copyright 2020. NEXT Steps Youth Entrepreneur Program. All Rights Reserved

A Veteran-Led STEAM Entrepreneurship & Skills Development System
for K-12 Youth, Young Adults, STEAM Educators & Lifelong Learners
Serving Families & Communities Since 2008