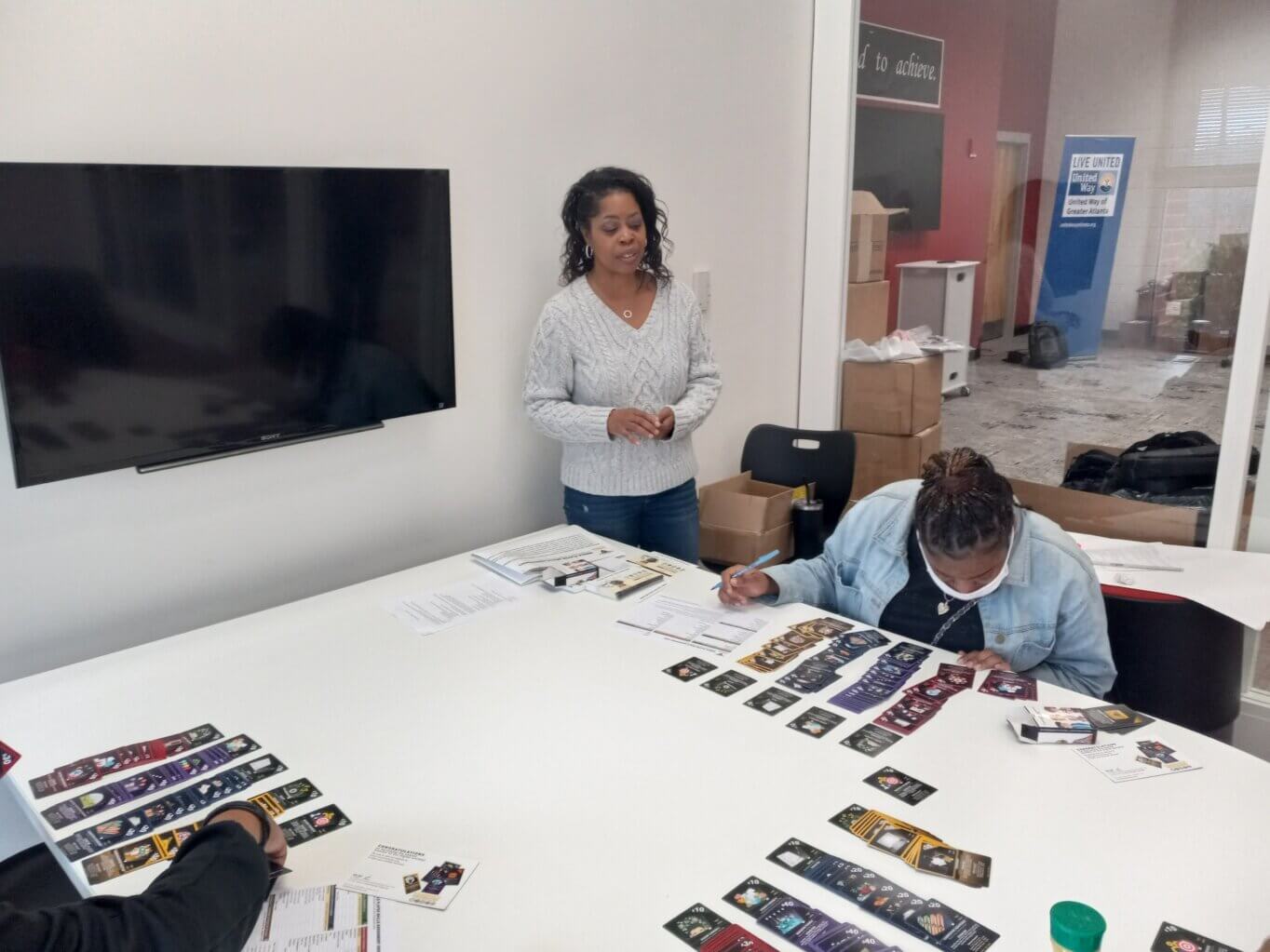 IT'S OFFICIAL . . . Sort Of | Community On Demand™ Becomes An Official Learning Tool for Fulton County Schools Work-Based Learning Program
IT'S OFFICIAL . . . Sort Of | Community On Demand™ Becomes An Official Skills Self-Assessment Tool for Fulton County Schools' Work-Based Learning Program



FCS Relaunches "The Bridge" Pre-Apprenticeship Program
Although we're not mentioned by name, The NEXT Steps Youth Entrepreneur Program is extremely grateful to Subrenia Willis, Executive Director of the Favor House Sports Program and  Lydia Glaize, Community Engagement/Labor Liaison for United Way of Greater Atlanta/AFL-CIO for introducing Community On Demand™ to the Fulton County Schools CTAE Work-Based Learning Programs.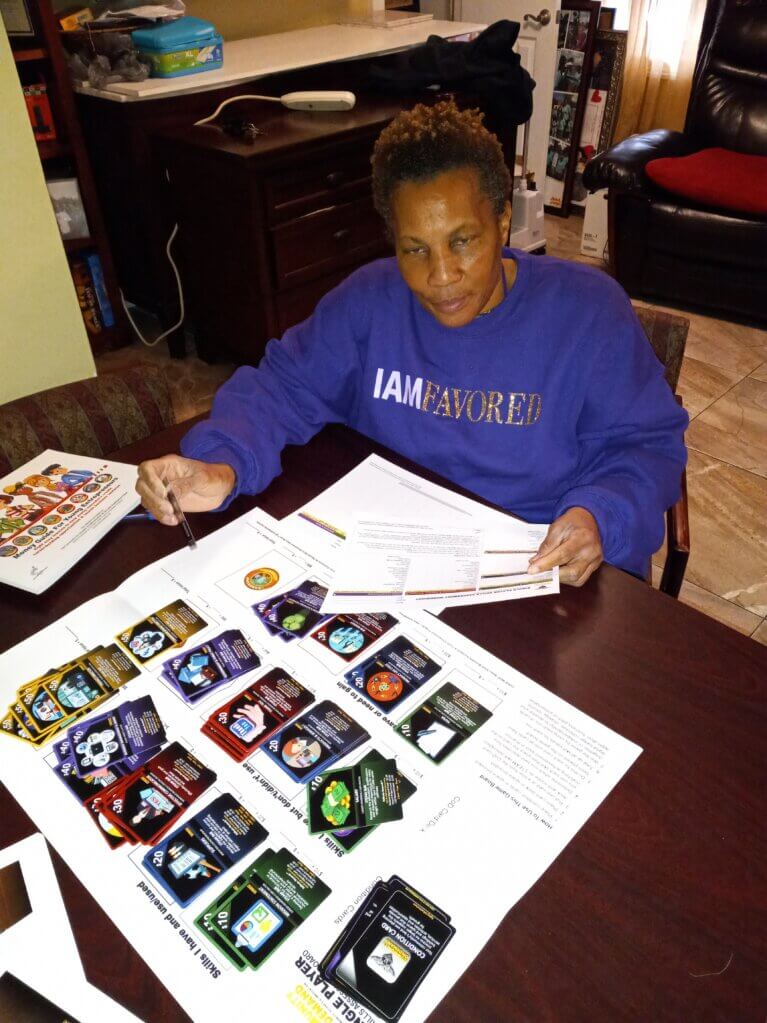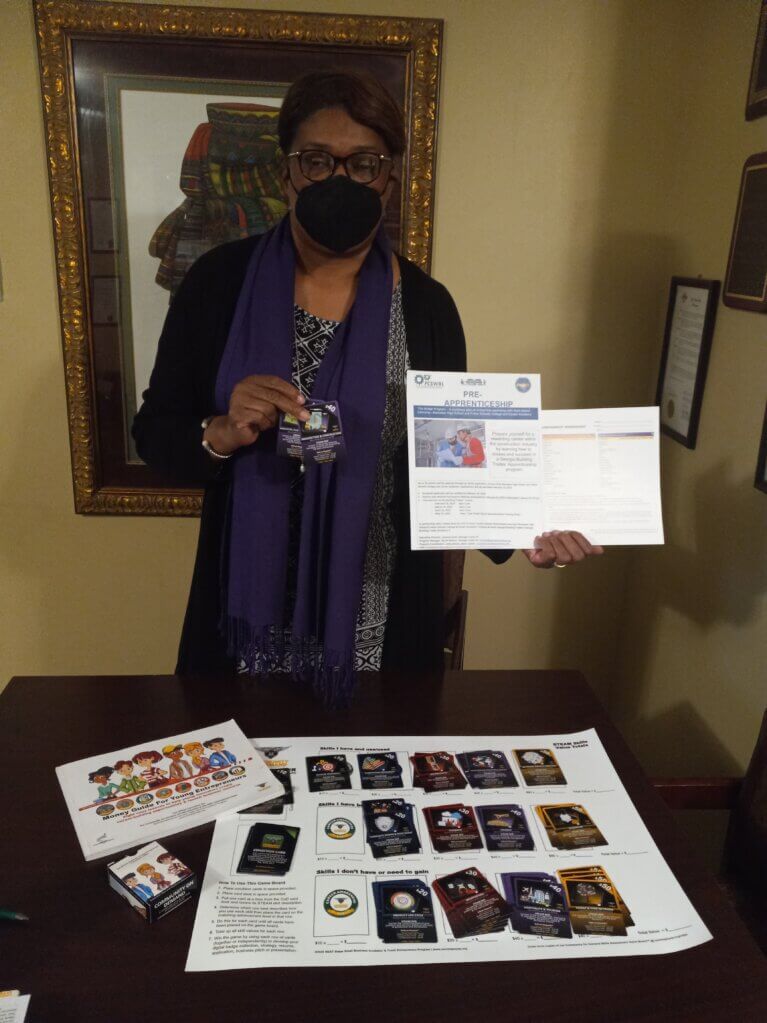 Community On Demand™ Provides Assistance With Skills-Self Assessments
The United Way's "Bridge" pre-apprenticeship program, facilitated by Fulton County Schools Career, Technical and Agriculture Education (CTAE) Work-Based Learning staff, provides access to skilled trades and develops a talent pipeline of 12th grade students eligible for apprenticeships offered by labor unions. It bridges the gap between high school students and careers within the international building trades and construction industry.
The district originally piloted the pre-apprenticeship program during the 2018-19 school year. Program partners include United Way of Greater Atlanta, Georgia Trade-Up, and the CTAE Work-Based Learning program, including Banneker High School and Fulton Schools College and Career Academy (FSCCA). The program was designed to provide a seamless transition from high school into a paid apprenticeship, which could lead to a sustainable job post-graduation. Post-program participants have the opportunity to work locally or globally.
Approximately ten juniors and seniors will learn hands-on skills for four weeks and receive a stipend for attending every Saturday session. They will take a test at the end of the program to measure their skills.
"Our goal in Work-Based Learning is to increase access to apprenticeship opportunities for students that connects classroom learning to real job experiences," said Tonya Eaton, FCS Work-Based Learning administrator and United Way South Fulton Advisory Board member. "The program empowers them with employability skills to enter the workforce prepared for a successful career."
CTAE Director Dustin Davis-Austin adds, "The building trades represent a segment of high-wage, high-skill, in-demand jobs for our future graduates. We are excited to partner with United Way to help our students learn the skills they need to be successful in an apprenticeship program after high school."
The program officially re-launched on February 26, 2022.
"The re-launch of the program is an important partnership between public, private and non-profit sectors," said Community Engagements/Labor Liaison of United Way Greater Atlanta Lydia Glaize. "It gives our students access to career pathways in the construction and building industry by way of apprenticeship programs. Our direct support now will transform their trajectory in life."
Pictured (Right): Dana Jewel Harris, Executive Director of The NEXT Steps Youth Entrepreneur Program and creator/developer of the Community On Demand™ game-based learning management system conducts a play date with three students and teaches them how to use the Community On Demand™ STEAM Skills Self-Assessment Worksheet with the Community On Demand™ skills cards.  

About Community On Demand™
Community On Demand™ is an awesome card game that uses 63 skill cards to help you map out the skills you need to get things done.  The game set includes:
Community On Demand™ was created by Dana Jewel Harris and designed to be a thinking game. It uses these five achievement domains to give you a fun and rewarding way to solve problems during any project or activity that you're working on so when trouble comes and challenges arise Community On Demand™ can help you quickly assess which skills you have understand which skills you need thoroughly think through the situation and then map out a plan of action to fix it yourself making you your own hero.