"Community On Demand is the best curriculum I think I've ever been involved with, and I sure hope you embrace it like I do."
Mrs. Hinchberger, Dobbins Middle School
Paulding County School District
6th -8th grade teacher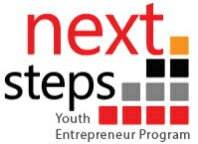 Our Mission
Create An Employable Workforce!
Our Project-based Learning Platform Provides Educators With Game-Based Learning Tools That Quickly Build High-Demand Employability Skills For College & Career Readiness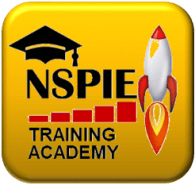 The NEXT Steps Online Training Academy
A Project-Based Learning Management System
Our STEAM Investigative Process and five color-coded achievement domains "visualize" career mapping conversations and strengthen up to 63 employable skills in leadership, critical thinking, team building and problem solving.
HIGH-DEMAND EMPLOYABILITY SKILLS DEVELOPMENT ACTIVITIES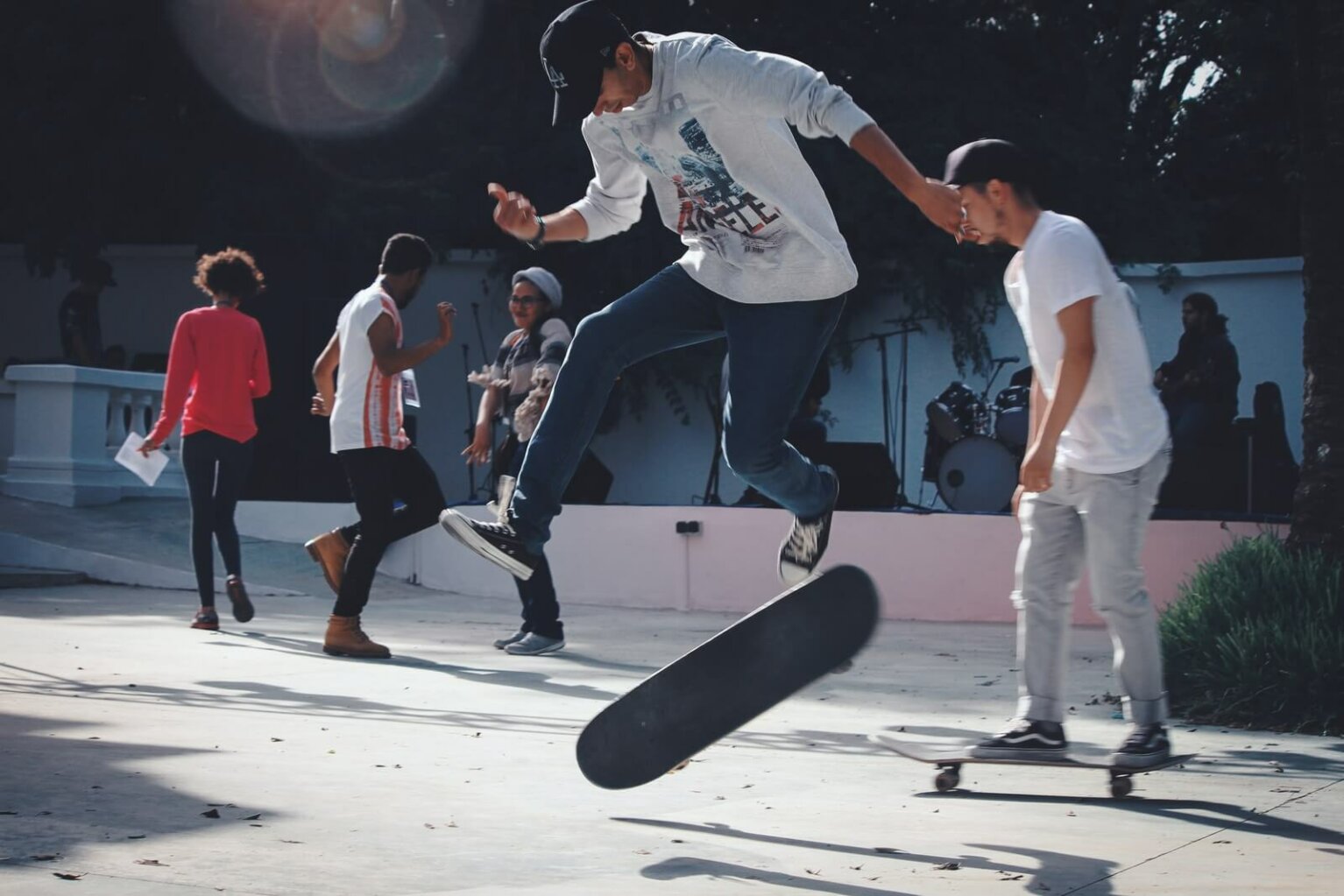 "What Are You Good At?"
Skills Self-Assessment Game
Learners play Community On Demand to identify and match their natural talents to high-demand employable skills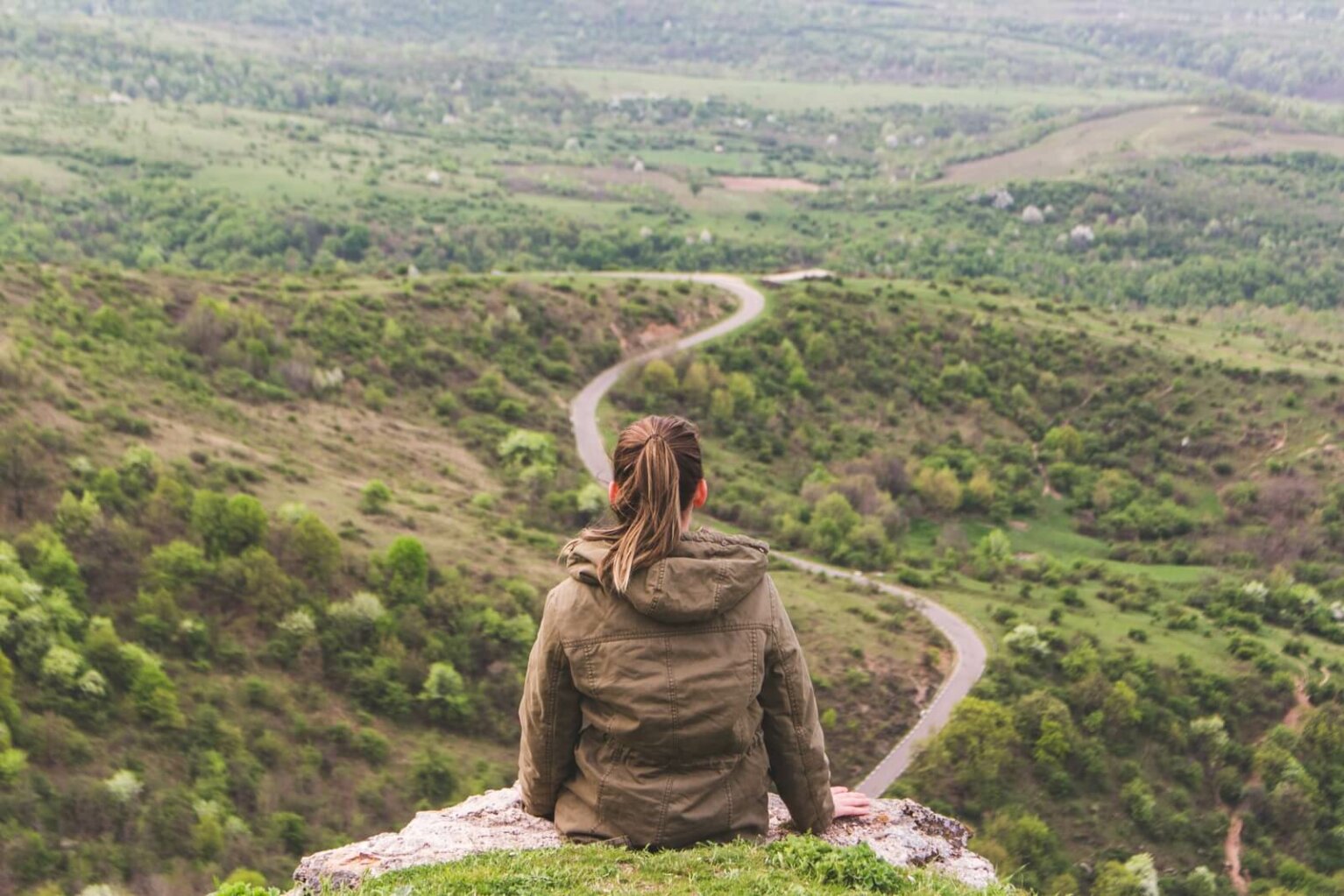 "What's My Path?"
Career Mapping Exercise
Use Community On Demand to visualize the career mapping conversation and develop a precise and strategic plan of action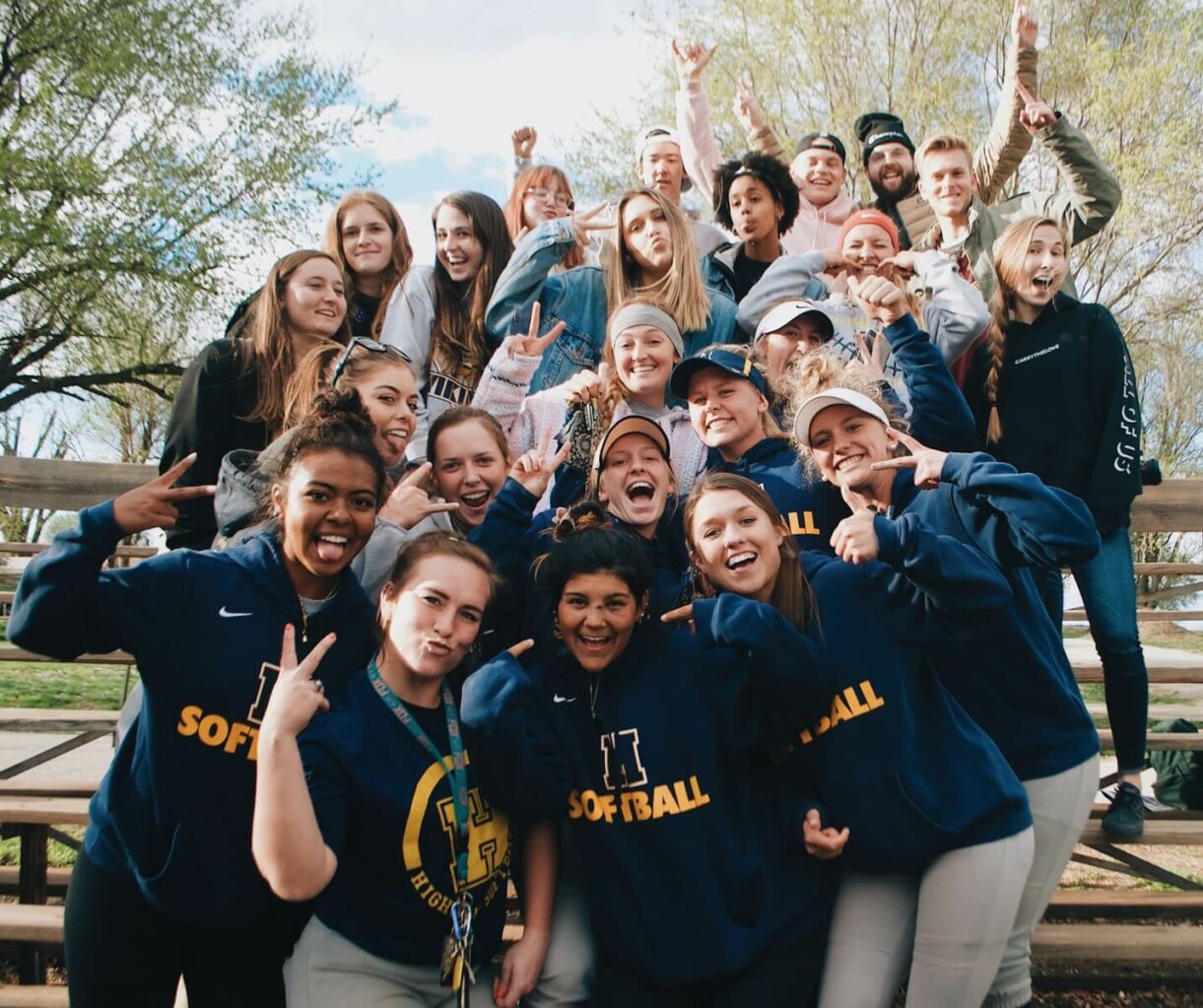 "Teams Work!"
Team-Building Exercise
Use Community On Demand to help learners develop project management teams for project-based learning activities.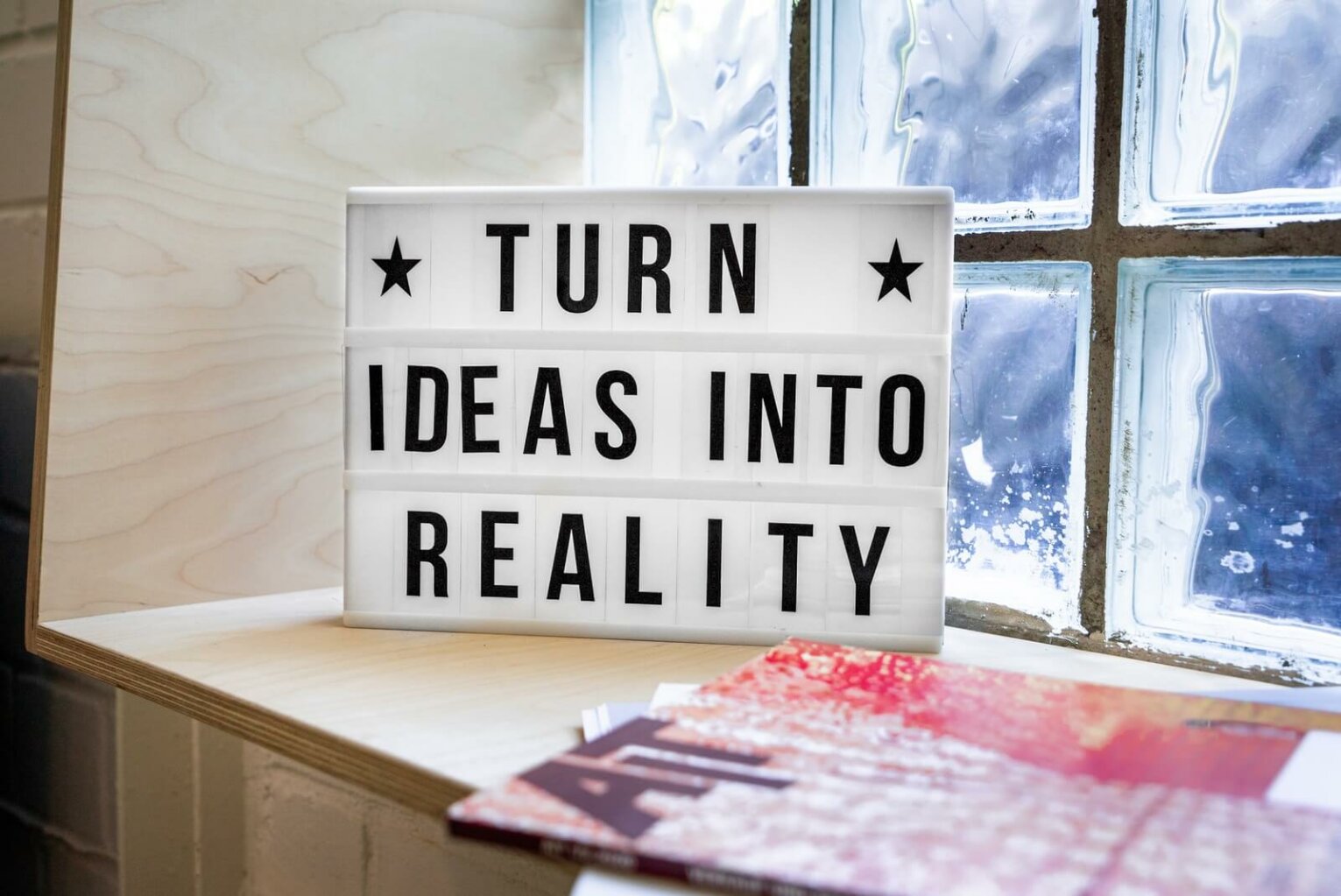 "Enhanced Work-Based Learning"
The Ultimate Growth Experience
Play Community On Demand competitively to gain experiences in job shadowing, mentoring, service-learning, school-based enterprise and entrepreneurship.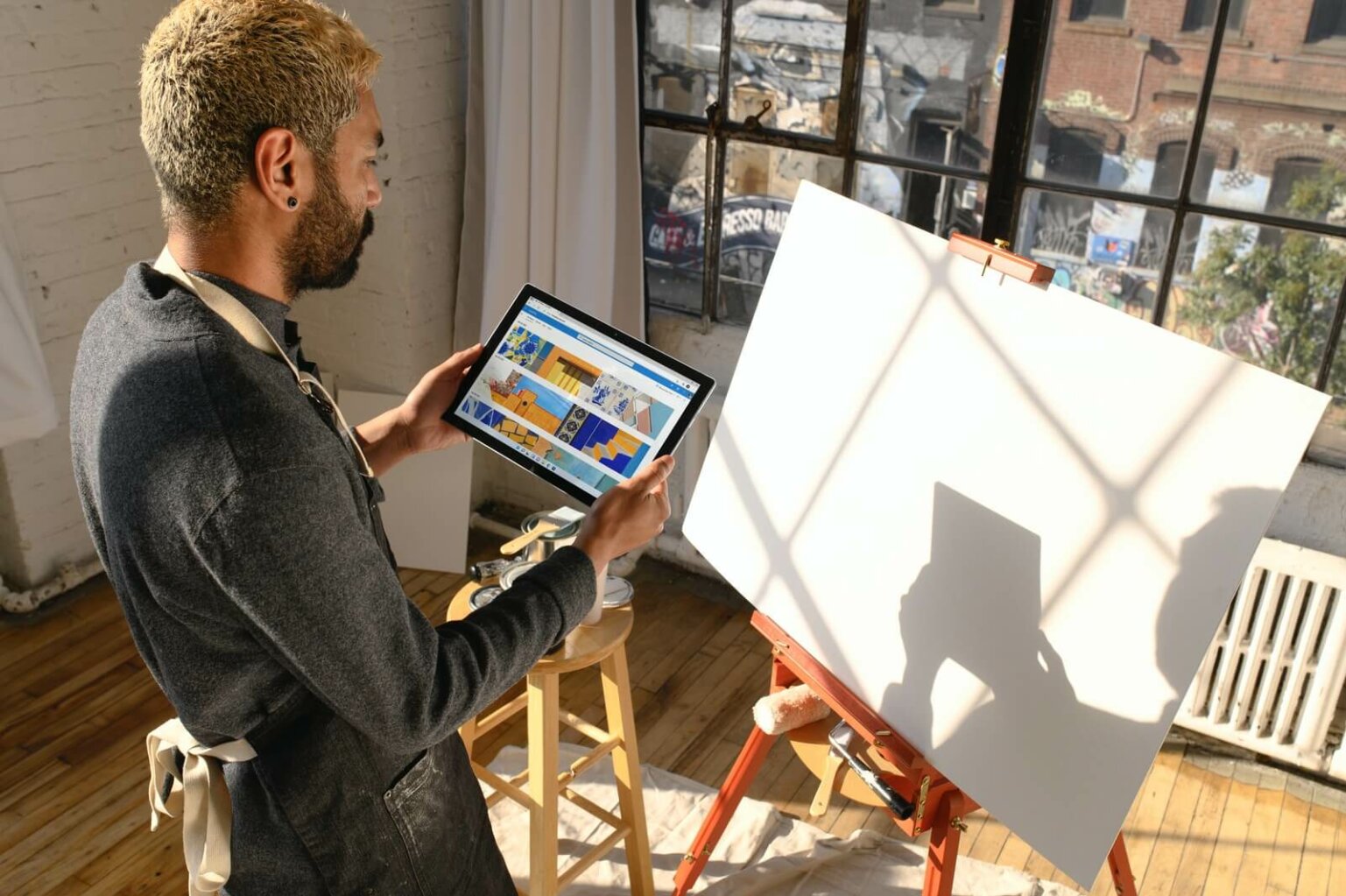 "Reverse Career Fair"
Launch A Social Venture
Play Community On Demand to pitch your ideas and turn your impact solutions into business solutions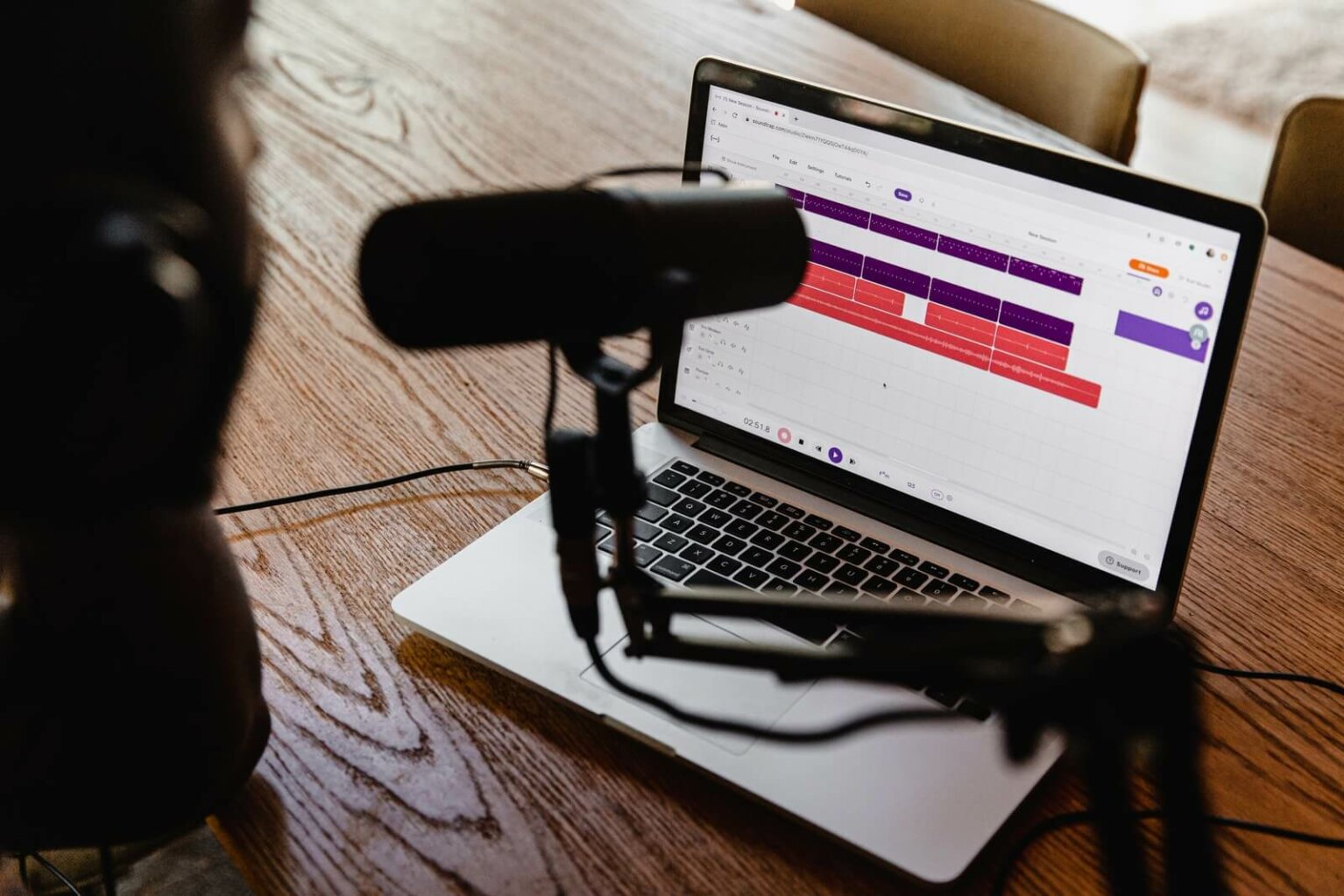 "JEM-TV News Channel"
Join Our Media Team
Form a JEM Team and submit content that shows how you use your skills to solve problems in your community.
Our game-based curriculum creates real-world learning environments that strengthen and develop soft skills for college and career readiness.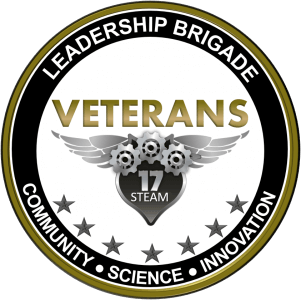 We offer a Veteran-led leadership and team-building professional development training series for educators, instructors, mentors and community groups!
Great for Learners of all Ages!
Recommended 3rd Grade to Adult
Intro To Community On Demand
An overview of the Community On Demand card game curriculum, game pieces, five achievement domains, four levels of game play, and integration strategies.
Kansas City, MO  Team Play Date
An interview with Dana Jewel Harris after her largest Community On Demand Play Date with 100 4th – 8th graders and their teachers (Kansas City, MO)
Community On Demand Demo
Watch Mrs. Hinchberger's  6th Graders use Community On Demand as a tool for peer-to-peer learning, discussions, innovative thinking and collaboration.
Do Better. Think BIGGER!
FREE REPORT: Community On Demand Fact Sheet
I want to know more!