Need Help Establishing Your Marketplace Value During COVID-19?
Play Community On Demand to increase your applied knowledge, build effective relationships and workplace skills
Introducing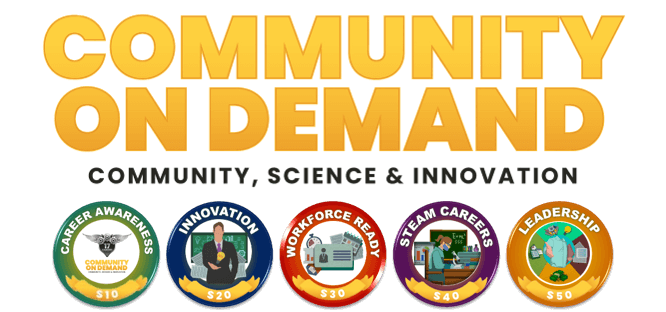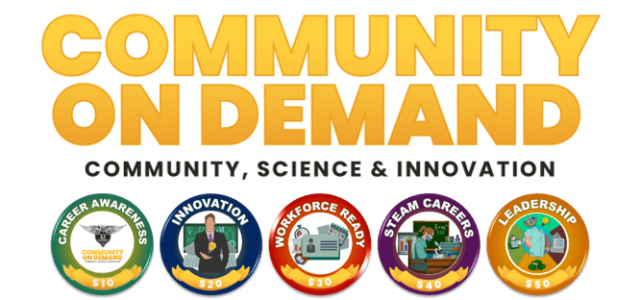 The STEAM Education & Life Skills Development card game that helps you define, measure, build & name your employability skills.

Here's How To Play & Win
Join.  Form.  Train.  Sustain.


I Want To Learn More!
Get a FREE Report to learn how Community On Demand can help develop crucial components of the Employability Skills Framework for U.S. Department of Education's Perkins V funding applications and assessments.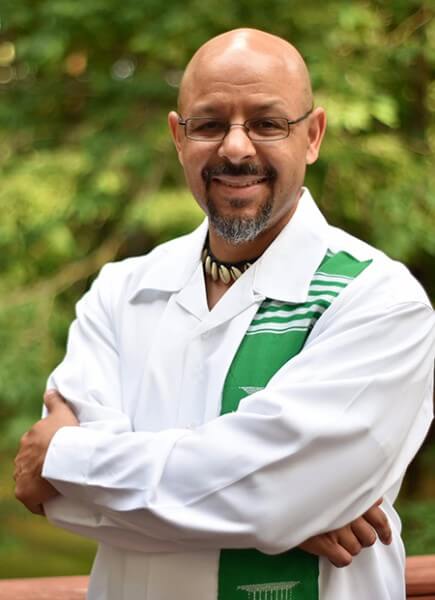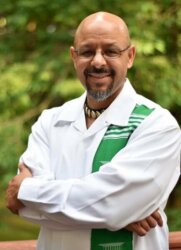 "The Money Guide for Young Entrepreneurs is a resource guide that stimulates STEAM concepts, community transformation, leadership and entrepreneurship. It is timely, creative and innovative!"

Chike Akua, Ph.D., Author
Education for Transformation:
The Keys to Releasing the Genius of African American Students
www.drakua.net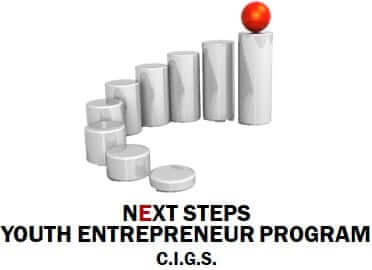 The NEXT Steps Youth Entrepreneur Program (501c3 nonprofit)
Is A Veteran-Led STEAM Entrepreneurship & Employability Skills Development Organization
for K-12 Youth, Young Adults, STEAM Educators & Lifelong Learners
Serving Families & Communities Since 2008