FEATURED EVENTS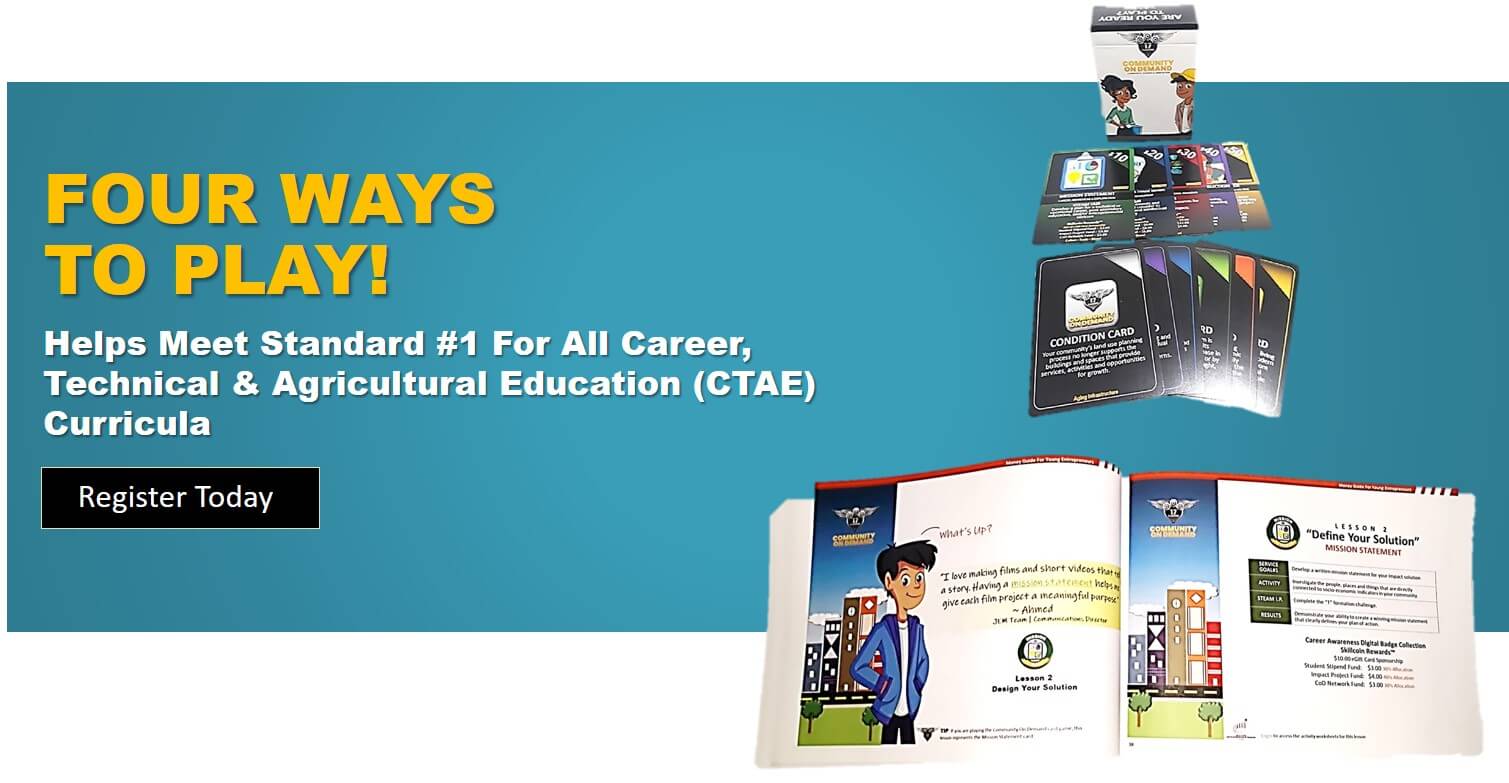 ARE YOU READY TO PLAY?

The Esports (Employability Skills) Card Game Curriculum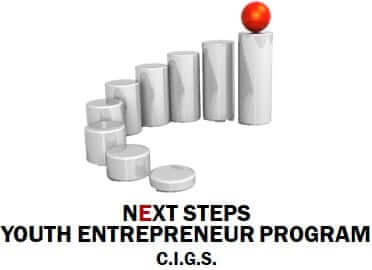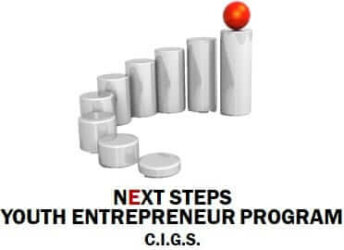 OUR MISSION
To bridge the communication gaps between the education and business communities
The innovative leadership development tools and social impact strategies created by the Community On Demand card game curriculum helps learners create meaningful work-based learning experiences, strengthen their employability skills, and ensure they are college and career ready.
START PLAYING TODAY!
— W A N T E D ! —
50 New JEM Teams
Build A Team • Form Your Strategy • Earn $tuff
SOCIETY TRENDS
Community, Science & Innovation
Do Better. Think BIGGER!
Let Us Help You
Re-Establishing Your Marketplace Value
COVID-Proof Your Resume!
Use Community On Demand to define, measure, build and name your high-demand employability skills in 30 minutes or less.
I Want To Learn More!
Join our mailing list and get a FREE Report to learn how Community On Demand helps learners of all ages develop the high-demand employability skills that employers are desperately seeking right now!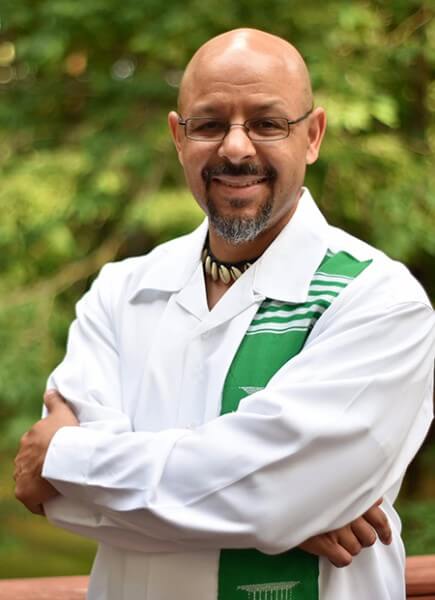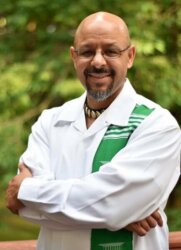 "The Money Guide for Young Entrepreneurs is a resource guide that stimulates STEAM concepts, community transformation, leadership and entrepreneurship. It is timely, creative and innovative!"

Chike Akua, Ph.D., Author
Education for Transformation:
The Keys to Releasing the Genius of African American Students
www.drakua.net
The NEXT Steps Youth Entrepreneur Program (501c3 nonprofit)
Is A Veteran-Led STEAM Entrepreneurship & Employability Skills Development Organization
for K-12 Youth, Young Adults, STEAM Educators & Lifelong Learners

Serving Families & Communities Since 2008