The Community On Demand™ Digital Media Network (CoDN)



The Community On Demand™ Digital Media Network is our media distribution company and serves as the central operation for our global marketing, sales, distribution and communication channel called JEM-TV News. 
It is responsible for creating career opportunities designed to promote the digital content, products, services, innovative ideas, impact solutions and events that are created through the Community On Demand™ Learning Management System.
The Community On Demand™ Digital Media Network integrates all of the components of the Community On Demand™ LMS and LRNG Logic Model into an exciting career-building platform.  Furthermore, its operation provides enhanced work-based learning experiences in emerging digital media, entertainment, broadcast technologies and other STEAM Career Clusters.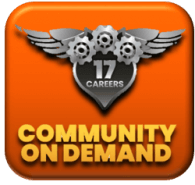 Promotions & Campaigns
CoD Production Studios
Geocaching Scavenger Hunts & Boardgames
Skill Cards & eGift Cards
CRM & LMS Systems
JEM-TV News Network
Websites
Social Media Platforms (FB/Tw/Pin/LIn/Insta)
Digital Badge & Skillcoins Rewards
Mapping Mobile Application (Open Sourced)
The CoD Digital Magazine
Upwards Spiraling Blog & Podcast
Join The
Community On Demand™ Digital Media Network
Join the students, mentors, educators, nonprofit organizations, community leaders, and local businesses that are working together to build purpose-built communities
Those who know how, will always have a job.
Those who know why, will always be their boss.
Those who know what to do, determine the outcome.

JEM-TV News Teams will create shows, segments and other digital media content in order to provide updated reports on trends and student achievement happening throughout the Community On Demand™ Creative Economy. This content will be available as an on-demand and live-stream service and will cover topics that are relevant to the Community On Demand™ Learning Management System (i.e. STEAM education, virtual currencies, cooperative marketing, e-commerce and flexible, blended-learning employment solutions).
News Programs & Story Projects
Have Fun With Your Philanthropy
Invest your time, talents and resources in the development of today's young innovators.
Impact Solutions & Key Impact Areas
Socio-Economic Factors That Drive The News
Oxford Languages on Google
defines an economy as "the wealth and resources of a country or region, especially in terms of the production, consumption and management of goods and services."  According to the article titled "
Socioeconomic Indicators That Matter for Population Health
", the socioeconomic composition of a community is a crucial aspect of how context can shape individual health behaviors, exposures, and outcomes. Levels of education, employment, income, and income security in a community create and shape risks and benefits for health, many of which accumulate over the life course.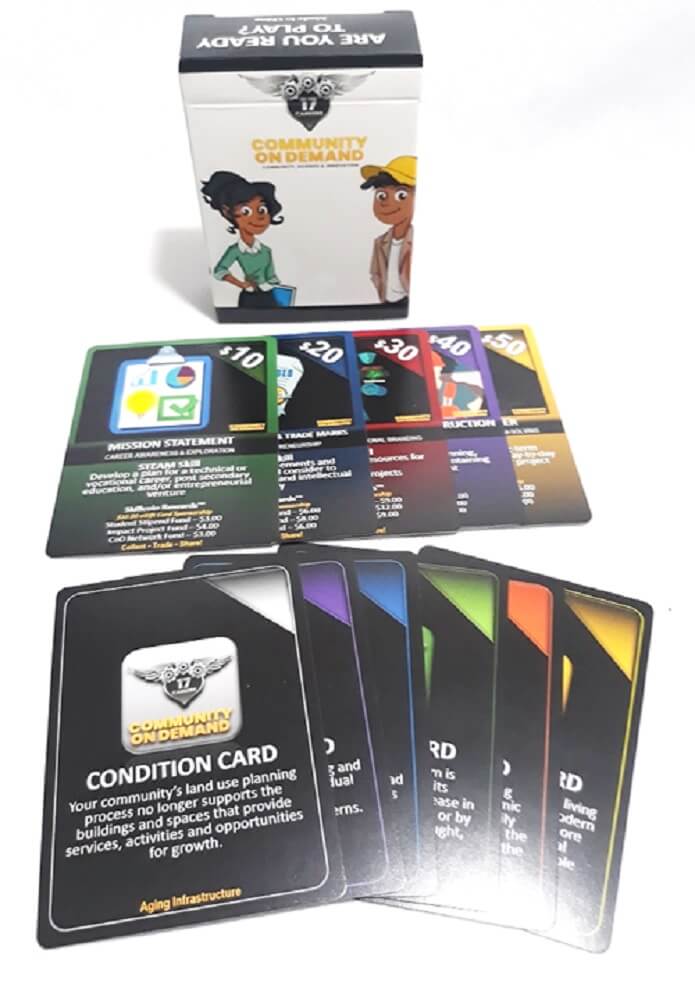 Characteristics of a socioeconomic environment can be measured subjectively via individual self-reports, or objectively via direct observation or secondary data sources such as the census, administrative databases (eg, for crime, housing, education), or population-based surveys (2). Many of the indicators that researchers have considered in studies of socioeconomic environment and health have been included in individual community projects that attempt to define quality of life or community well-being in a particular area (2,15). In addition, many cities produce report cards or other documents that present metrics regarding the quality of life.
We applied this same logic while designing Community On Demand™ and the JEM-TV News Channel. The  Community On Demand™ card deck includes six (6) socio-economic condition cards that represent the impact areas learners can assess during the five phases of The STEAM Investigative Process.  We wanted Community On Demand™ to help learners see the big picture of their role in their communities by correlating the economic connections of the game with real-life.  
The basic tenets of the Community On Demand™ card game rests on the fact that whenever a learner uses a skill to create an impact solution or address, reduce and/or eliminate the cause of a negative impact, the contribution value of the skills they used adds value to society at large.  This, in turn, increases the wealth of their communities as well as their knowledge, capabilities, interests and efforts to control the impact of the socio-economic conditions surrounding them.
Learners are encouraged to use digital media technologies to capture how they are using their high-demand STEAM Skills to complete each phase.  This content can be submitted to JEM-TV News for distribution and as proof of work.
The Socio-Economics Condition Cards of Community On Demand™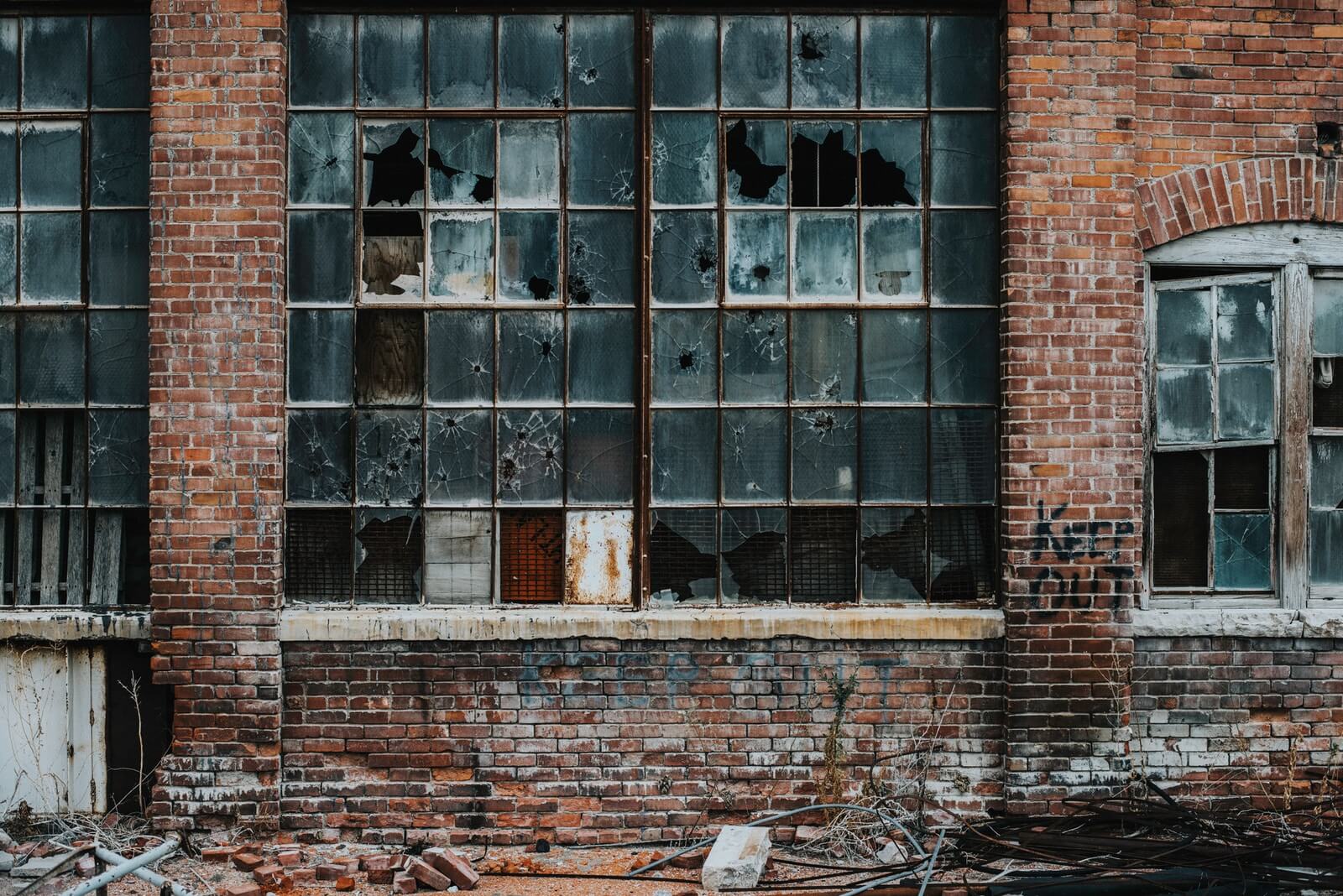 Aging Infrastructure
To determine if your community's land use planning process no longer supports the buildings and spaces that provide services, activities and opportunities for growth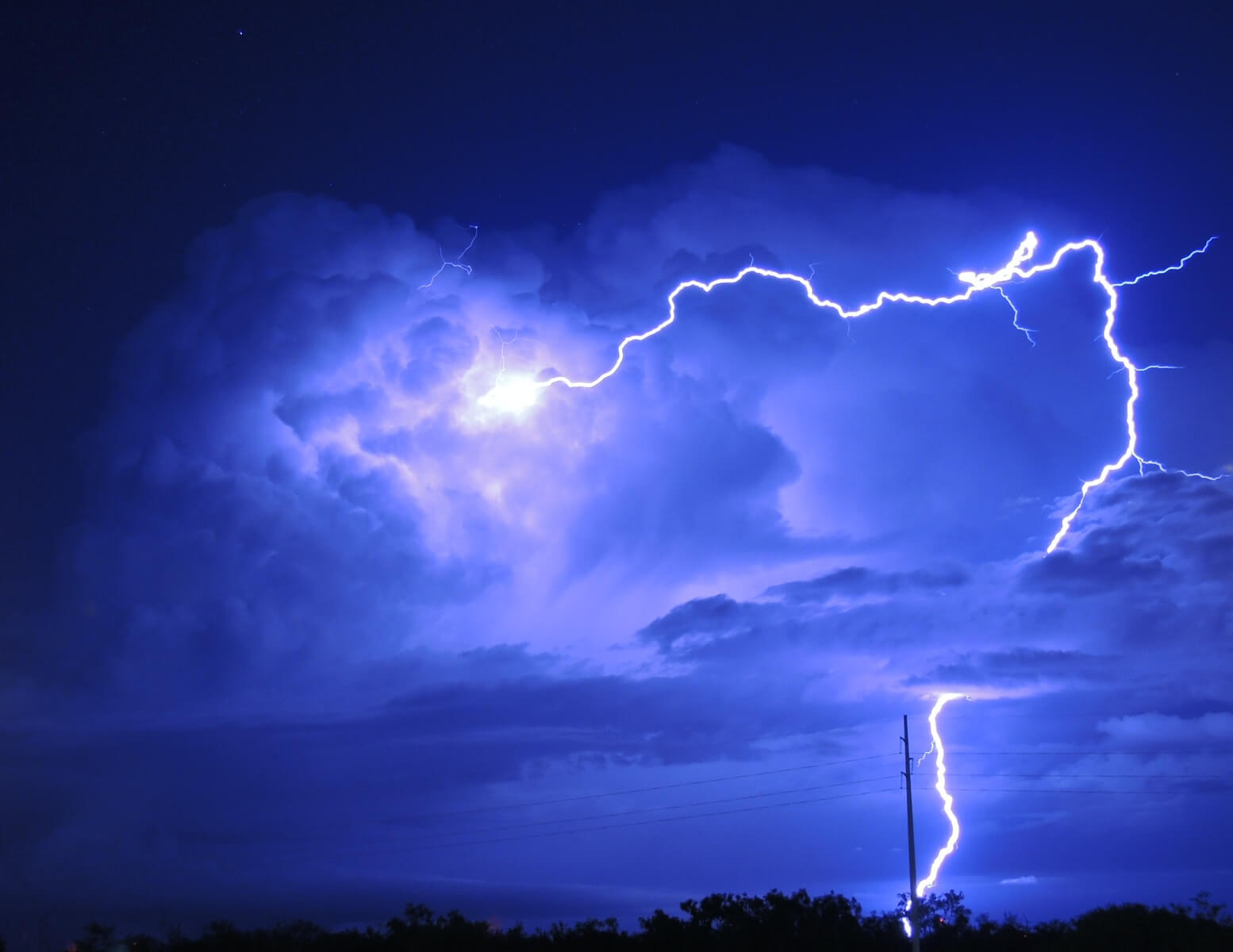 Changing Climate
To determine if community members are noticing and feeling the impact from the gradual changes occurring in your community's usual weather patterns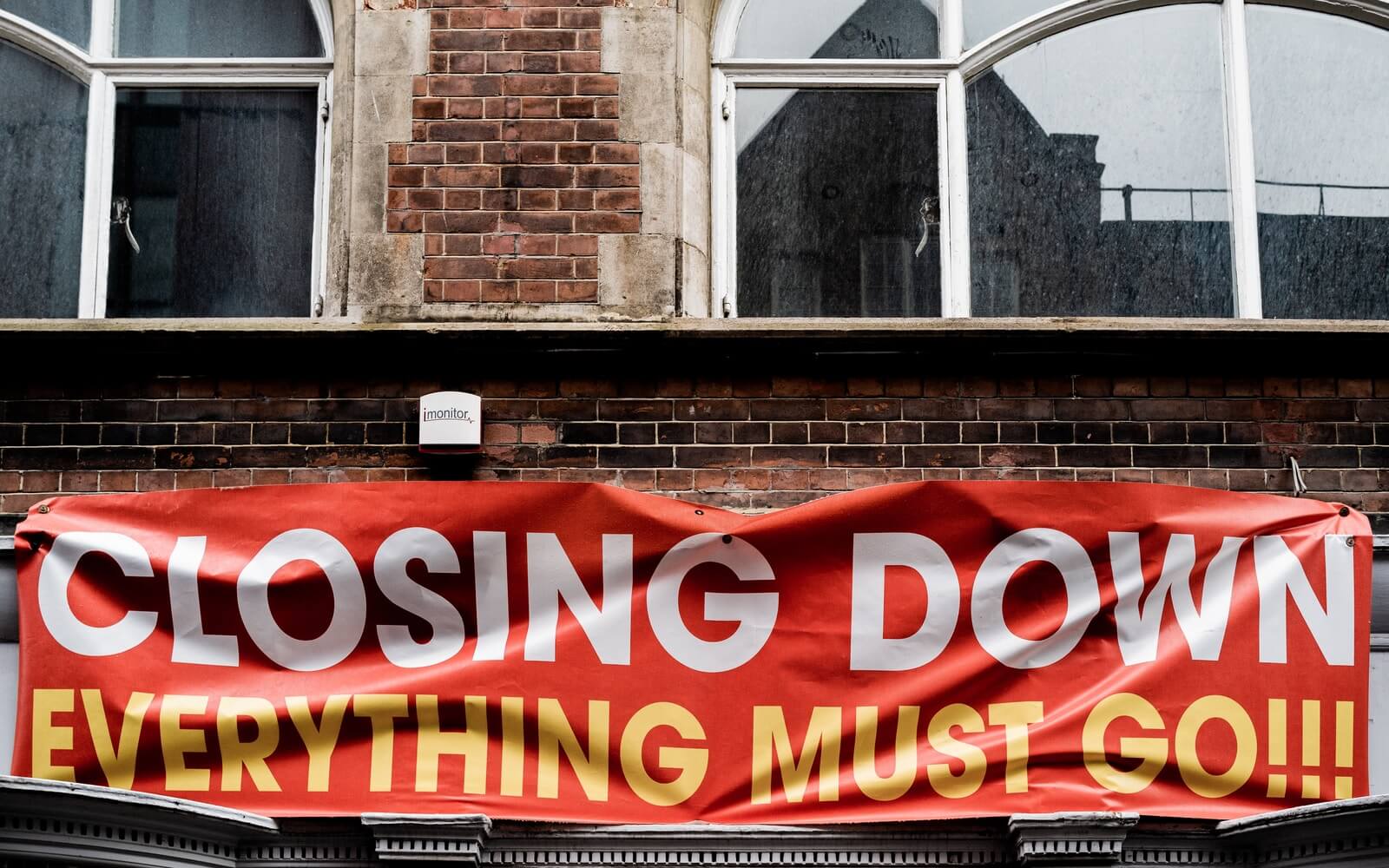 Depressed Economy
To determine if your community's economy has slowed down and if there is widespread unemployment, lack of investments and scarce demand for consumer goods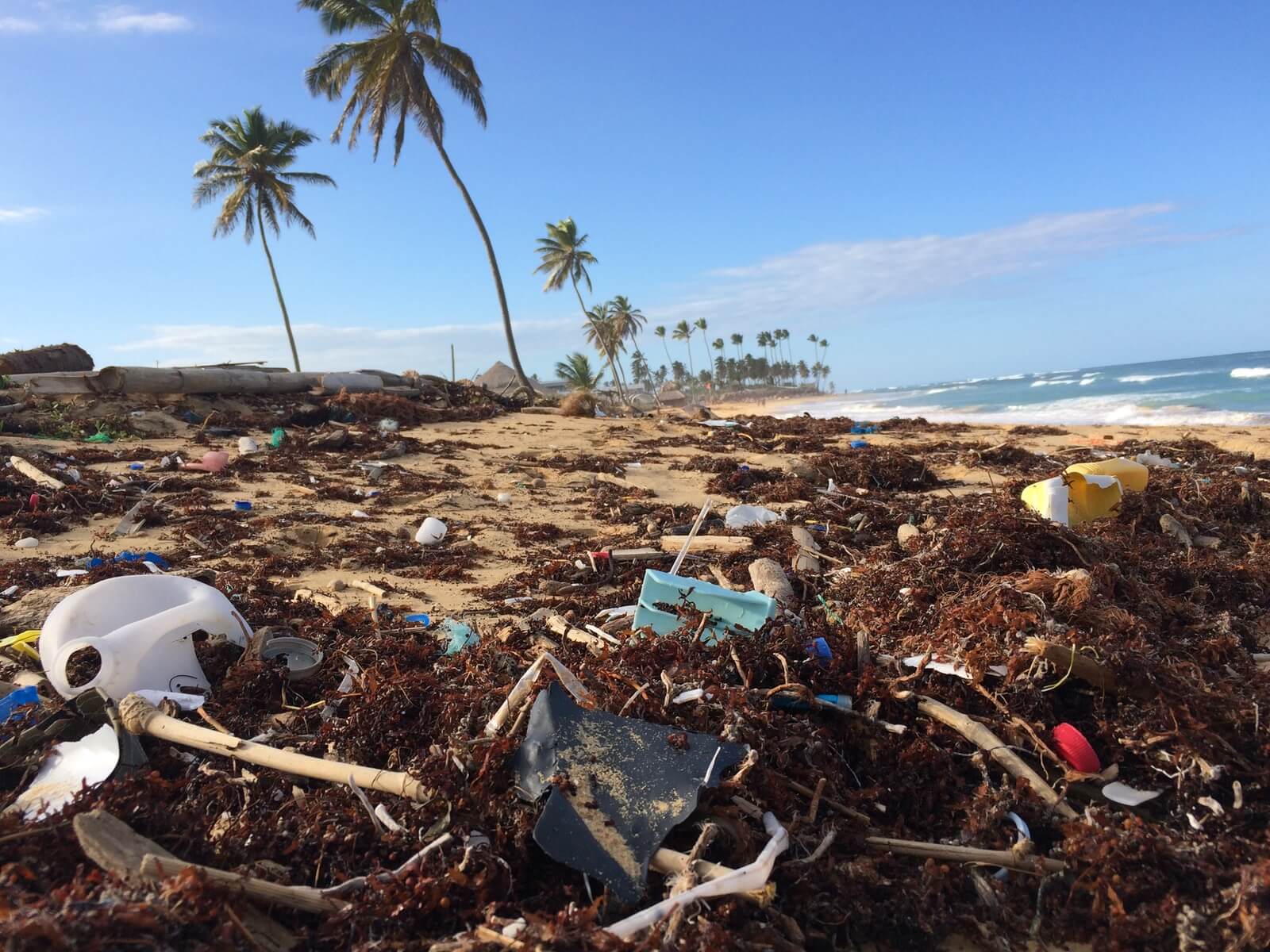 Environmental Stresses
To determine if your community's ecosystem is experiencing pressures on its environment caused by an increase in human activities (i.e. pollution) or by a natural phenomena (i.e. drought, pandemic, fire, flood, etc.)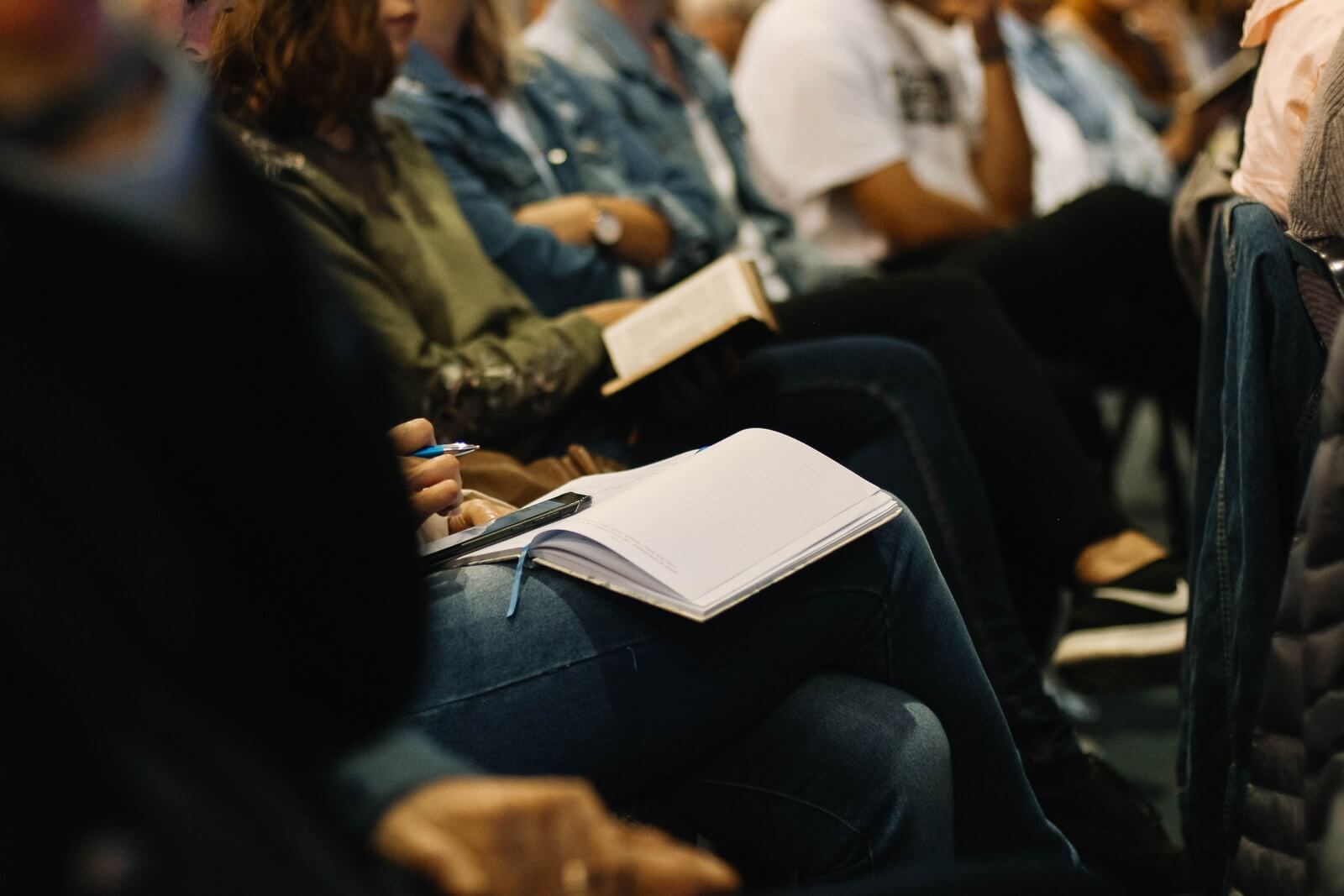 Shifting Demographics
To determine if your community is experiencing trends from political and economic decisions that have shifted family expenses, wages, social activities, the population's overall makeup and the availability of resources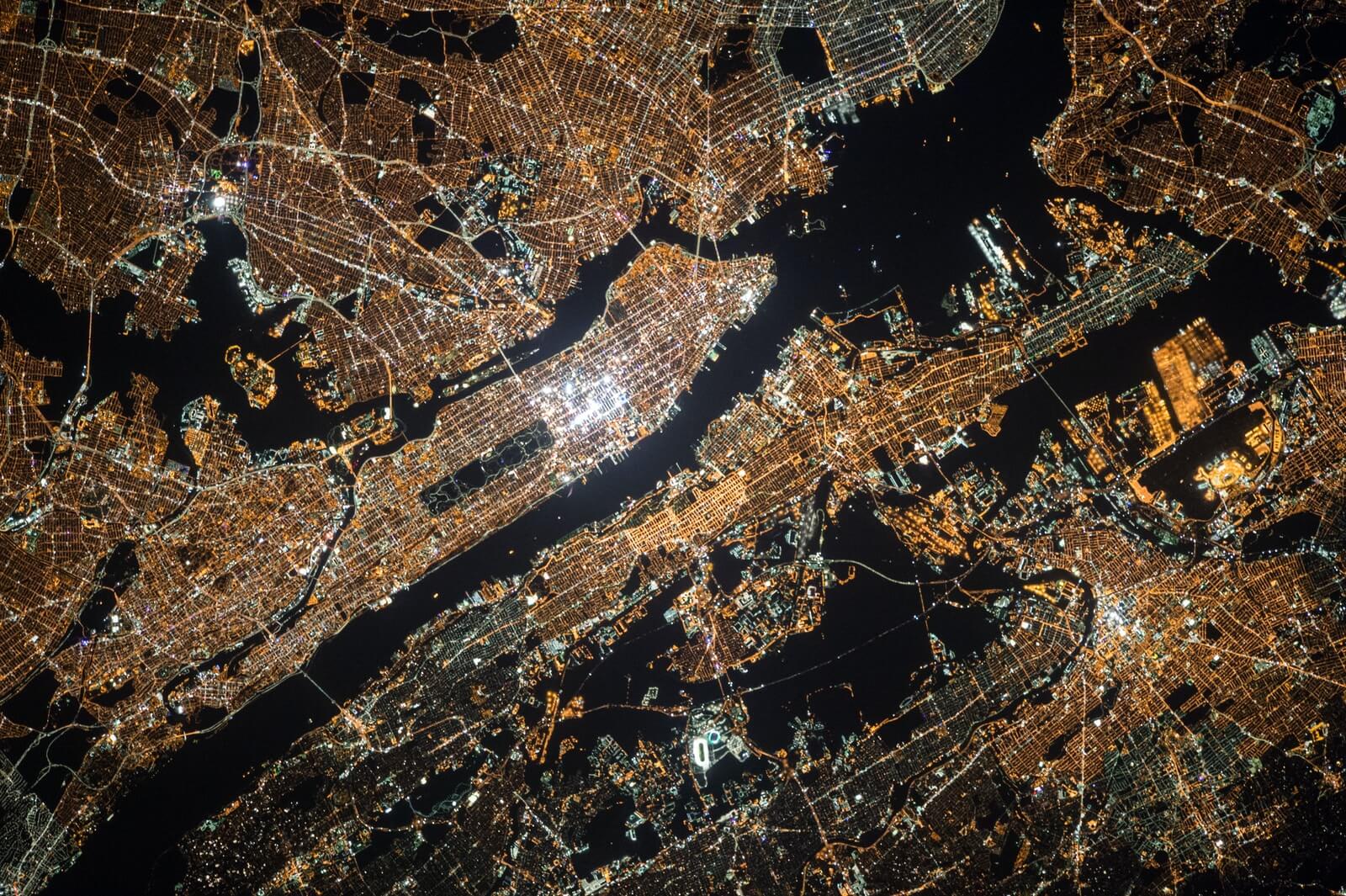 Uncertain Energy Prices
To determine if your community needs to raise living standards, provide access to modern energy services, use energy more efficiently, protect the global environment and ensure reliable energy supplies
Key Focus Areas for Social Impact
Build Your Skills.
Build Your Team.
Build Your Career.
Build Your Community.



An Entrepreneurship Sports (Esports) League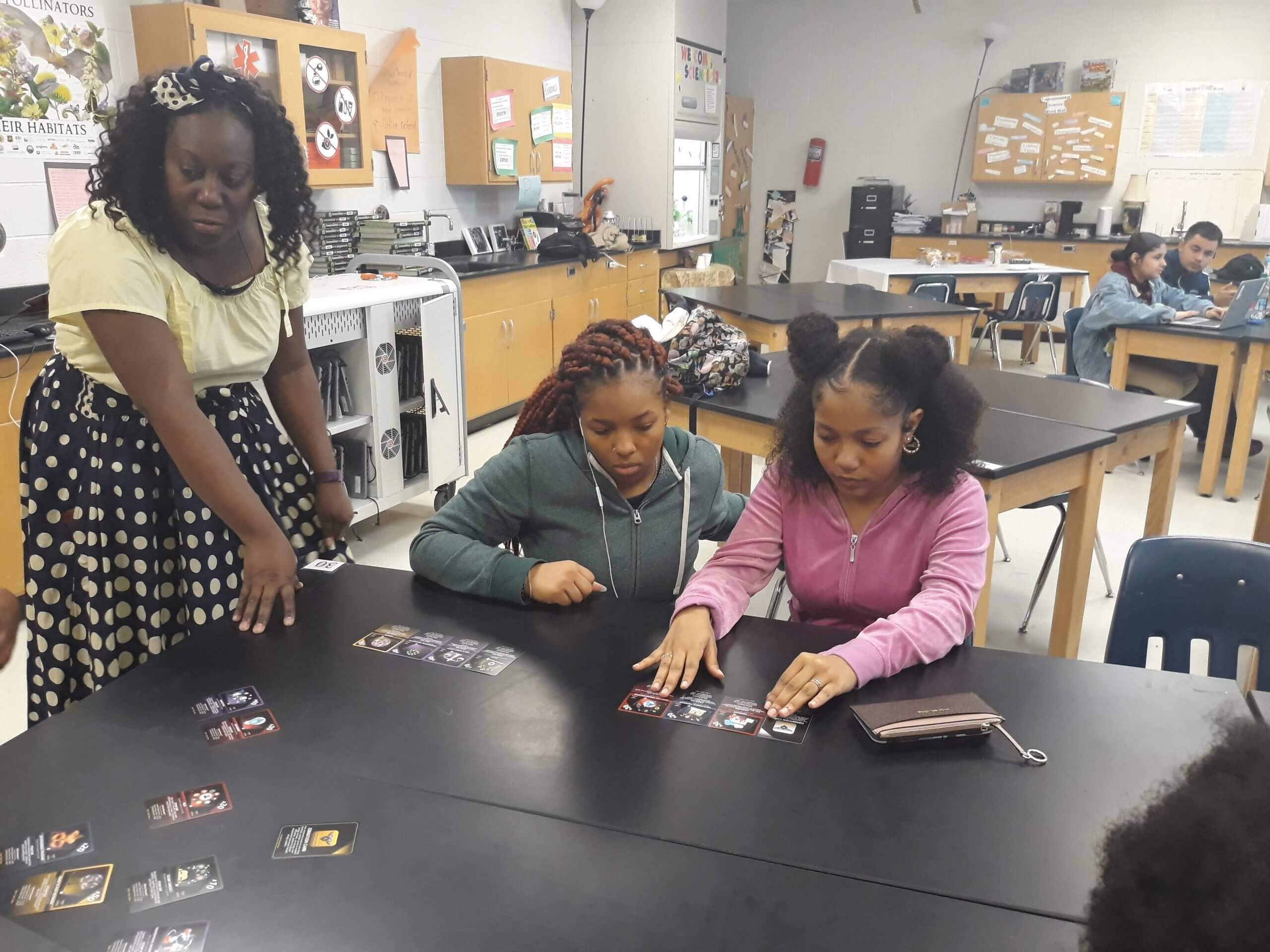 Skills Self-Assessments
Conduct pre- and post self-assessments to track and measure skill growth from the time you start game play until you complete it.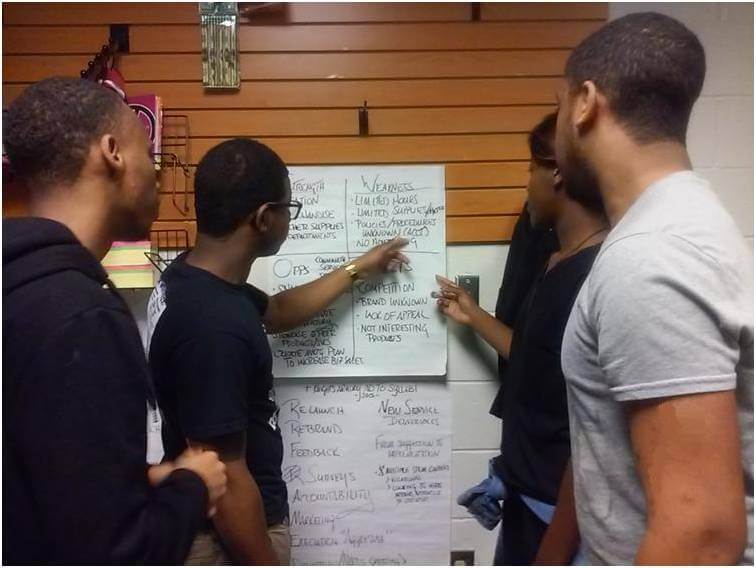 Team-Building
Use your leadership, team-building and problem-solving skills to create community involvement growth strategies and impact solutions.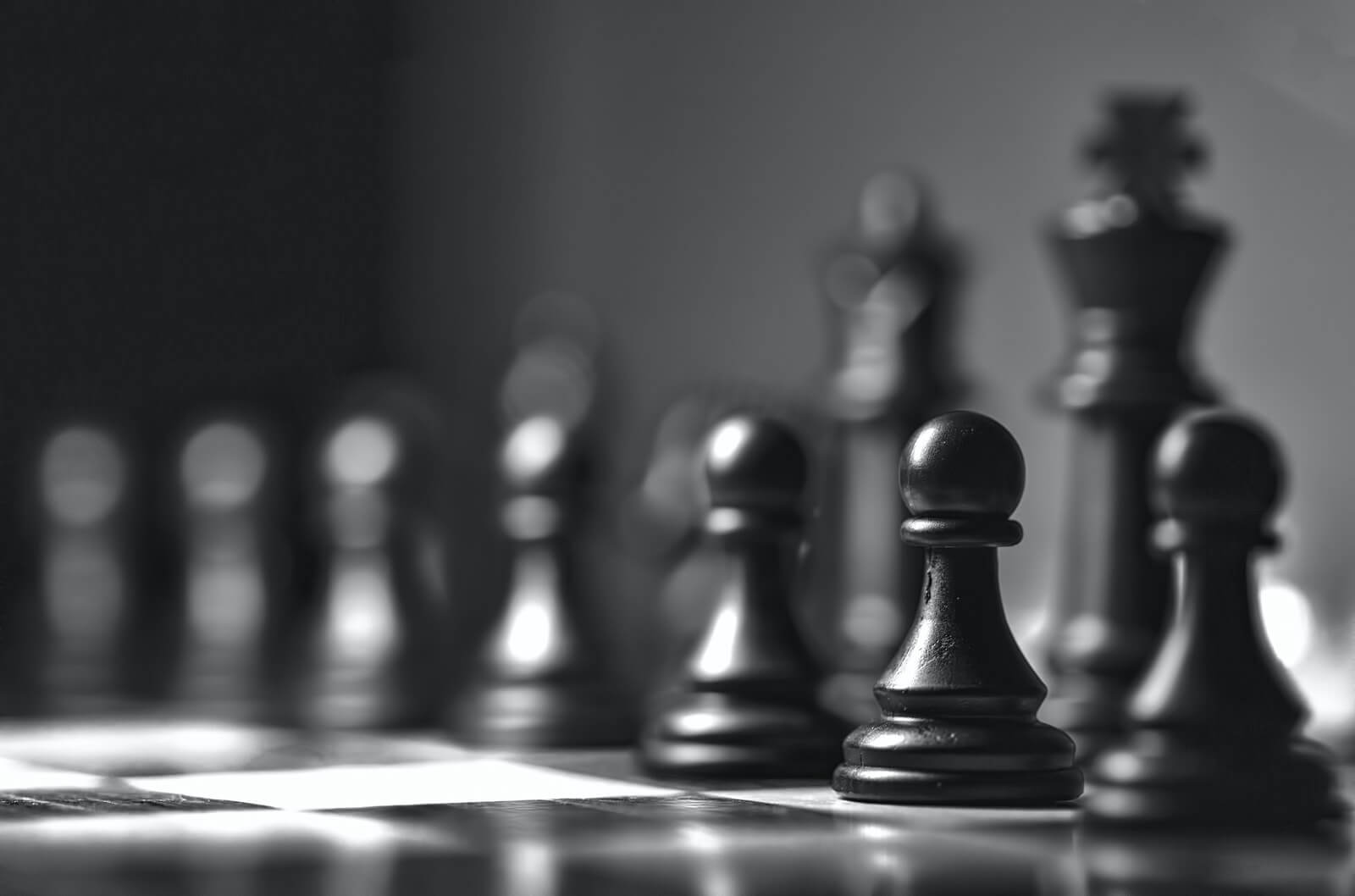 Strategists
The Fab Lab Research Development Center
Compiles data from JEM Teams and all four levels of game play to improve in-game performance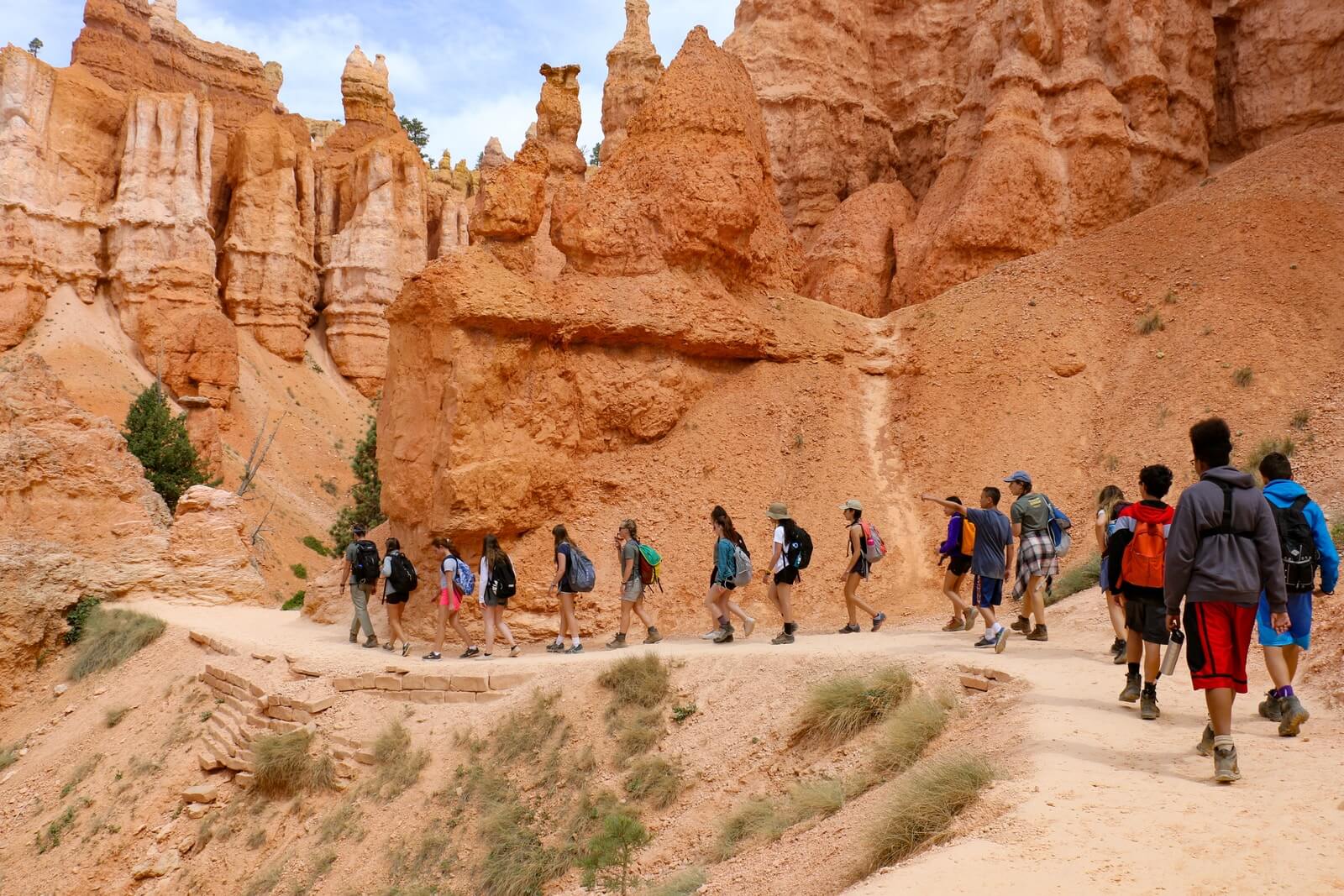 Organizers
Money Guide Brand Ambassadors
Ensures all programs are consistent with the teachings of The Money Guide for Young Entrepreneurs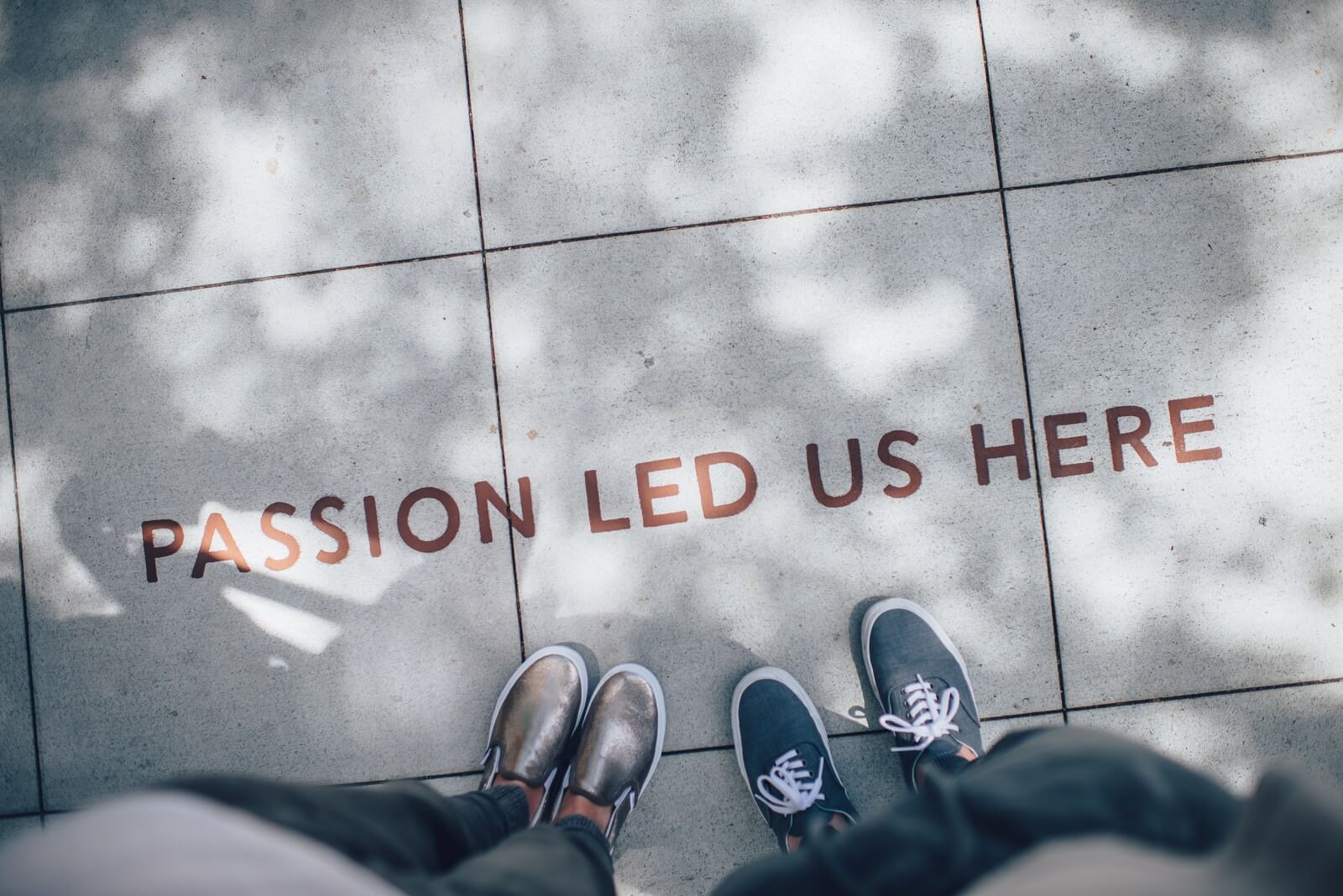 Content Creators
JEM-TV News Teams
JEM Team members that create and submit content to help tell the story of their team and the Local Contributor Networks they represent.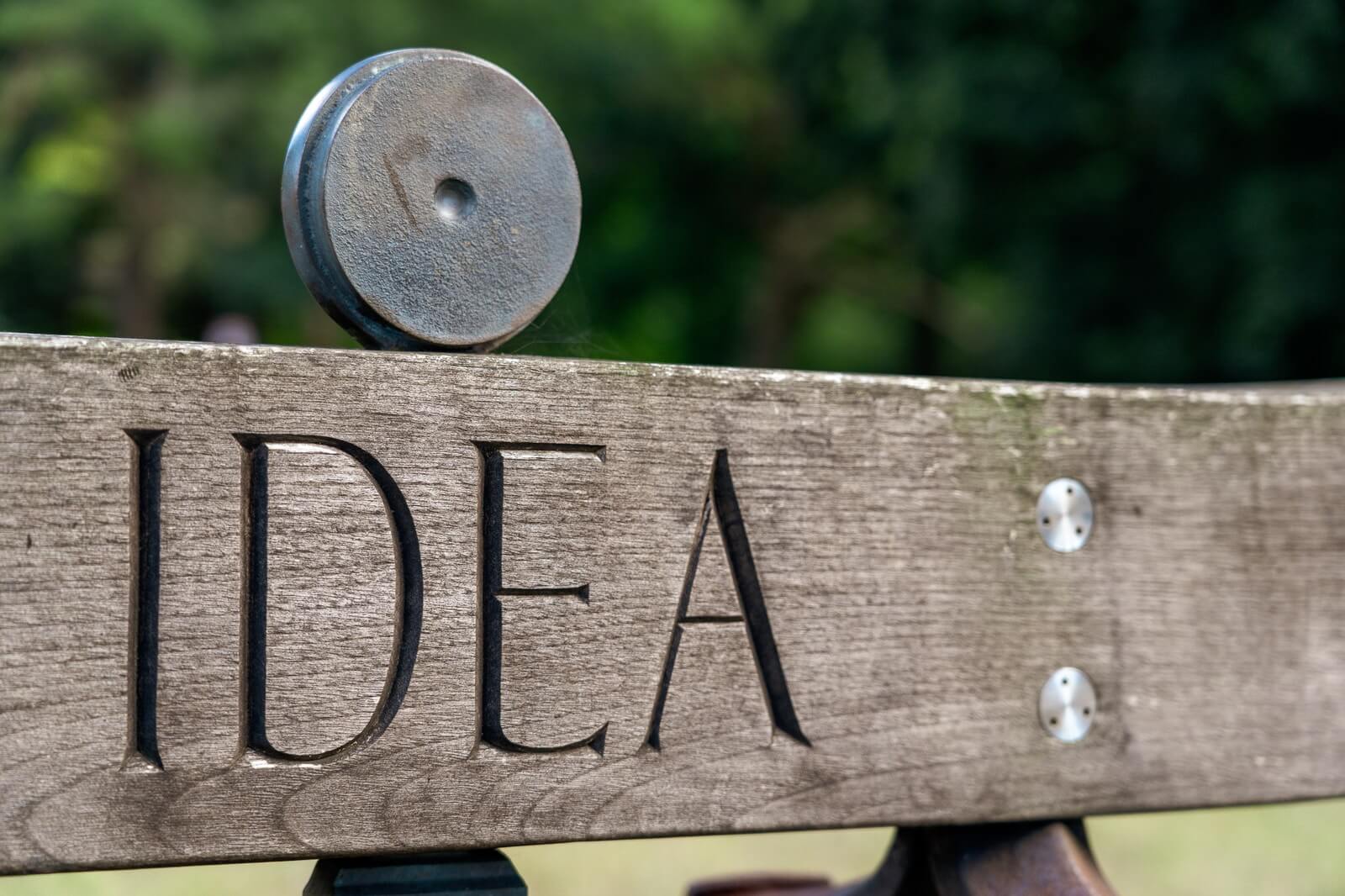 Entrepreneurs
Pop Shop Studios
Ensures all programs are consistent with the teachings of The Money Guide for Young Entrepreneurs
Investment & Sponsorship Opportunities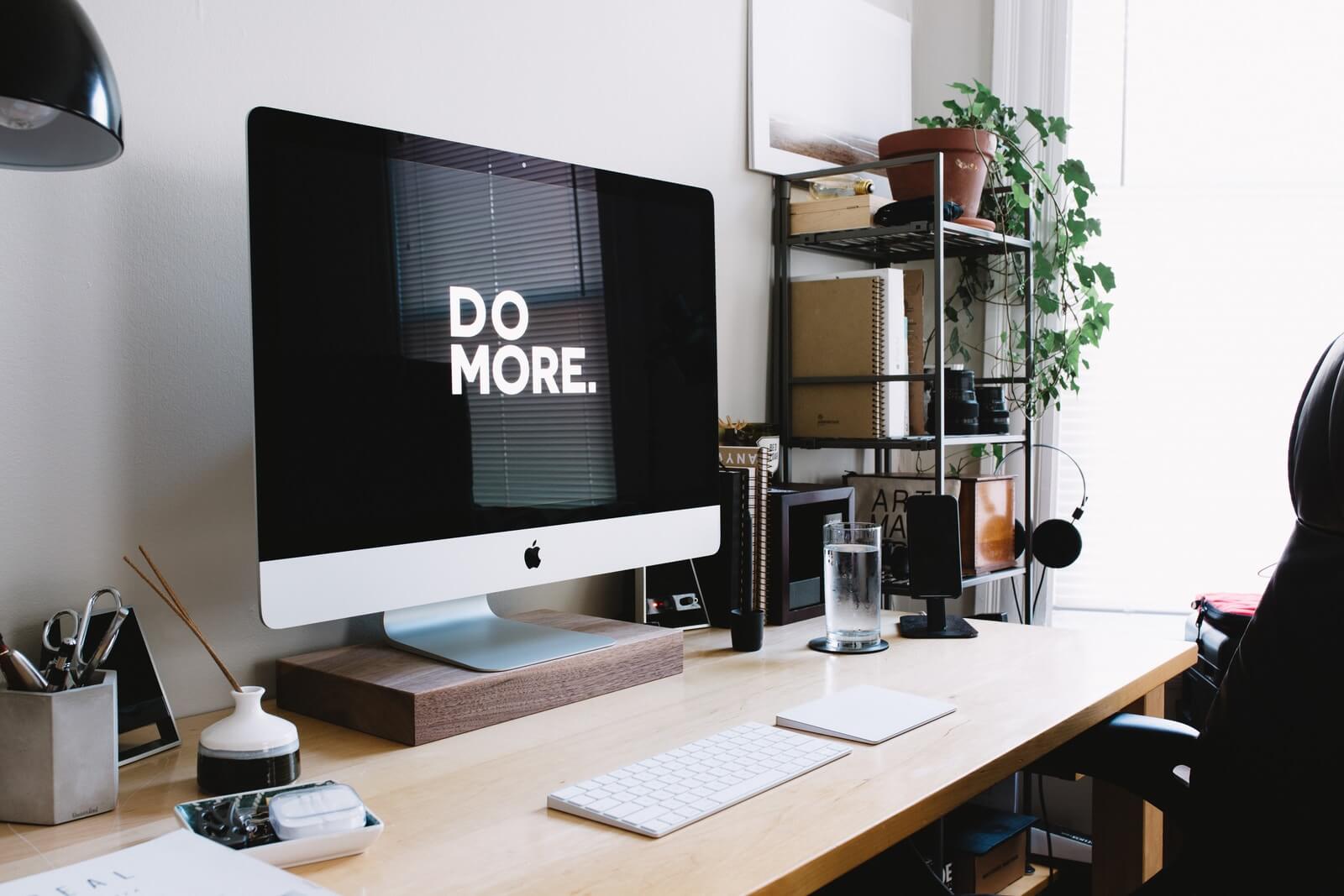 FREE Consultation to map out your Community On Demand™ integration strategy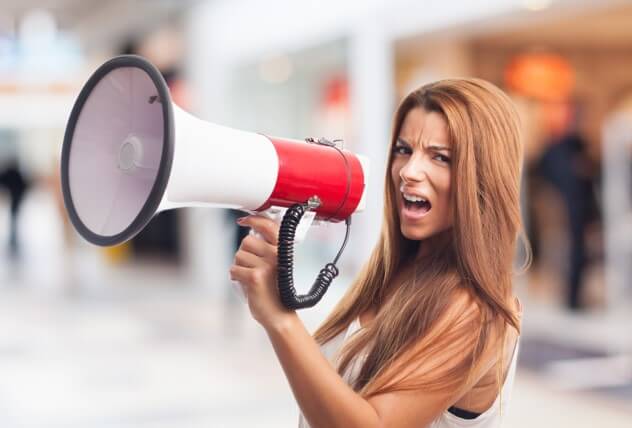 Post A Job
Create skill-building opportunities that utilize our Digital Badge & Skillcoin Rewards System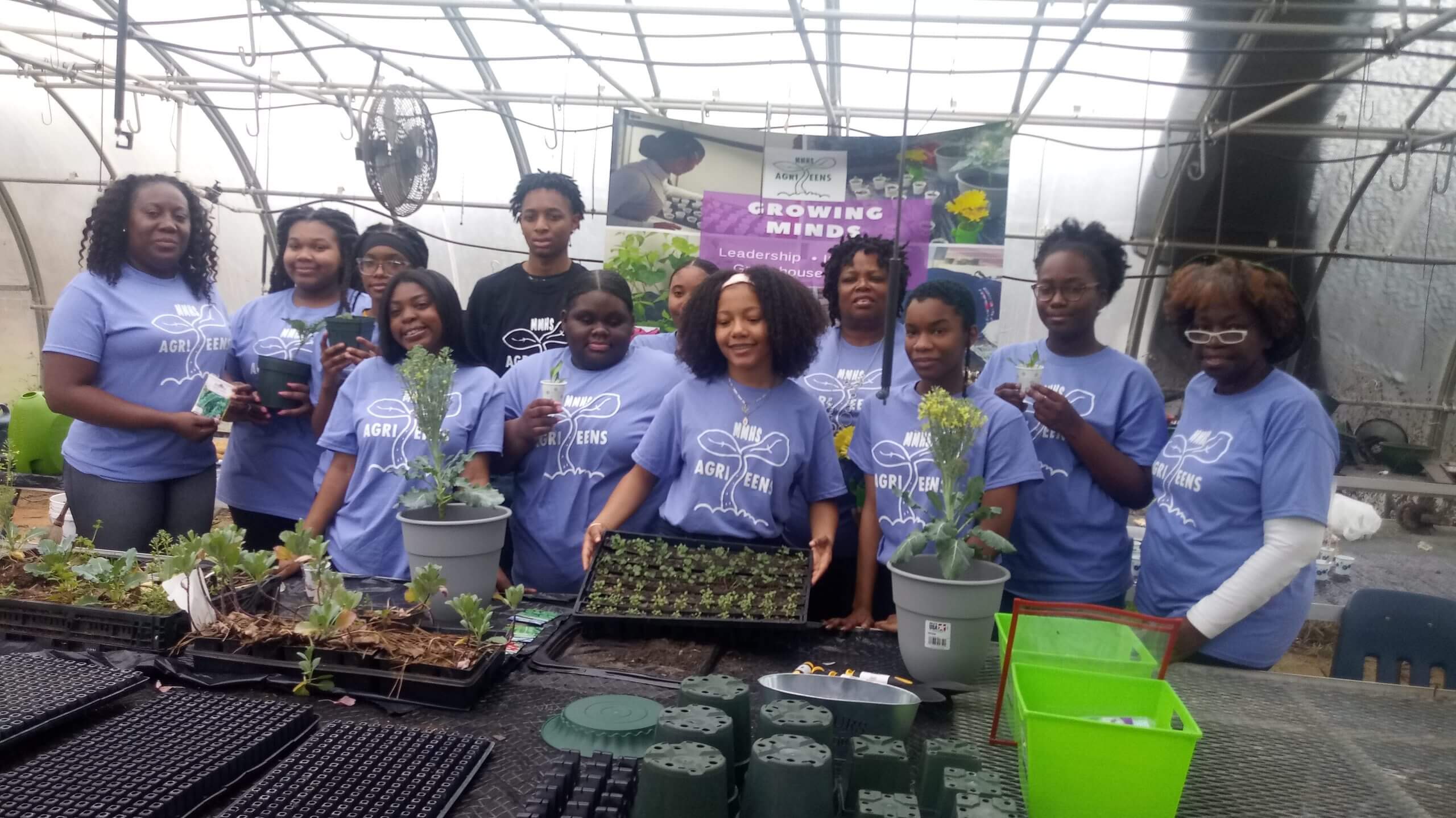 Form/Join A JEM Team
Support a group that wants to create and submit content and report the stories of the Local Contributor Network(s) they represent.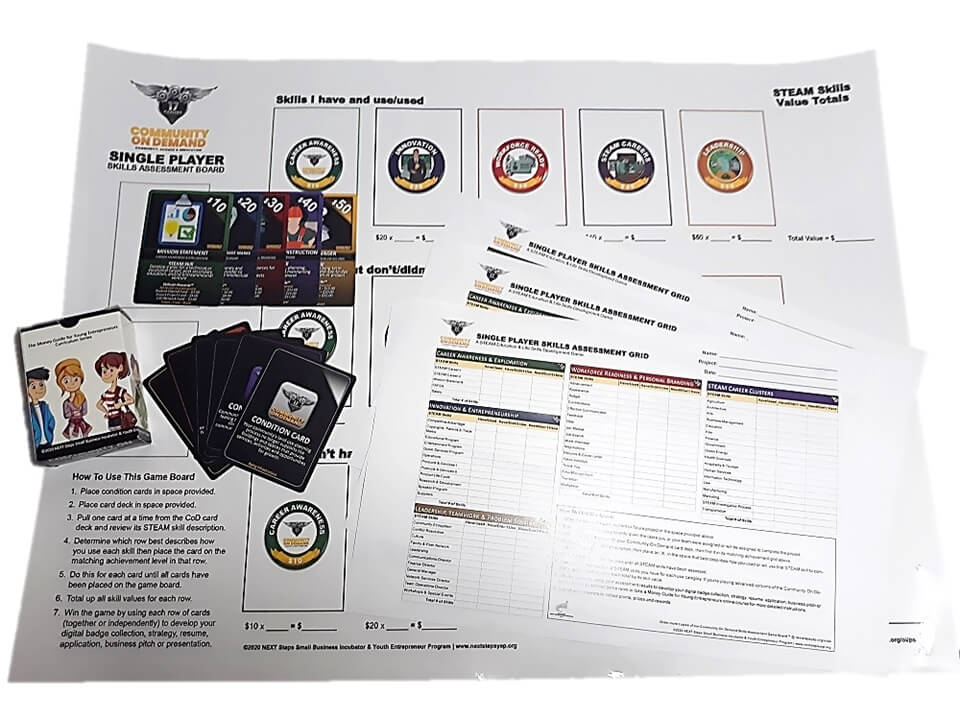 Gift Community On Demand™ game sets to individuals, teachers, classrooms, school districts, executives, hiring managers and community leaders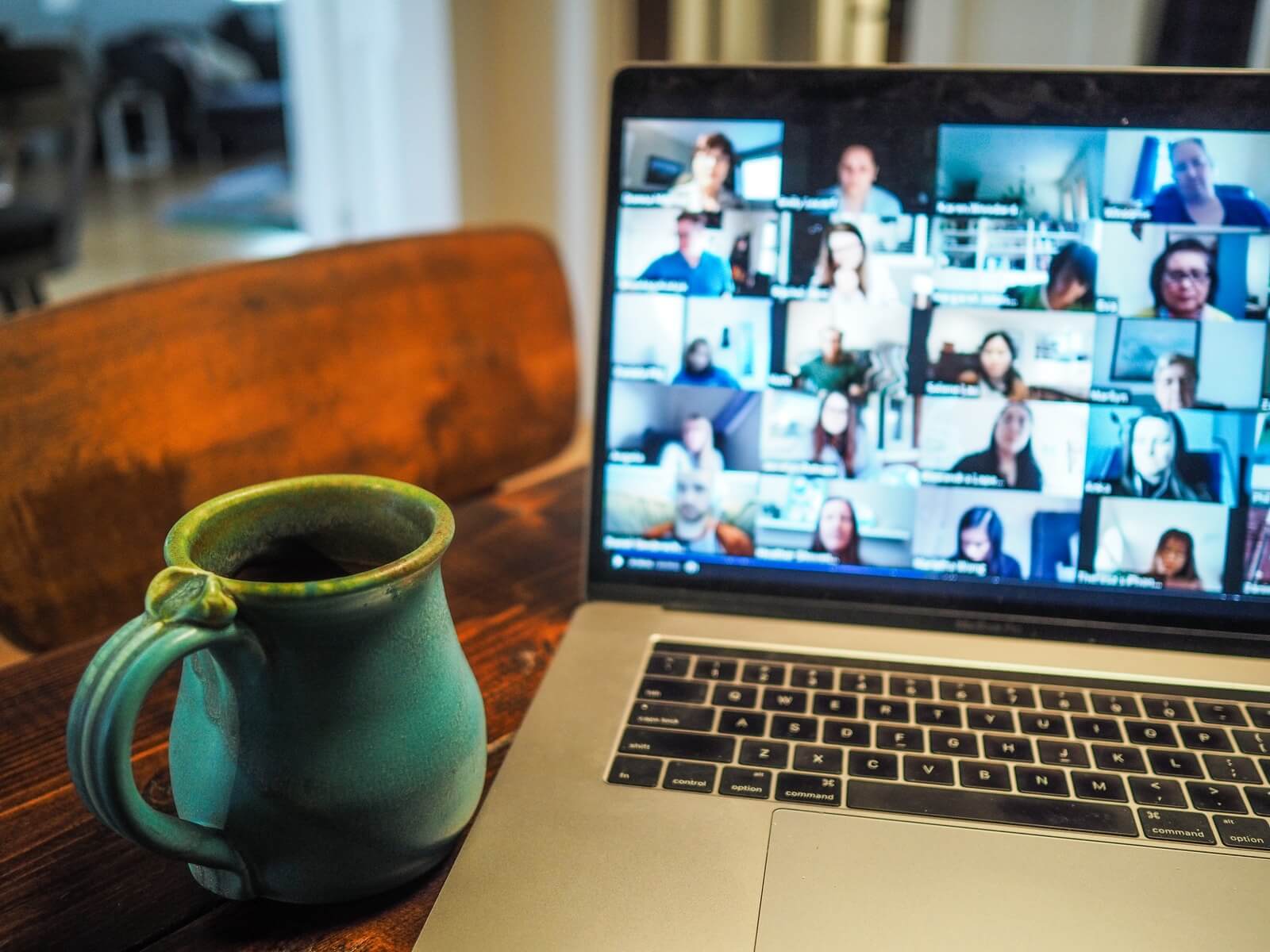 Host/Attend A Workshop
Sponsor or participate in our Train-The-Trainer and JEM Team Leadership virtual and in-person career fairs, Investor/Mentor Meetups and workshops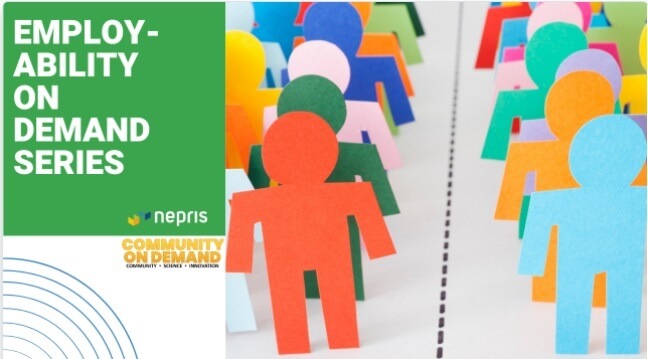 Sponsor an industry chat series that connects the skills your company needs with classrooms all around the world.
3104 Briarcliff Road NE
P.O. Box 29605
Atlanta, GA 30345