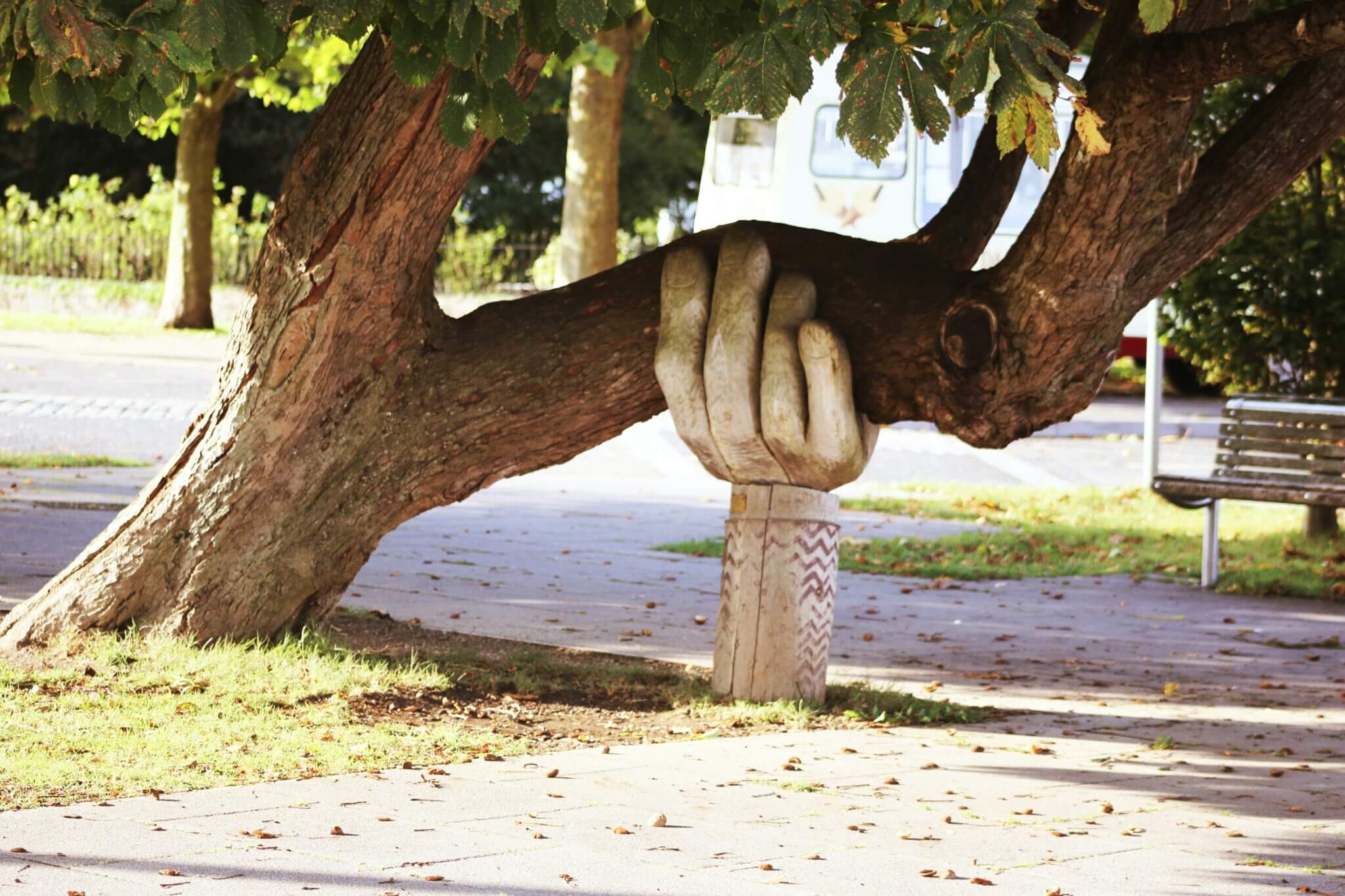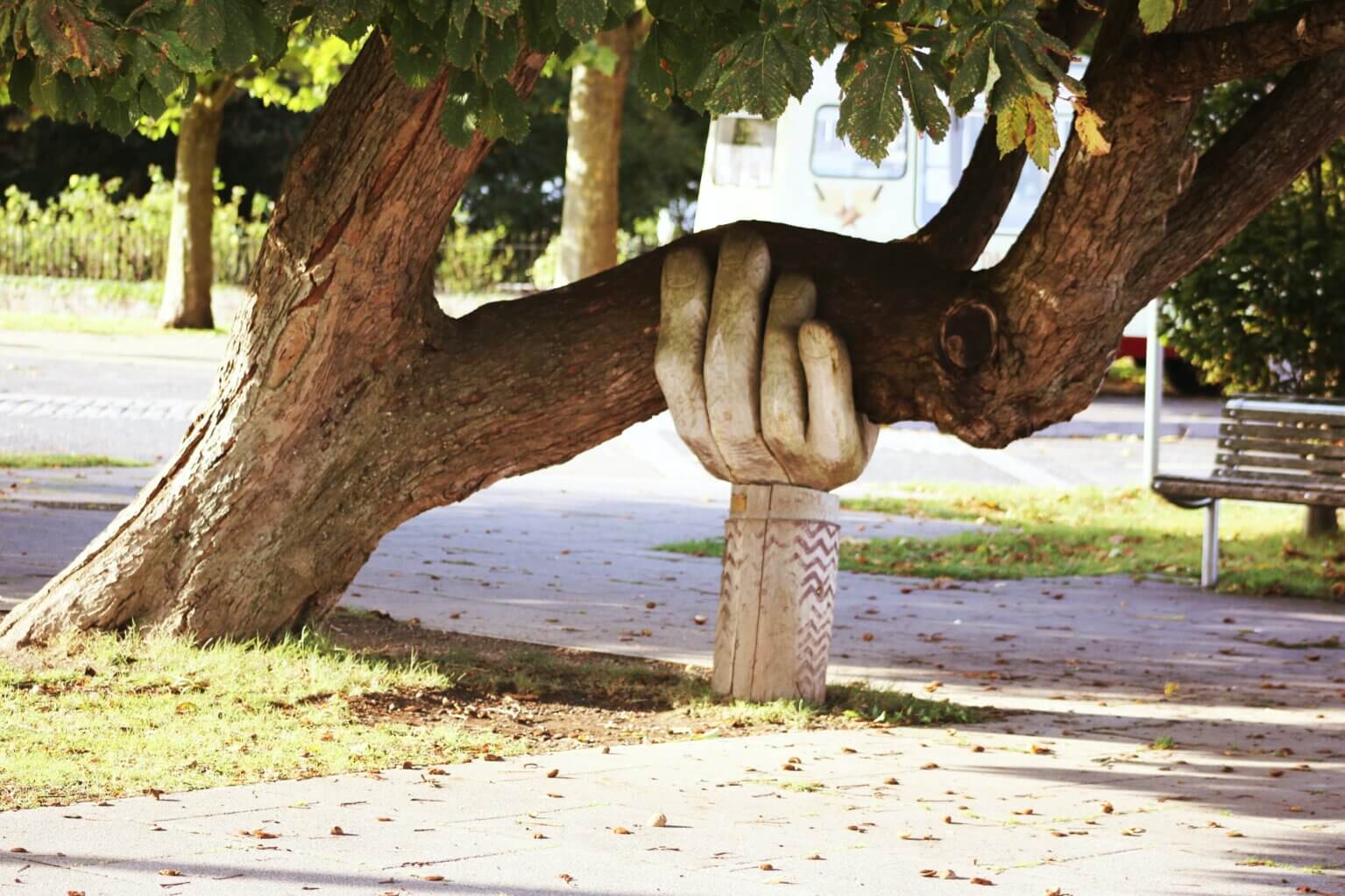 Photo by Neil Thomas on Unsplash
LESSON 2
DEFINE YOUR SOLUTION
MISSION STATEMENT DIGITAL BADGE
MICRO-CREDENTIAL PROFILE
Achievement Domain: Career Awareness & Exploration
ACTIVITY AT A GLANCE:
This lesson will help learners demonstrate their ability to develop a plan for a technical or vocational career, post secondary education and/or entrepreneurial venture.
WHAT WILL I LEARN?
Service Goals & Activities
In this lesson, you will learn how to:
Develop a written mission statement for your impact solution

Investigate the people, places and things that are directly connected to socio-economic indicators in your community.

Complete the "T" formation challenge.

Demonstrate your ability to create a winning mission statement that clearly defines your plan of action.
Lesson 2 Digital Badge Collection
The following digital badges are awarded when you can demonstrate your ability to:
Mission Statement – Develop a winning mission statement
Film, Digital Media & Entertainment – Apply your STEAM skills in designing, producing, exhibiting, performing, writing, and/or entertainment services.
Materials Needed:
Money Guide for Young Entrepreneurs Activity Guide (optional)

Community On Demand STEAM Education & Life Skills Development Card Game (optional)

Youth Waiver (ages 17 & under)

Notebook paper

Pen or pencil(optional)
Proof of Work Submission Forms:
Mission Statement Activity Worksheet

The "T" Challenge

Community On Demand Skills Assessment Worksheet
About Instructor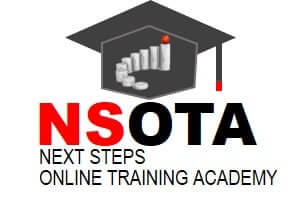 Login
Accessing this course requires a login, please enter your credentials below!