ACTIVITY AT A GLANCE
Game Strategy Overview
This lesson will help you demonstrate your ability to answer the questions necessary to describe the impact solution(s) you create to solve socio-economic problems that are negatively affecting your community.
WHAT WILL I LEARN?
Service Goals & Activities
In this lesson, you will learn how to:
Develop a written mission statement for your impact solution

Investigate the people, places and things that are directly connected to socio-economic indicators in your community.

Complete the "T" formation challenge.

Demonstrate your ability to create a winning mission statement that clearly defines your plan of action.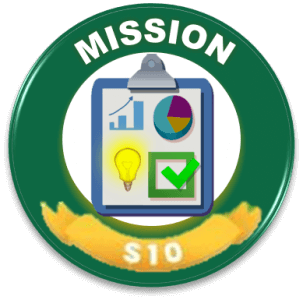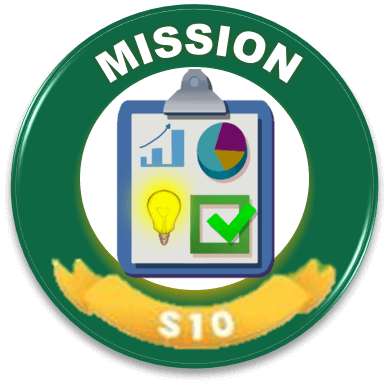 Skill Card/Digital Badge Collection
Using your Community On Demand card deck,  Skills Self-Assessment Worksheet and/or Game Board, you will be able to build upon the Mission Statement digital badge and create a skill card/digital badge collection that reflects the skills you need and use to implement this strategy.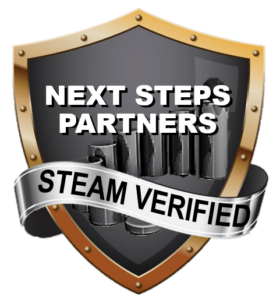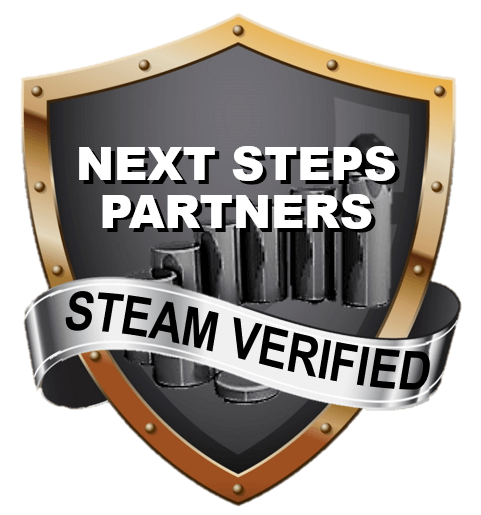 Micro-Credential
By completing this lesson, you will receive a micro-certification that confirms you have demonstrated competencies and gained experiences in developing a plan for a technical or vocational career, post-secondary education, and/or entrepreneurial venture.
Game Pieces (optional):
Textbook & Worksheets:
Proof of Work Submission Forms:
STEAM Skills Pre-Assessment Survey

Feedback Form: Atwood Model Case Study

STEAM Skills Post-Assessment Survey
About Instructor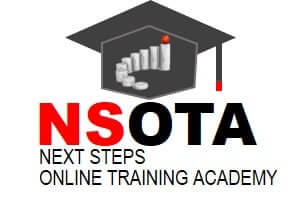 Login
Accessing this course requires a login, please enter your credentials below!