Do Better • Think Bigger • Share
The Building Process
Explore the people resources around you to create unlimited career-building opportunities  for yourself and others within your community. 

Register to play the basic team level of Community On Demand
Play Community On Demand Level 2 to teach learners how their leadership, team-building and problem-solving skills can be used to create community involvement growth strategies and impact solutions.
Learners will be introduced to our STEAM Investigative Process and taught how to use our signature Community Involvement Growth Strategy (CIGS) Model.
TIP: For a more accurate assessment, focus on a project that you recently completed, are currently working on, or will work on in the near future, then begin game play.
Team-Building
How To Play & Win!
Use the Community On Demand game set and Lessons 1-3 from the Money Guide for Young Entrepreneurs Activity Workbook to play Level 2 of the Community On Demand card game.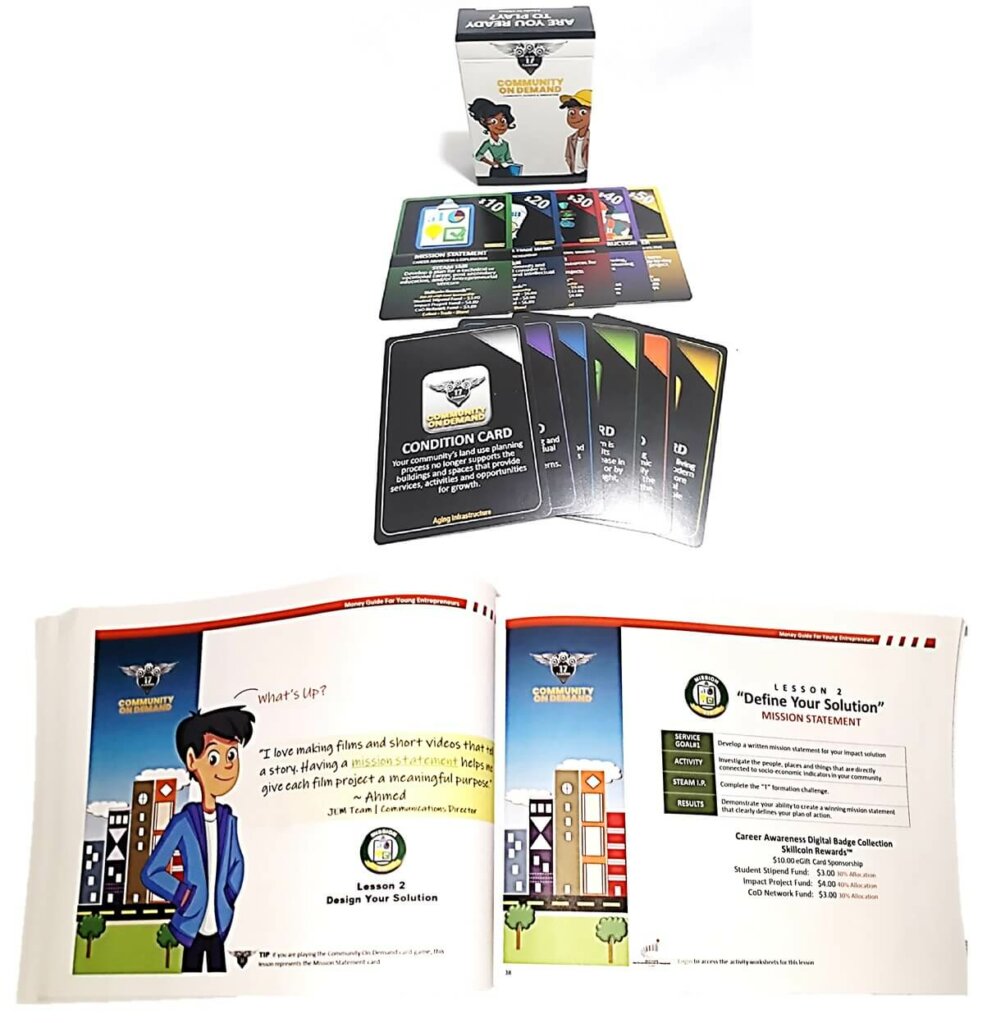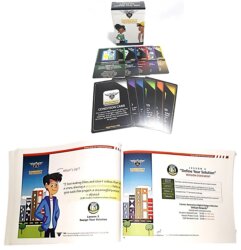 Have learners read and complete Lessons 1-3 of The Money Guide for Young Entrepreneurs Activity Workbook
Use the worksheets from the Money Guide Activity Toolkit to help learners map out their game play strategies.
Use the Community On Demand card deck to quickly identify the high demand STEAM skills learners will need to create impact solutions for their strategies.
Review the individual skills assessments from Level 1 to determine if the team has or need the skills required to implement their impact solutions.
Total up skill counts and/or in-game contribution values of the skills required to implement the impact solution to use as a budget, funding strategy and/or valuation.
Are You Ready To Play?
Gamers & Mixers Registration Form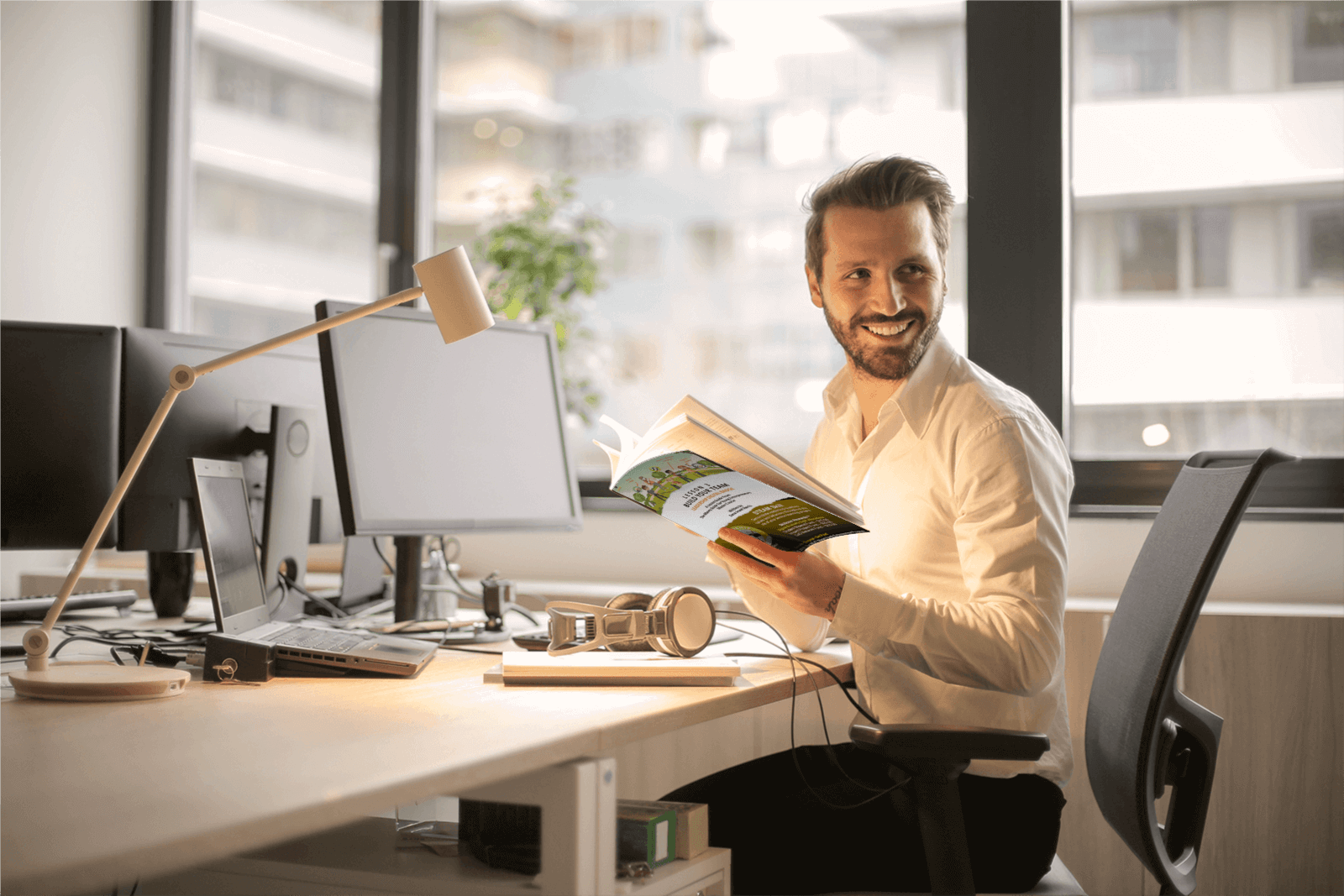 WANT TO START YOUR OWN JEM TEAM?
Sign up to participate in our next Train-The-Trainer Workshop
YES! I want to learn how to integrate Community On Demand into my leadership training, STEAM skills development and workforce readiness program(s). Please save me a seat!