Are You Ready To Play?
Play the Single Player version of Community On Demand!
Earn digital badges & Skillcoin Rewards when you identify your high-demand employability skills and submit digital proof of how you use them.
Requirements
Pay registration fee – $29.00 (includes Community On Demand game set)
Complete the "How To Play Community On Demand" online orientation
Unlock all levels of The Skills Self-Assessment Course
Earn digital badges, Skillcoin Rewards & leaderboard status!

Digital Badge & Skillcoin Rewards
Micro-Credentialing System
What Exactly Are Digital Badges?
Discover The Real You (TRU)
Five Achievement Domains
We were inspired by Credly's Open Credit system — the world's most comprehensive tools for distributing and managing digital badges and credentials – to create a universal framework for issuing, earning, displaying and rewarding achievement for employability skills development in the form of digital credentials and badges.
The Digital Badge & Skillcoin Rewards Micro-Credentialing System™ is the digital infrastructure that uses a global e-commerce footprint, five achievement domains, Skillcoin Rewards, and digital technologies to represent "The Real You" (TRU) as you play Community On Demand. Skillcoin Rewards are loyalty incentives that accompany digital badges and their contribution values. and come in the form of cash stipends, trade points and community shares.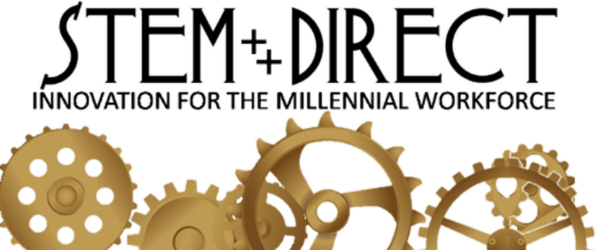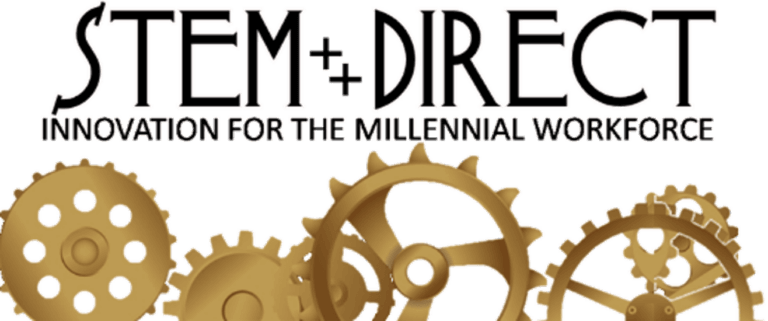 What Makes A Great Mentor?
Your ability to help disenfranchised individuals develop their life and high-demand STEAM skills
Download our FREE fact sheet to learn how Community On Demand lets you have FUN with your philanthropy.
FREE REPORT: Community On Demand Fact Sheet
I want to know more!