Are You Ready To Play?
Play the Single Player version of Community On Demand!
Earn digital badges & Skillcoin Rewards when you identify your high-demand employability skills and submit digital proof of how you use them.
Requirements
Pay registration fee – $29.00 (includes Community On Demand game set)
Complete the "How To Play Community On Demand" online orientation
Unlock all levels of The Skills Self-Assessment Course
Earn digital badges, Skillcoin Rewards & leaderboard status!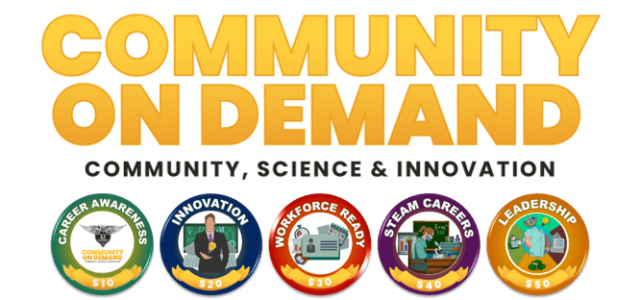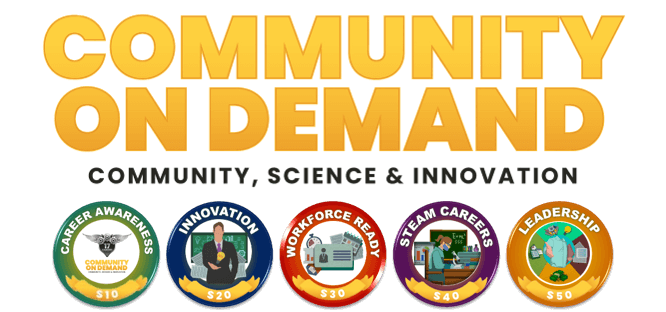 "50 Big Ideas"
The Georgia Tech Serve-Learn-Sustain Model
Where science and technology strengthen communities' capacities to flourish

The CIGS Model Framework for Building Sustainable Communities
​NEXT Steps was introduced to Georgia Tech University's Serve-Learn-Sustain 50+ "Big Ideas" initiative in 2016. It provided us with a well-respected university-level research partner, college interns, management tools, and a "communities of practice" framework for our CIGS Model and Community On Demand Card Game Curriculum.
We aligned the deliverables of our CIGS Model with The 50 Big Ideas framework to illustrate how Community On Demand converts work-based learning experiences into real-world solutions and outcomes. As a result, learners are able to use Community On Demand to transform their knowledge, capabilities, interests, STEAM skills and achievements into digital credentials, career-building opportunities and community-driven social ventures.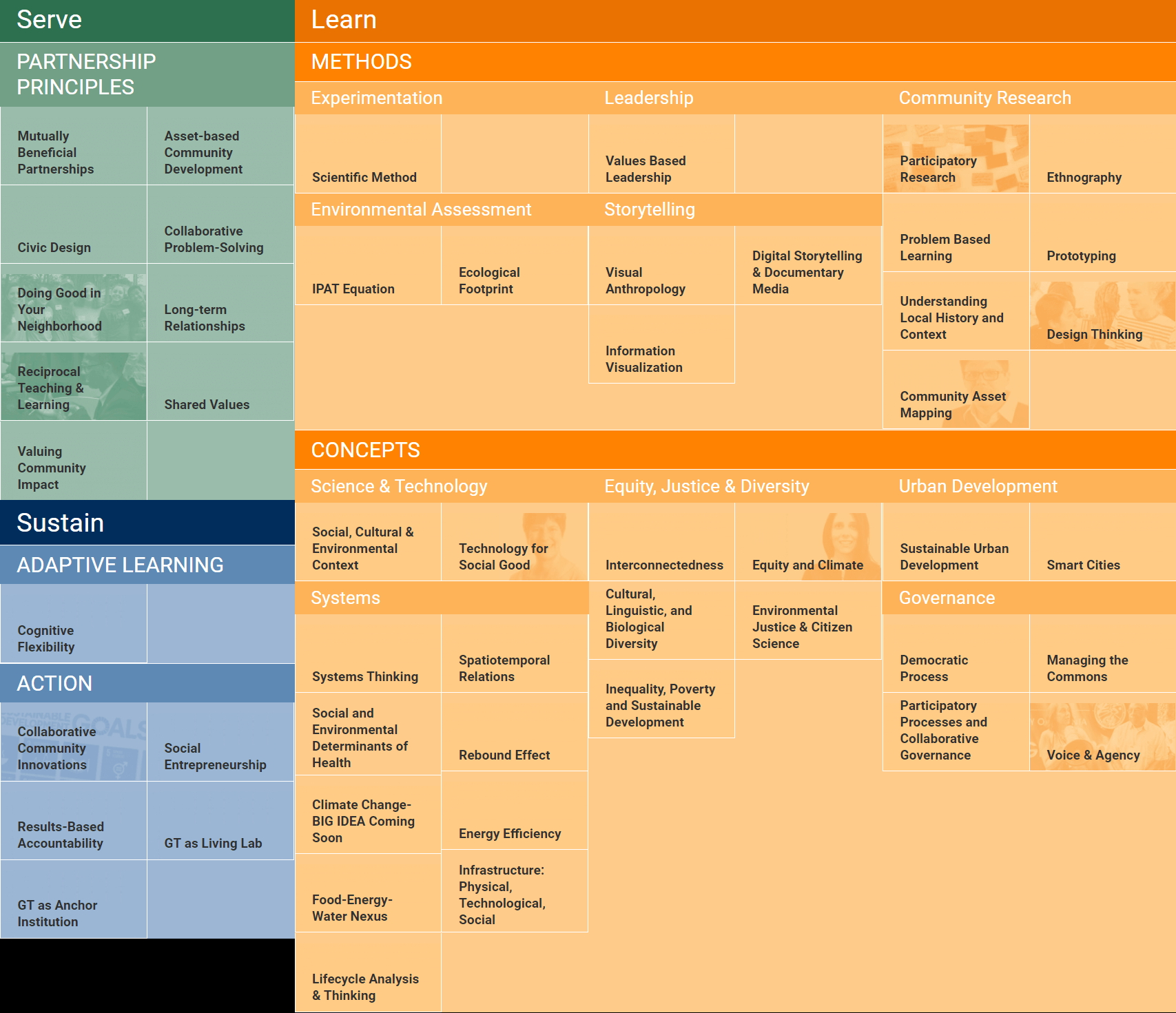 Defining NEXT Steps' Strategic Partnership with Georgia Tech University
Georgia Tech uses 50+ "Big Ideas" to collaborate and "create sustainable communities" in which science and technology strengthens a community's capacity to flourish. NEXT Steps' Community Involvement Growth Strategy (CIGS) serves as a bridge — an organizational infrastructure — that uses service-learning projects to create "communities of practice" so our Partners In Education can demonstrate how they apply their collaborative STEM++ skills to achieve their Big Ideas.
Therefore, our CIGS Model:
Creates fun, connected-learning environments that maximize engagement between all community stakeholders
Creates service-learning projects that allows multiple SLS "Big Ideas" to be implemented simultaneously
Helps all community stakeholders understand where they fit within their community's big picture and
Ties each community stakeholder's mission to teaching, researching, or practicing the employability skills they want students to learn and apply.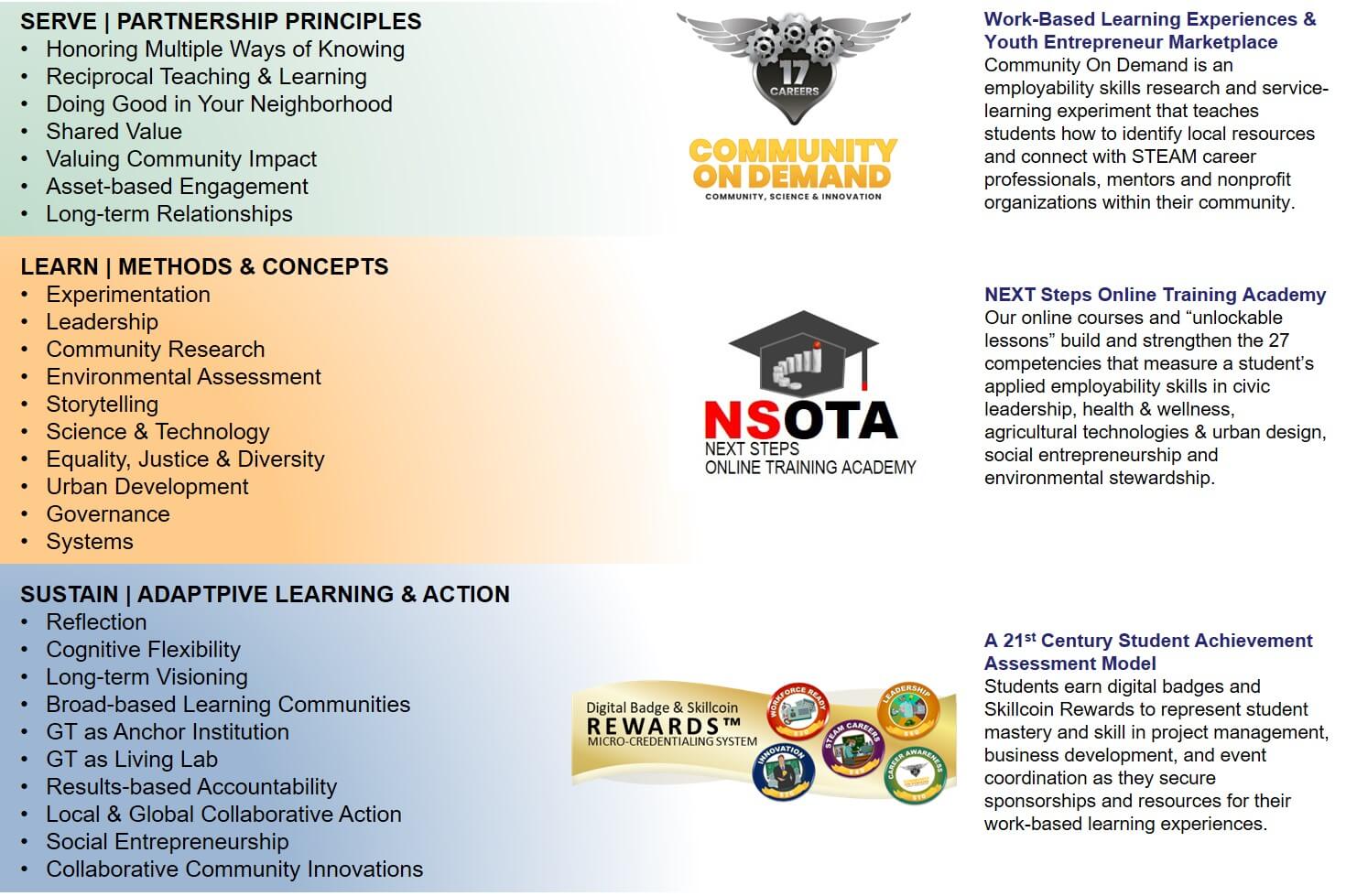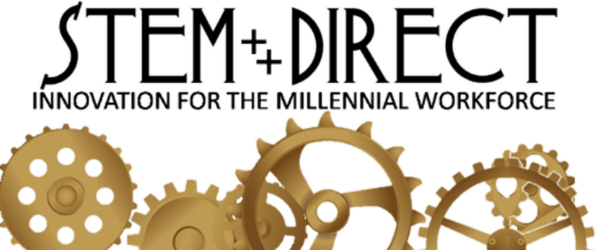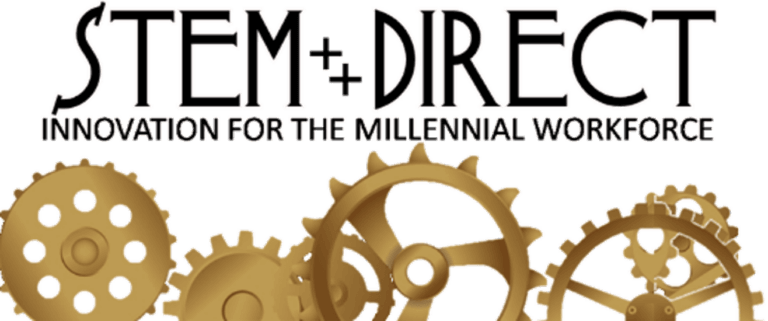 What Makes A Great Mentor?
Your ability to help disenfranchised individuals develop their life and high-demand STEAM skills
Download our FREE fact sheet to learn how Community On Demand lets you have FUN with your philanthropy.
FREE REPORT: Community On Demand Fact Sheet
I want to know more!
The NEXT Steps Youth Entrepreneur Program (501c3 nonprofit)
Is A Veteran-Led STEAM Entrepreneurship & Employability Skills Development Organization
for K-12 Youth, Young Adults, STEAM Educators & Lifelong Learners

Serving Families & Communities Since 2008