Get your all-access pass to our library of courses and online material.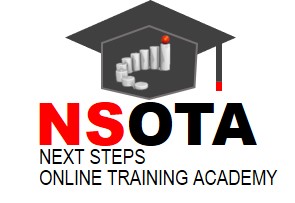 The NEXT Steps Online Training Academy​
Our low enrollment fees encourage year-round lifetime learning
Per Semester
(8-16 Weeks)
Limited access to all registered courses for one training cycle
Unlimited access to all registered courses for one year
Lifetime Learner
$
499
One-time payment | Per Person
Lifetime access to all registred courses
The Money Guide for Young Entrepreneurs Online Course Series
The Money Guide for Young Entrepreneurs Online Course guides learners through each of the lessons featured in The Money Guide for Young Entrepreneurs Activity Workbook. Each lesson provides detailed instructions on how to create innovative ideas and convert them into new products, services, digital media content and impact solutions.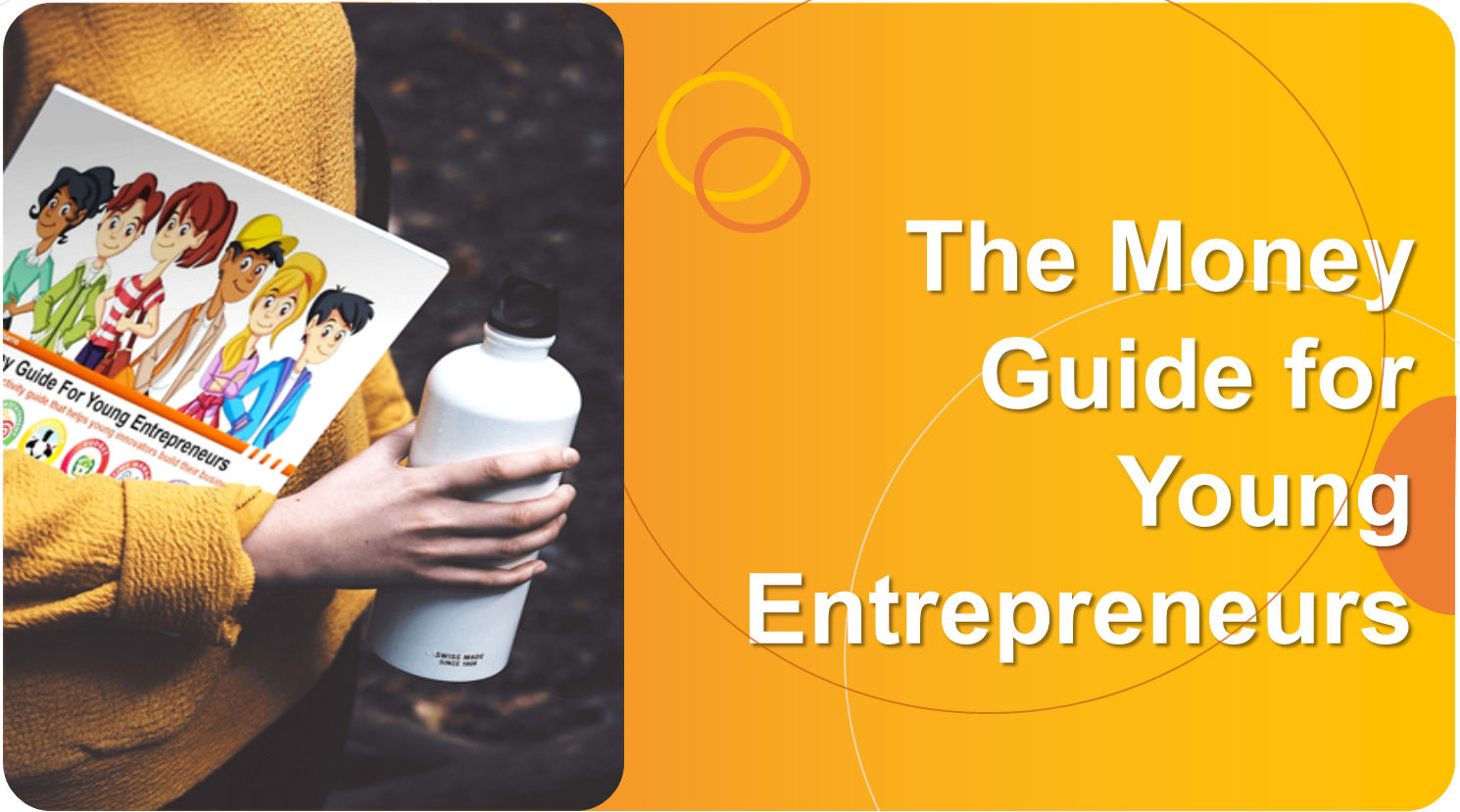 An exciting online course that teaches young innovators and entrepreneurs how to use The Community On Demand™ Creative Economy to identify local resources, develop products and services that meet the needs of their community, and manage their Junior Executive Management (JEM) Team.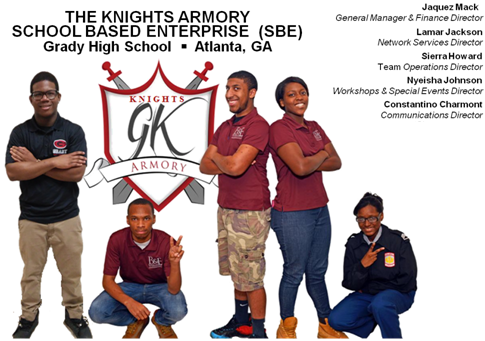 VIP Executive Coaching & Leadership Development
Collaborative partnership program that creates new business development opportunities within the Community On Demand Creative Economy to help young innovators and entrepreneurs build, launch and market their products, services and new business ventures.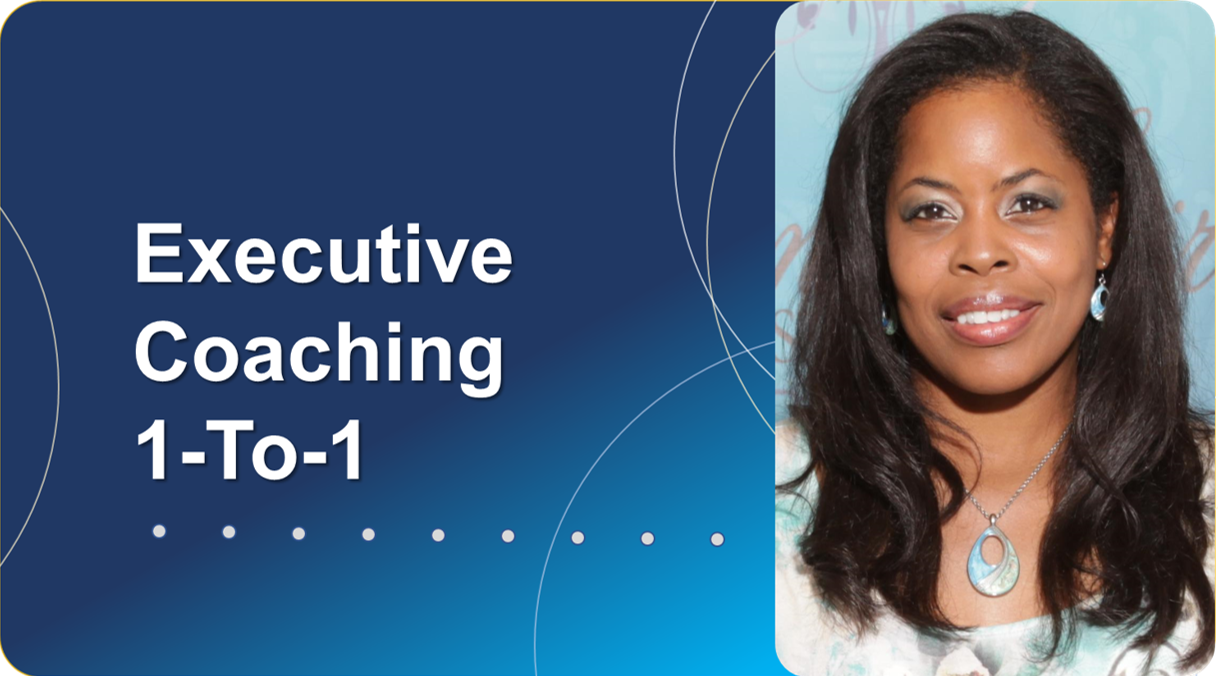 The ATWOOD Model Marketing Cooperative & Agritourism Program
Join our private business-to-business marketing cooperative to strengthen your pool of resources and develop a master plan and use strategy for your land. Members will learn how to convert every square inch of their land into revenue generating profit centers by integrating our signature Community Involvement Growth Strategy into their existing operation.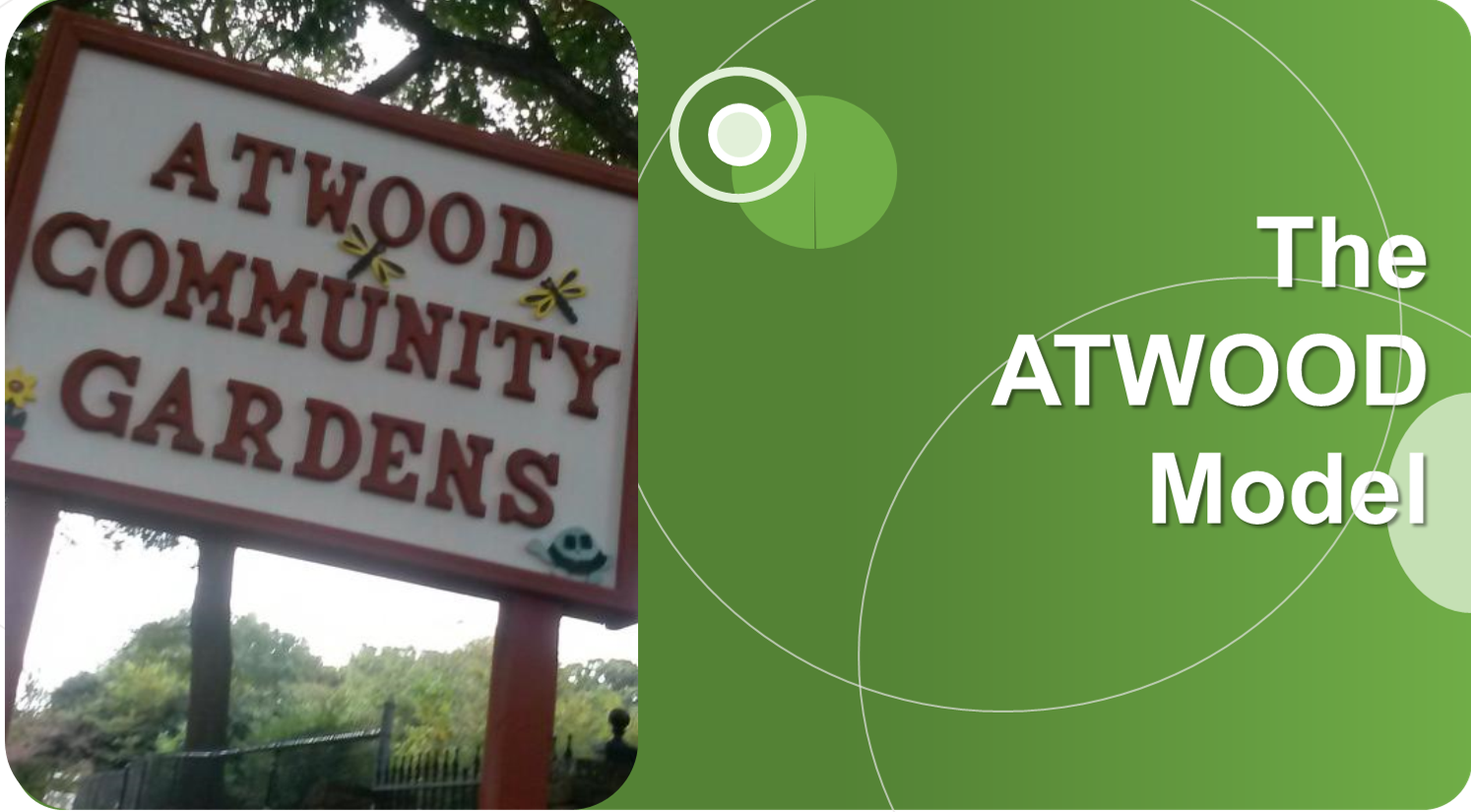 I am proud to introduce Community On Demand™ to the Black home school community. It serves as an innovative and non-traditional way to not only teach our scholars business leadership and entrepreneurial principles but actually allows them to apply these principles in real time with real results.