Innovative Game-Based
Learning Tools That
Strengthen Up To 63
Employable Skills


PLAYTESTERS NEEDED!
To Play
Community On Demand
Test Mrs. Hinchberger's Top 10 Secrets!
ARE YOU READY TO PLAY?

The Esports (Employability Sports) Card Game
For Career & Technical Education (CTE) Curriculum


The NEXT Steps Youth Entrepreneur Program
An award-winning workforce intermediary that uses the Community On Demand card game curriculum to successfully bridge the communications gap between the education and business communities.
FEATURED BENEFITS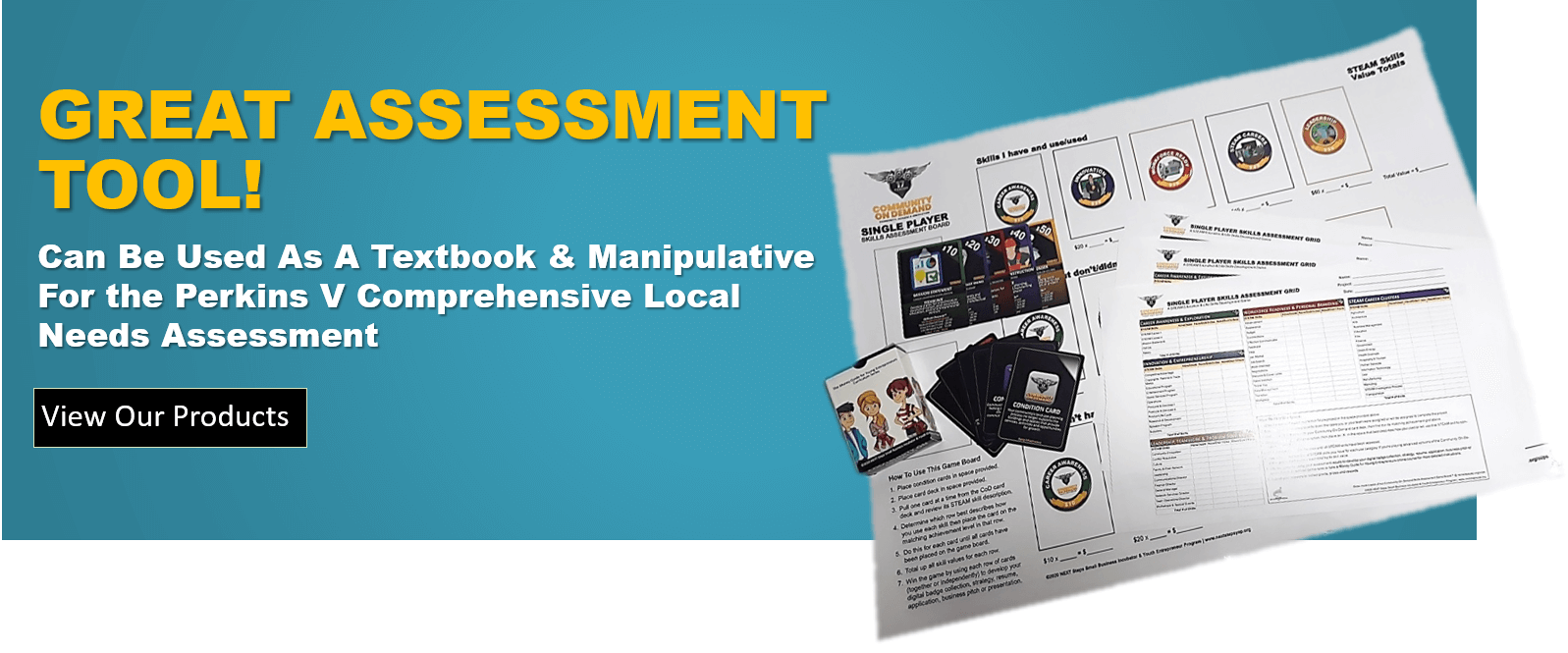 Financial Literacy.  Learners earn micro-credentials and are taught how to create digital portfolios, financial portfolios, business plans and pitch decks.
Social Value.  Learners are able to demonstrate their ability to promote, brand and monetize their knowledge, special abilities, interests, STEAM skills and achievements.
Real-World Impact.  Learners gain real workforce experiences in the arts, communications, film, television, retail, ecommerce, marketing and business career pathways.
Cultural Value.  Learners are able to create sustainable impact solutions that benefit their communities and possibly convert them into career-building opportunities and social enterprises.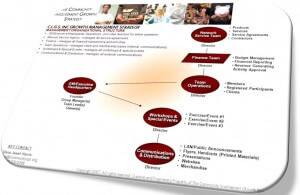 NEXT Steps
FY2021-2023 Organizational Goals
& Strategic Plan
1MM
Social media shares of our eGift cards
#1
Soft Skills Developer of STEAM Innovators & Entrepreneurs
50
Competing Junior Executive Management (JEM) Teams 
20k
Active Student Members in the CoD Esports Ecosystem
10
Participating school districts and their communities
GET STARTED TODAY!
Four Easy Steps!
Great for Diversity, Equity & Inclusion Training and Can Be Played By Learners of All Ages

SOCIETY TRENDS
Community, Science & Innovation
Do Better. Think BIGGER!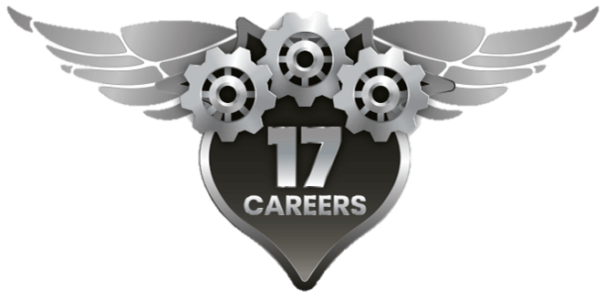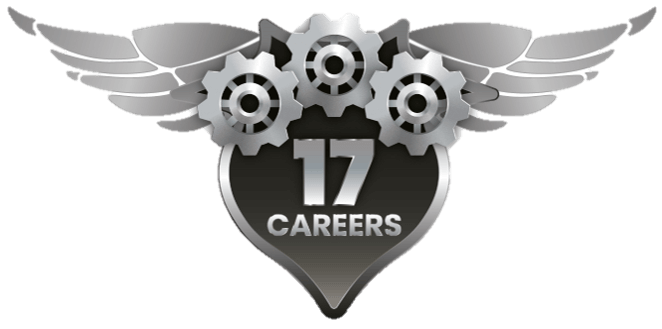 WANT TO TEACH OUR CURRICULUM?
Sign up to participate in our next Train-The-Trainer Workshop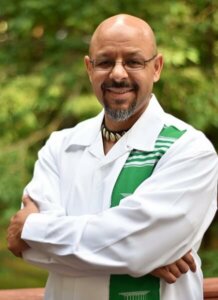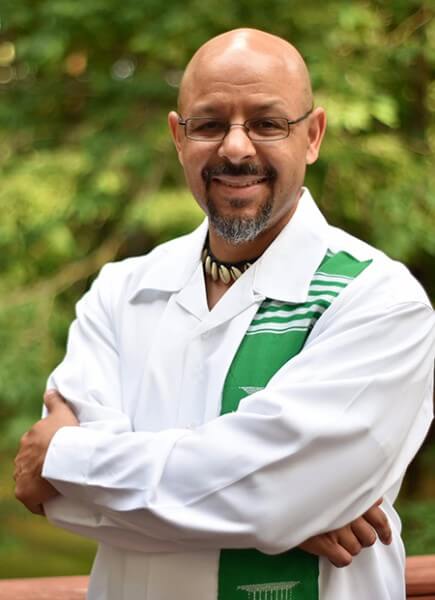 "The Money Guide for Young Entrepreneurs is a resource guide that stimulates STEAM concepts, community transformation, leadership and entrepreneurship. It is timely, creative and innovative!"

Chike Akua, Ph.D., Author
Education for Transformation:
The Keys to Releasing the Genius of African American Students
www.drakua.net