Description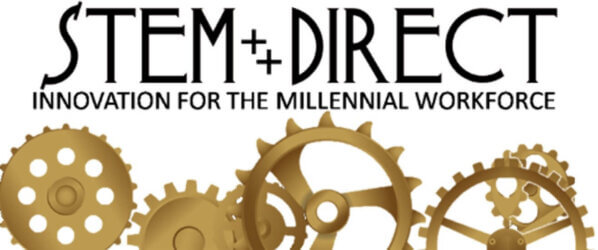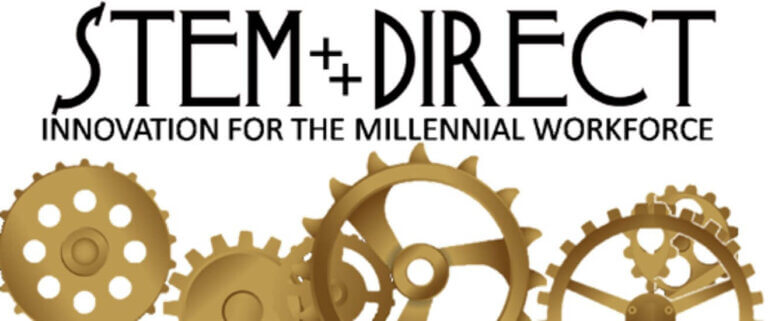 The STEM Direct Youth Chamber of Commerce
Non-profit Organization Membership
A Registered Member of the


Teachers, Educators, Community Leaders and Nonprofit Organization members that use Community On Demand create the framework, goals and conditions necessary to chart a path toward the effective community engagement efforts that are directly linked to student achievement, school improvement and sustainable, purpose-built communities.  They offer assistance by: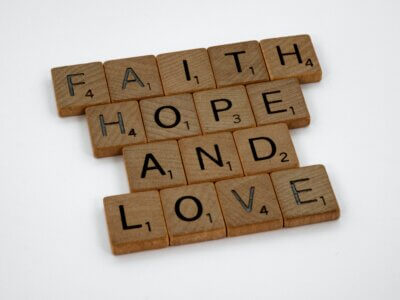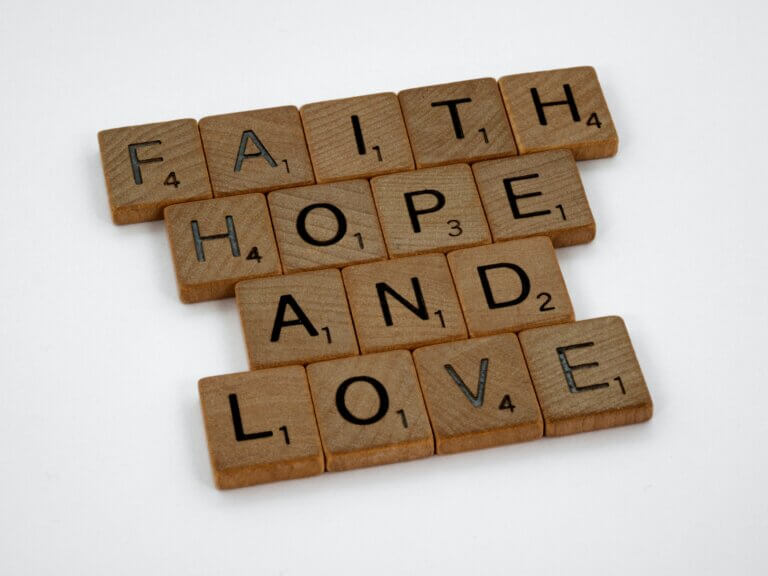 Creating opportunities for schools, program staff, families and community stakeholders to build the capacity for partnership, collaboration and collective impact

Articulating the systemic processes and organizational conditions required to integrate Community On Demand into existing curricula as a sustainable supplemental resource.

Building and enhancing the skills, knowledge, networks, beliefs, values and self-efficacy educators, school staff, families and community stakeholders
Key Benefits
NEXT Steps Partners In Education Network
Professional development and leadership training workshops available.
One (1) Free Community On Demand Game Set (card deck, skills assessment worksheet set, game board)

Automatic registration for volunteer and networking opportunities through the Community Connections Meetup Group

Featured Speaker for CoD+Nepris Industry Chat

Featured STEAM Industry Profile & Highlights Blog Post

Year-Round JEM Team member nominations for digital credentials & awards

Chamber business listing

One (1) Blog Post per month

Nomination To Serve On The Legacy Council

Five (5) Industry-Specific STEAM Capability Reports of high performing learners