Description
Enjoy the additional benefits of our paid membership plans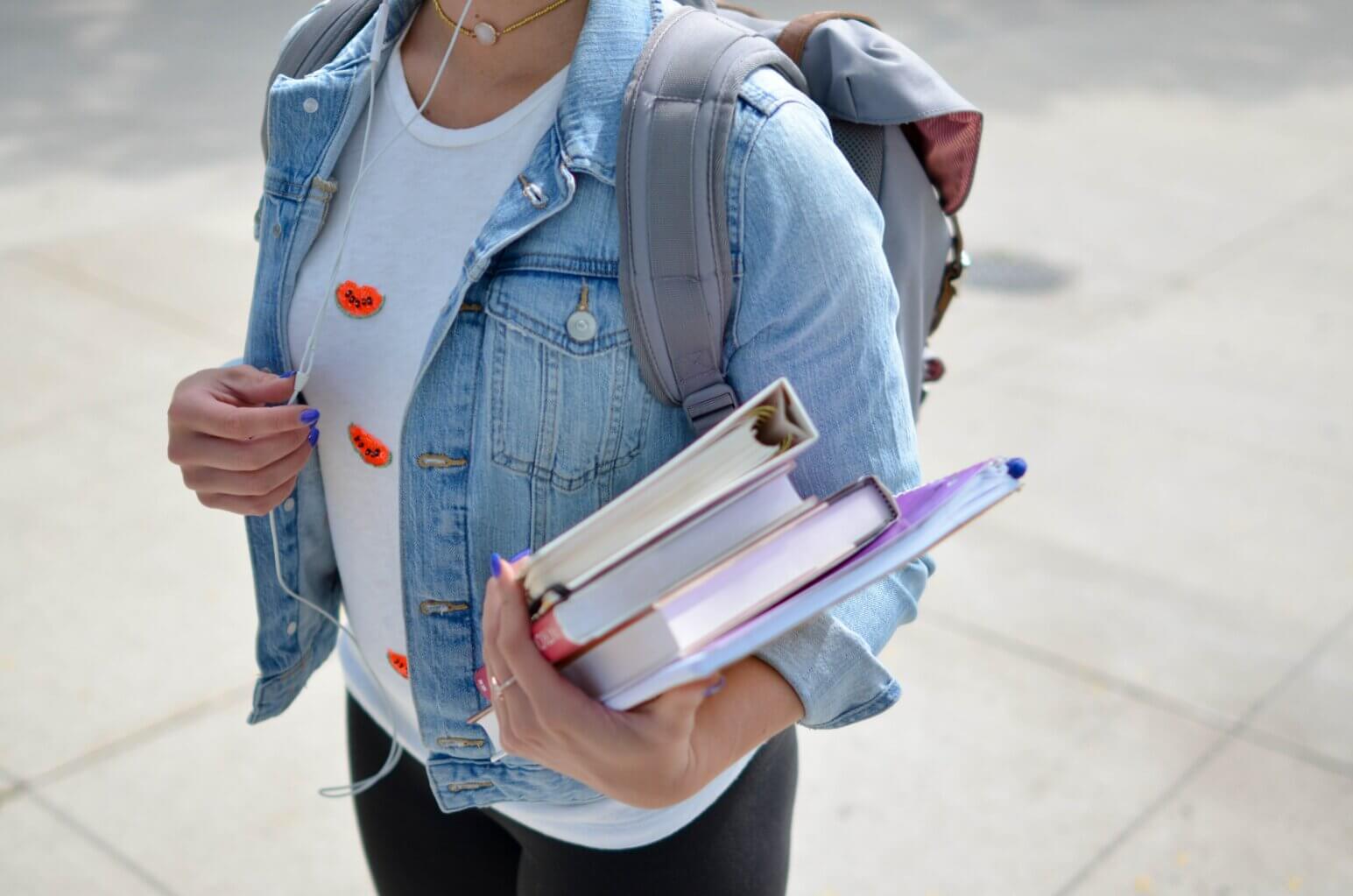 Join a network of mission-driven individuals that use their time, skills and resources to solve real world challenges.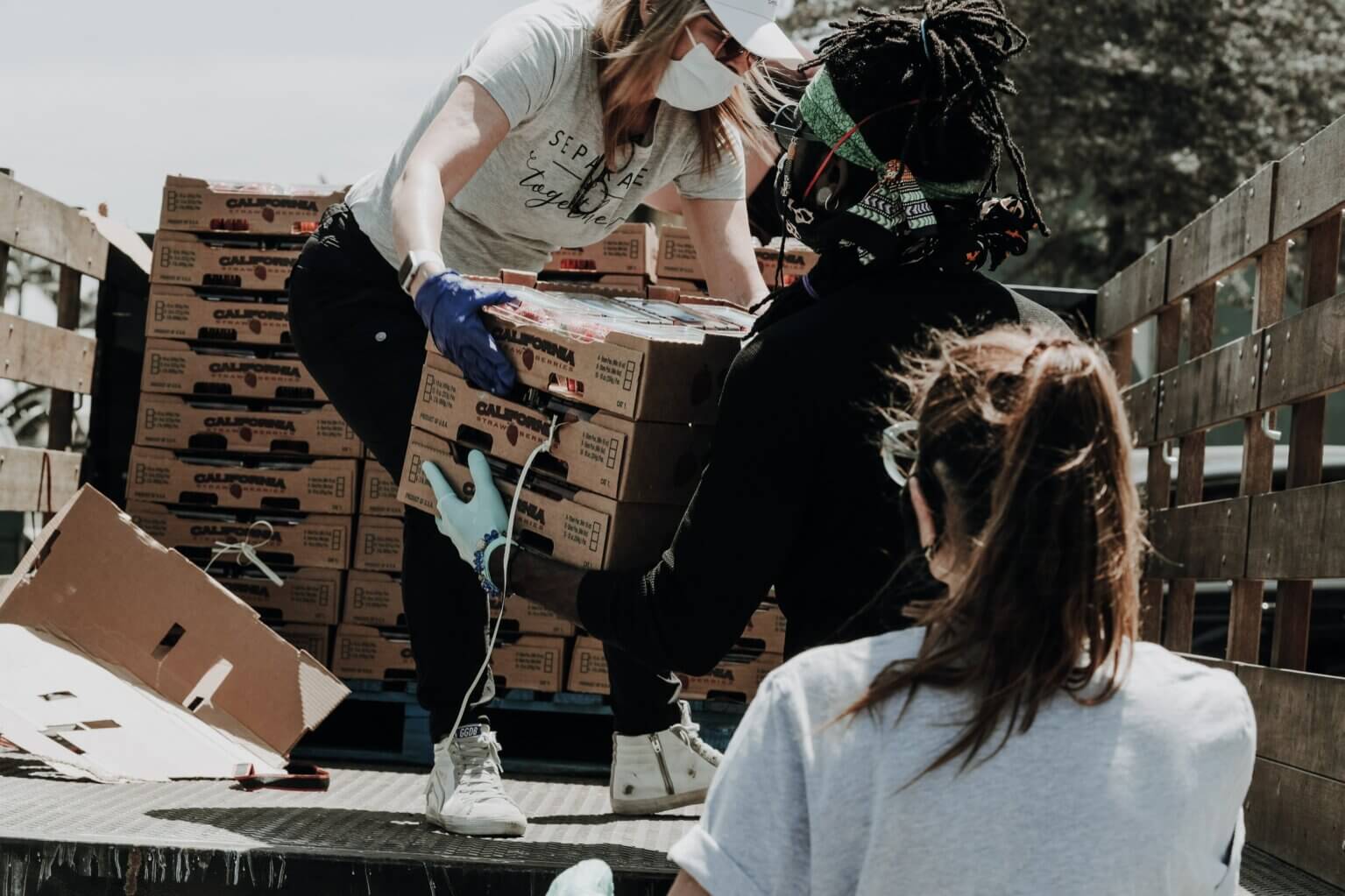 Learn how to create impact solutions that address, reduce and/or eliminate the socio-economic conditions negatively affecting your community.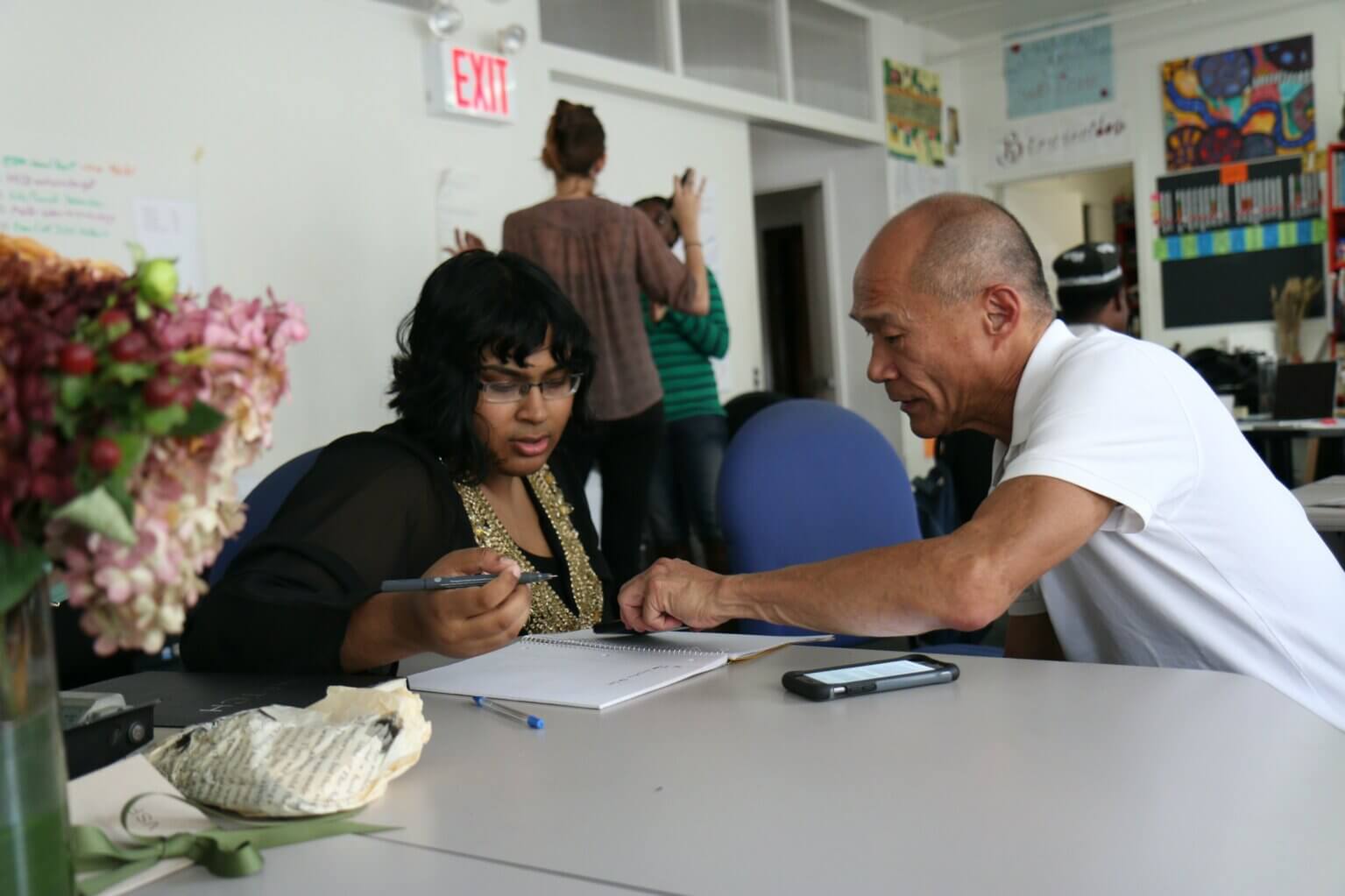 Mentors, Individuals & STEAM Professionals
Become a Leadership Development Coach to help build and strengthen the life readiness skills of our program participants within your Local Contribution Network.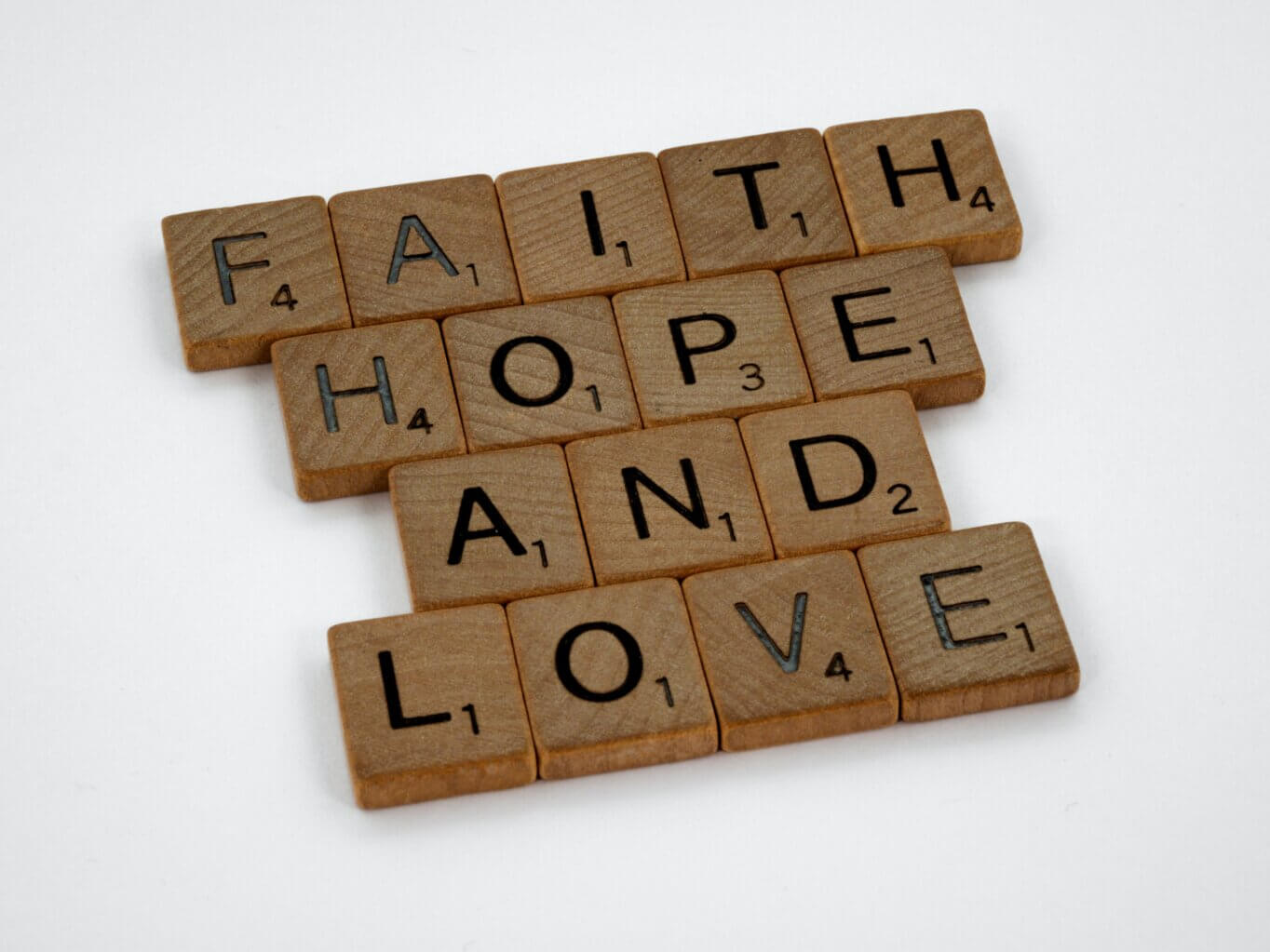 Non-Profits
& Community Groups
Use the mission of your organization to help create meaningful work-based learning experiences for members within your Local Contribution Network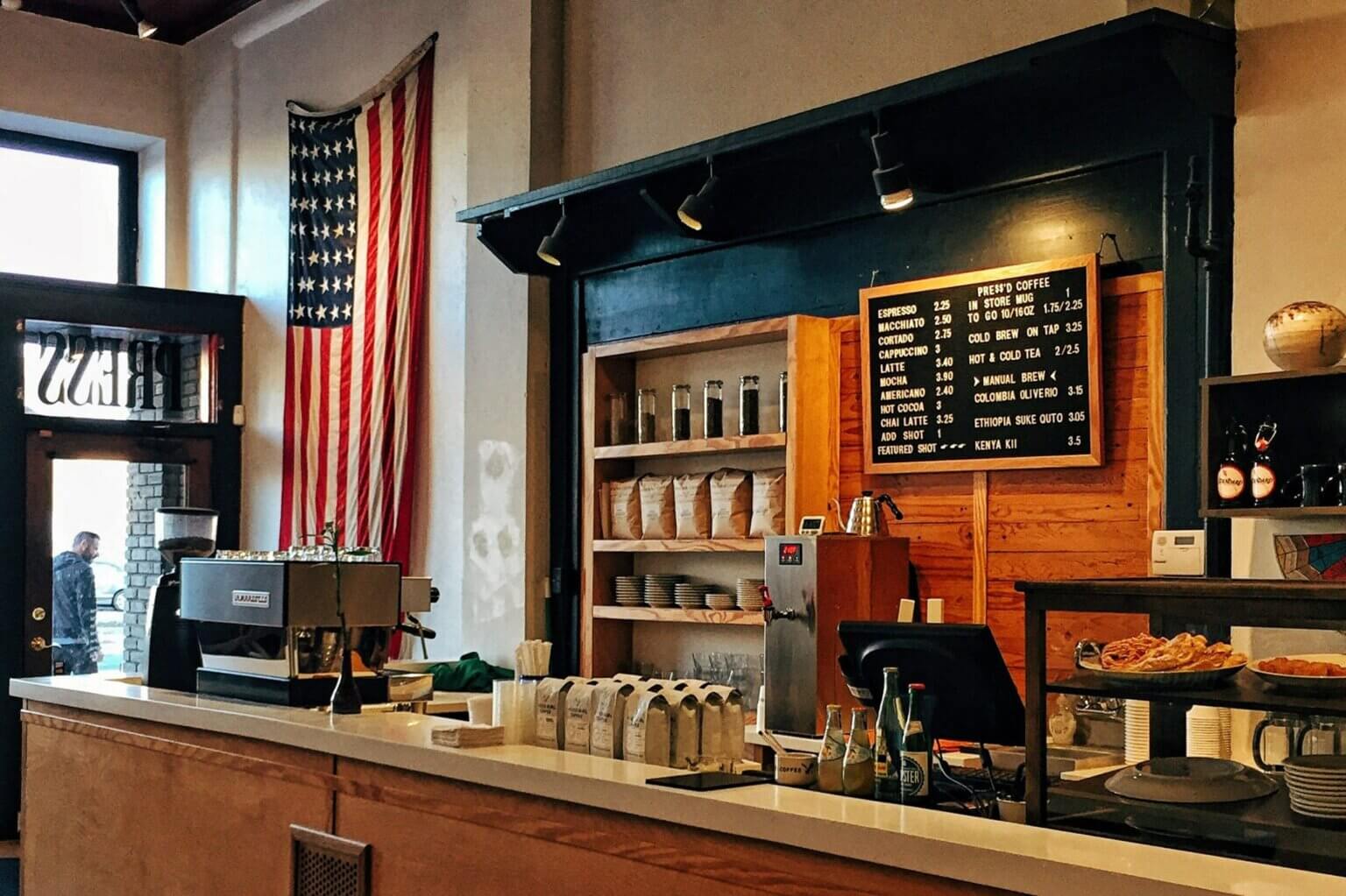 Businesses
& Corporations
Integrate Community On Demand as a work-based learning, skills and growth development platform for your current and future employees