Sale!
Business Plan Outline Template
Business Plan Presentation
Worksheet Download
Use the Business Plan Presentation to develop and pitch your innovative ideas to your investors, donors, team, community stakeholders and supporters.
From Lesson 7. Package Your Skills of "The Money Guide for Young Entrepreneurs" Activity Workbook
Description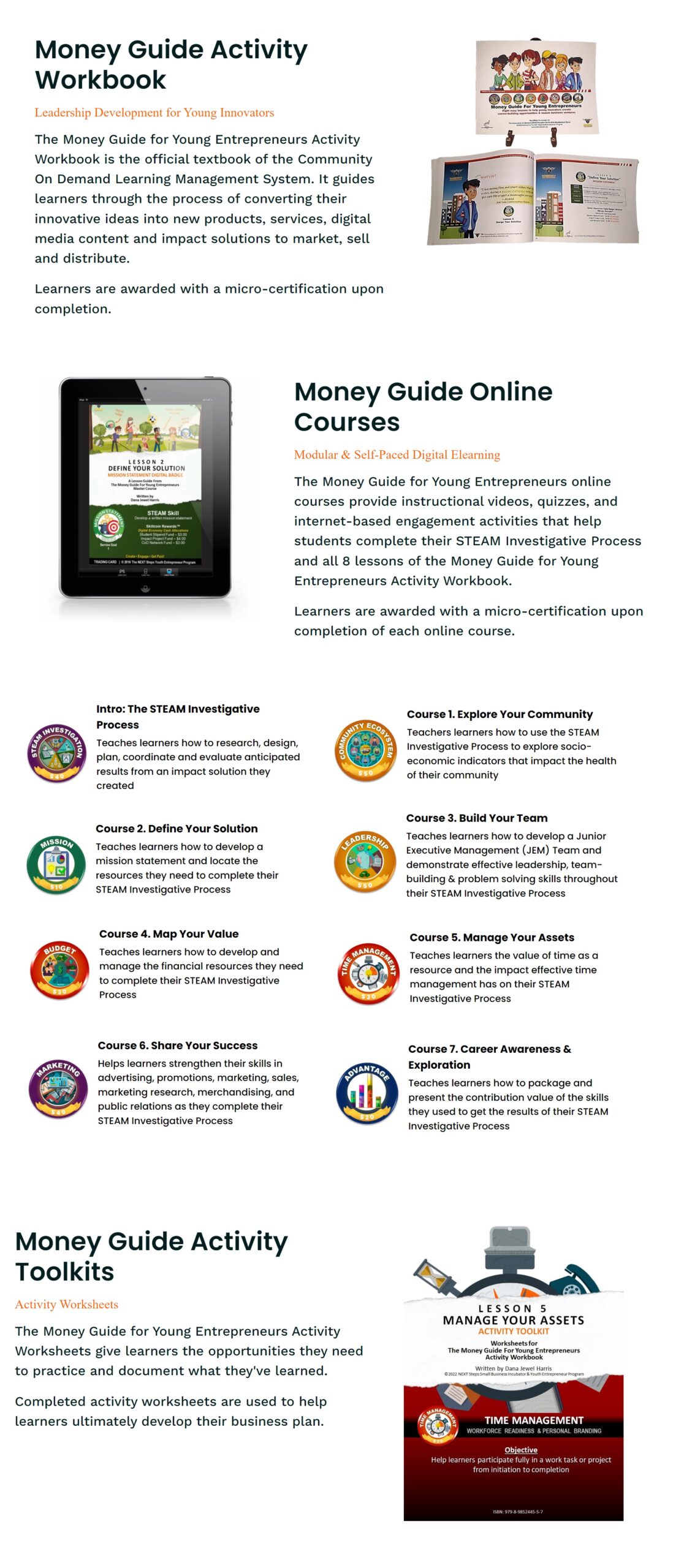 Only logged in customers who have purchased this product may leave a review.