Do Better • Think Bigger • Share
Bridging The
Communications Gap Between
Education & Business Communities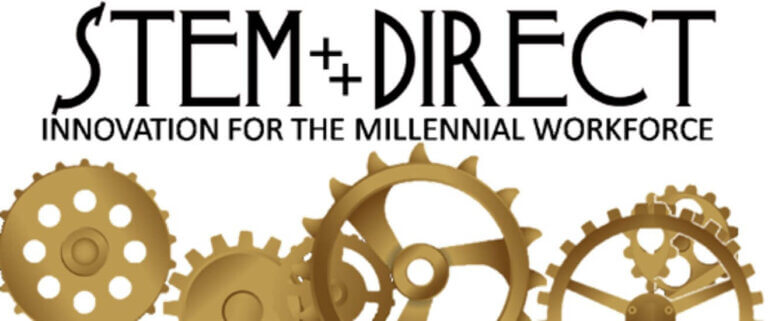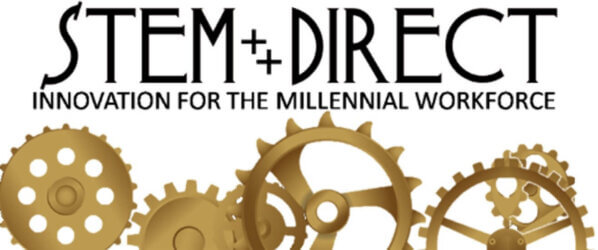 The STEM Direct Youth Chamber of Commerce
Business Directory Listing
A Registered Member of the


We are proud to present the members and community shareholders of the Community On Demand digital society!
Viewing All Profiles (Showing 1 Result)
Email Address [email protected]
Level Volunteer (FREE)
Start Date Sunday, May 09 2021 4:42AM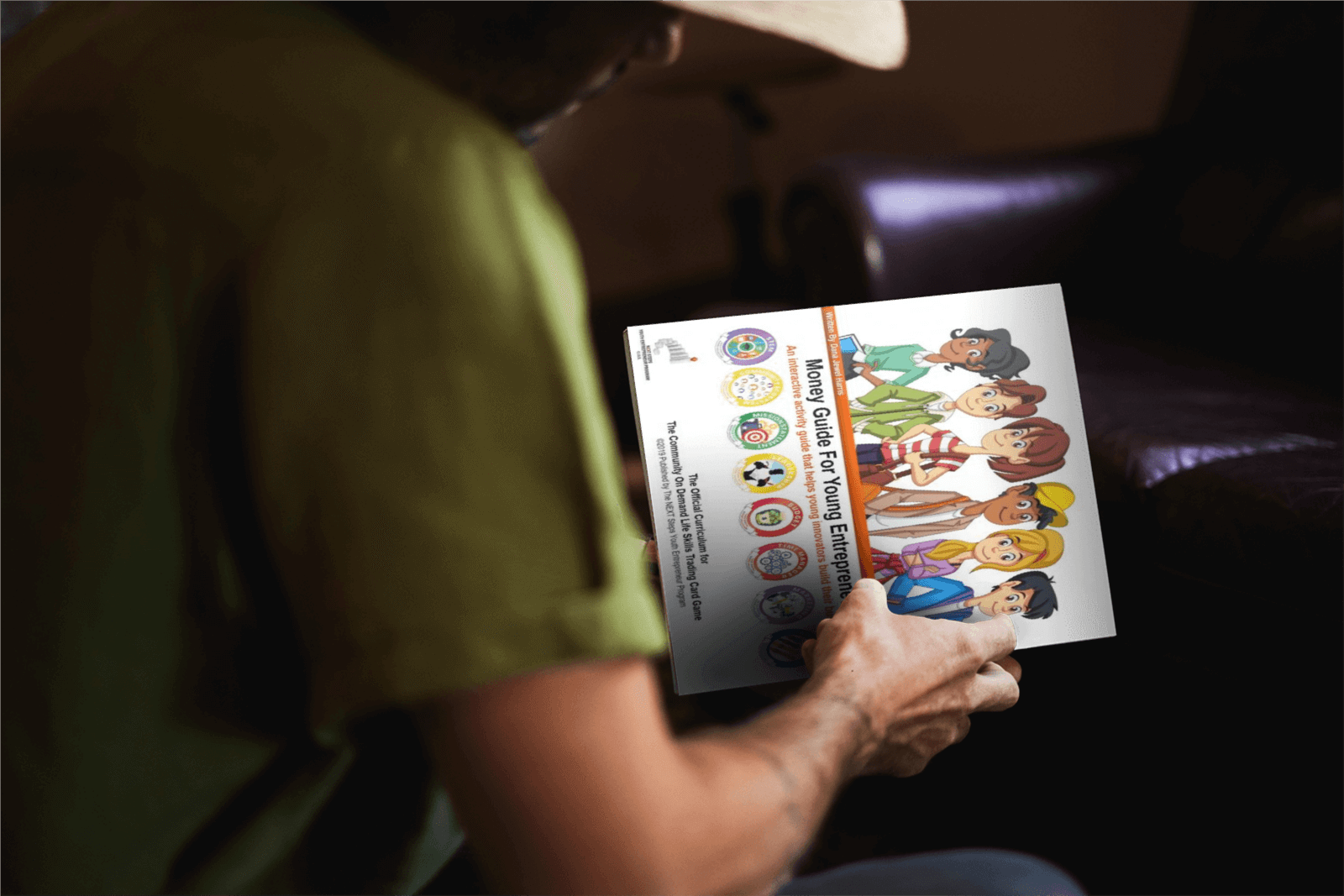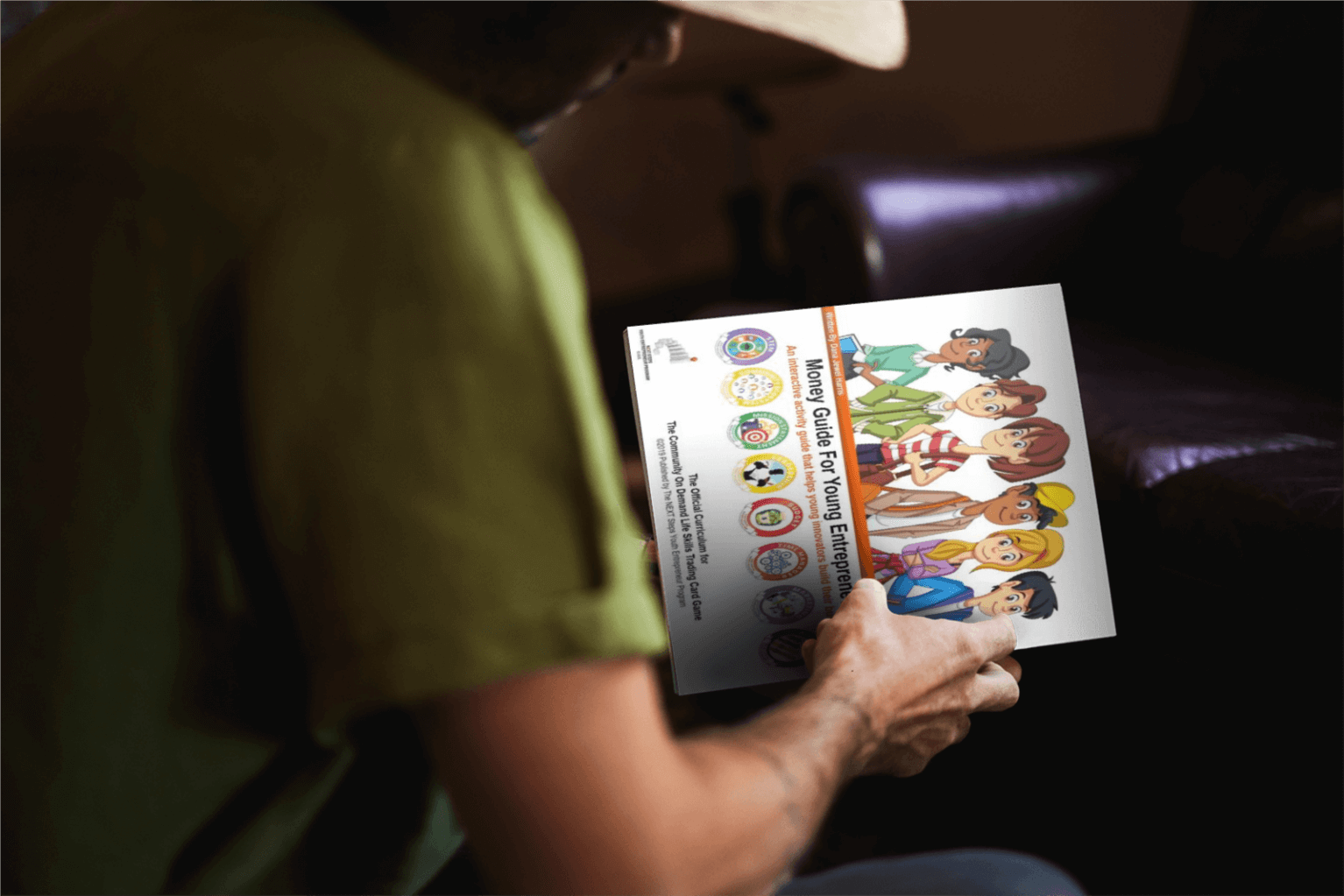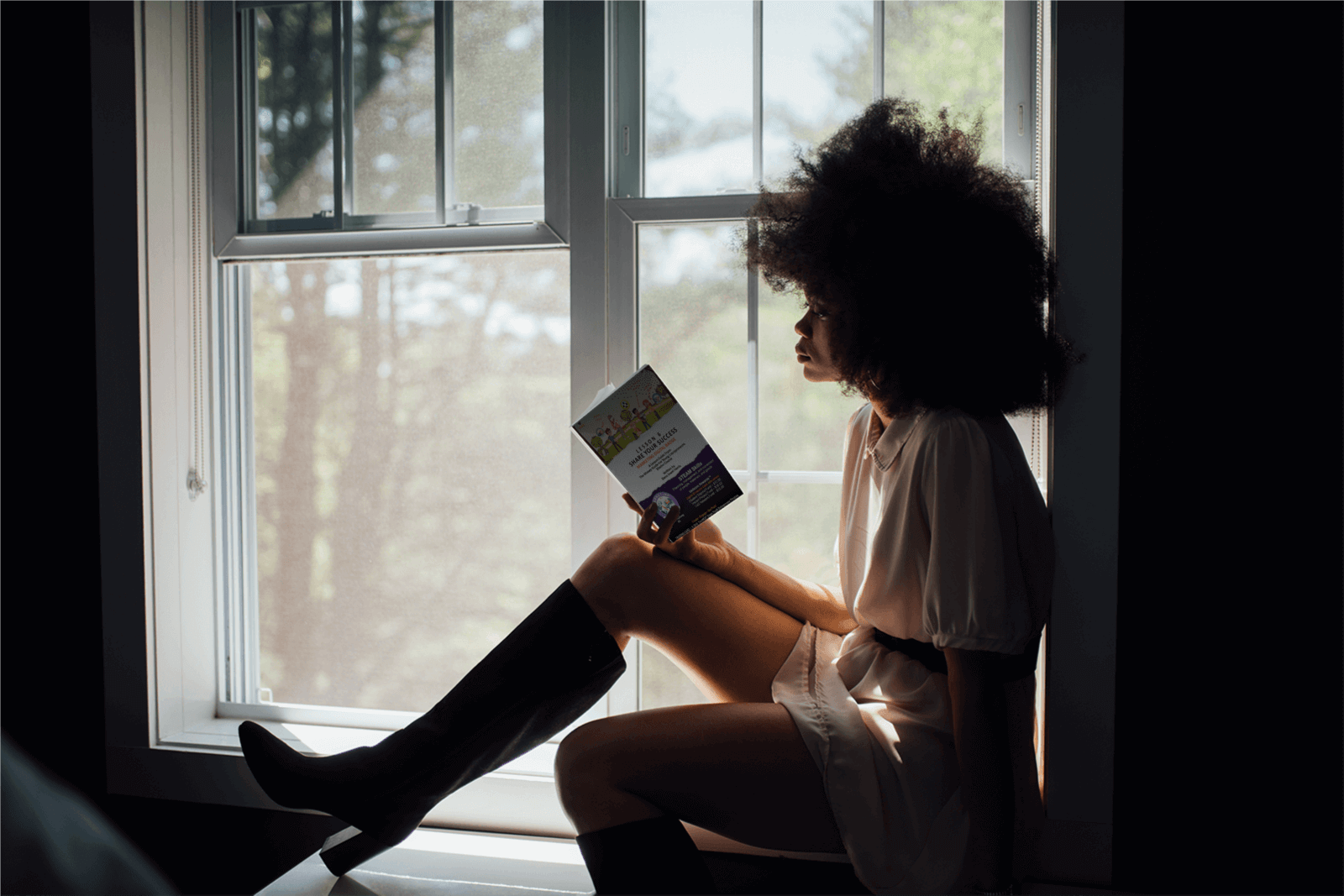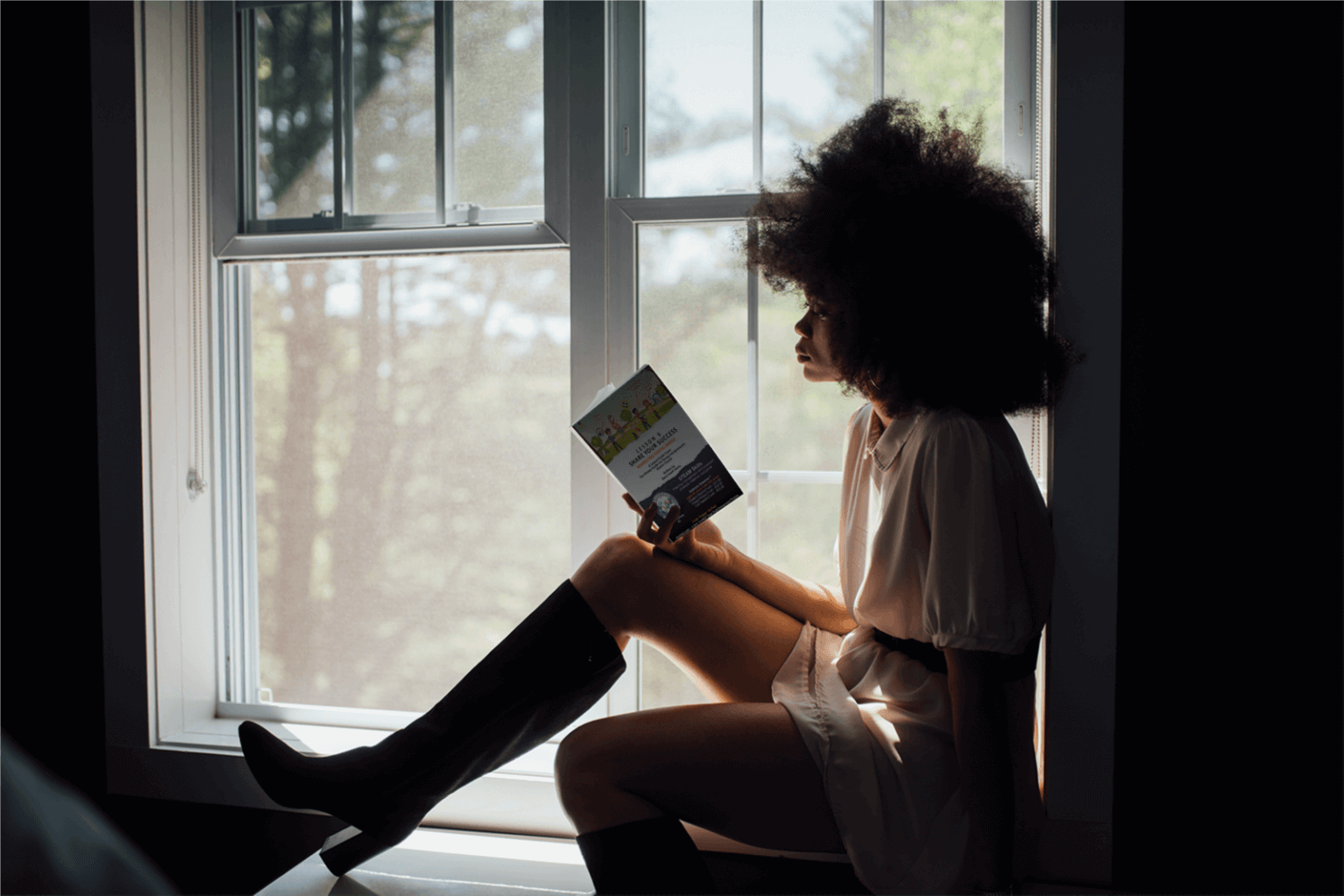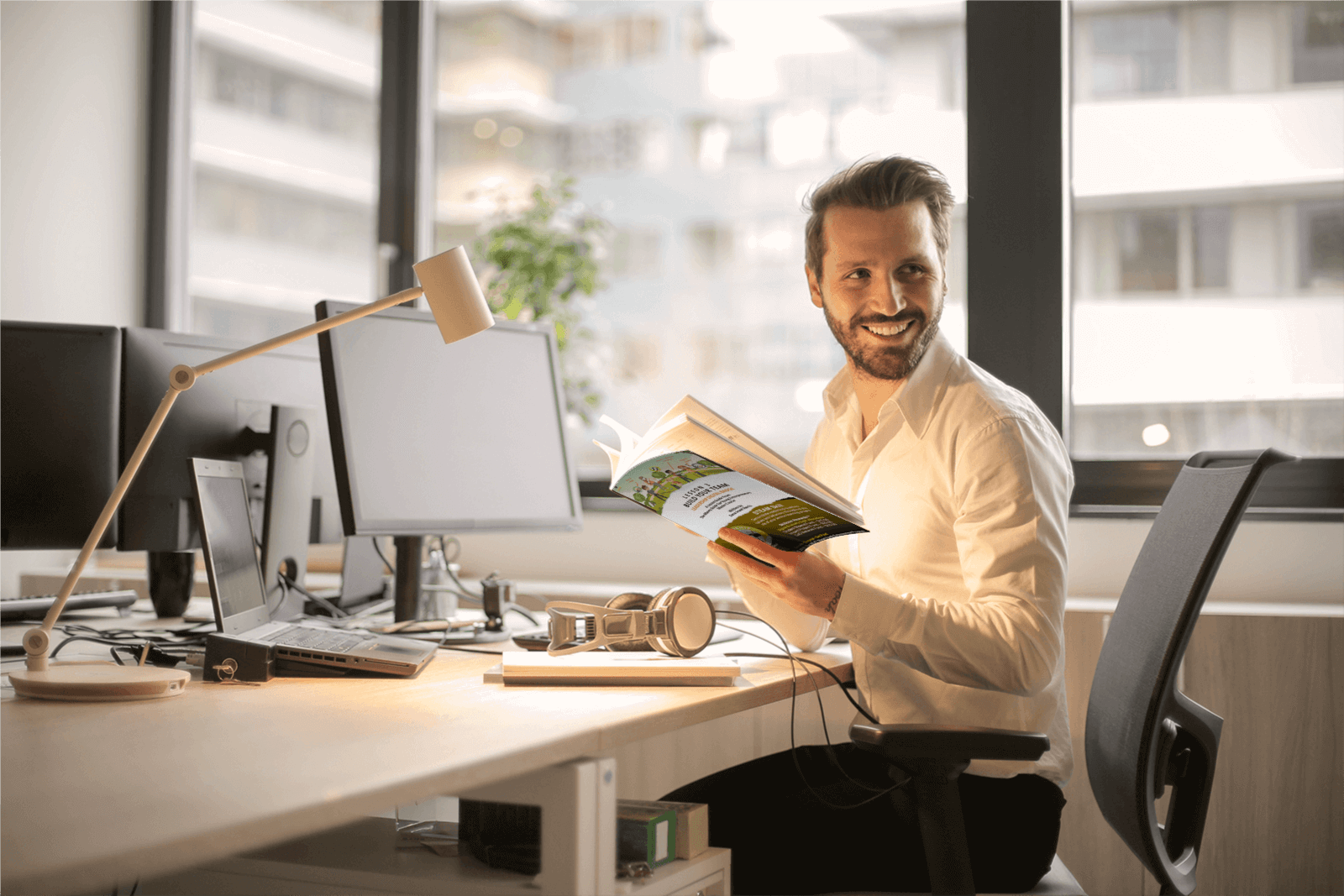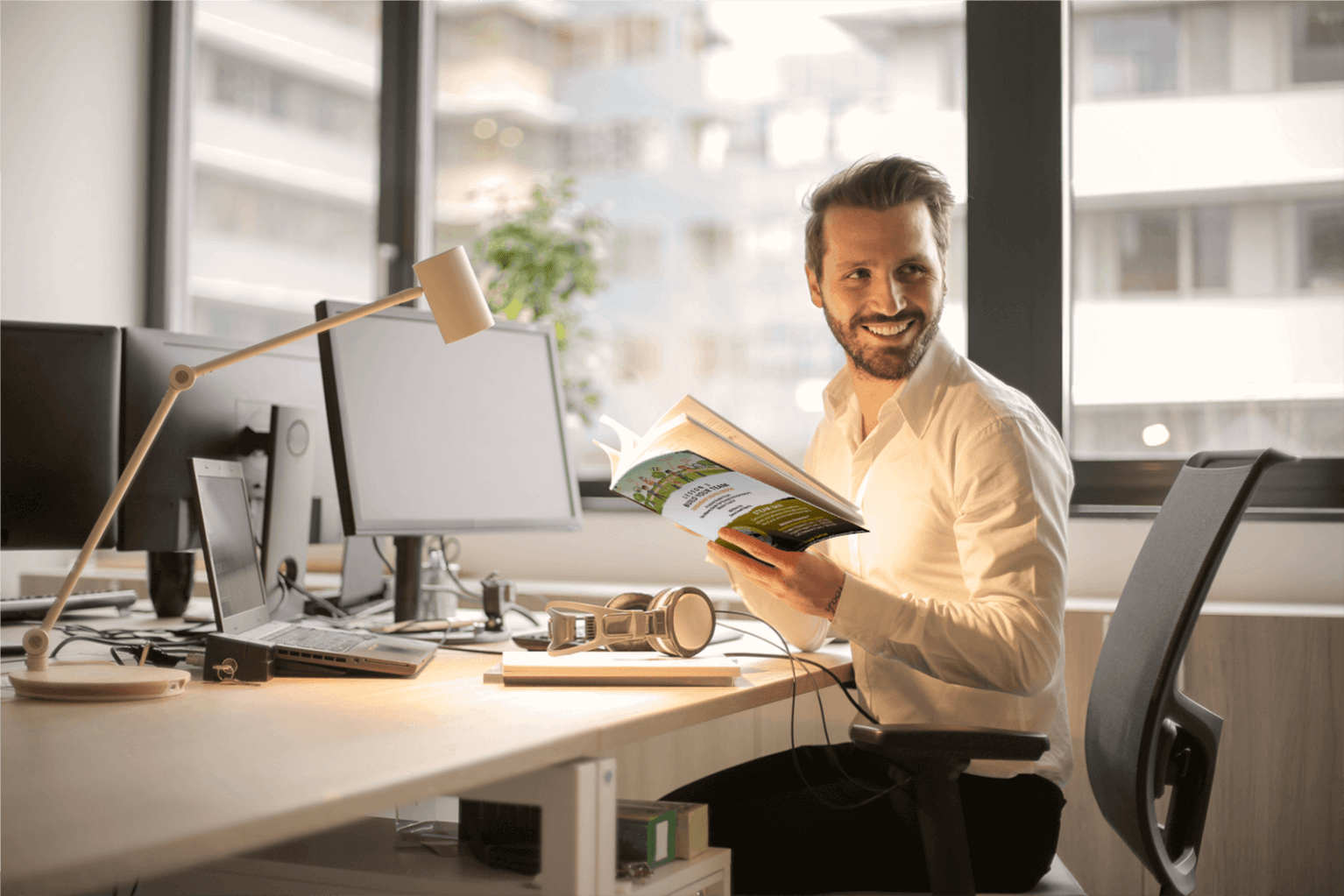 Not A Member Yet?
Join the STEM Direct Youth Chamber of Commerce to gain access to resources that will help you play and win The Community On Demand card game!