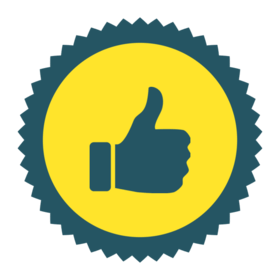 Marketing (SG3)
Earn the

Marketing

Skills Digital Badge and STEAM Education

Trading Card for

Service Goal #3 by getting your JEM Team's products and services into the hands of customers.


Submit proof of your work using the form below.
Activity Sheets




Promotions Planning Checklist

(pdf | form)

Skillcoin Rewards™
Based on $40.00 Digital Badge Sponsorship
Student Stipend Fund – $12.00
Impact Project Fund – $16.00
CoD Network Fund – $12.00
You must be logged in to post a submission.
1 Required Steps