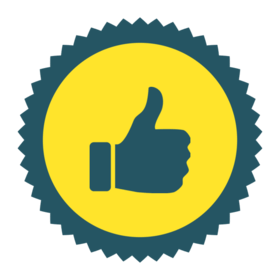 Budget (SG2)
Get Your Digital Badge Sponsored |  Share This Page!
Rich Kids Society Money Guide Digital Badge Collection
Earn this badge by creating a budget (spending plan) for your service-learning project.
DIGITAL BADGE SPONSORSHIP
$30.00
– Sponsorship Allocations –
$9.00 Skillcoin Rewards™ Stipend
$12.00 Project Fund
$9.00 Community On Demand Network Fees
SUBMIT YOUR WORK
Submit proof of your work to earn this digital badge. Skillcoin Rewards™ can only be issued for digital badges that are sponsored.
You must be logged in to post a submission.
NOMINATION FORM
Nominate a student that has earned this digital badge.
You must be logged in to post a nomination.