Build Your Skills.
Build Your Team.
Build Your Career.
Build Your Community.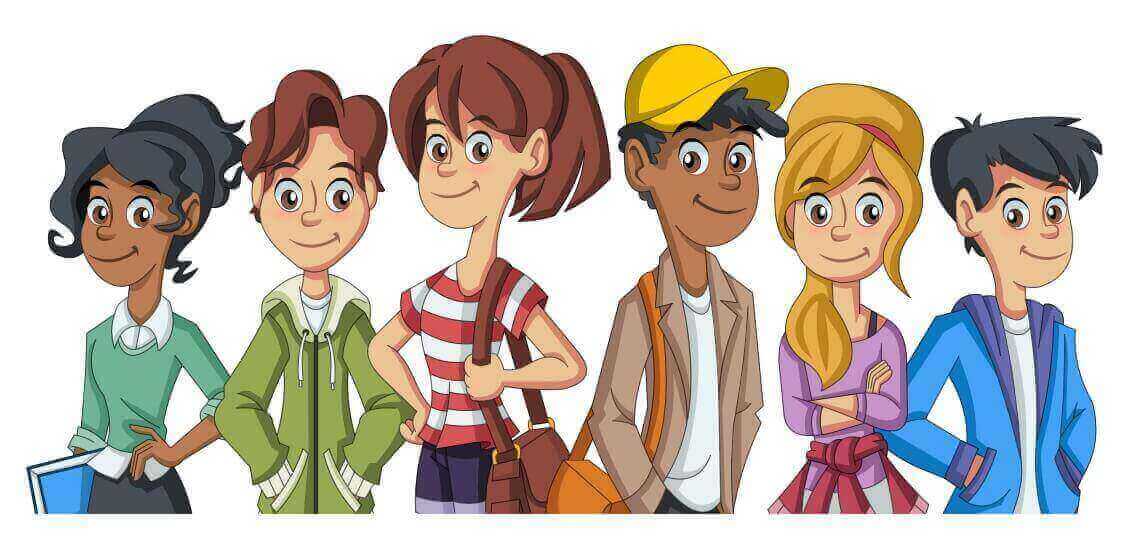 Create Your Custom
Money Guide for Young Entrepreneurs
Online Course & Curriculum
Get started by completing the form below.
Please wait for form to load. Thank you for your patience!
To register for NSPIE University, you must be logged in.

A Veteran-Led STEAM Entrepreneurship & Skills Development System
for K-12 Youth, Young Adults, STEAM Educators & Lifelong Learners
Serving Families & Communities Since 2008