The Revolution of STEAM Education
Through Financial Literacy ▪ Blockchain Technology ▪ Entertainment ▪ Entrepreneurship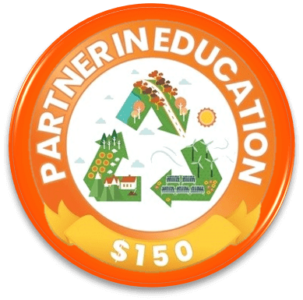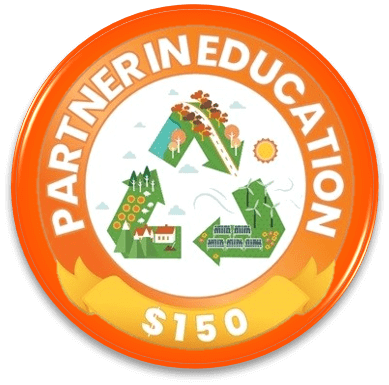 What Makes A Great Partner In Education?
The ability to help disenfranchised individuals develop their life and high-demand STEAM skills
Download our FREE fact sheet to learn how our innovative edtech platform is the solution that helps our Partners In Education:
Create and implement engaging community involvement growth strategies

Empower learners of all ages through skill-building & wealth generating activities

Develop employment and career-building opportunities to sustain purpose-built community initiatives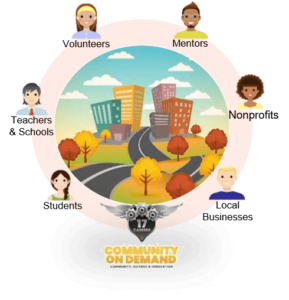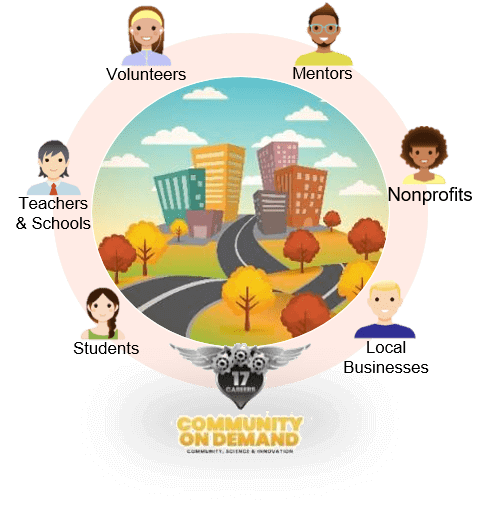 NEXT Steps Partners In Education
We create community involvement growth strategies that engage and empower learners with employment opportunities to reverse the negative impact of poverty and eliminate the poverty mindset.

join.
Membership Levels
We offer engagement levels for everyone in the community
form.
Membership Programs
We offer a variety of skill-building programs that support community-driven growth and development
train.
NSPIE Networks
Select a NEXT Steps Partners In Education Network to gain access to meaningful work-based learning experiences and growth opportunities.
sustain.
Community On Demand Digital Media Newtork
Invest in the products, services and events created by members of your network.

A Veteran-Led STEAM Entrepreneurship & Skills Development System
for K-12 Youth, Young Adults, STEAM Educators & Lifelong Learners
Serving Families & Communities Since 2008