The Revolution of STEAM Education
Through Financial Literacy ▪ Blockchain Technology ▪ Entertainment ▪ Entrepreneurship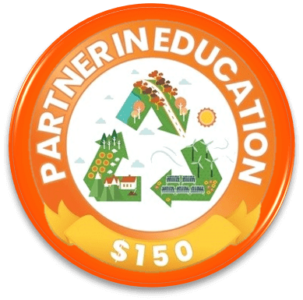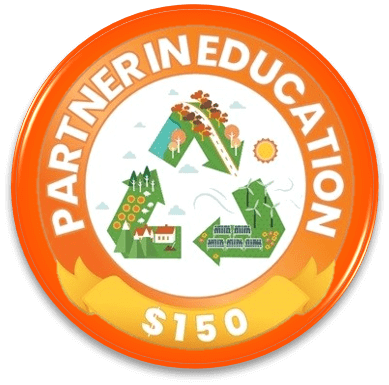 What Makes A Great Partner In Education?
The ability to help disenfranchised individuals develop their life and high-demand STEAM skills
Download our FREE fact sheet to learn how our innovative edtech platform is the solution that helps our Partners In Education:
Create and implement engaging community involvement growth strategies

Empower learners of all ages through skill-building & wealth generating activities

Develop employment and career-building opportunities to sustain purpose-built community initiatives

The NEXT Small Business Incubator & Youth Entrepreneur Program
We create community involvement growth strategies that engage, empower and employ learners with opportunities that can reverse the negative impact of poverty and eliminate the poverty mindset.

join.
Our Membership Levels
We offer engagement levels for everyone in the community
form.
Create Your Membership Program & Custom Curriculum
We help you form Partners In Education Networks for your community so you can create meaningful work-based learning experiences and community-focused growth opportunities.
Atlanta, GA (Fulton County)
Veterans Molding Minds
City of Refuge
1300 Joseph E. Boone Blvd
Atlanta, GA 30314
Norcross, GA (Gwinnett County)
Live Kanvas Studios
5500 Oakbrook Pkwy
Suite #285
Norcross, GA 30093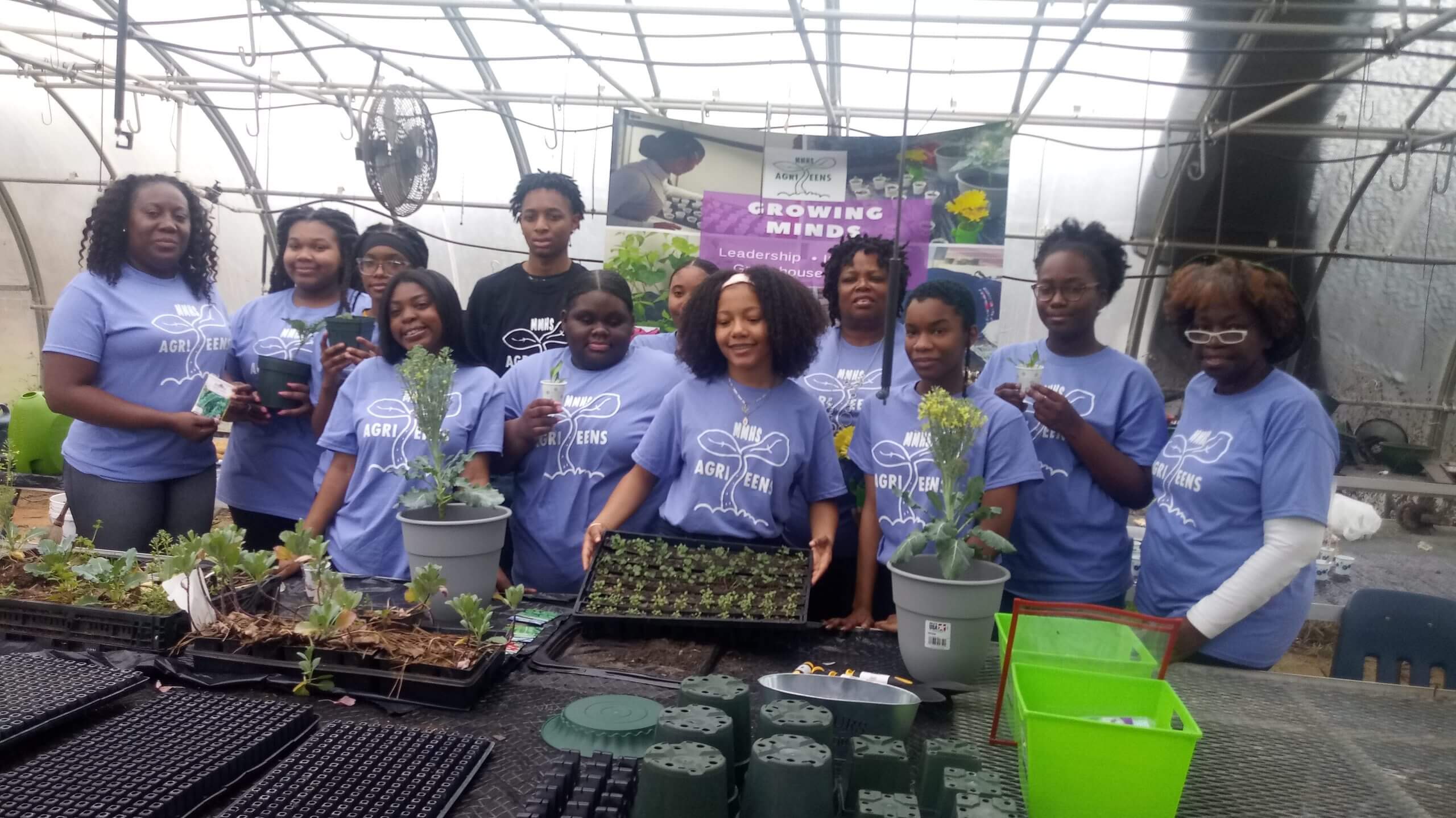 Train To Sustain &
Georgia AgriTeens Network
Ms. Noreen Whitehead
Founder & CEO
train.
Engage In Exciting Work-based Learning Experiences
We offer a variety of skill-building programs that support local investments in STEAM education, financial literacy, blockchain technology, entertainment and entrepreneurship.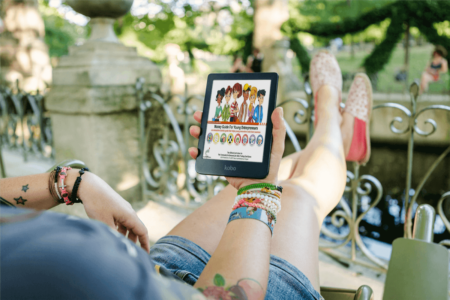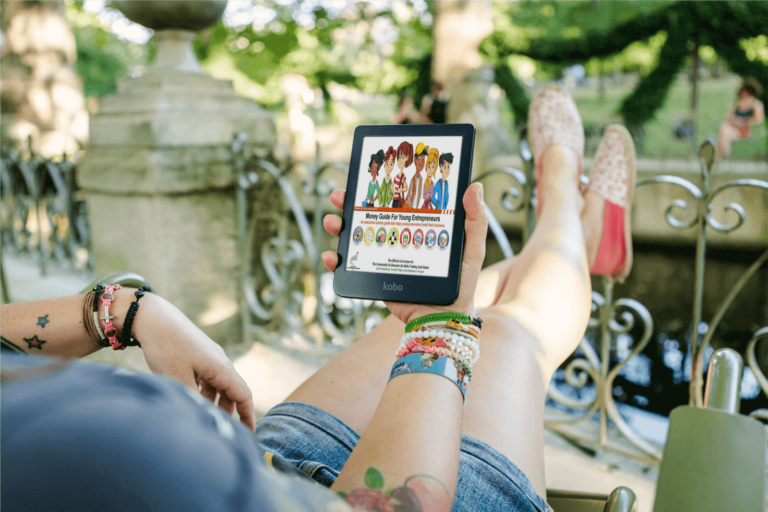 NEXT Steps Online Training Academy
Strengthen your STEAM skills by completing self-paced and guided online courses of The Money Guide for Young Entrepreneurs.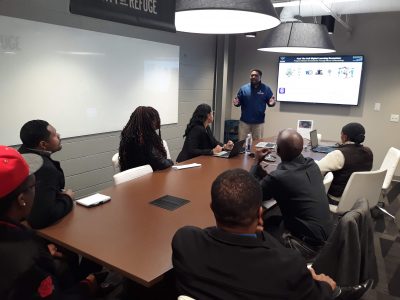 NEXT Steps Small Business Incubator
Participate in leadership workshops, webinars and project management teams designed to help you build and sustain your business.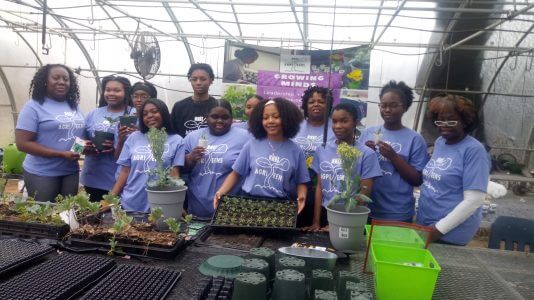 STEM Direct Youth Staffing Svcs & Chamber of Commerce
Join the Community On Demand Digital Media Network and marketing cooperative to help promote and advertise your products and services.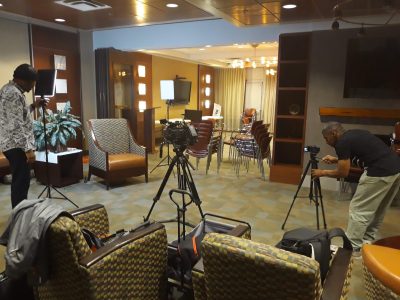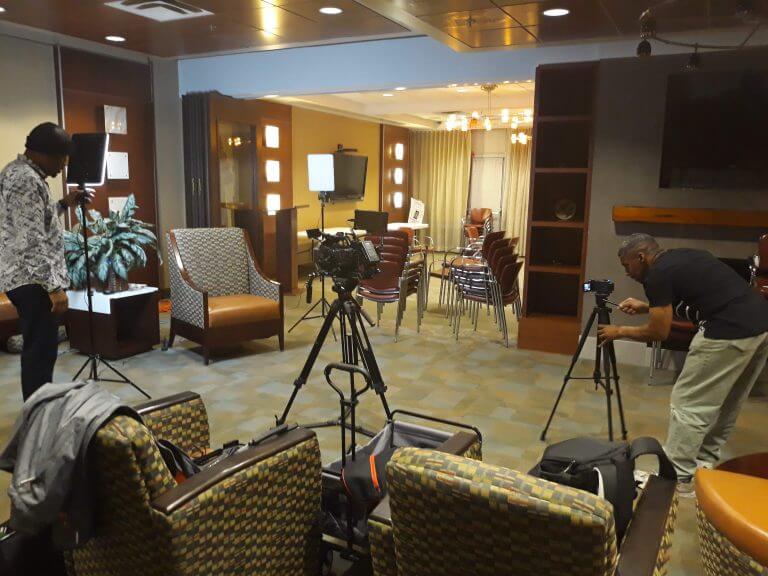 Become a part of our community-driven production network and help create educational content that all lifelong learners can enjoy.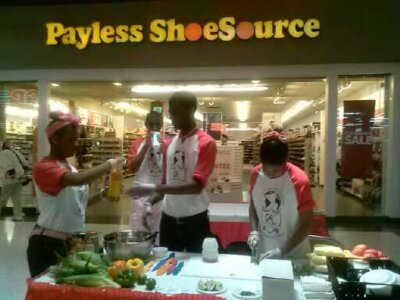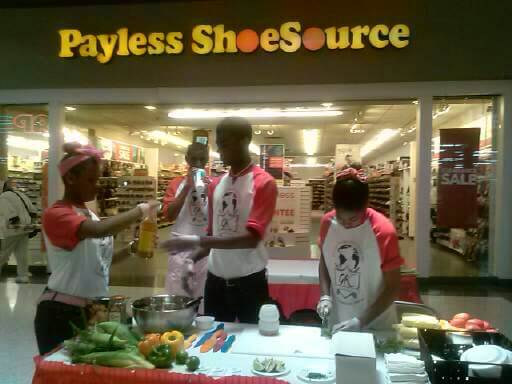 Meet with STEAM professionals, philanthropists and educators that can help convert your impact solution into a business venture.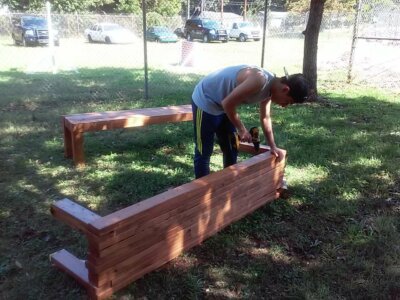 Rich Kids Society Investment Club
Meet with other young entrepreneurs to co-develop marketing strategies to advertise and sell your products and services
sustain.
Unlimited Movies, TV Shows, Online Courses and Digital Media Content That Support Our Mission
The Community On Demand Digital Media Network is a partner-driven marketing cooperative that ensures your invest in locally produced products, services and events stay inside your community.

A Veteran-Led STEAM Entrepreneurship & Skills Development System
for K-12 Youth, Young Adults, STEAM Educators & Lifelong Learners
Serving Families & Communities Since 2008