Do Better • Think Bigger • Share

Welcome To The Pop Shop!
Our Ecommerce & Retail Marketplace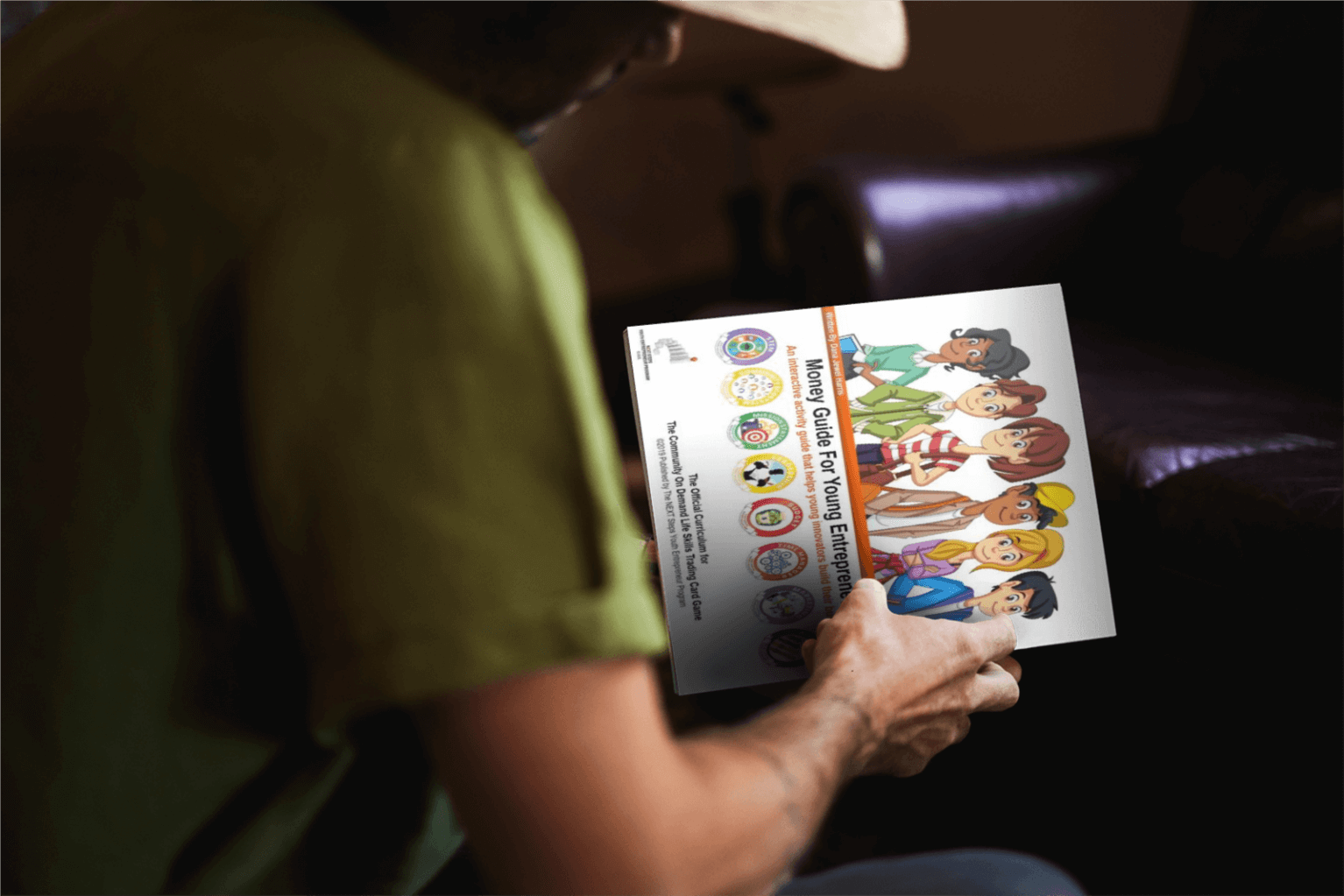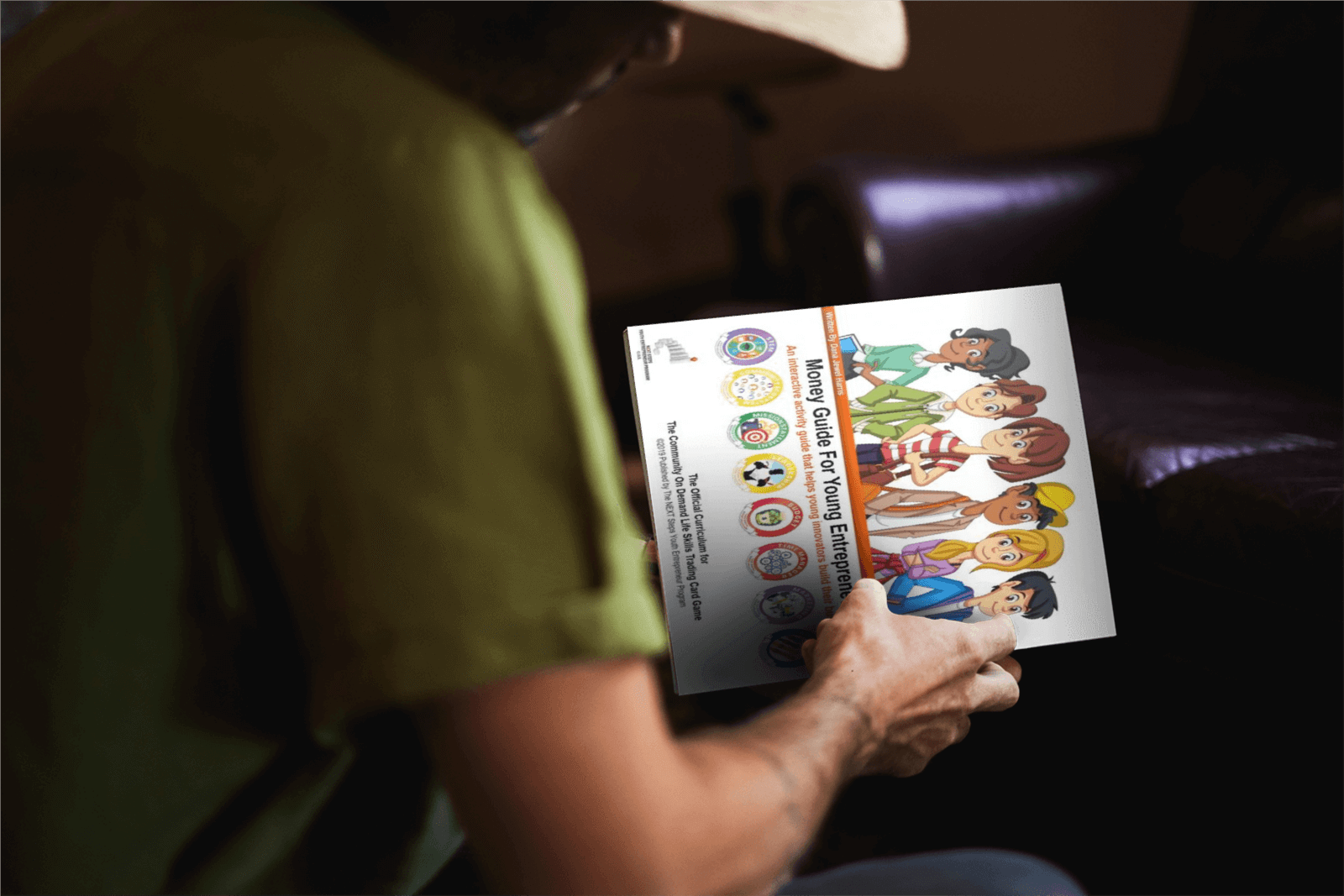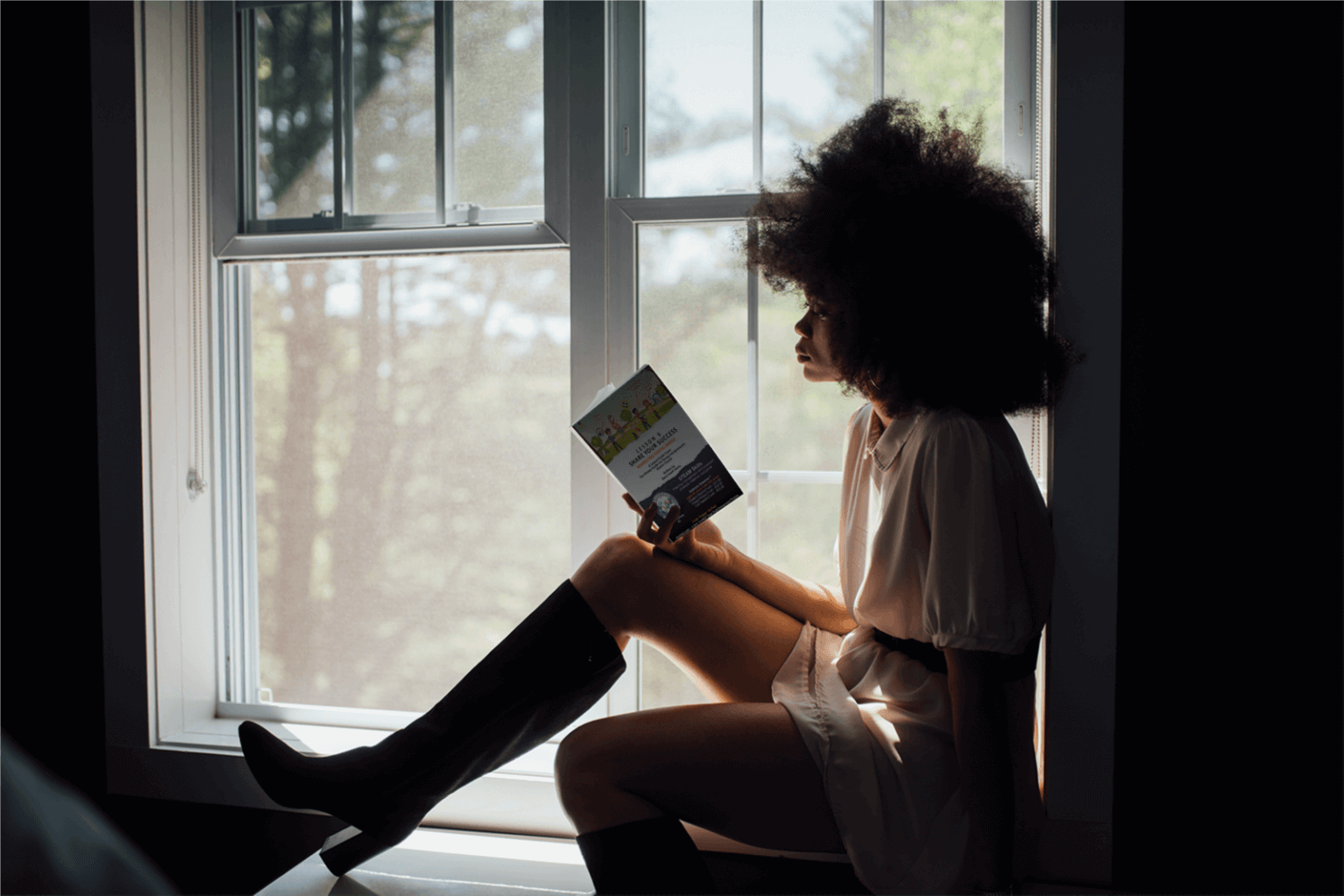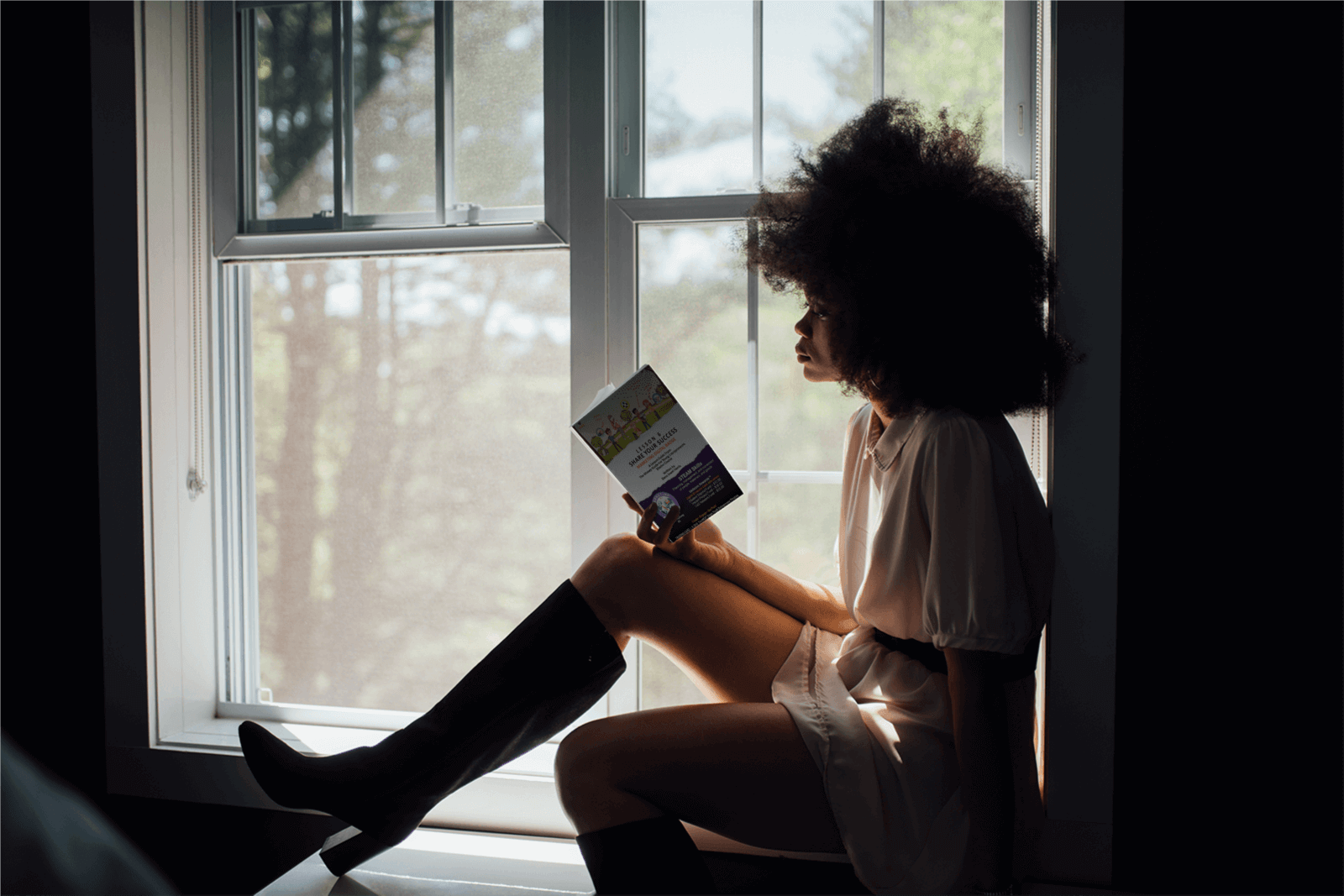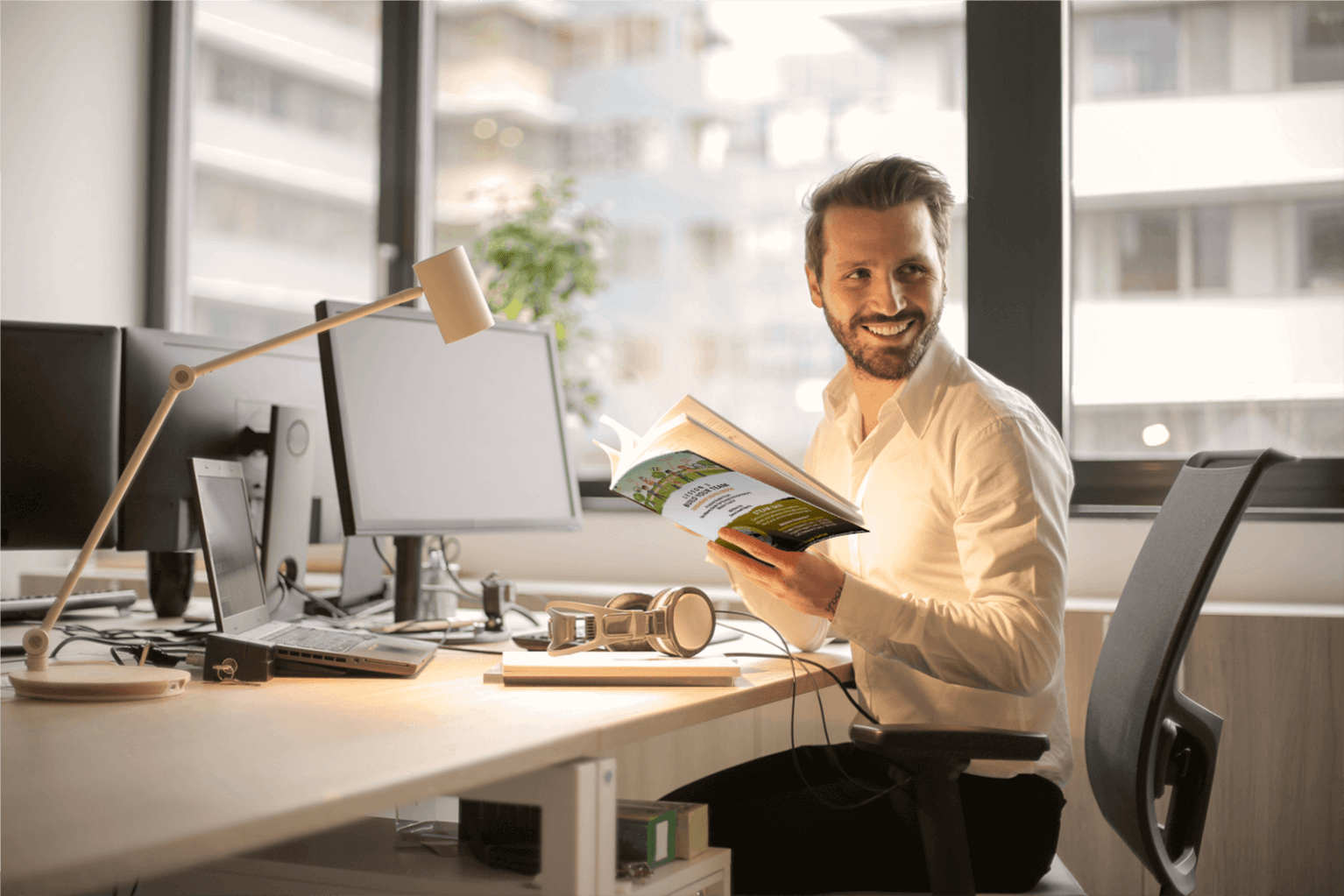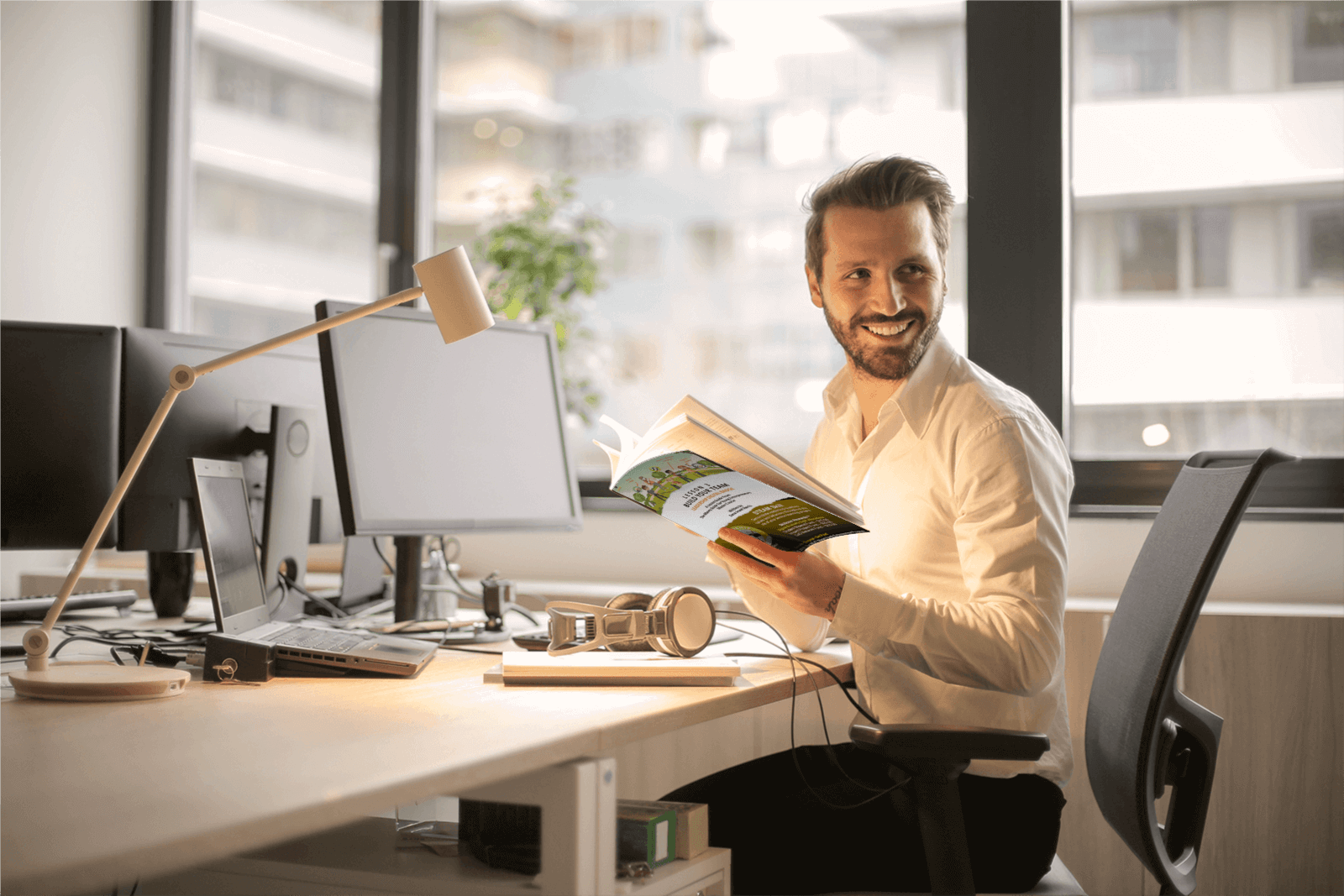 Engage. Empower. Employ.
We offer financial literacy programs and services that bridge the communications gap between the education and business communities
Download our FREE fact sheet to learn how our innovative edtech platform is the solution that helps our Partners In Education.
FREE REPORT: Community On Demand Fact Sheet
I want to know more!