Extend Your Impact!

The STEM Direct Youth Chamber of Commerce helps JEM Teams promote, support and sustain the benefits from their impact solutions.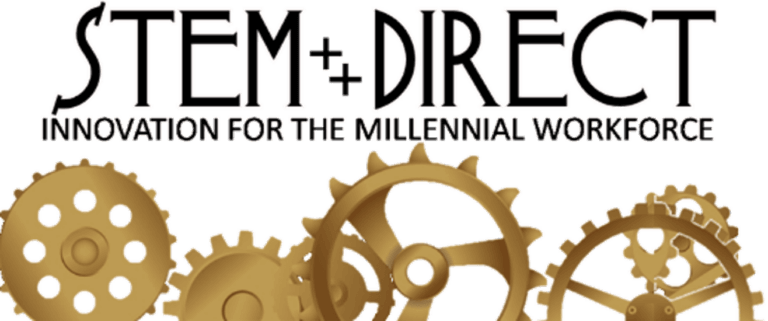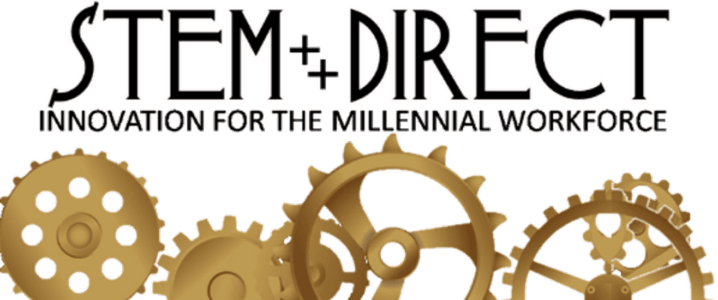 YOUTH CHAMBER OF COMMERCE
Let Us Help You Convert Your Impact Solutions Into Flexible, Blended-Learning Employment Solutions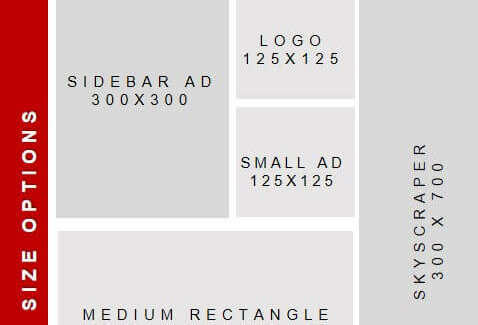 Marketing, Advertising & Promotions
Market, promote and advertise your support for STEAM education through our JEM-TV News Channel.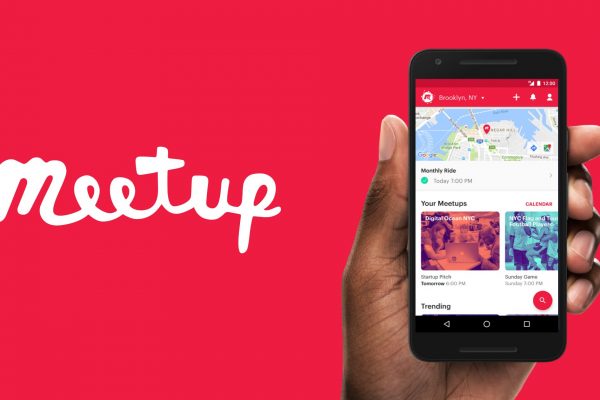 Community Connections
Volunteer Program
Join the Community On Demand meetup group and become active members of our digital society.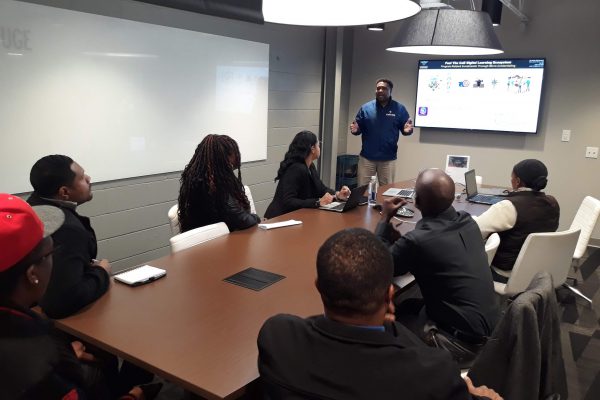 NEXT Steps Small Business Incubator
Hire us to help you develop your business plans and community involvement growth strategies for your community or school district.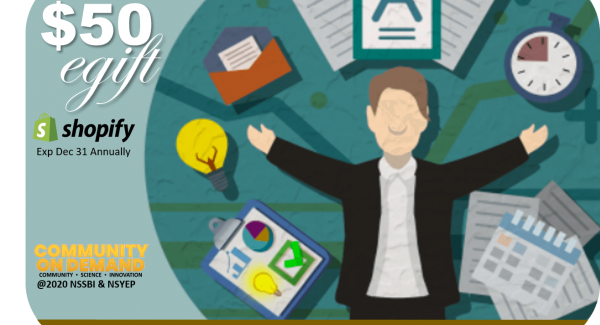 Purchase STEAM Education eGift cards to help learners focus on specific STEAM skills needed to sustain their community ecosystem and the triple bottom line of your business.

Purchase a license to become a Pop Shop ecommerce and retail distribution hub for your territory within the NEXT Steps Partners In Education Network.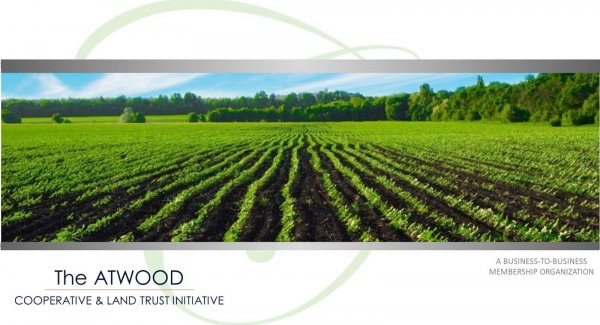 Startups & Program-Related Investments
Help boost the Community On Demand digital economy by participating in our ATWOOD marketing cooperative & community shares initiative.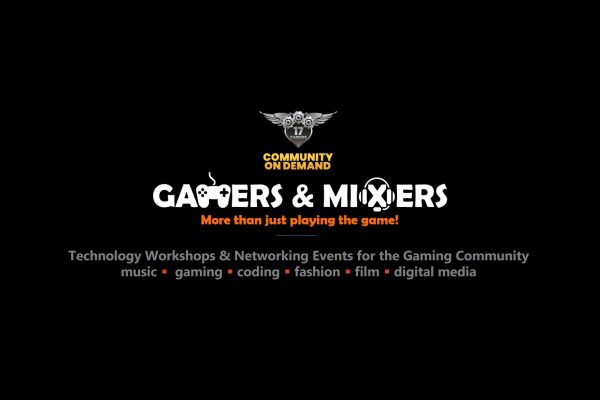 Gamers & Mixers League & Career Fairs
Participate in our competition leagues and "reverse" career fairs where players use their STEAM skills to support charitable causes and micro-fund sustainable social ventures.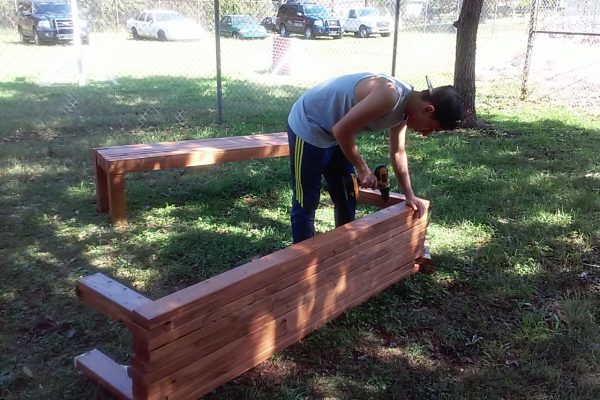 Community On Demand Investment Club
Collaborate with society members to co-develop marketing, recruitment and monetization strategies that will sustain the Community On Demand digital economy.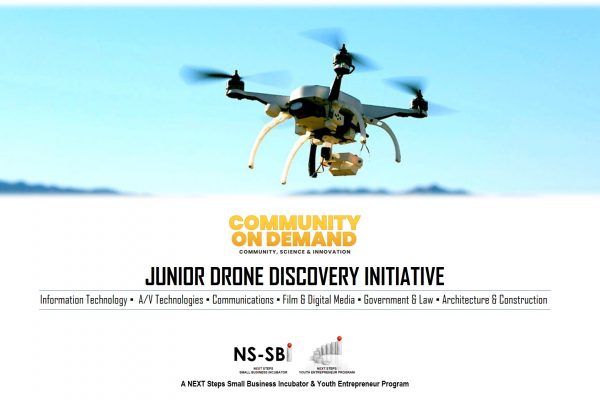 Junior Drone Discovery Initiative
Join the JEM-TV News Team to create digital media content for the Community On Demand digital media network.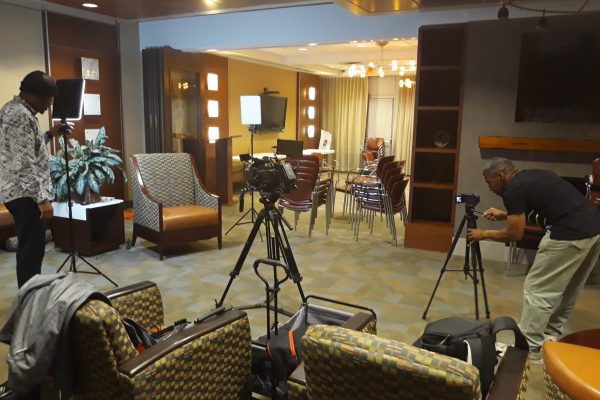 Pop Shop Studios Affiliate Program
Increase your financial literacy skills by learning how to market, sell and distribute the products, services and digital media content of our Partners In Education Network members.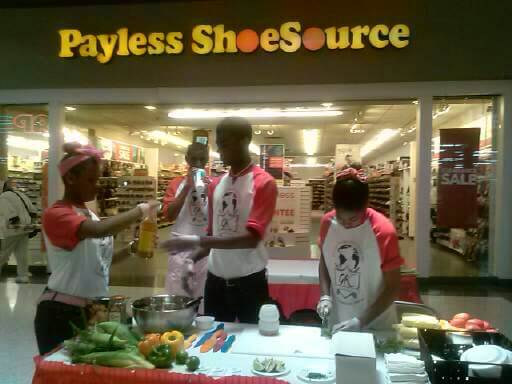 Meet with STEAM professionals, philanthropists and educators that can help convert your impact solution into sustainable social ventures.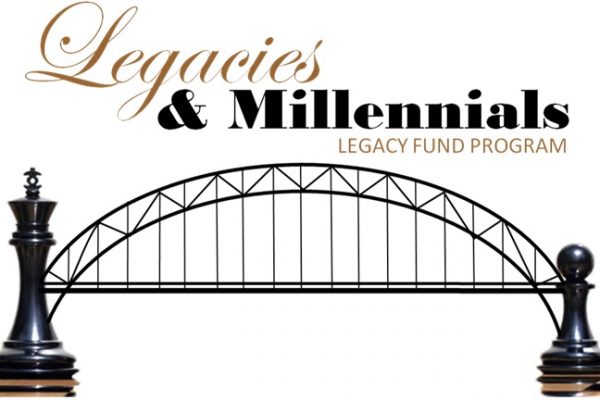 Legacies & Millennials Mentoring Program
Connect with STEAM professionals in your community and learn how they use their high-demand STEAM skills to solve problems within their communities and industries.
ARE YOU READY TO PLAY?
Download a copy of our FREE REPORT
The Importance of Collective Impact & Applied Learning