Extend Your Impact!

Support the STEM Direct Youth Chamber of Commerce and help communities promote, support and sustain the benefits from their impact solutions.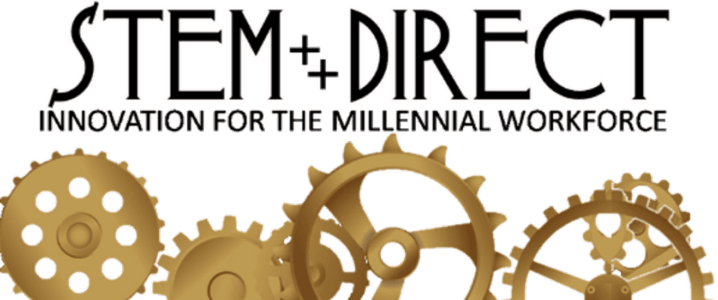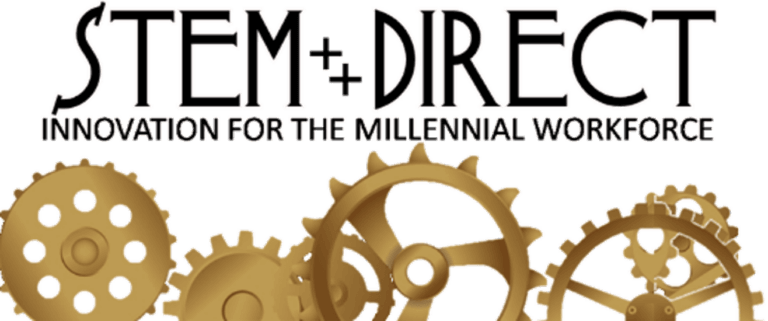 We Offer Flexible, Blended-Learning Employment Solutions Through Our
Community On Demand Digital Media Network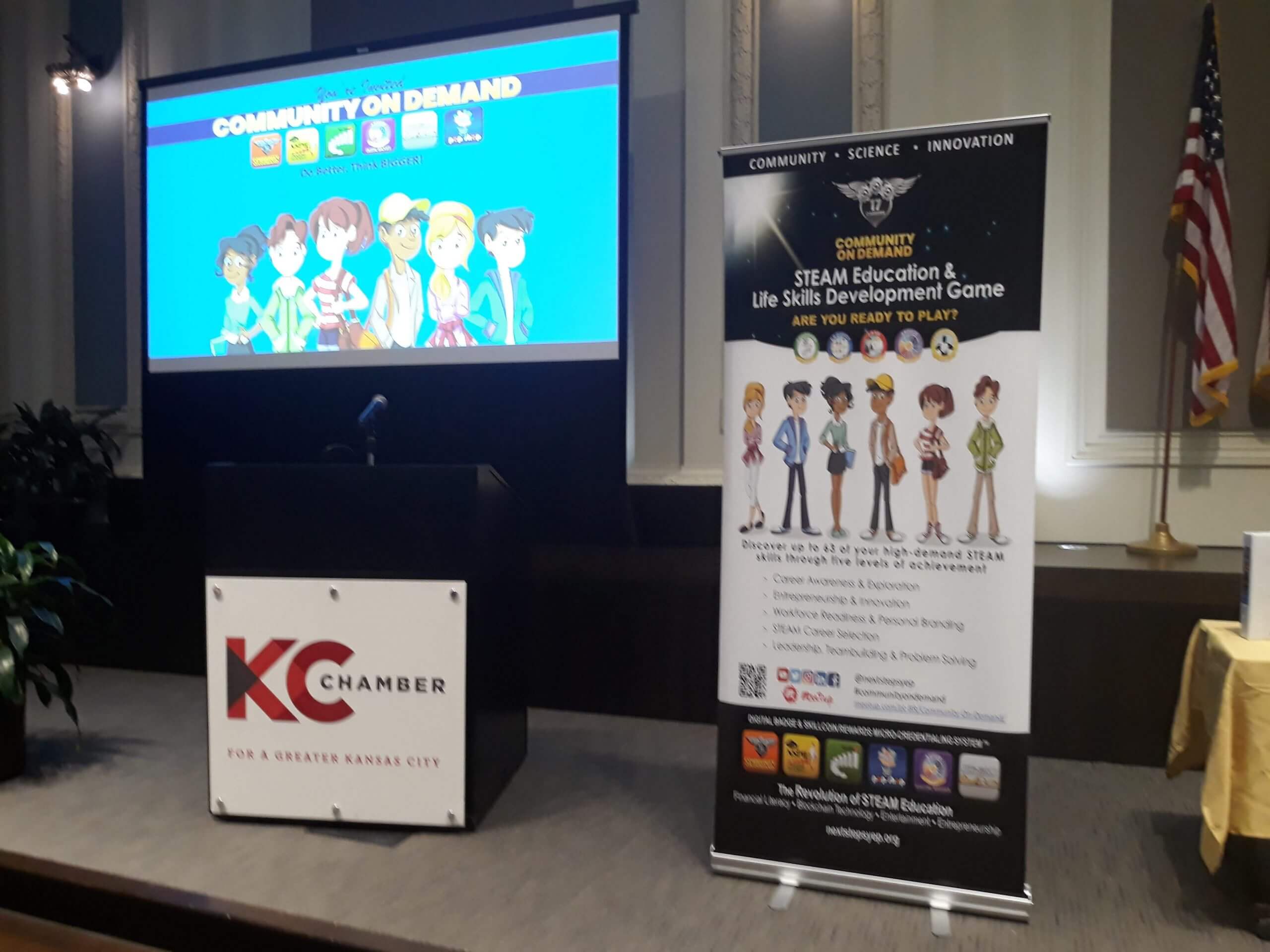 Chamber Games
EARN & LEARN
GET STARTED
Have fun strengthening your STEAM skills while building your career through single player, team player, fundraising and venture launch play dates and esports competitions.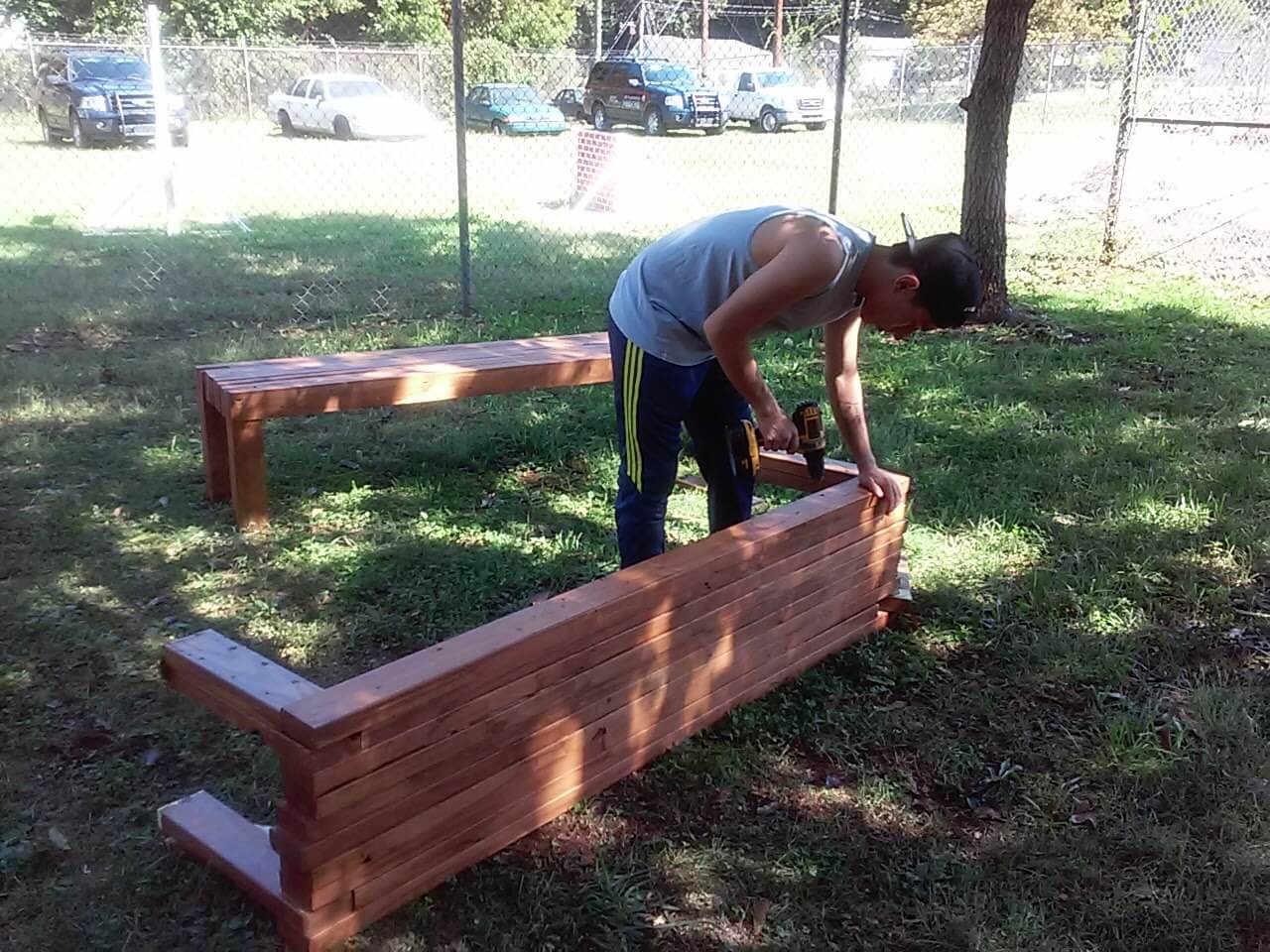 Digital Badges
& SKILLCOIN REWARDS
GET STARED
Transform your knowledge, special abilities, interests, STEAM skills and achievements into micro-credentials and rewards.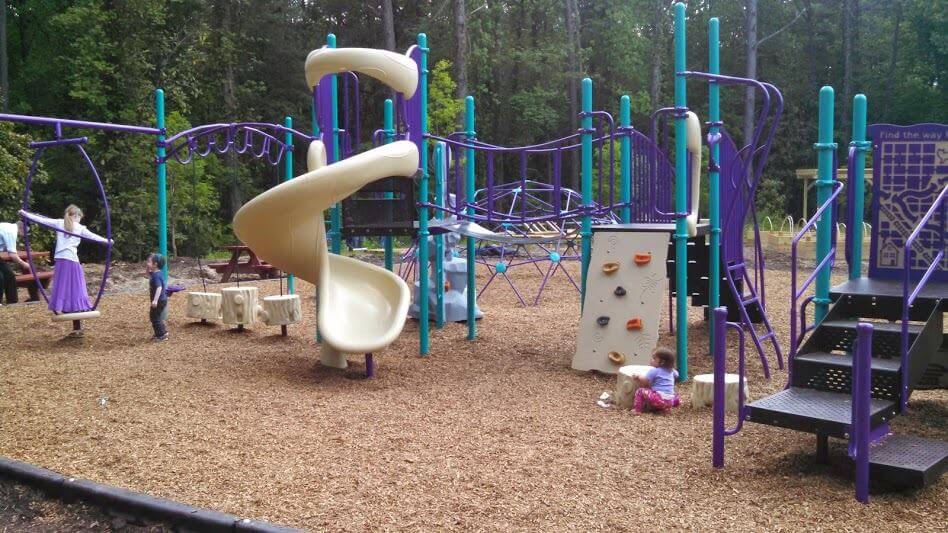 Investment
CLUBS
GET STARTED
Increase your financial literacy! Join The Legacies & Millennials Investment Club, ATWOOD marketing cooperative, and Community On Demand Investor/Mentor Meetups.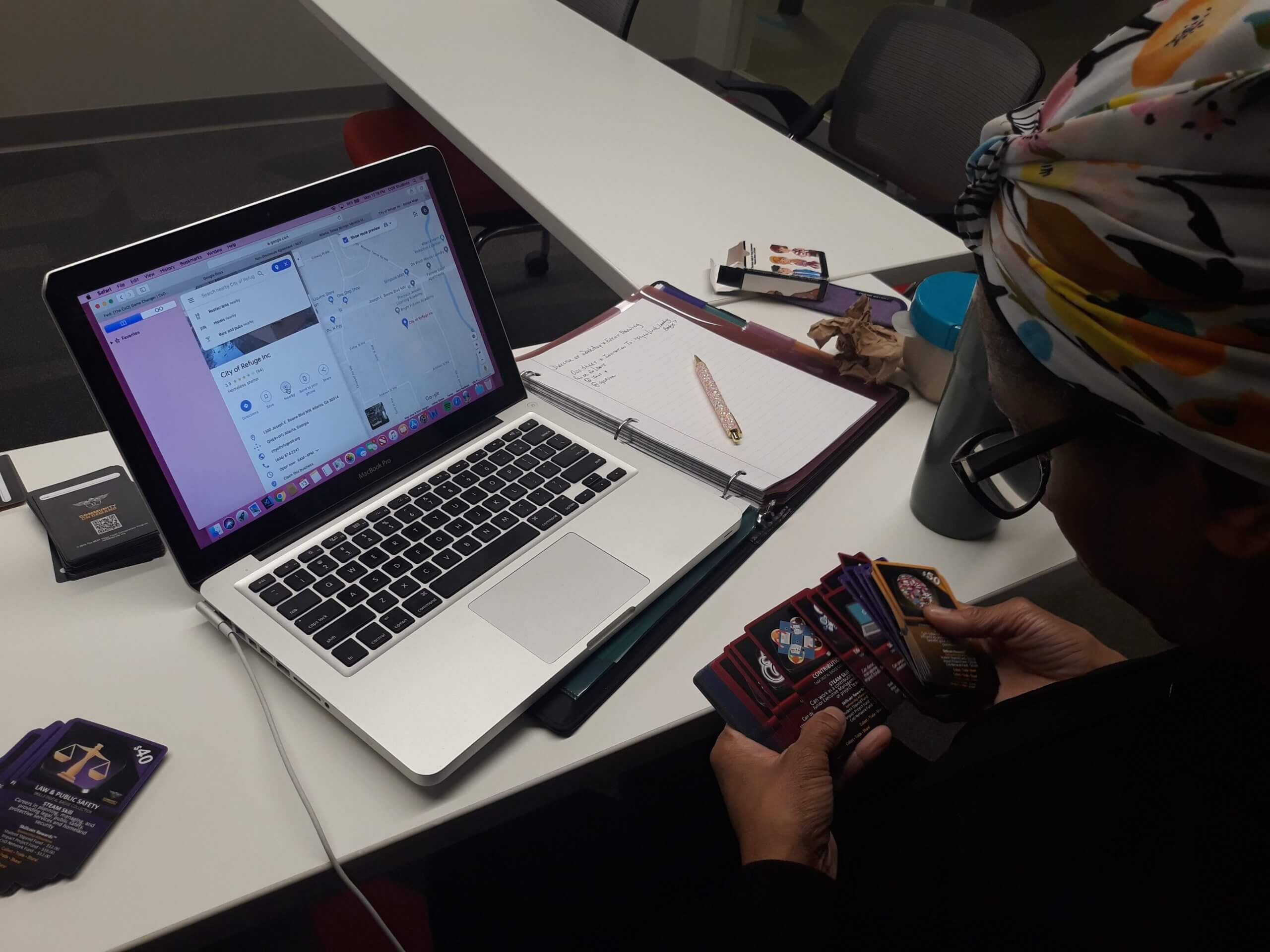 Job Board
& STEAM CAREERS
GET STARTED
Secure work-based learning experiences and career-building job opportunities posted by members of our Partners In Education Network.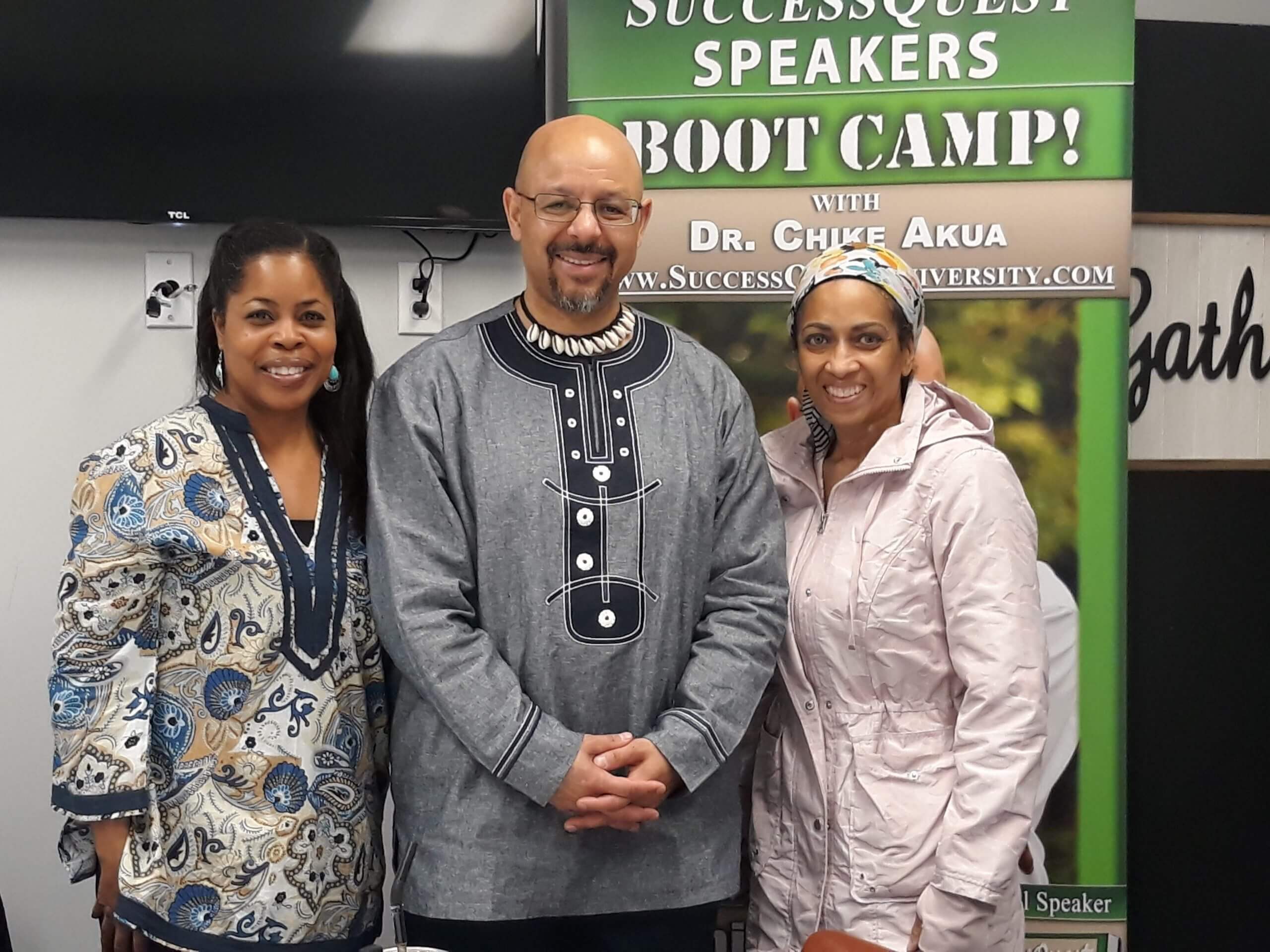 Business Directory
ADS & MARKETING OPPORTUNITIES
GET STARTED
Take advantage of networking opportunities and small business support services offered through the NEXT Steps Small Business Incubator.
1MM
Career fair streams across our social media platforms
#1
Developer of STEAM Innovators & Entrepreneurs
38
NEXT Steps Partners In Education Anchor Facilities 
20k
Active Student Members in the CoD Digital Society
30
Community On Demand service events per year
Key Benefits of our Affiliate, Sponsorship & Work-Based Learning Programs:
Learners will be able to earn micro-credentials and learn how to create a digital portfolio, financial portfolio, business plan and pitch deck.
Learners will demonstrate their ability to promote, brand and monetize their knowledge, special abilities, interests, STEAM skills and achievements.
Learners will gain real workforce experiences in the arts, communications, film, television, retail, ecommerce, marketing and business career pathways.
Learners will create sustainable impact solutions that benefit their communities and then learn how to convert them into career-building opportunities and social enterprises.
The Community On Demand Digital Media Network
A Partner-driven Marketing Cooperative
Ensures your investment in locally produced products, services and events benefit your community.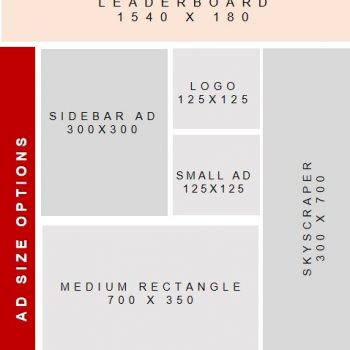 Marketing & Advertising
Market, promote and advertise your support for STEAM education through our JEM-TV News Channel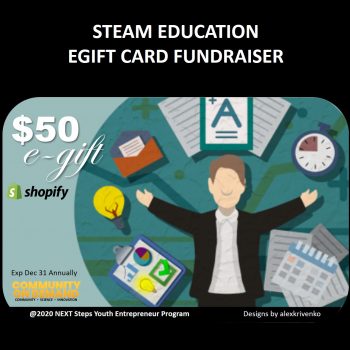 Sponsorships & Donations
Purchase STEAM Education eGift cards to help learners focus on specific STEAM skills needed to sustain their community ecosystem and the triple bottom line of your business.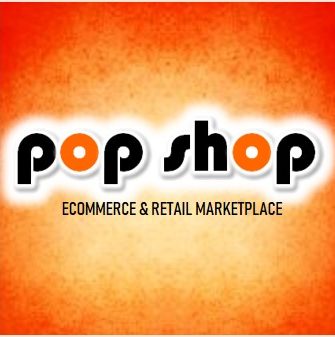 NSPIE Anchor Sites
Purchase a license to become a Pop Shop ecommerce and retail distribution hub for your territory within the NEXT Steps Partners In Education Network.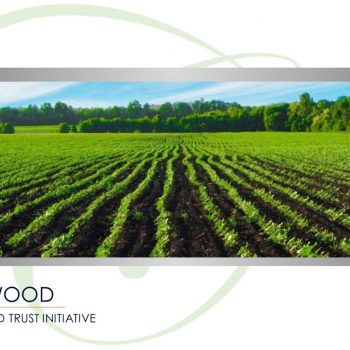 Startups & Program-Related Investments
Help boost the Community On Demand digital economy by participating in our ATWOOD marketing cooperative & community shares initiative.
ARE YOU READY TO PLAY?
Download a copy of our FREE REPORT
The Importance of Collective Impact & Applied Learning
Sign up to download our latest TRENDS Report to learn how we are increasing the contribution value of youth and young adults to their communities through STEAM education.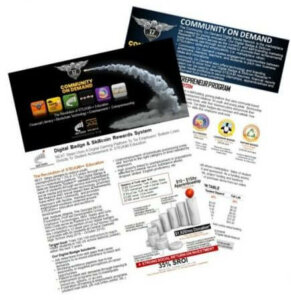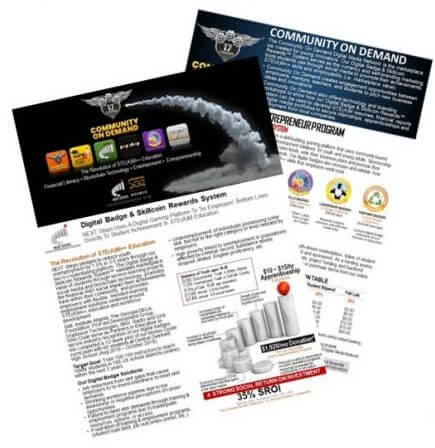 A Veteran-Led STEAM Entrepreneurship & Skills Development System
for K-12 Youth, Young Adults, STEAM Educators & Lifelong Learners
Serving Families & Communities Since 2008