Extend Your Impact!

The STEM Direct Youth Chamber of Commerce helps JEM Teams promote, support and sustain the benefits from their impact solutions.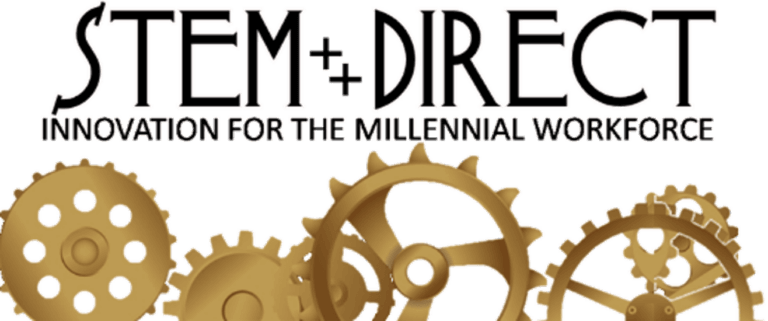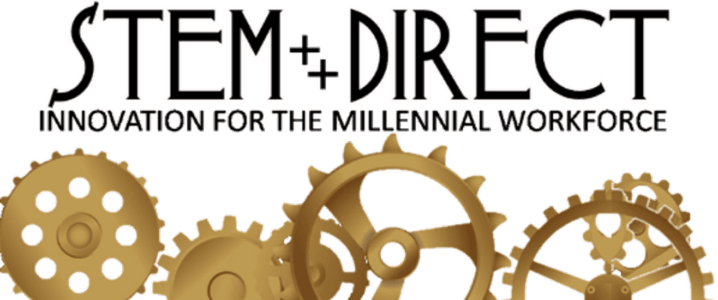 Engage. Empower. Employ.
We offer programs and services that bridge the communications gap between the education and business communities
LINKS COMING SOON!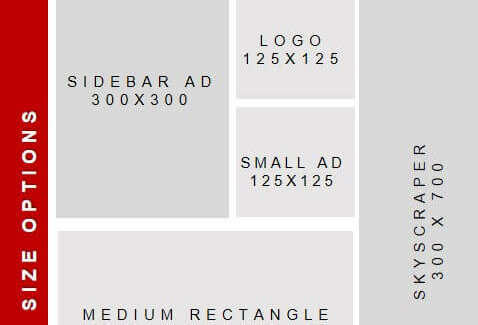 Marketing, Advertising & Promotions
Advertise your support for STEAM education throughout our digital media network and in-game marketing opportunities.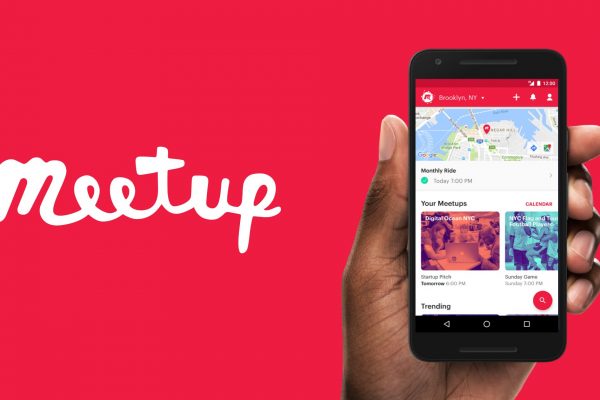 Community Connections
Volunteer Program
Join the Community On Demand meetup group to become active volunteers within our digital society.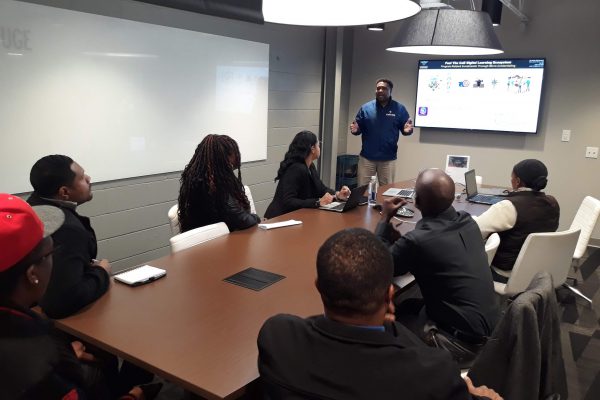 NEXT Steps Small Business Incubator
Hire us to develop a Community On Demand community involvement growth strategy for your community or school district.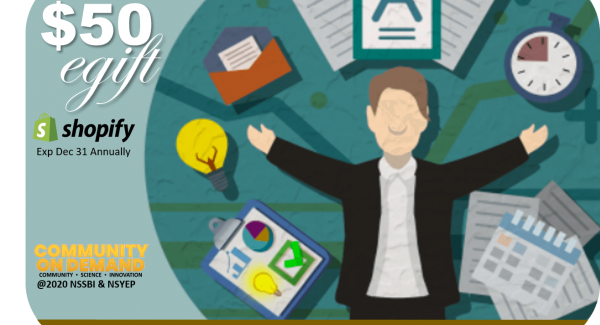 Convert your eGift card sponsorship into community shares to help sustain the Community On Demand Digital Media Network.

Pop Shop Studios Affiliate Program
Increase your financial literacy skills by learning how to market, sell and distribute the products, services and digital media content of members in our Partners In Education Network.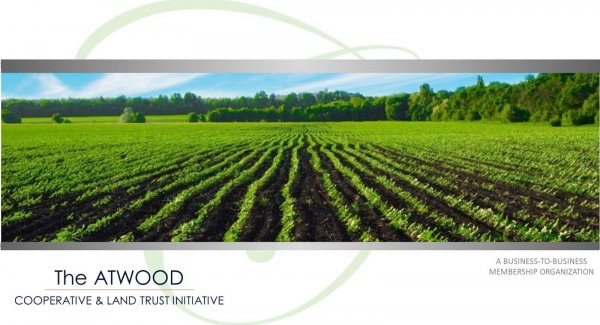 Register for this workshop series that helps small and family-owned land owners create revenue-generating community involvement growth strategies for their land.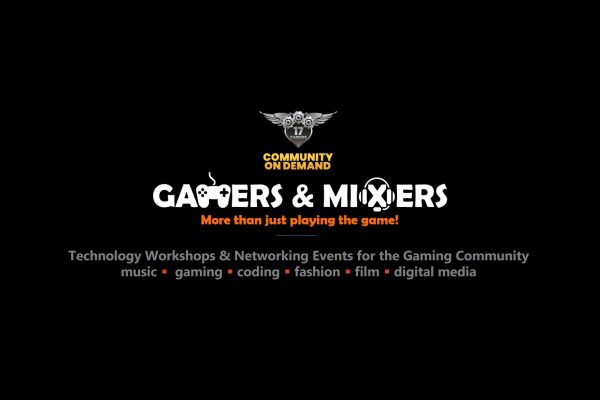 Gamers & Mixers Competition League
Participate in our fundraiser and social venture competitions where players compete for resources to support charitable causes and launch sustainable social ventures.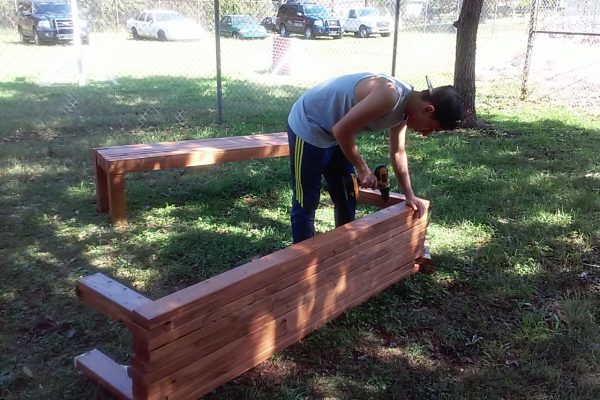 Community On Demand Network Investment Club
Collaborate with society members to develop marketing, recruitment and monetization strategies for the Community On Demand Digital Media Network.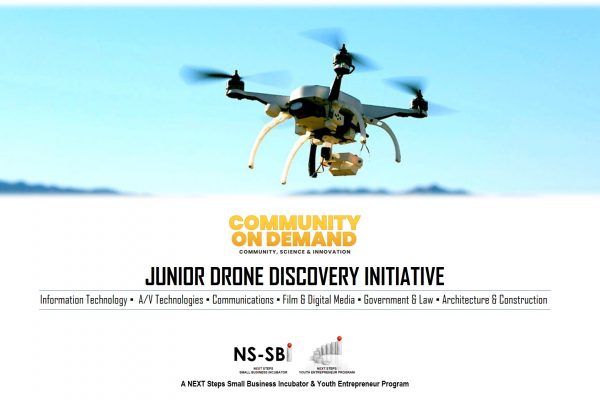 Junior Drone Discovery Initiative
Junior drone pilots, photographers, videographers and film crews can join the JEM-TV News Team to report what's happening in their local communities in real time.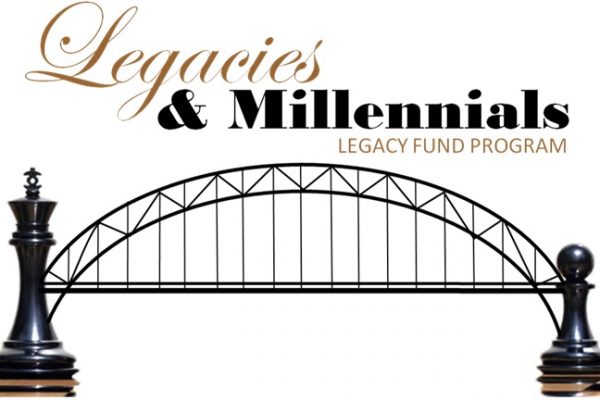 Connect with the STEAM professionals, philanthropists and educators in your community that can help convert your impact solution into sustainable fundraisers and social ventures.
ARE YOU READY TO PLAY?
Download a copy of our FREE REPORT
The Importance of Collective Impact & Applied Learning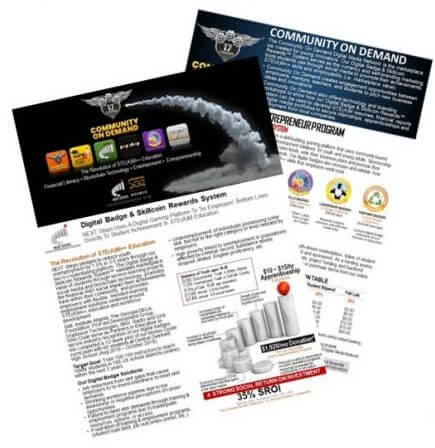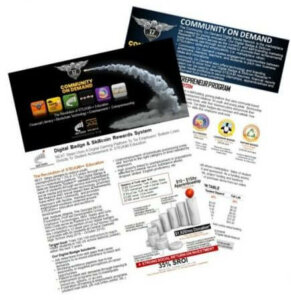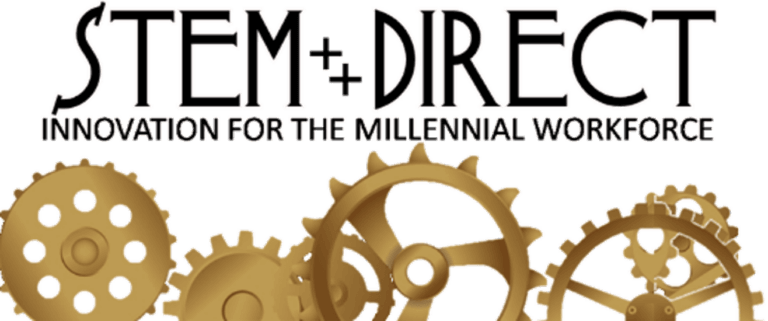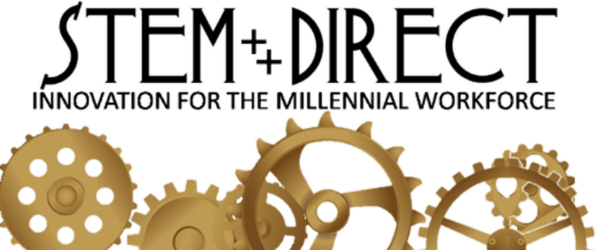 "Bridging the communications gap between the education and business communities"
The STEM Direct Youth Chamber of Commerce
Official Membership Organization of The Community On Demand Digital Society