Do Better • Think Bigger • Share
Are You Ready To Play?
Play the Basic Team Player version of Community On Demand!
Earn digital badges & Skillcoin Rewards when you build a Junior Executive Management (JEM) Team and develop an impact solution for your community.
Requirements
Pay registration fee – $25.00 (includes Community On Demand game set – optional)
Complete the "How To Money Guide" online orientation
Unlock all lessons in The JEM Team Leadership Course
Earn digital badges, Skillcoin Rewards & leaderboard status!

Official Training Courses for all Community On Demand
Employability Sports (Esports) Competitions
We provide self-paced and guided instruction on how to play and win the Community On Demand card game
Level 1 Game Strategy
The Community On Demand Card Game Set
Use these learning tools to conduct a self-paced or guided assessment of your high demand employability (STEAM) skills.
Level 2 Game Strategy
The Money Guide for Young Entrepreneurs Curriculum Series
The Money Guide is the official textbook of The Community On Demand STEAM Education & Life Skills Development Game. 
A Word From The Author

About The Money Guide for Young Entrepreneurs Curriculum Series created by Dana Jewel Harris.
LEADERSHIP TRAINING WORKSHOPS
Attend these workshops to learn how to organize your Junior Executive Management (JEM) Teams, maximize the resources you have access to, and successfully complete your service-learning projects.
Level 3 Fundraising Competitions
STEAM Education eGift Card Sponsorships
Share STEAM Education eGift cards via social media to develop budgets and crowdfund resources needed for your service-learning project.
"Re-Birth of the Community Culture"
Strengthening Local Community Ecosystems
NSOTA partners with The STEM Direct Youth Chamber of Commerce to host leadership development programs and activities so society members can apply their knowledge, build effective relationships and strengthen their workplace skills.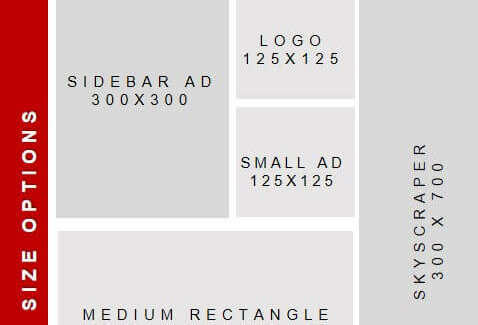 Marketing, Advertising & Promotions
Advertise your support for STEAM education throughout our digital media network and in-game marketing opportunities.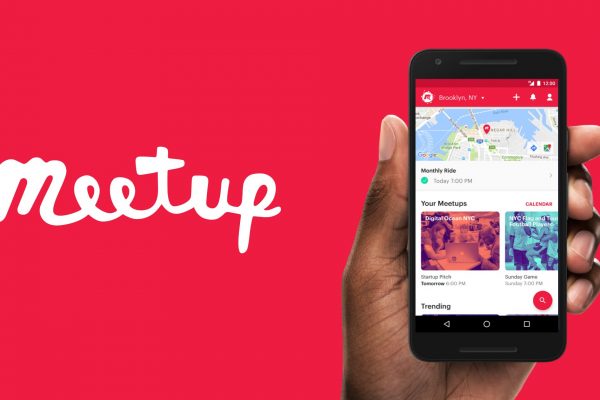 Community Connections
Volunteer Program
Join the Community On Demand meetup group to become active volunteers within our digital society.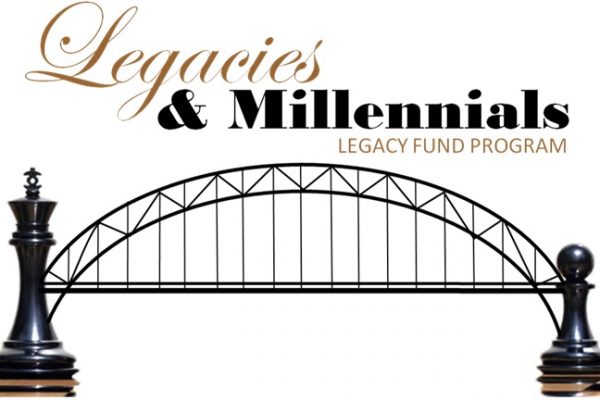 Connect with the STEAM professionals, philanthropists and educators in your community that can help convert your impact solution into sustainable fundraisers and social ventures.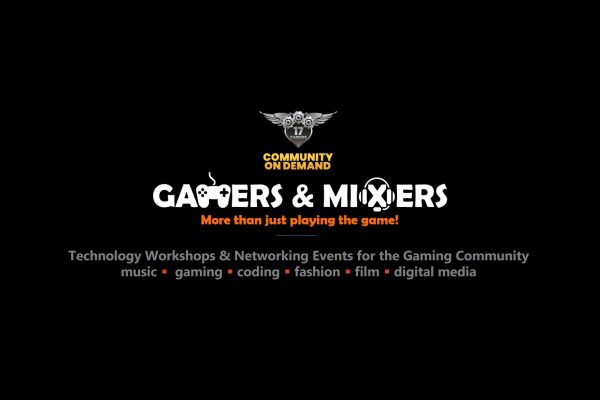 Gamers & Mixers Competition League
Participate in our fundraiser and social venture competitions where players compete for resources to support charitable causes and launch sustainable social ventures.

Pop Shop Studios Affiliate Program
Increase your financial literacy skills by learning how to market, sell and distribute the products, services and digital media content of members in our Partners In Education Network.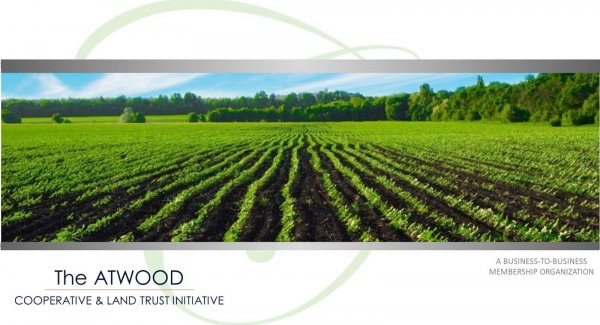 Register for this workshop series that helps small and family-owned land owners create revenue-generating community involvement growth strategies for their land.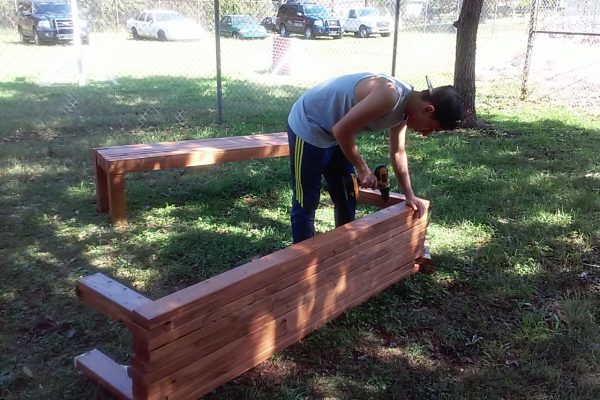 Community On Demand Network Investment Club
Collaborate with society members to develop marketing, recruitment and monetization strategies for the Community On Demand Digital Media Network.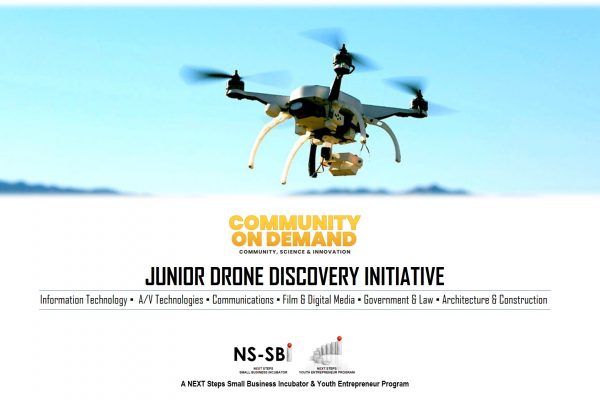 Junior Drone Discovery Initiative
Junior drone pilots, photographers, videographers and film crews can join the JEM-TV News Team to report what's happening in their local communities in real time.
Level 4 Social Venture Competitions
Play Dates & Career Fairs
Enter competitions where JEM Teams convert their service-learning projects and crowdfunding campaigns into local, small businesses and social ventures.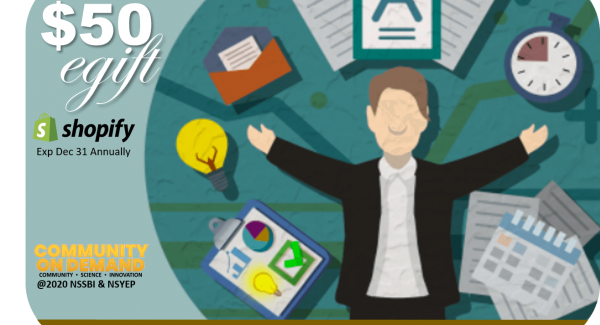 Convert your eGift card sponsorship into community shares to help sustain the Community On Demand Digital Media Network.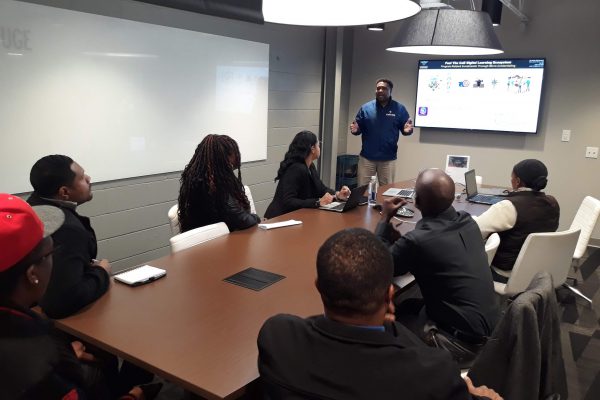 NEXT Steps Small Business Incubator
Hire us to develop a Community On Demand community involvement growth strategy for your community or school district.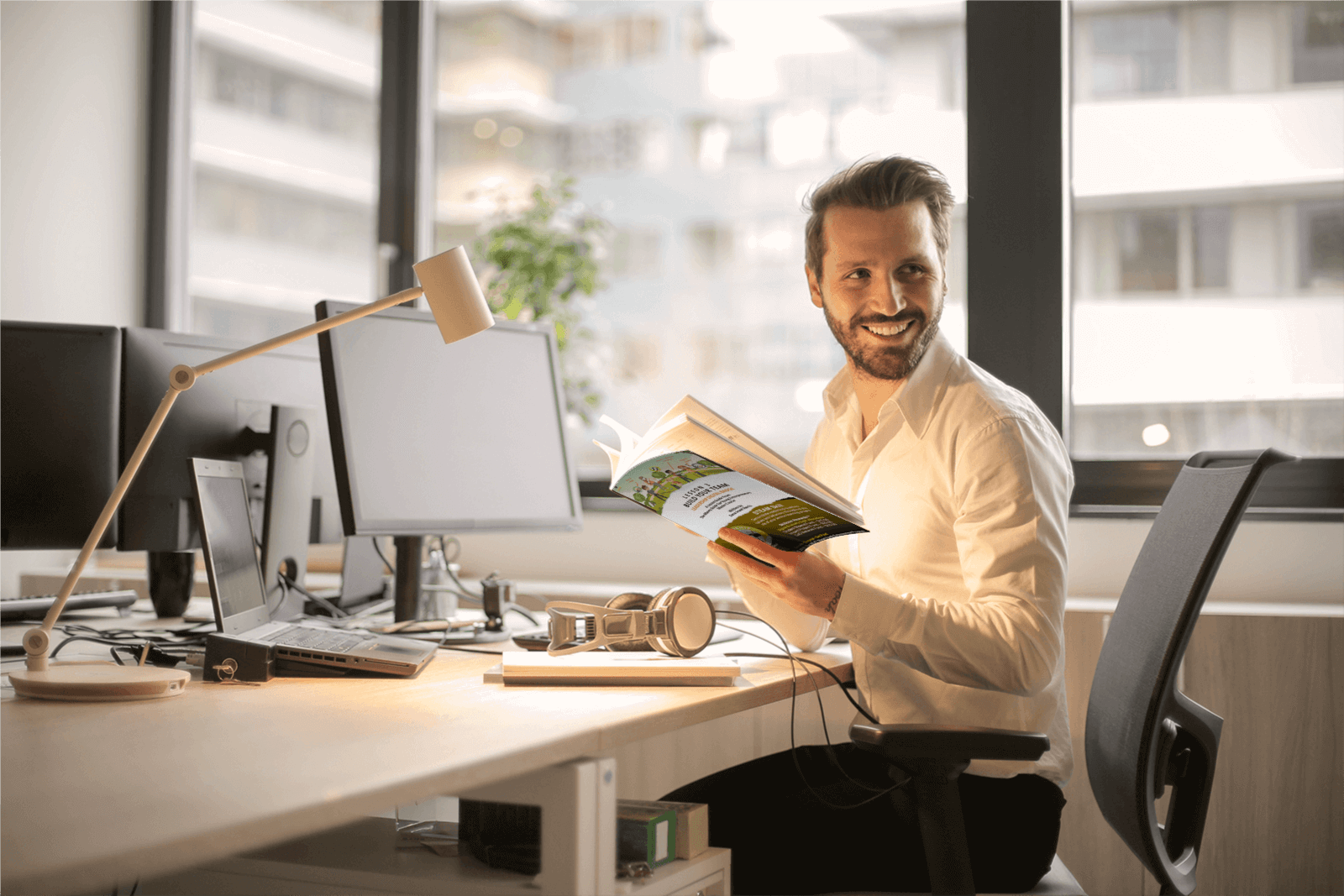 WANT TO TEACH OUR CURRICULUM?
Sign up to participate in our next Train-The-Trainer Workshop
YES! I want to learn how to integrate this edtech platform into my leadership training, STEAM skills development and workforce readiness program(s). Please save me a seat!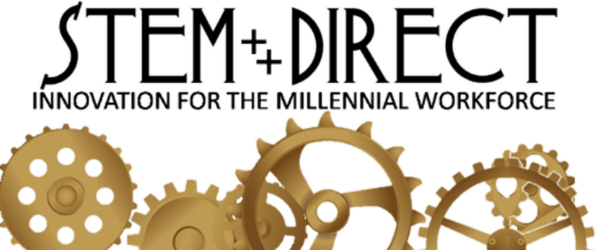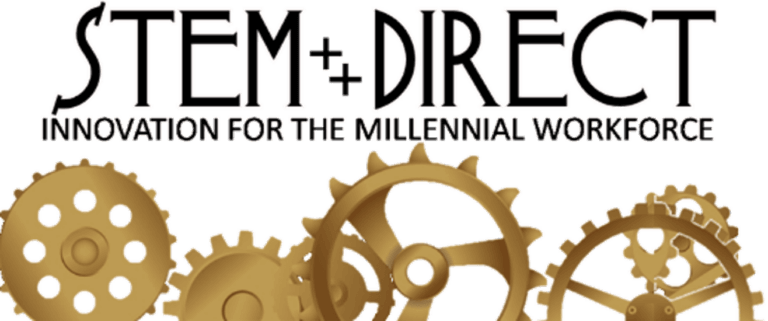 "Bridging the communications gap between the education and business communities"
The STEM Direct Youth Chamber of Commerce
Official Membership Organization of The Community On Demand Digital Society