Bridging The
Communication Gaps Between
Education & Business Communities
Our Mission

Use Community On Demand to facilitate meaningful conversations about the required academic knowledge, technical expertise, and "employability skills" needed to create, secure and retain career-building opportunities.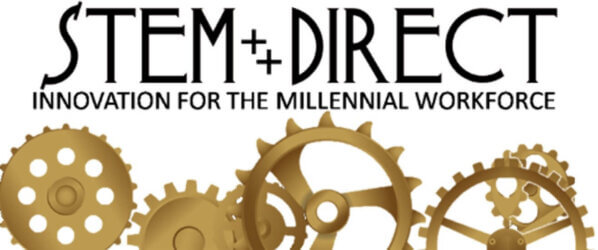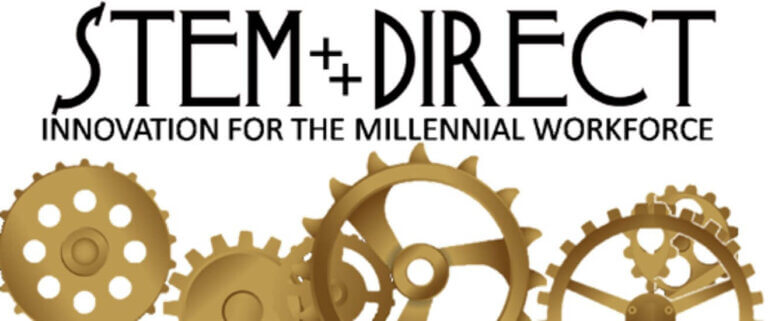 The STEM Direct Youth Chamber of Commerce
Request A FREE Consultation
A Registered Member of the


Select a highlighted date and time to schedule your FREE 1-hr consultation with us! Be sure to confirm your selection.
Can't meet in person? No Problem! A Zoom conference invitation will be sent to you for the time and date you selected.
ATTENTION!
We're excited about your visit however, we are only conducting virtual conferences at this time!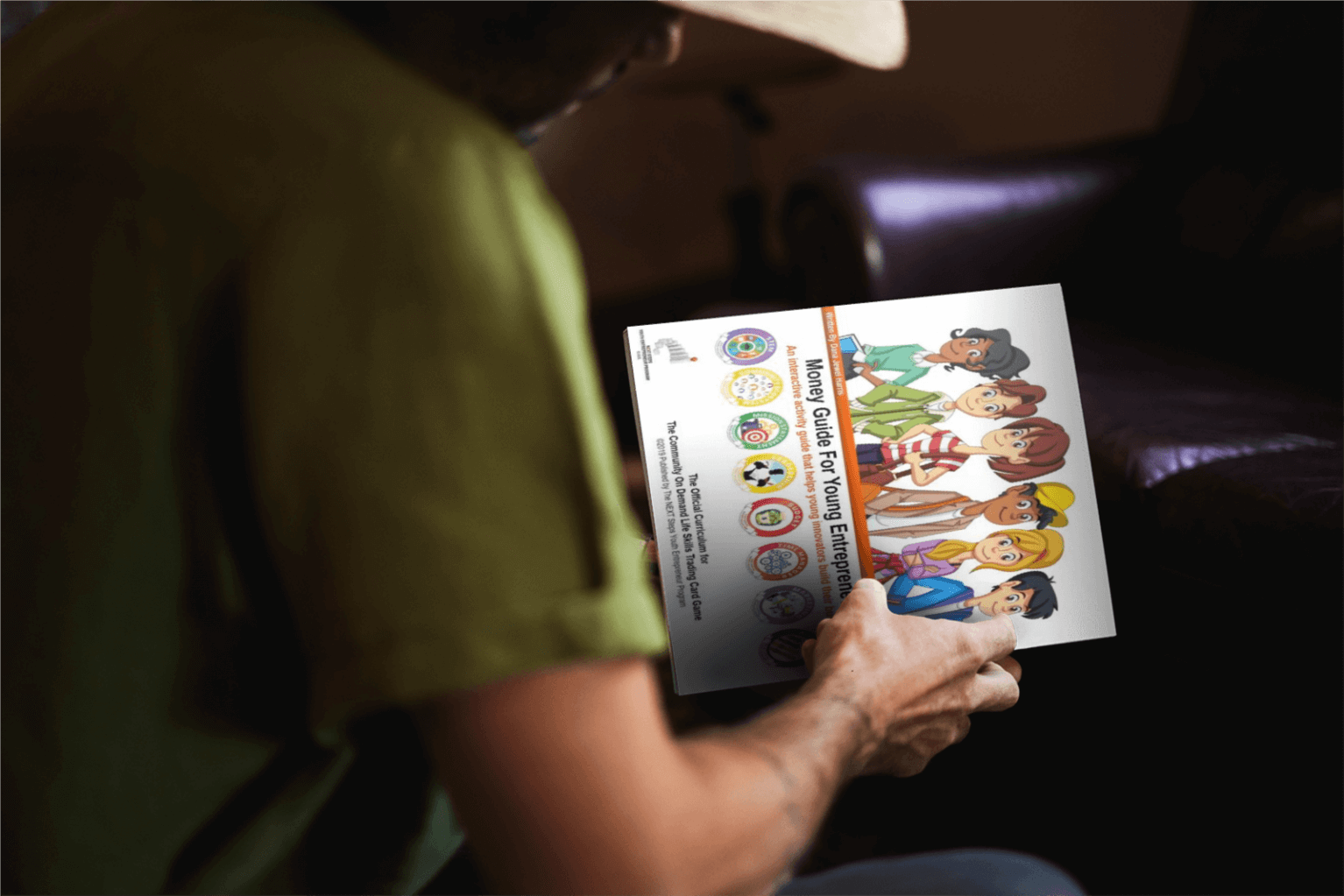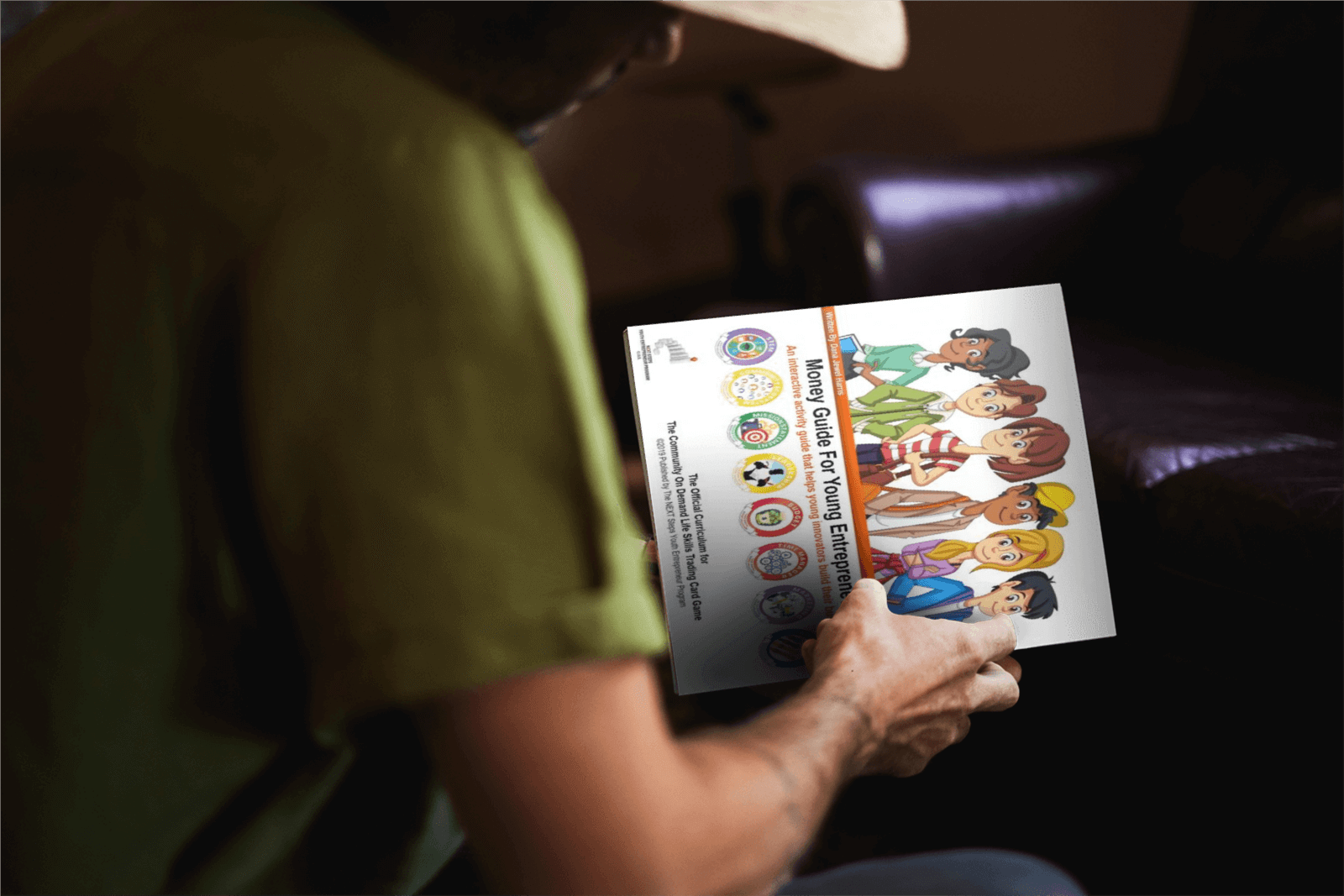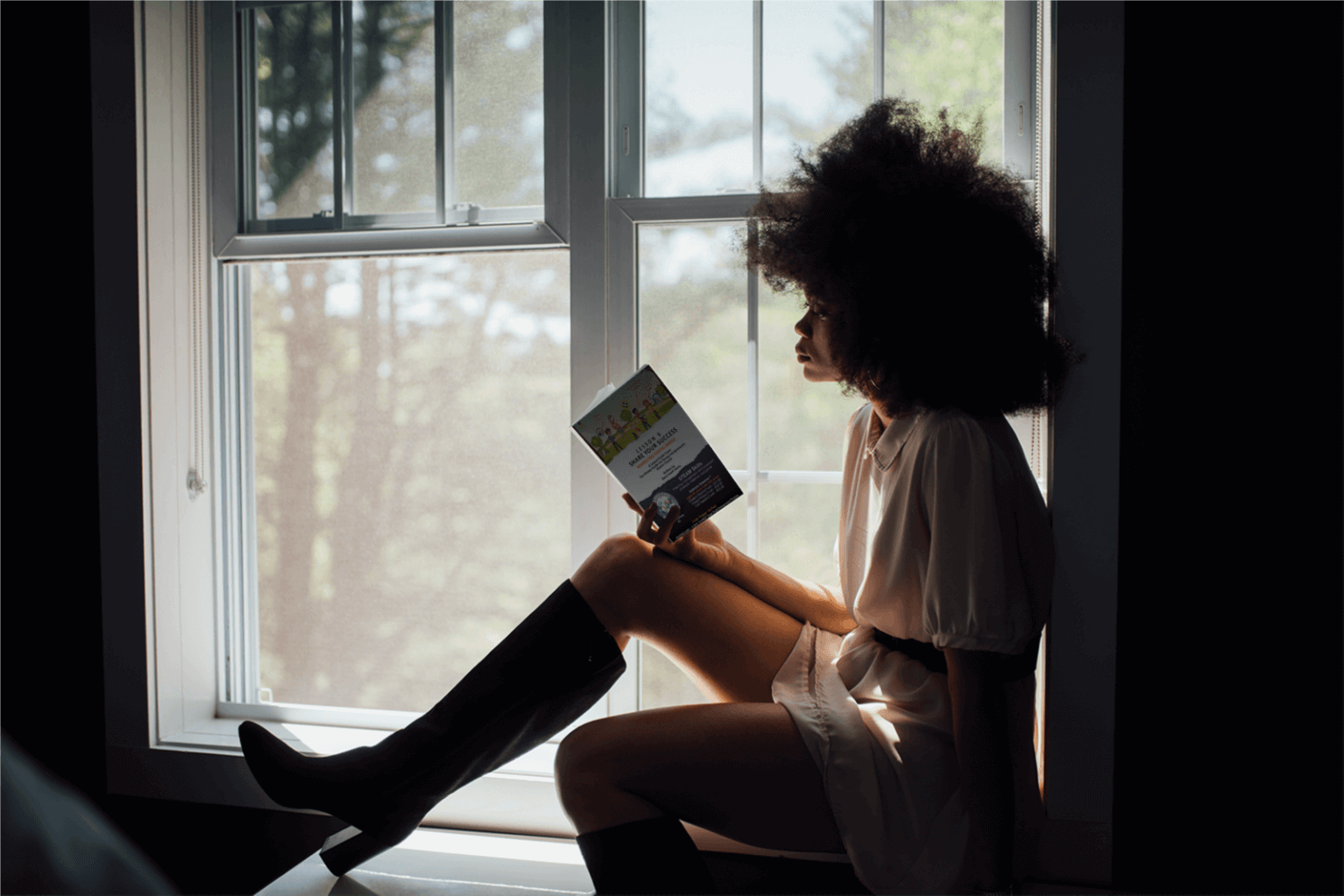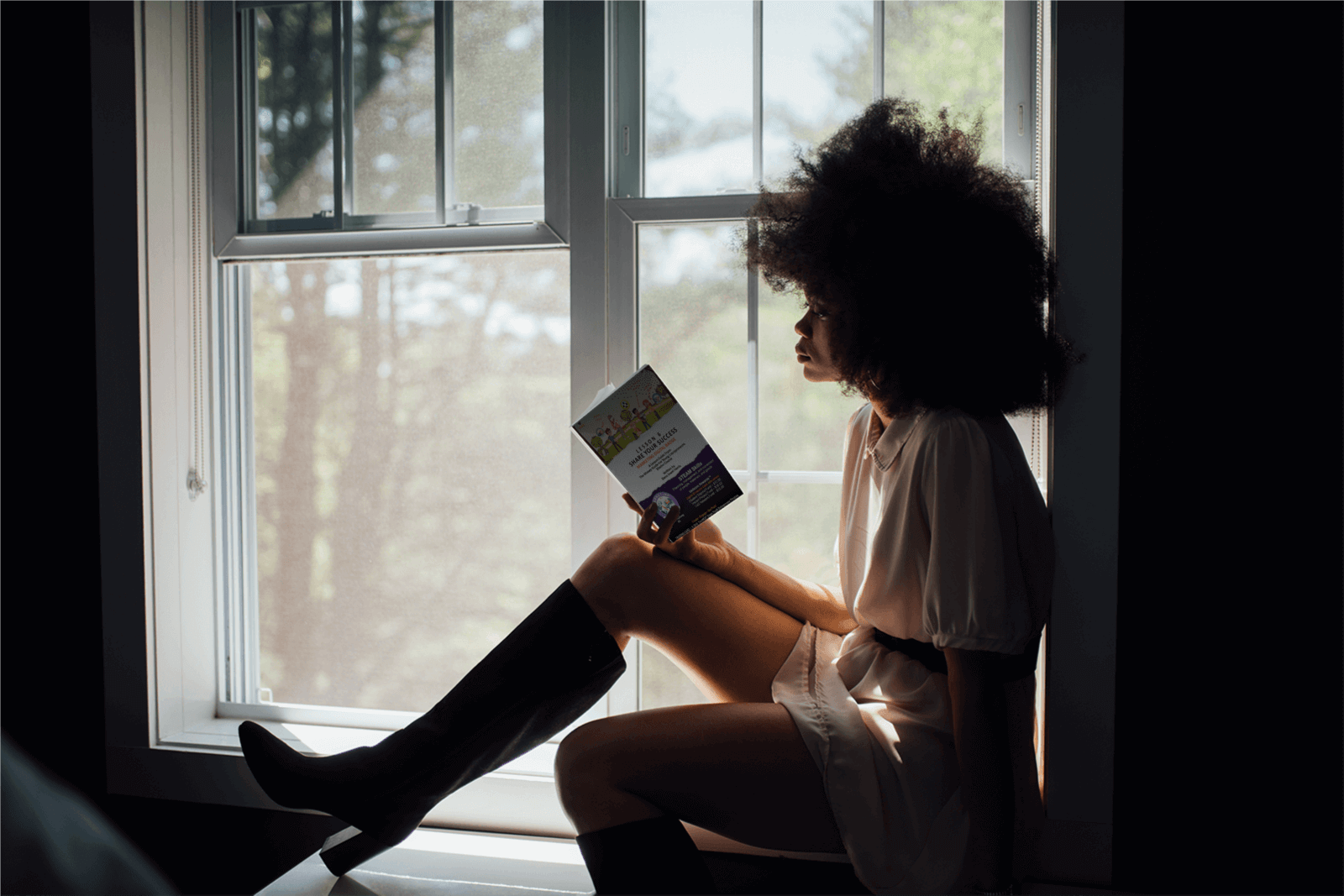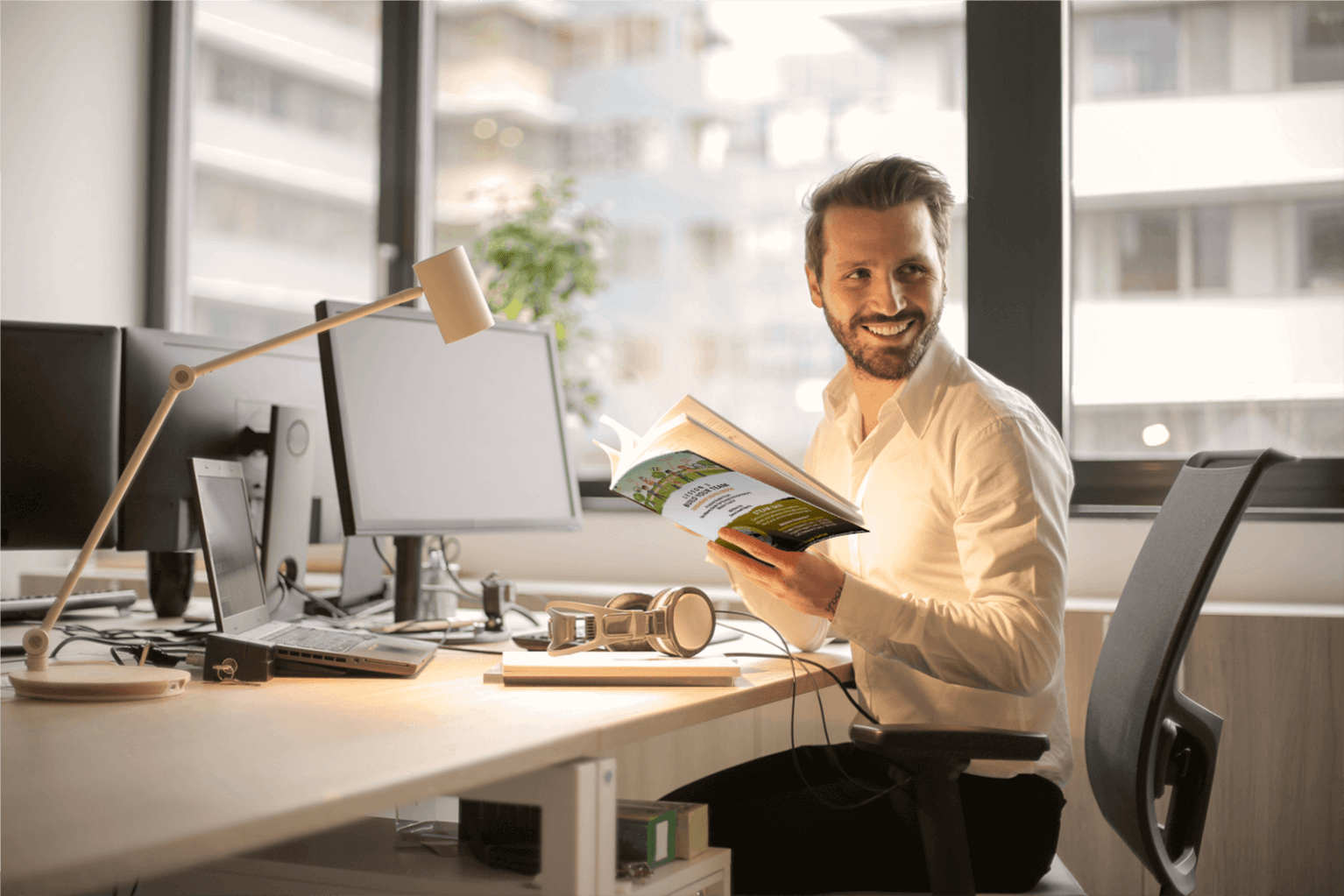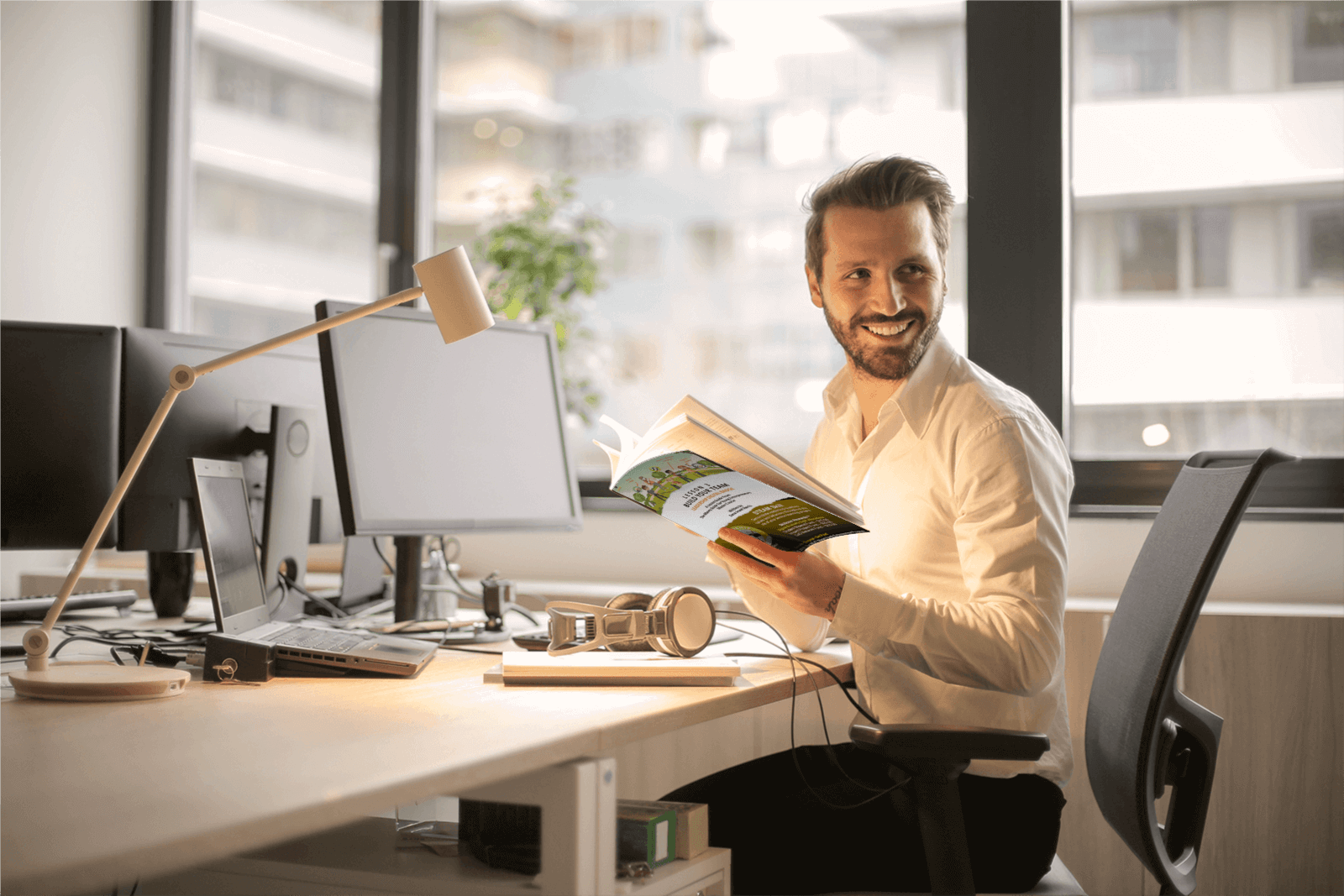 Connecting Learners & Industry Professionals
Professionals now have the opportunity to share their skills and knowledge with learners to inspire the next generation of the workforce.