Description
Everything you need to become
SIP Certified!

Get all the tools you need to complete each of the training workshops required to:
Become a Certified STEAM Investigative Process (SIP) Instructor,
Convert your classrooms into an SIP Source Centers, and
Produce SIP Scholars.

The STEAM Investigative Process is our signature decision-making system that systematically strengthen critical thinking, critical reasoning, and problem-solving life skills. It acknowledges various mindsets, leverages existing local resources, and produces high quality, effective and optimized outputs in order to create innovative learning ecosystems that ensure learners are equipped with life readiness skills for college, career, business and community reinvestment.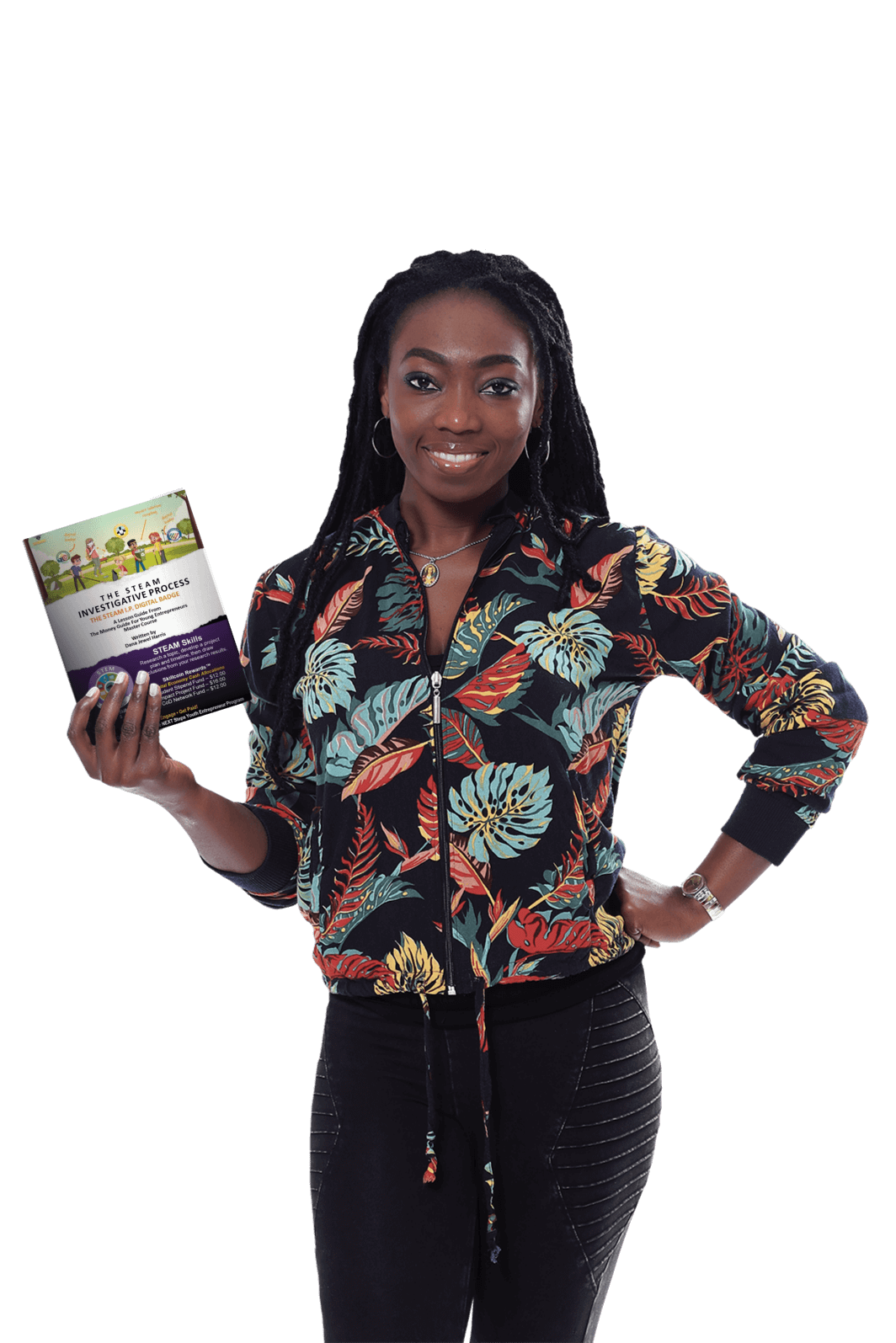 Here's What's Inside . . .
NOTE: The Values & Identity Profile Workshop & STEAM Investigative Process Certification Workshop fees are not included in the price of this toolkit.