We
Educate.
Engage.
Entertain.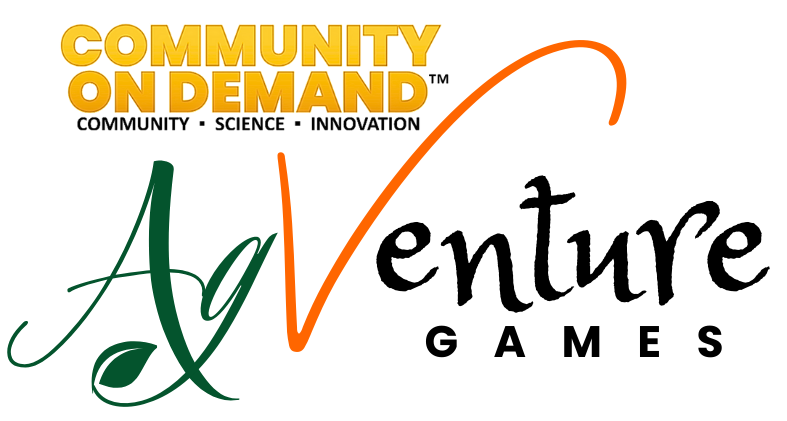 Play Community On Demand™ AgVenture Games Anytime, Anywhere
Kids, teens, adults, community groups and businesses.
Community On Demand™ is a fantastic way to build connections,  strengthen life skills, and foster a sense of community.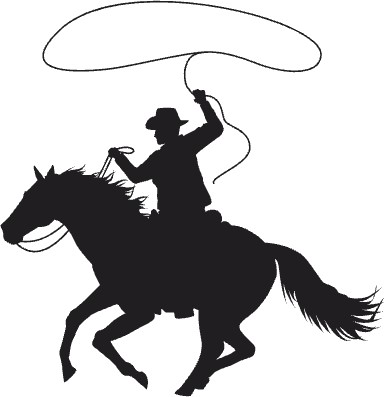 At The Farm
Learn by playing Community On Demand™ with us at The Smith Family Ranch -- a 42-acre property in Stockbridge, GA that serves as our official training headquarters.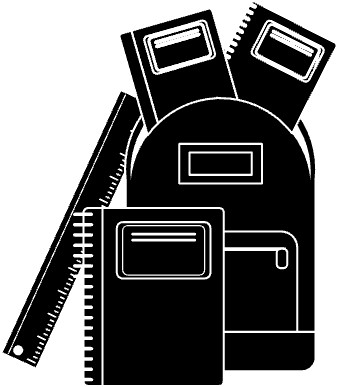 At Your School
Bring the excitement of Community On Demand™ to your classroom as you learn how to beautify your school grounds and gain skills that benefit the surrounding community.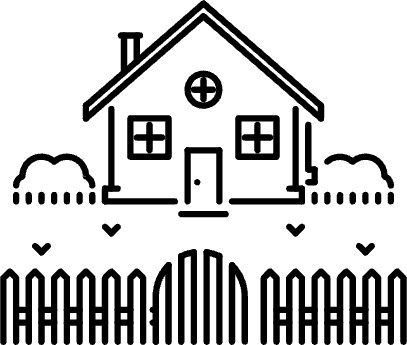 In Your Backyard
Play Community On Demand™ at home to transform your front yard, backyard, streetscapes and community blocks into a hub for education, engagement & entertainment.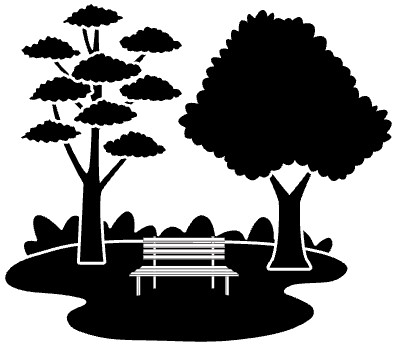 At The Park
Invite friends, bring a picnic, and let the fun begin as you play Community On Demand™ during your next cleanup, garden installation or playground build at your favorite park or green space.
SITE UNDER CONSTRUCTION. CHECK BACK LATER.

Where Community, Science and Innovation Thrive
& Families Come Together
STEAM Education & Online Courses
"E"sports Games & Competitions

Farm Harmony & Horticulture Therapy
Farm To Table Dining Experiences
Nature Trails & Outdoor Glamping
Community Cleanups & Mentorships
All over the country, educators, legislators and law enforcement officers are asking, "What are we to do with marginalized and alienated youth in urban areas?" Community On Demand™ is the answer!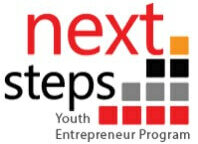 Want To Offer Community On Demand™ Programs At Your Site?
Please add me to your mailing list.