Summer Registration Begins 4/3
SITE UNDER CONSRUCTION!!!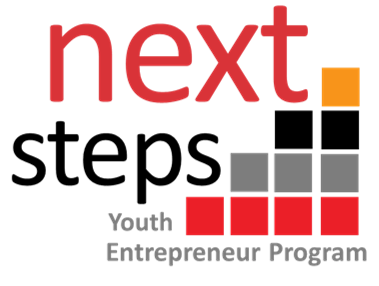 Leadership & Skills Development Program
Since 2008, The NEXT Steps Youth Entrepreneur Program (501c3) has served as a nonprofit workforce intermediary that specializes in creating interconnected, project-based learning courses, workshops, programs and innovative learning tools (manipulatives) that transform critical thinking, creative problem-solving and life skills into readiness for college, career, business & community reinvestment.
August 2020. During COVID, Paulding County, GA becomes the first school district to integrate Community On Demand™ into their 4-Year Perkins V Funded Career, Technical and Agricultural (CTAE) Employability Skills Development Strategy for all 6th-8th grades.

Innovative Learning Tools
A game-based platform for skills self-assessments, online learning & building community
Our Learning Tools & Activities
Deliver National K-12 CTAE Course Standard #1
For Employability Skills Development & Improved Performance On Standardized Tests
Over
0
Game Sets Sold & Donated!
Communicate effectively through writing, speaking, listening, reading, and interpersonal abilities.
Demonstrate creativity by asking challenging questions and applying innovative procedures and methods.
Exhibit critical thinking and problem-solving skills to locate, analyze and apply information in career planning and employment situations
Model work readiness traits required for success in the workplace including integrity, honesty, accountability, punctuality, time management, and respect for diversity.
Apply the appropriate skill sets to be productive in a changing, technological, diverse workplace to be able to work independently and apply teamwork skills.
Present a professional image through appearance, behavior and language
"Community On Demand™ is the best curriculum I think I've ever been involved with, and I sure hope you embrace it like I do."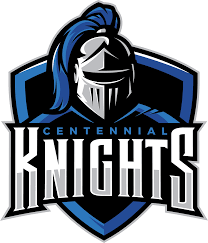 our most recent PLAY DATES
Centennial High School | Fulton County, GA
Average percentage increases in skill awareness using the Community On Demand™ (CoD) interactive skills self-assessment card game and worksheet
10-12th Graders
FCCLA CTSO
Life Skills & Workforce Readiness
Use our tools to strengthen readiness for college, career, business & community reinvestment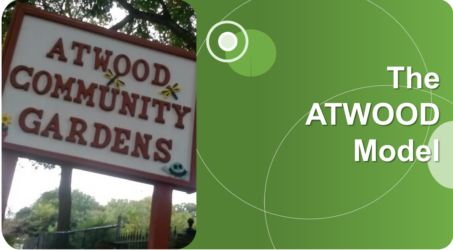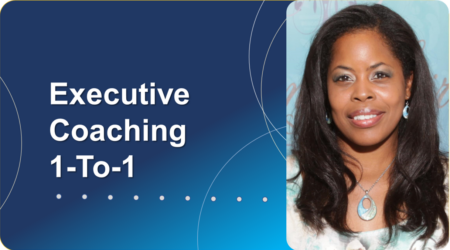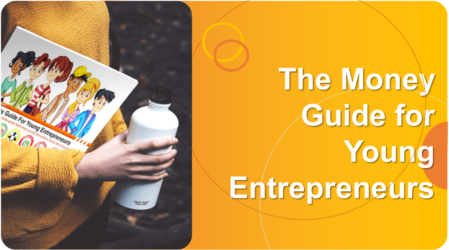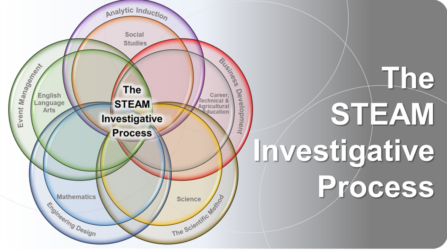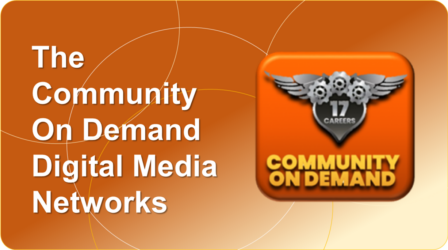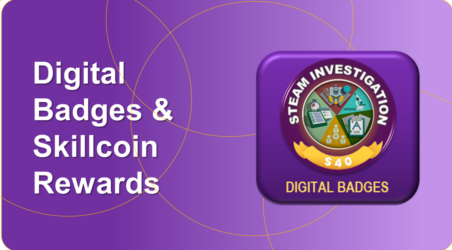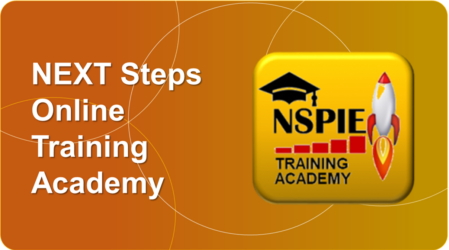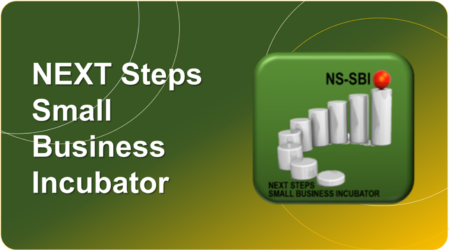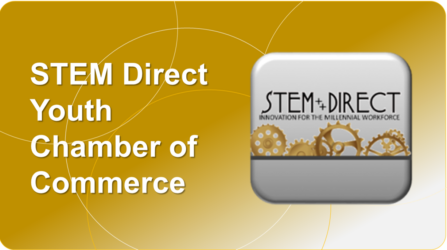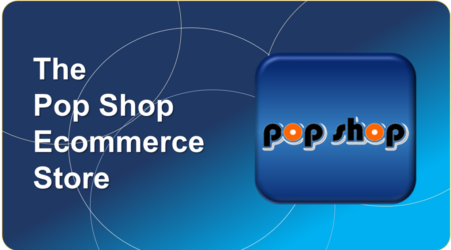 All over the country, educators, legislators and law enforcement officers are asking, "What are we to do with marginalized and alienated youth in urban areas?" Community On Demand is the answer!
Strengthen critical thinking, leadership, team-building and creative problem-solving skills
The Community On Demand™ Game Set
Collect. Trade. Share!
Use the Community On Demand™ card game to create learning environments that give your learners a better way to "visualize" their career mapping conversation and conduct their own self-assessment of the skills they have right now.

The NEXT Steps Online Training Academy
Do Better.
Use the Community On Demand™ card game and Money Guide for Young Entrepreneurs Activity Workbook with our interactive online courses to give your learners a more ways to gain new skills and creatively solve real world challenges.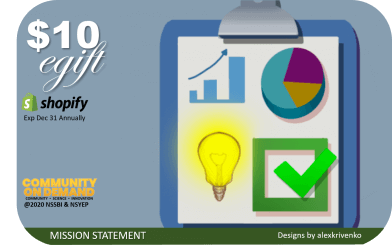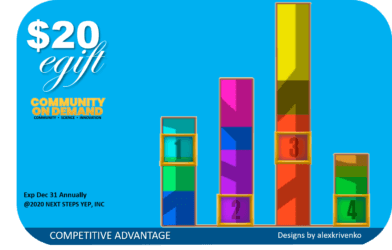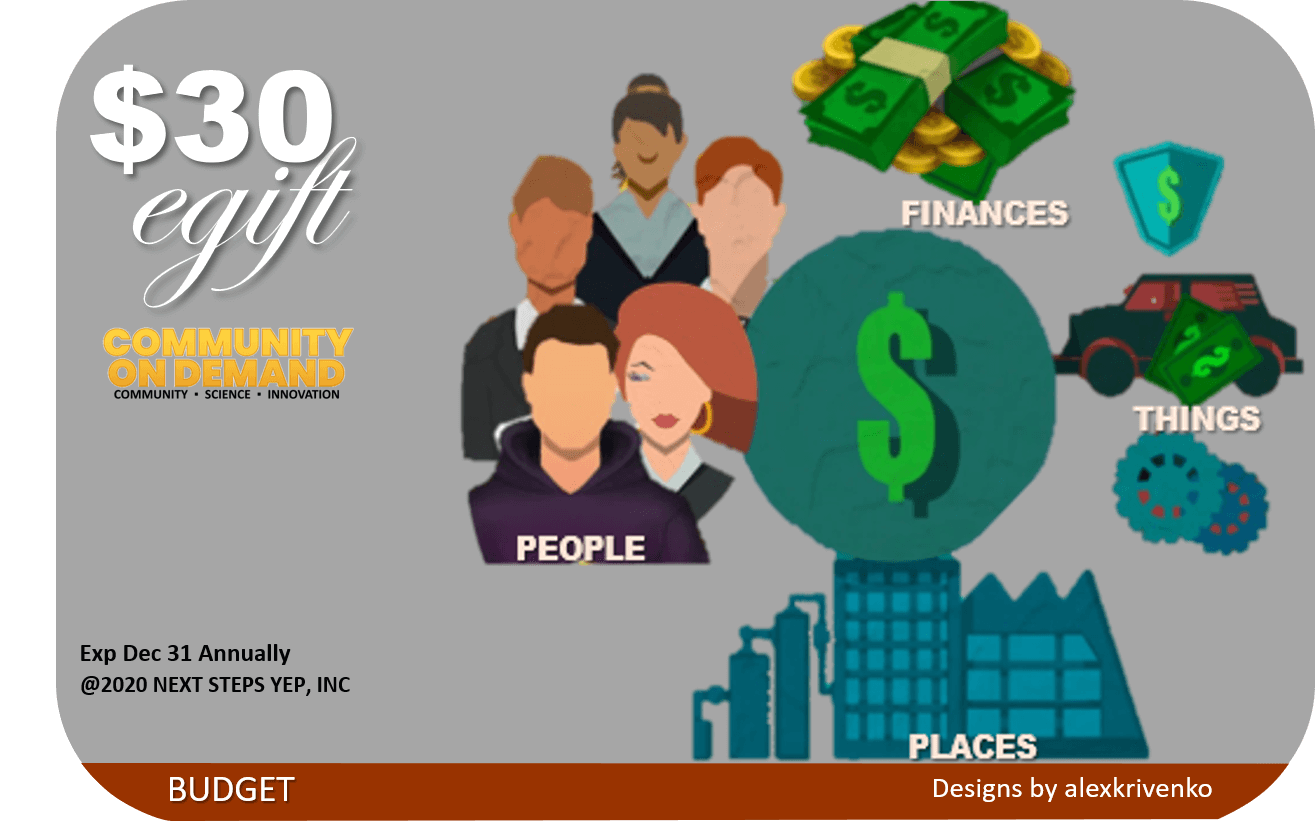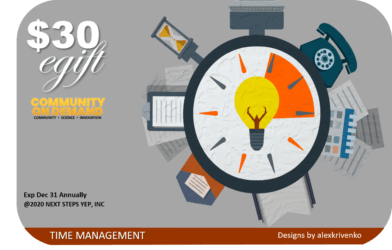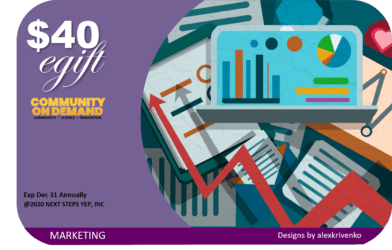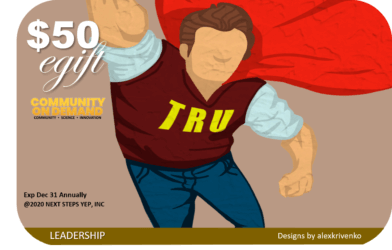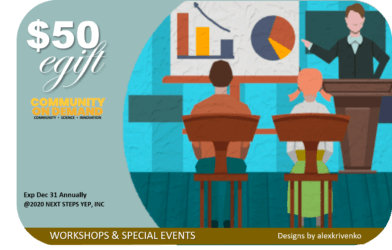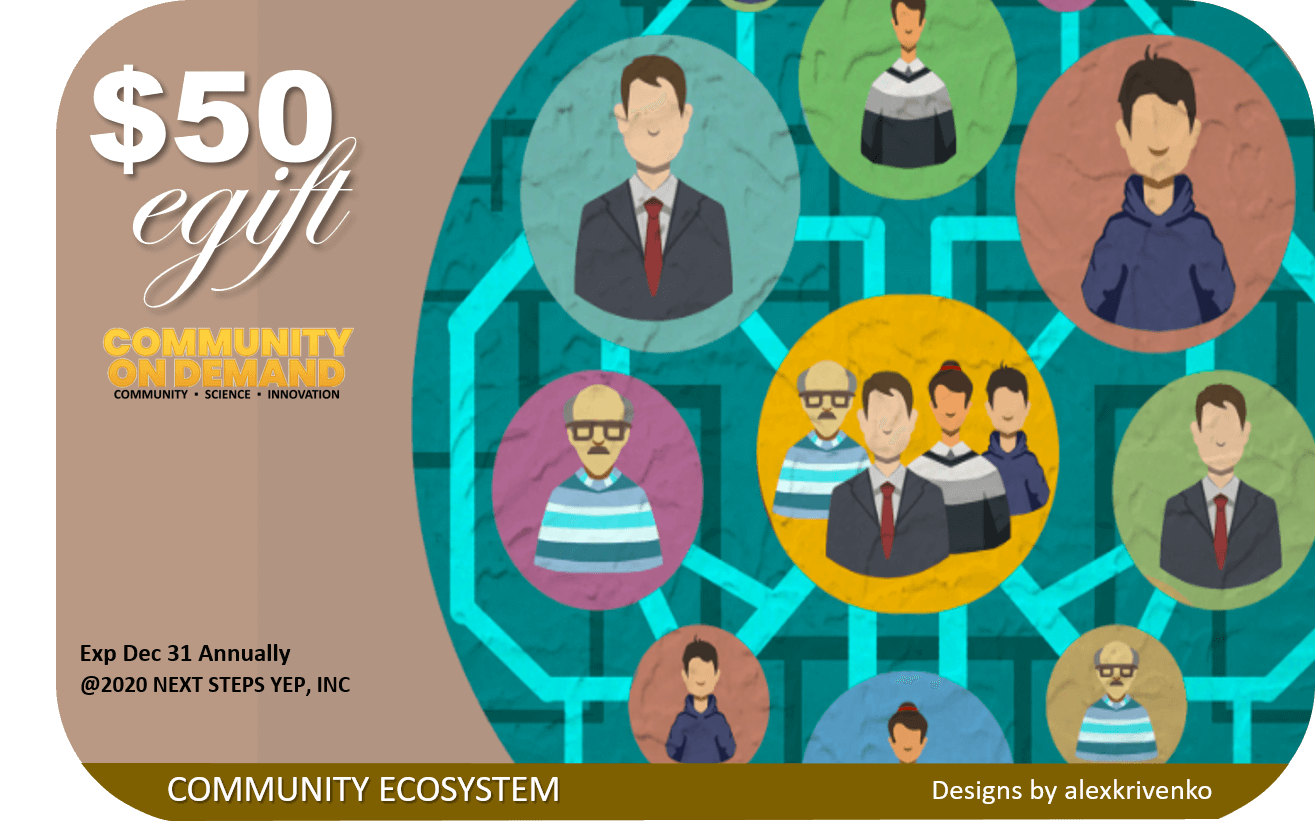 The Community On Demand™ Creative Economy
Use the Community On Demand™ card game to participate in career-building opportunities offered through the Community On Demand™ Digital Media Network, JEM-TV News Channel and Gamers & Mixers Esports Competition to help learners pitch, launch and monetize their products, services, innovative ideas, impact solutions and social ventures.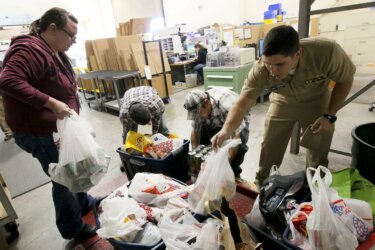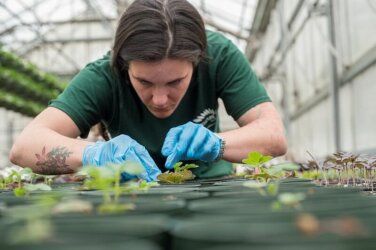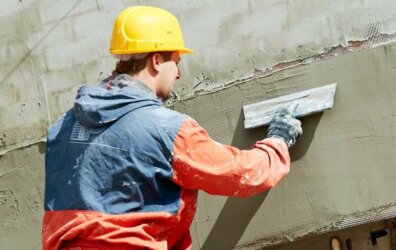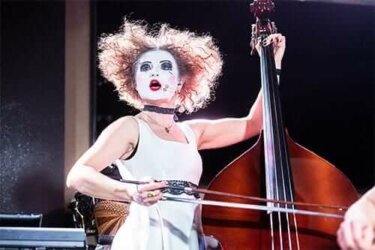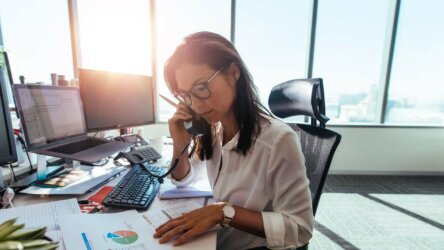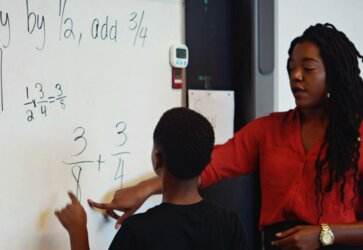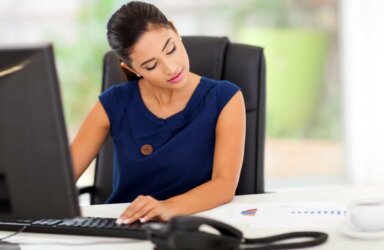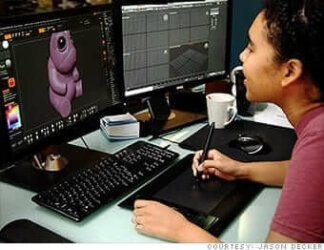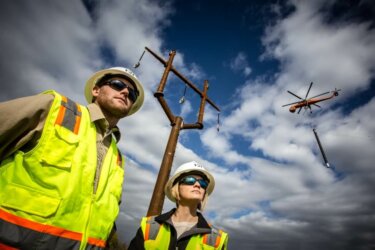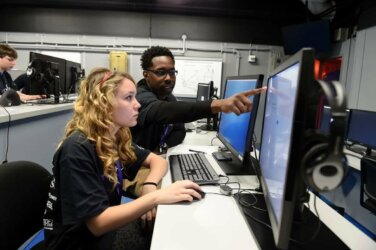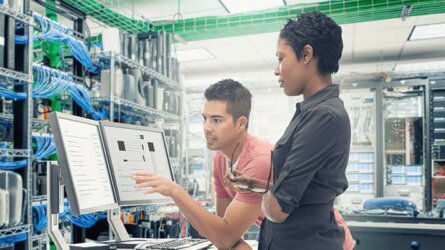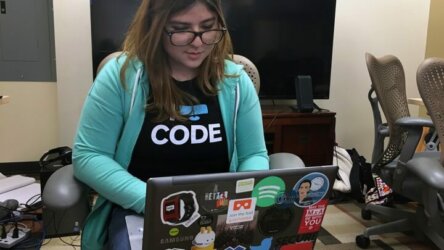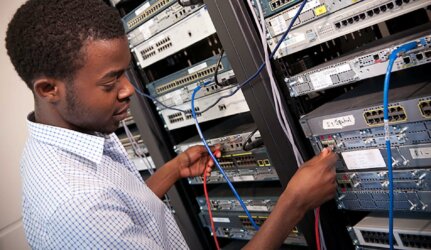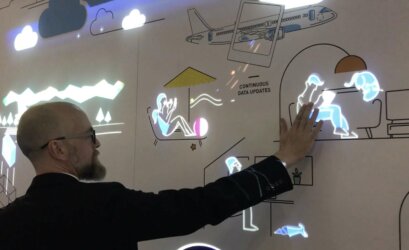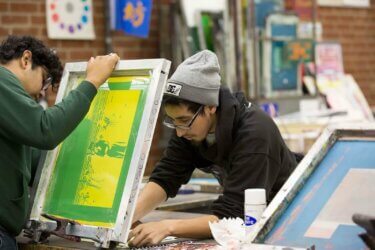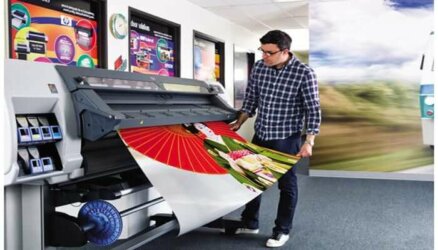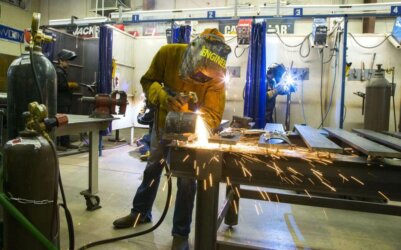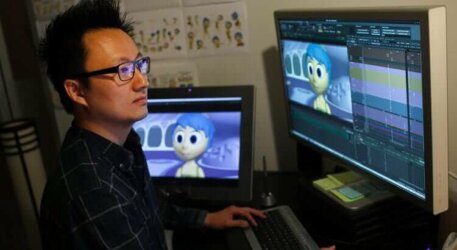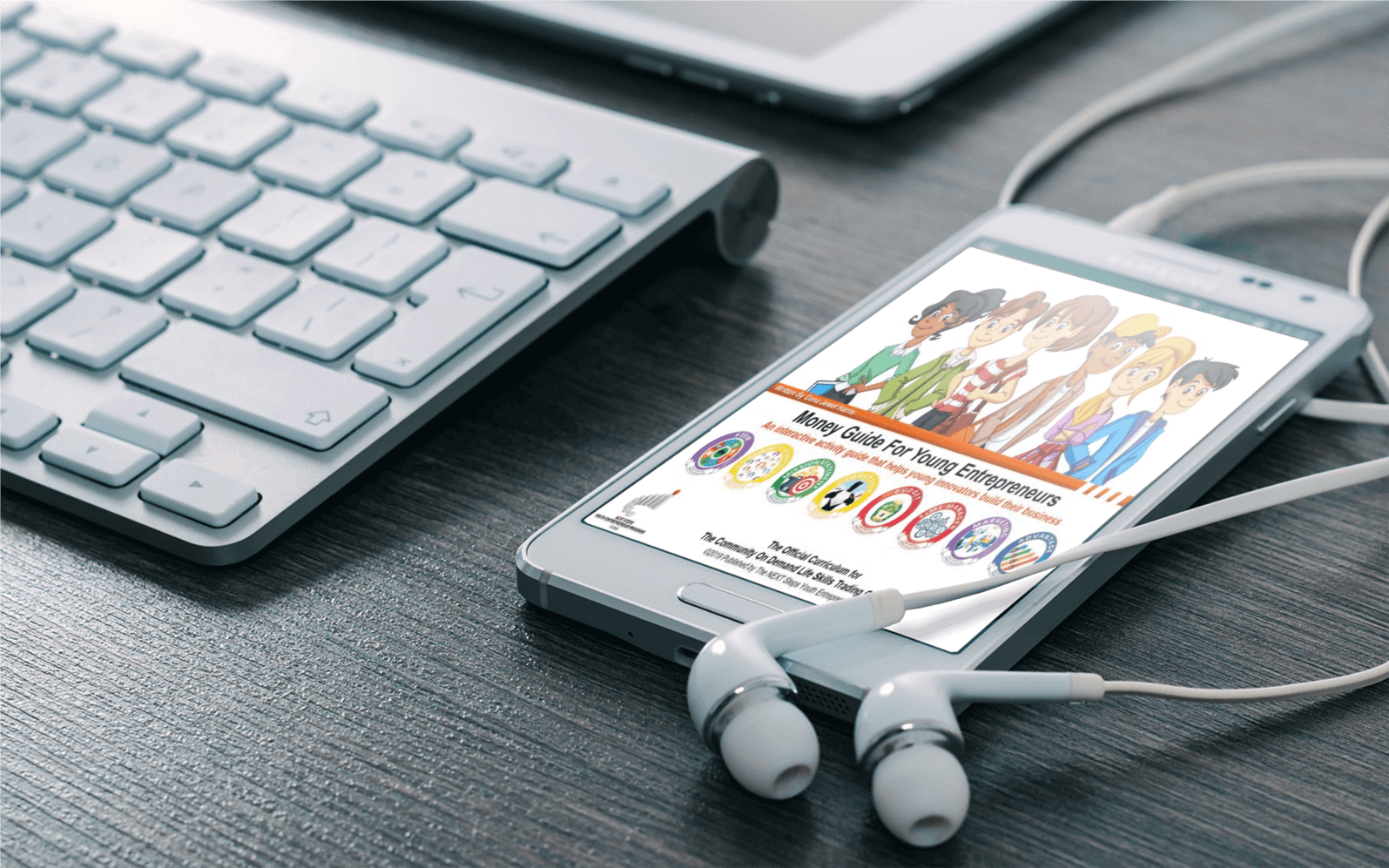 Enjoy our
hybrid learning experiences:
Guided + Self-Paced Instruction
Through Community On Demand™, Dana has been able to create a pathway to hope for youth that feel they are lost and are looking for a way to get their lives back on track.
Let Us Help Develop Your
Leadership Development Plan
Start Your Own 2-4 Year Pilot Program
Our Train-The-Trainer Professional Development Workshops provide step-by-step instructions on how to use our learning tools and materials so you can seamlessly integrate Community On Demand™ into your new or existing curriculum and training programs