We Get You Ready For Life, Business, College & Career!
Join the Community On Demand™ creative community to get updates about our next play date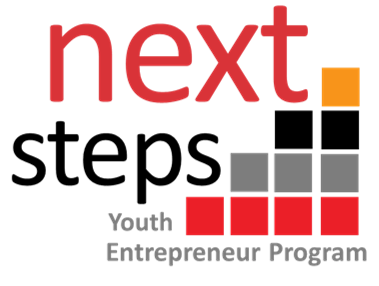 Leadership & Skills Development Programs
Since 2008, The NEXT Steps Youth Entrepreneur Program (501c3) has served as a nonprofit workforce intermediary that specializes in creating interconnected, project-based learning courses, workshops, programs and innovative learning tools (manipulatives) that transform critical thinking, critical reasoning and life skills into readiness skills for college, career, business & community reinvestment.
Our Learning Tools & Activities
Deliver National K-12 CTAE Course Standard #1
For Employability Skills Development & Improved Performance On Standardized Tests
Communicate effectively through writing, speaking, listening, reading, and interpersonal abilities.
Demonstrate creativity by asking challenging questions and applying innovative procedures and methods.
Exhibit critical thinking and problem-solving skills to locate, analyze and apply information in career planning and employment situations
Model work readiness traits required for success in the workplace including integrity, honesty, accountability, punctuality, time management, and respect for diversity.
Apply the appropriate skill sets to be productive in a changing, technological, diverse workplace to be able to work independently and apply teamwork skills.
Present a professional image through appearance, behavior and language
Over
0
Game Sets Sold & Donated
August 2020. Paulding County, GA becomes the first school district to integrate Community On Demand™ into their 4-Year Perkins V Funded Career, Technical and Agricultural (CTAE) Employability Skills Development Strategy for all 6th-8th grades.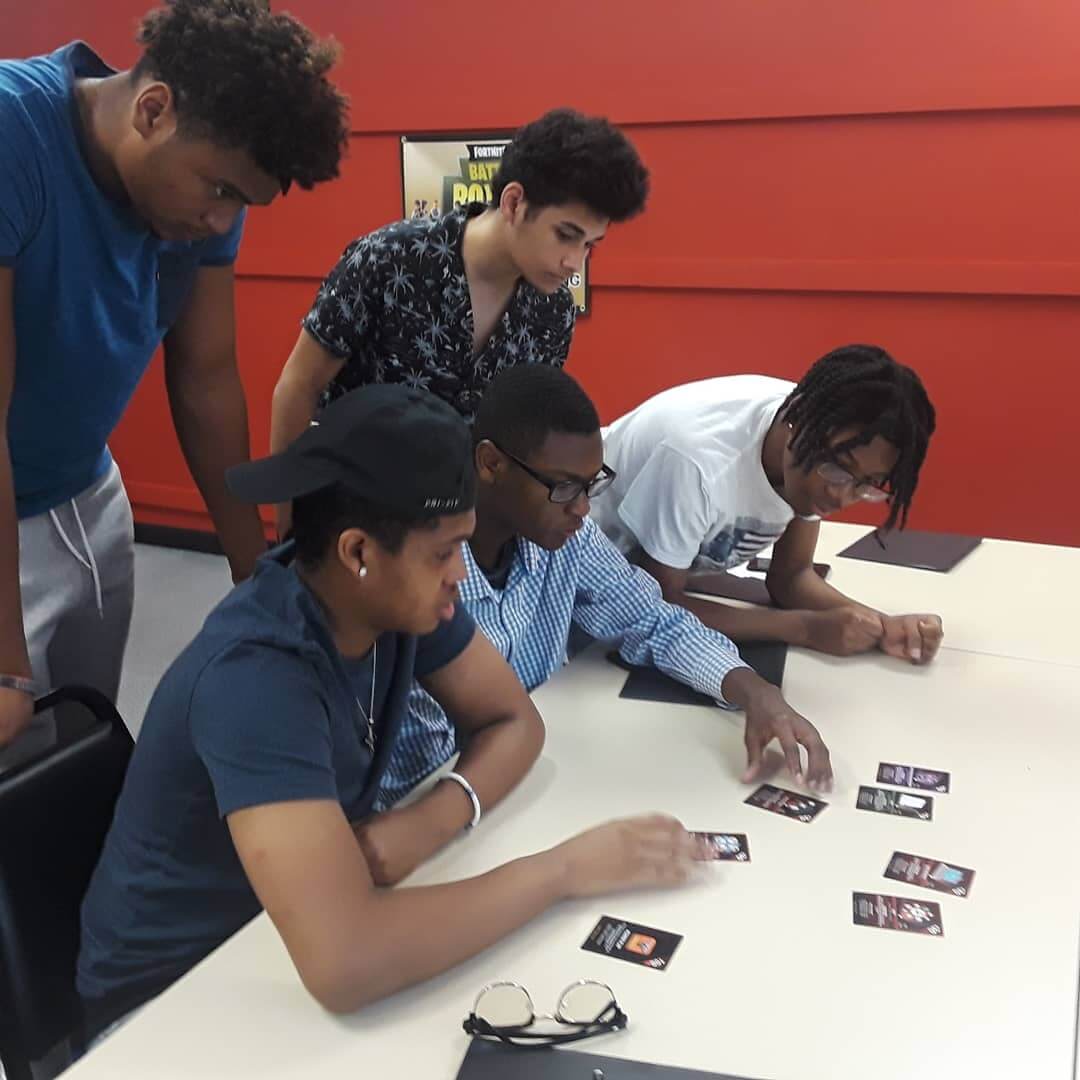 LEADERSHIP DEVELOPMENT PROGRAM
The STEM Direct Youth Chamber of Commerce
We simply meet you where you are!
Create Your Leadership VIP
DEVELOP YOUR LEADERSHIP VALUES & IDENTITY PROFILE TODAY!
Our leadership development and skill-building courses are rooted in financial literacy, digital technologies, entertainment, entrepreneurship and economics to help you maximize engagement between all community stakeholders, create highly efficient and optimized learning ecosystems, and take full advantage of career-building opportunities.
Mrs. Hinchberger gives her top 10 ways that she uses Community On Demand™ in her classroom.
"Community On Demand™ is the best curriculum I think I've ever been involved with, and I sure hope you embrace it like I do."
NEW! CERTIFICATION PROGRAM
The STEAM Investigative Process
A new & innovative approach to critical thinking, team building & problem-solving
Earn An SIP Certification
CRITICAL THINKING  •  TEAM BUILDING •  PROBLEM-SOLVING


We fuse the fun of a card game with skill-building courses and activities to teach individuals, educators, businesses and community-based organizations how to adopt The STEAM Investigative Process as a new, more effective approach towards contributing to society, improving standardized test performance, maximizing engagement and optimizing overall outcomes.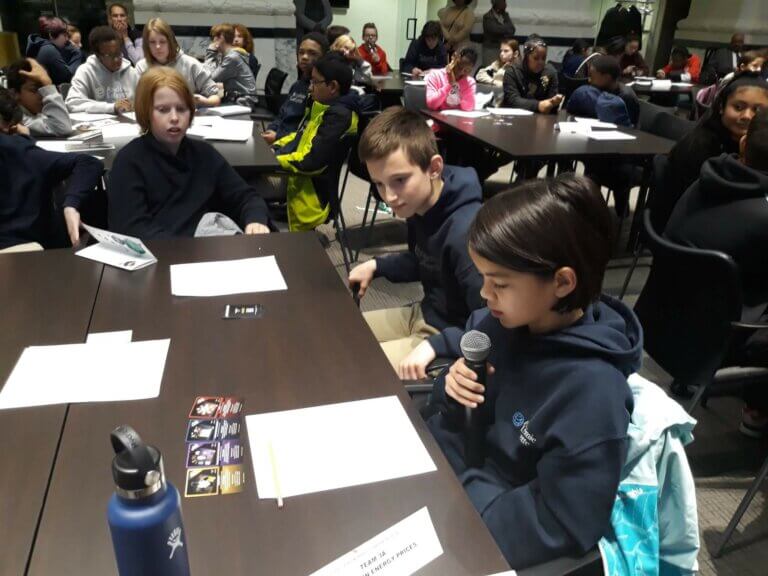 We use The Money Guide for Young Entrepreneurs Activity Workbook, Toolkit & Online Courses to help learners assess their skillset, build a Junior Executive Management (JEM) team, increase their financial literacy skills, and ultimately launch a service-learning project and/or social venture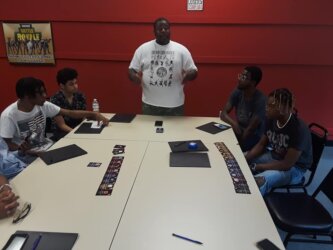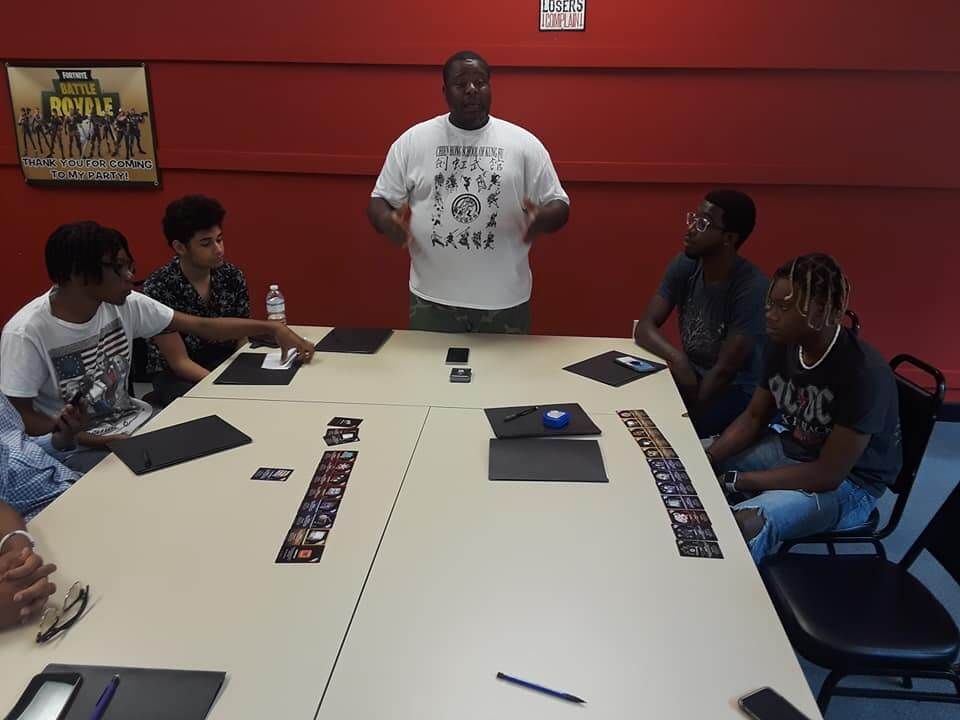 We teach educators, mentors, hiring managers and life coaches how to use Community On Demand™ Learning Management System to strategically design, build, monitor, evaluate, and optimize the outputs and outcomes of projects and programs within an interconnected learning ecosystem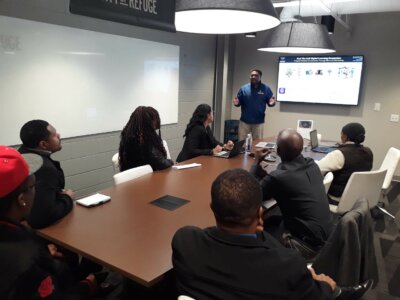 We help community stakeholders create Pop Shop Studio Marketplaces and community development programs to leverage project & work-based learning experiences that address, reduce, and/or eliminate the negative impact of local socio-economic conditions and facilitate early investment in the development of a highly skilled local constituency.
All over the country, educators, legislators and law enforcement officers are asking, "What are we to do with marginalized and alienated youth in urban areas?" Community On Demand™ is the answer!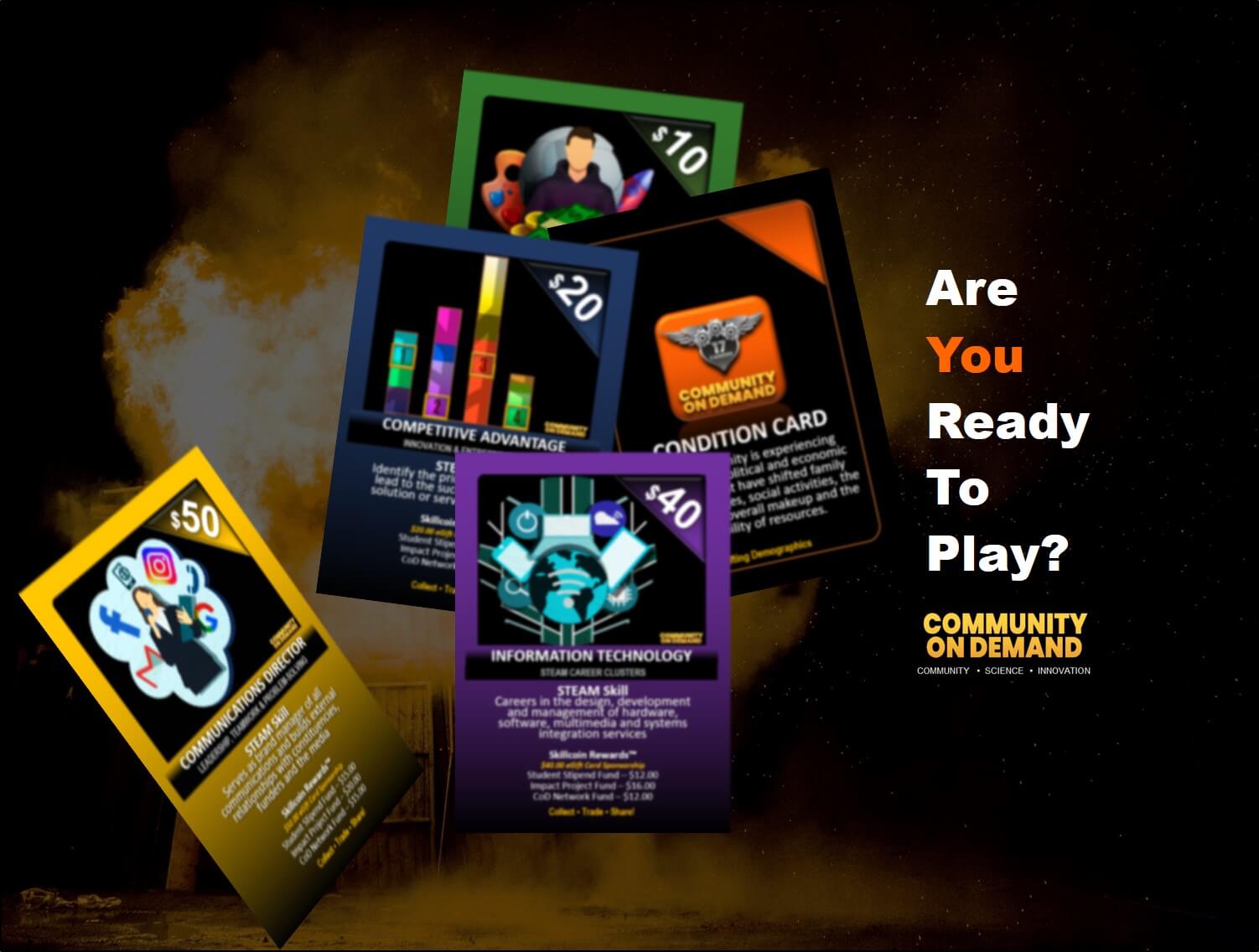 The Community On Demand™ Immersion Process
For new & existing training programs
Flexible, Blended-Learning Employment Solutions
CORE/COURSE STANDARDS • AFTER SCHOOL PROGRAMS • CAREER DEVELOPMENT

We offer business support services that take clients through our four part immersion process in order to successfully integrate Community On Demand™ into new and existing curricula, after school programs, extracurricular activities, and workforce development programs.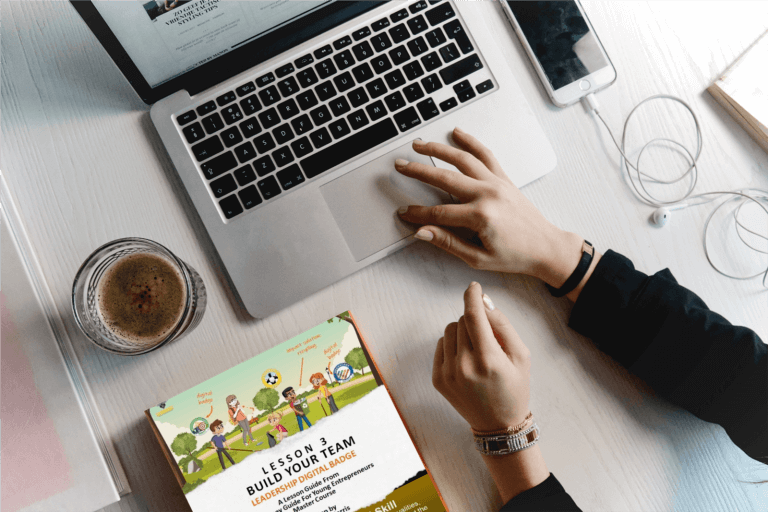 Organizational
Development
Our signature Community Involvement Growth Strategy (CIGS) Model establishes organizational integrity, ensures organizational sustainability and strengthens leadership decision-making capabilities.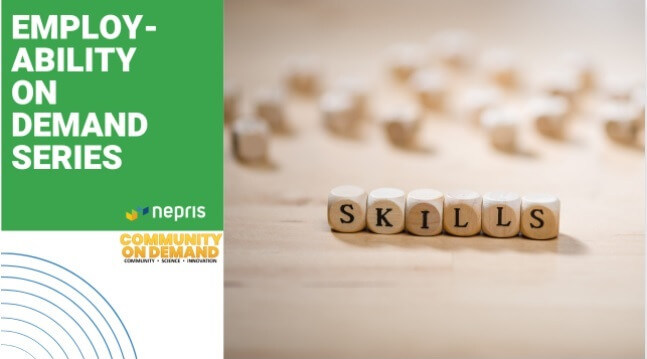 The Community On Demand™ Virtual Connections Mentoring & Career Mapping Platform connects educators and learners with a digital media network of industry professionals that bring real-world relevance to the skills development experiences.

Join The Conversation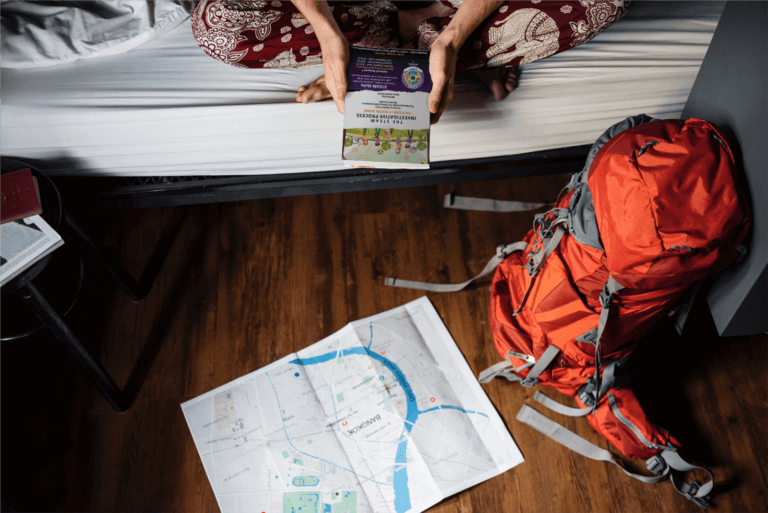 Activity & Project
Development
Our signature Agricultural Technologies With Open Outdoor Designs (ATWOOD) Model ensure participants know how to connect the contribution values of their community service and project-based learning projects to the local job economy and marketplace.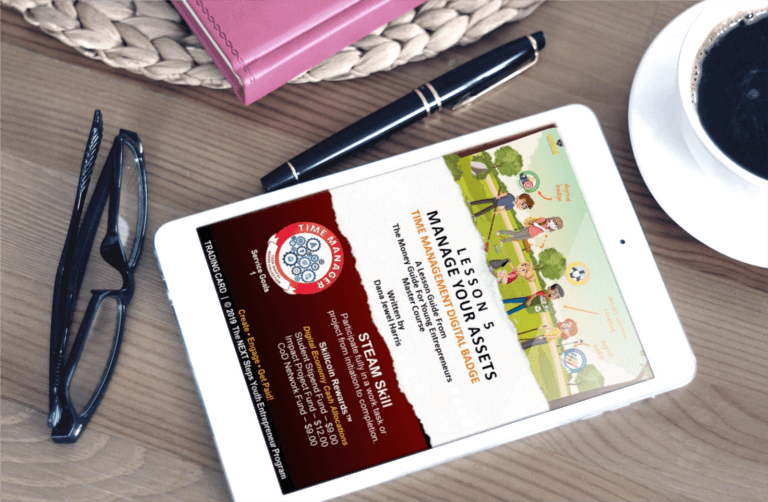 Evaluation, Maintenance & Optimization
Our Digital Badge & Skillcoin Rewards Micro-Certification System helps stakeholders track, measure, report and sustain the impact of their optimized outputs, standardized test performance and readiness outcomes.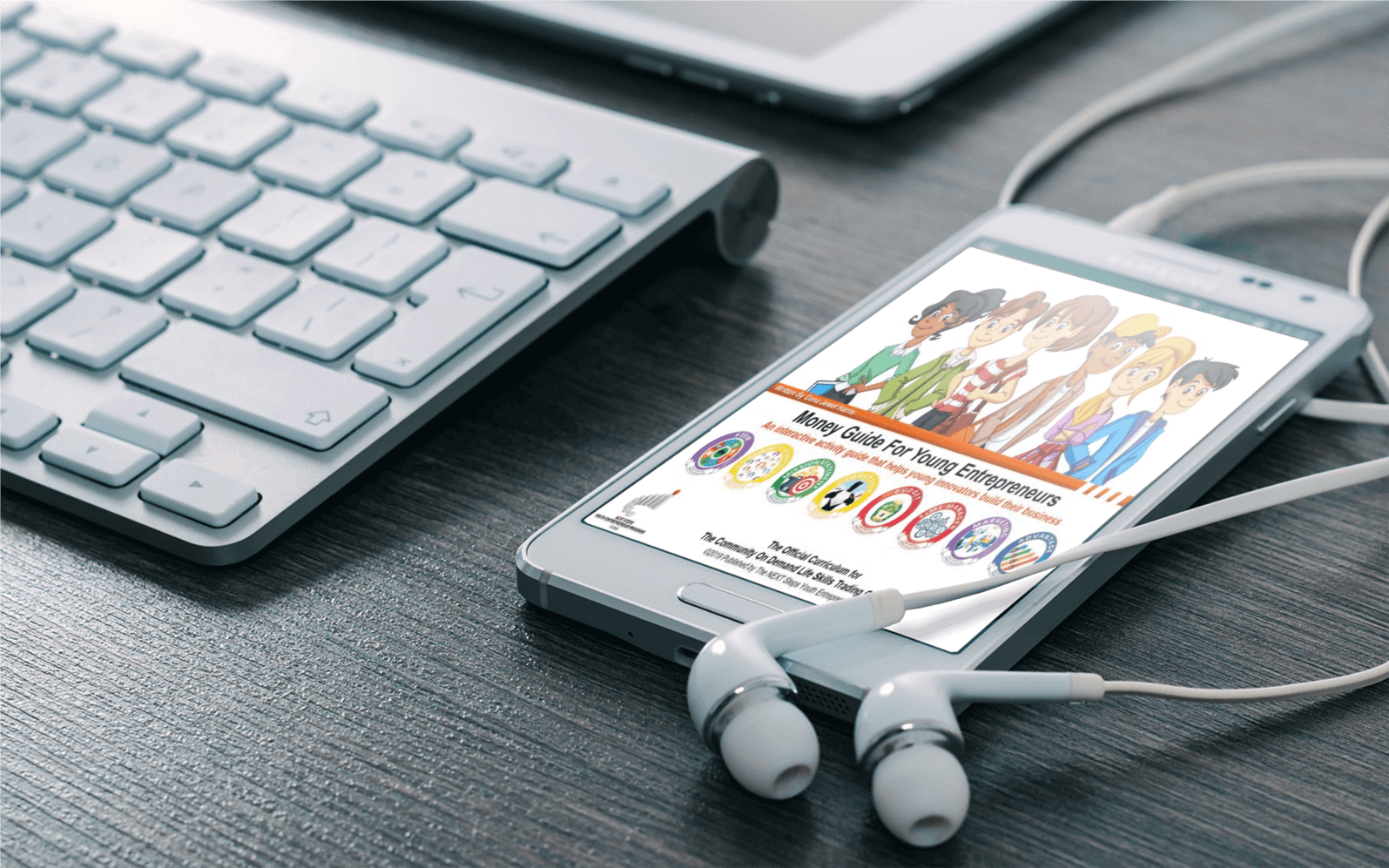 Enjoy our
hybrid training experience:
Guided + Self-Paced Instruction
Join our Growing List of Early Adopters!
Start Your Own Community On Demand™ Pilot Program
RECEIVE UP TO 50% DISCOUNT ON TRAINING MATERIALS
Join our 2-Year case study initiative to help us collect evidence-based data that verifies the amazing results Community On Demand™ is currently producing.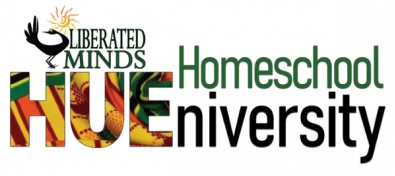 *SIP Source Center Training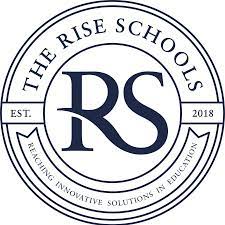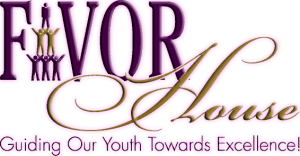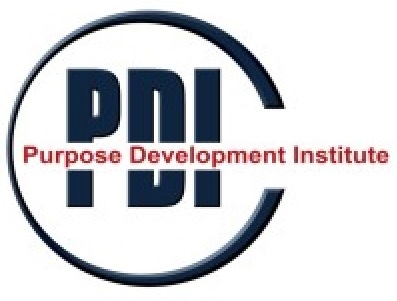 *SIP Source Center Training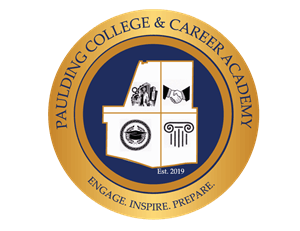 *SIP Source Center Training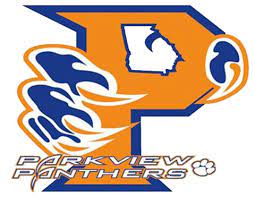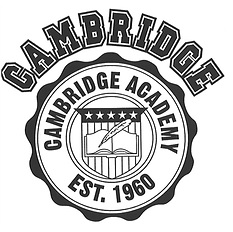 *SIP Source Center Training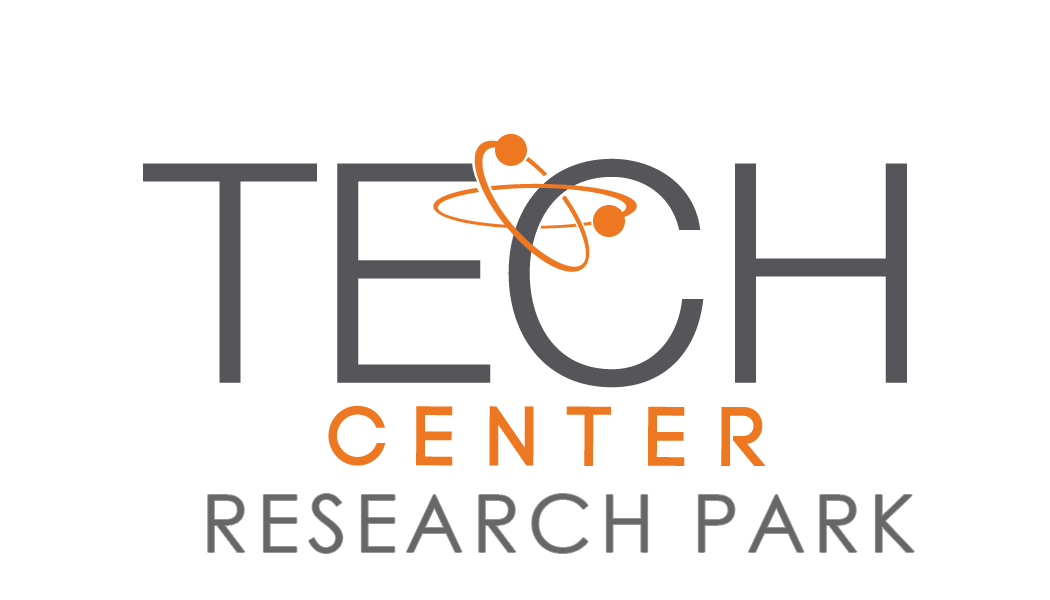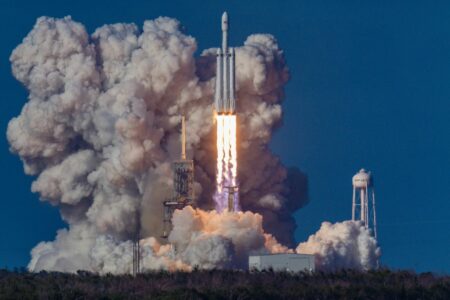 60 SKILLS IN 60 DAYS CHALLENGE | 3 Skills You Need To Learn To Write A Winning Mission Statement
Read More