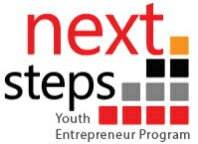 Our Mission
Provide Educators With Game-Based Learning Tools That Help Learners Quickly Build Their High-Demand Employability Skills For College & Career Readiness

"Community On Demand is the best curriculum I think I've ever been involved with, and I sure hope you embrace it like I do."
Mrs. Hinchberger, Dobbins Middle School
Paulding County School District
6th -8th grade teacher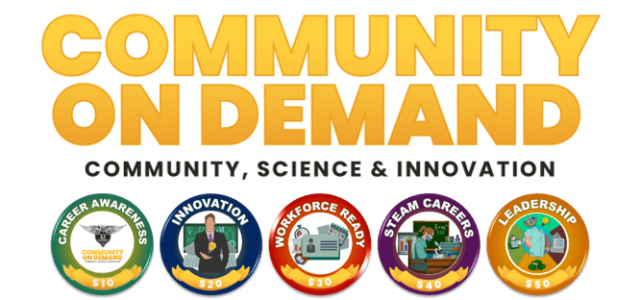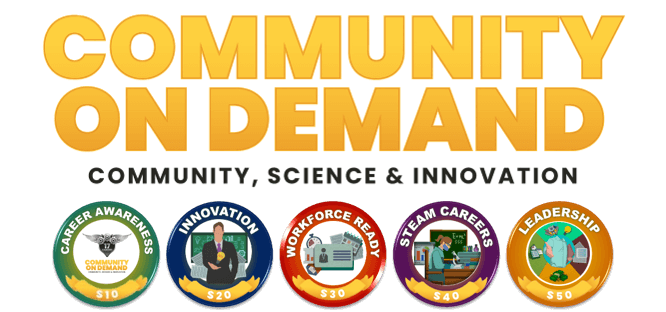 Community On Demand card deck uses five color-coded achievement domains to introduces learners to 63 skills through critical thinking, problem solving and team-building activities.
Great for Learners of all Ages!
Recommended Ages 8 to Adult
Intro To Community On Demand
An overview of the Community On Demand card game curriculum, game pieces, five achievement domains, four levels of game play, and integration strategies.
Kansas City, MO  Team Play Date
An interview with Dana Jewel Harris after her largest Community On Demand Play Date with 100 4th – 8th graders and their teachers (Kansas City, MO)
Community On Demand Demo
Watch Mrs. Hinchberger's  6th Graders use Community On Demand as a tool for peer-to-peer learning, discussions, innovative thinking and collaboration.

Community • Science • Innovation
Engage. Empower. Employ.
Community On Demand is revolutionizing the way employability skills are developed!
Download our FREE fact sheet to learn how to use Community On Demand with financial literacy, digital technologies, entertainment and entrepreneurship for college and career readiness.
FREE REPORT: Community On Demand Fact Sheet
I want to know more!