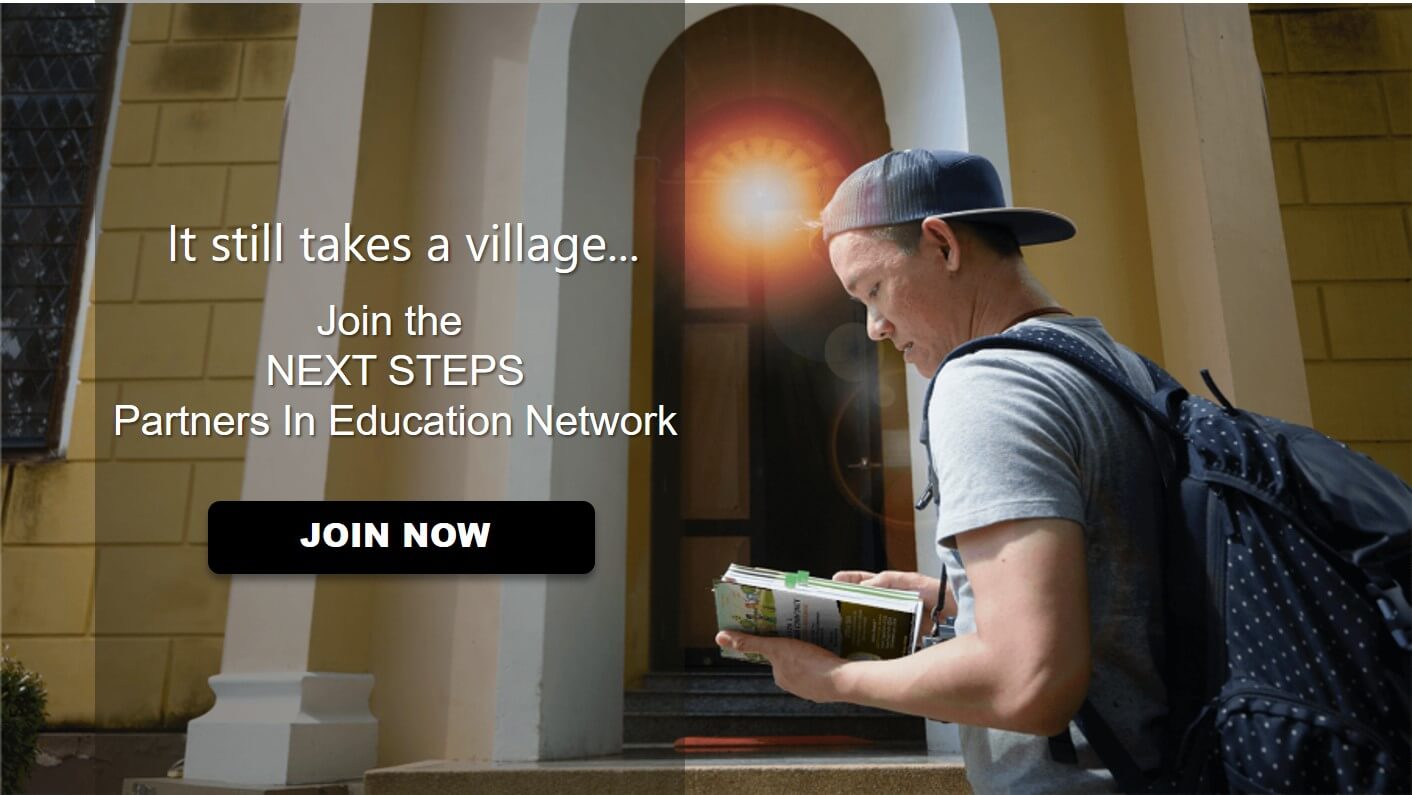 GA Tech Students Create Prototype of NEW! Community On Demand App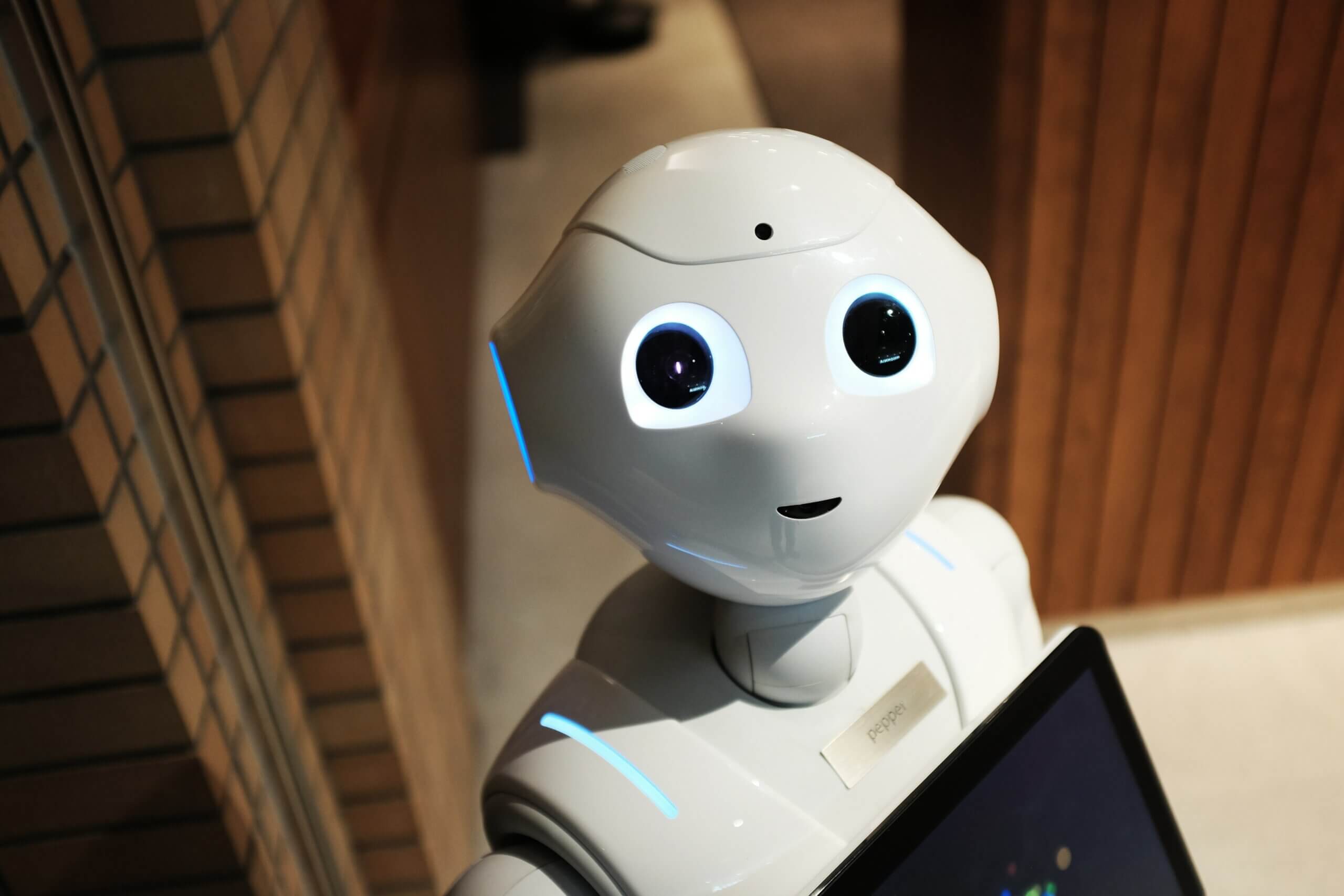 [vc_headings style="theme3″ borderwidth="1″ borderclr="#969696″ title="INDUSTRY" align="left" google_fonts="font_family:Montserrat%3Aregular%2C700|font_style:700%20bold%20regular%3A700%3Anormal" titlesize="32″ titleclr="#000000″][/vc_headings]
GA Tech Students Create Prototype of NEW! Community On Demand App

Every year, NEXT Steps serves as an acting client for the Computer Science (CS) Junior Design Capstone course series at Georgia Tech.  It's part of our mission to create the Community On Demand Digital Media Network as a young entrepreneurial launch pad "for kids, by kids".
This year, we submitted the partial mobile app development initiative for our Community On Demand card game that Tech students previously worked on the year before as a software design project for Fall 2021. The course series takes place over two semesters and requires mobile app projects for both front end and back end development.
Projects were reviewed by all of the CS 3311/3312 and LMC 3432/3431 Instructors the week of August 16th and were selected by five students that formed Team JnK to work on the Community On Demand mobile app prototype. Community On Demand game sets were delivered to all members of Team JnK and NEXT Steps hosted a Zoom call to explain the game rules and how the in-game currencies will sustain the Community On Demand digital economy. The team consists of Brandon Chung, Jacob Smith, John Thieu, Kelly H Tran, Kevin Huynh, and Nathan Duong.
UPDATES
As of this past weekend, Team JnK have completed their first sprint for the development of the Community on Demand application! They have all worked hard to familiarize themselves with Flutter, Dart, and Firebase in the past month, and are very happy with what they have been able to achieve in such a short amount of time. They have successfully implemented account creation and login features to their application, created a functional profile screen, and have created many additional settings screens.
If you would like to become a sponsor of their efforts and help NEXT Steps fully develop our Community On Demand Mobile App, please email us or make a donation by clicking here.
About Community On Demand
Our goal has always been to create the Community On Demand Digital Media Network as a entrepreneurial launch pad "for kids, by kids".  We proudly offer Community On Demand™ as the game-based learning solution that strengthens the employability skills needed by US businesses from today's future employees.  Our products, services and skill-building activities provide educators with learning tools that measure a learner's growth, knowledge, cognitive learning and employability as well as build the high-demand employability skills employers crave — as defined by the U.S. Department of Labor Employability Skills Framework and Course Standard #1 of all Career & Technical Education (CTE) Curricula.
Hosted by
Want To Do More?
Purchase one of our CoD+Nepris Corporate Marketing Packages