Description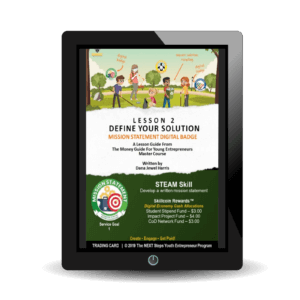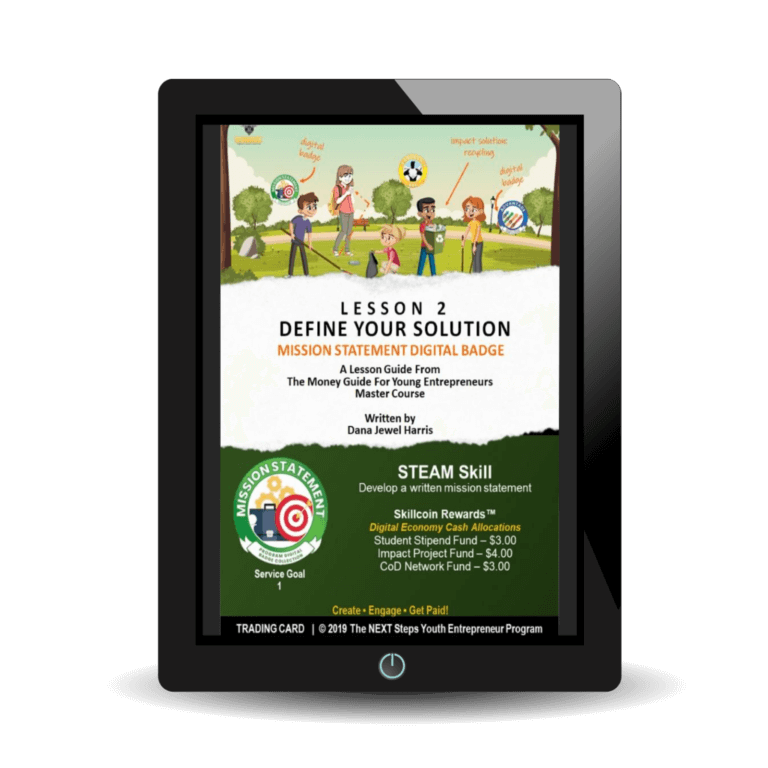 LESSON 2. DEFINE YOUR SOLUTION
$19.99 per person
In this lesson, you will use The STEAM Investigative Process to demonstrate your ability to develop a plan for a technical or vocational career, post secondary education and/or entrepreneurial venture. By completing this lesson, you will learn how to:
Develop a written mission statement for your impact solution
Investigate the people, places and things that are directly connected to socio-economic indicators in your community.
Complete the "T" formation challenge.
Demonstrate your ability to create a winning mission statement that clearly defines your plan of action.