Description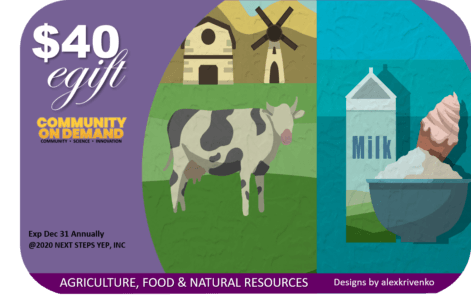 AGRICULTURE, FOOD & NATURAL RESOURCES EGIFT CARD
$40.00 Sponsorship
Invest in learners that are exploring careers in agribusiness, agritourism, environmental services, food processing, animal, plant, power & natural resource systems as they complete their service-learning project(s).

Career Pathways
Agribusiness Systems – Projects that includes agrichemicals, breeding, crop production (farming and contract farming), distribution, farm machinery, processing, and seed supply, as well as marketing and retail sales.
Animal Systems – Projects related to the raising and caring of animals and developing more efficient ways of producing and processing meat, poultry, eggs and dairy products. Workers study genetics, nutrition, reproduction, growth and care of domesticated farm animals.
Environmental Service Systems – Projects involved in water and air pollution control, recycling, waste disposal and public health issues.
Food Products & Processing Systems – Projects involved in bulk food production, the discovery of new food sources, the analysis of food content, and the development of ways to process, preserve, package or store food according to consumer needs, and. Includes those who monitor compliance with industry and government regulations.
Natural Resources Systems – Projects that develop, use, maintain, manage, and analyze natural resources that include catching and trapping various types of marine life and work related to recreation, wildlife, conservation, mining, logging, or oil drilling.
Plant Systems – Projects related to growing food, feed, and fiber crops, and the study of plants and their growth to help producers meet consumer demand while conserving natural resources and maintaining the environment.
Power, Structural & Technical Systems – Projects that require applied knowledge of engineering, hydraulics, pneumatics, electronics, power, structures, and controls to the field of agriculture in order to design agricultural structures, machinery and equipment.
STEAM Education eGift Card Gallery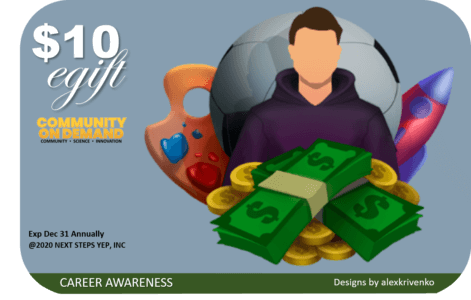 Triple Your Impact.  Use our STEAM Education eGift cards to purchase community shares, reward student achievement, and make tax-deductible investments in skills development training that can positively impact the triple bottom line of your team, project or company. 
Each eGift card has a profile page that lists the service goals, Skillcoin Rewards™ allocations, digital media sharing links, and funding allocations as listed in the charts below: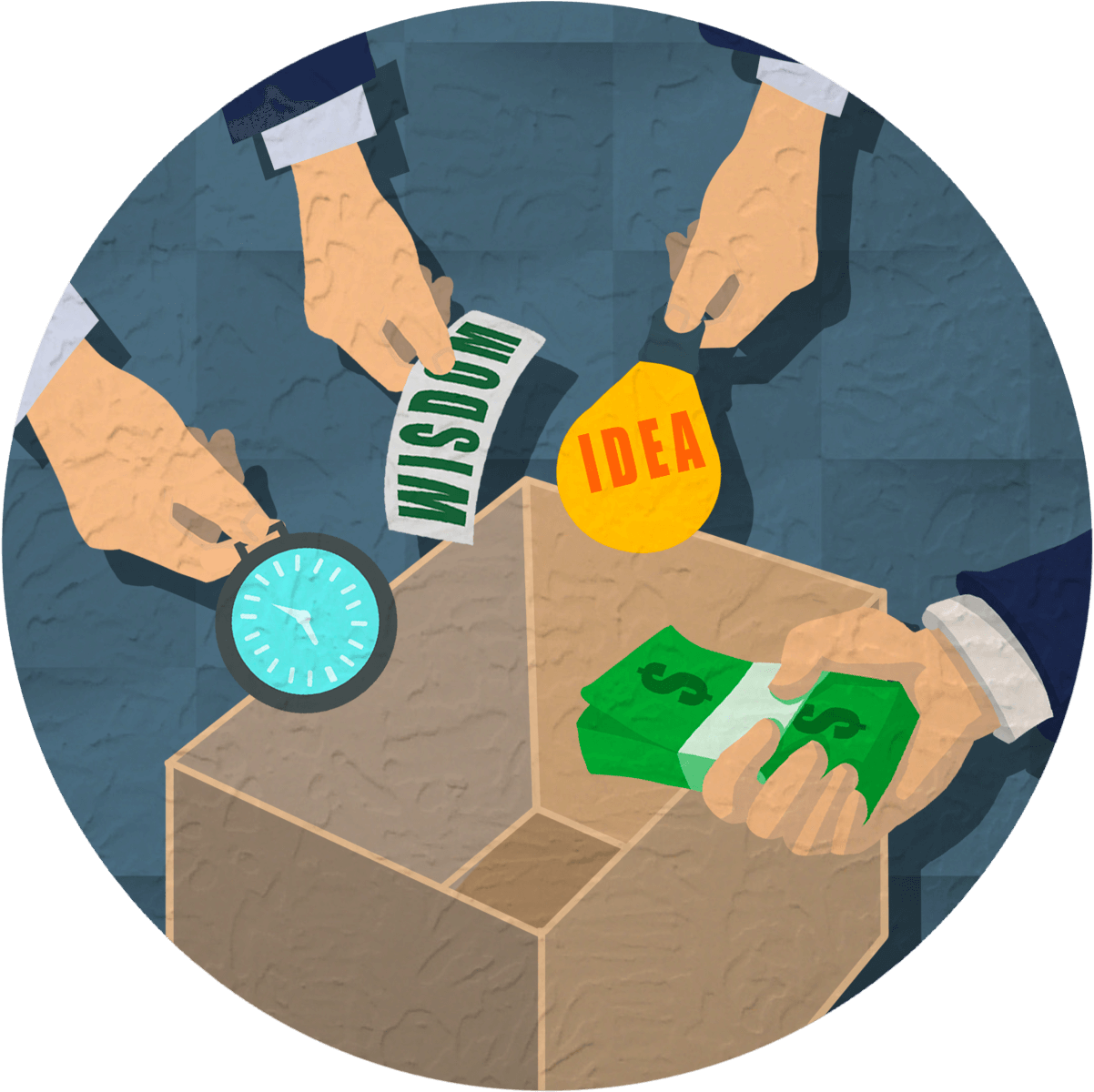 REWARD
30% of all eGift card sponsorships are allocated to a Student Stipend Fund to provide scholarships, grants, cash stipends and donations.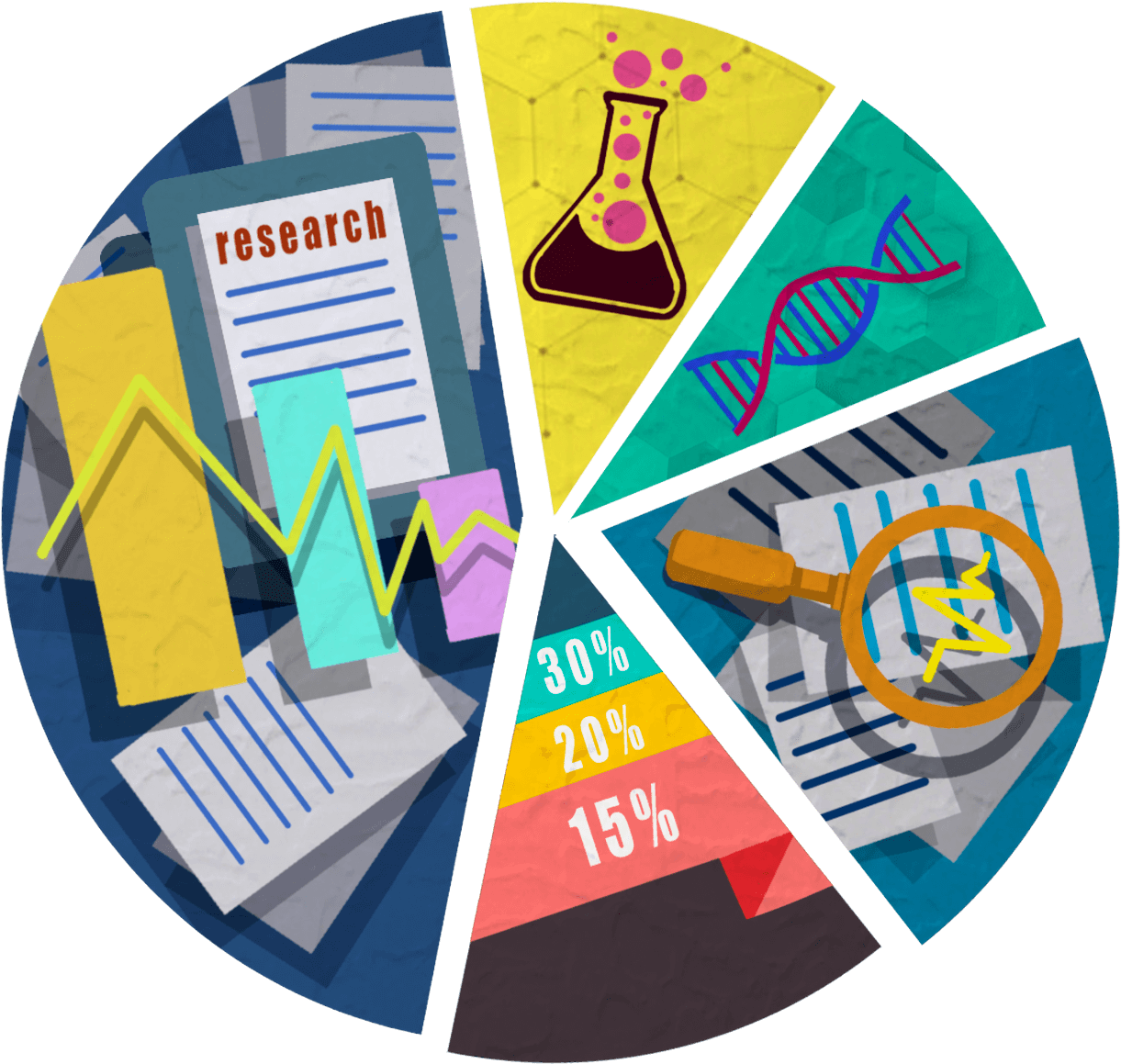 FUND
40% of all eGift card sponsorships go to our Impact Project Fund to create operating budgets for service-learning projects.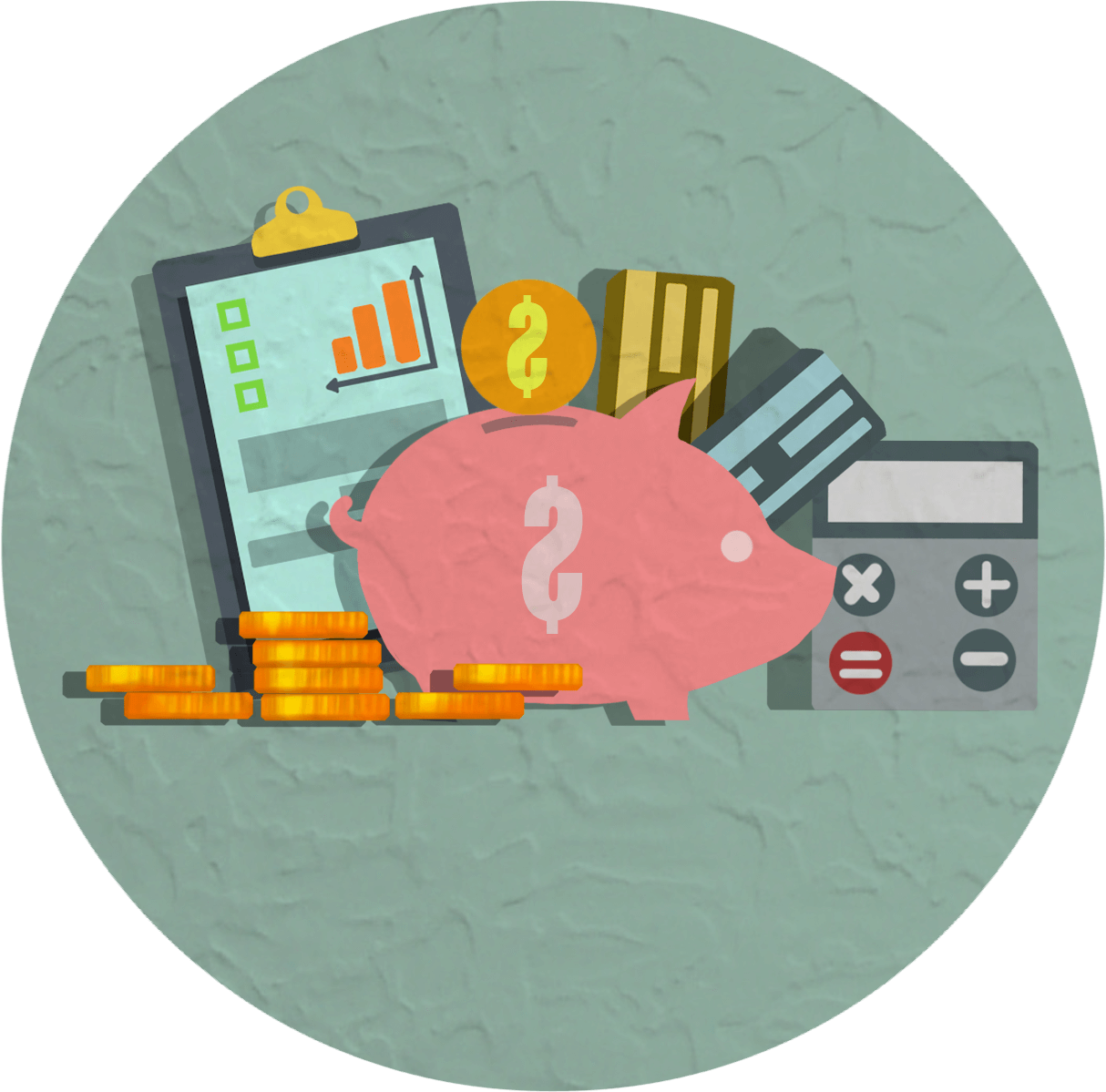 INVEST
30% of all eGift card sponsorships go to our CoD Network Fund to support start-ups, special events and social ventures.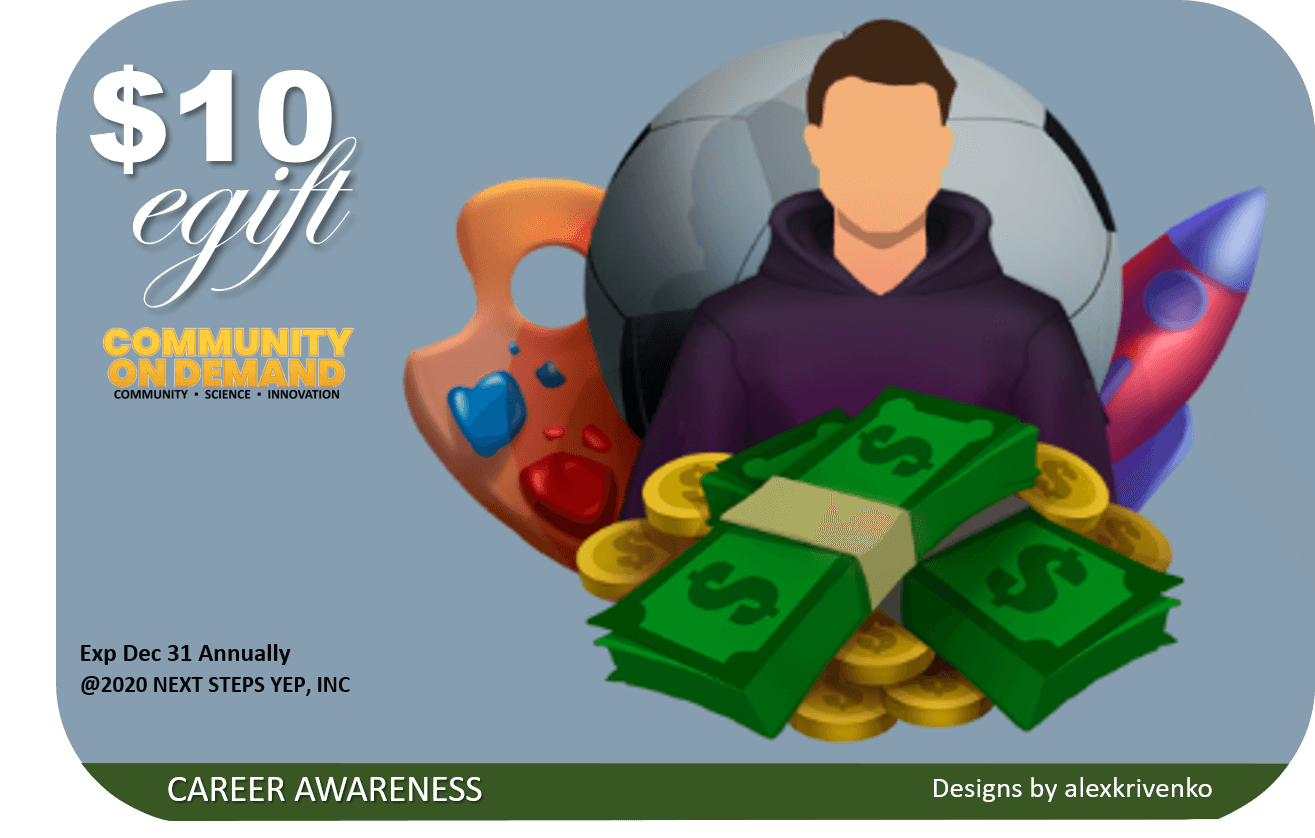 Sponsor $10.00 egift cards to help fund projects that provide learners with opportunities to assess and strengthen their readiness for college and career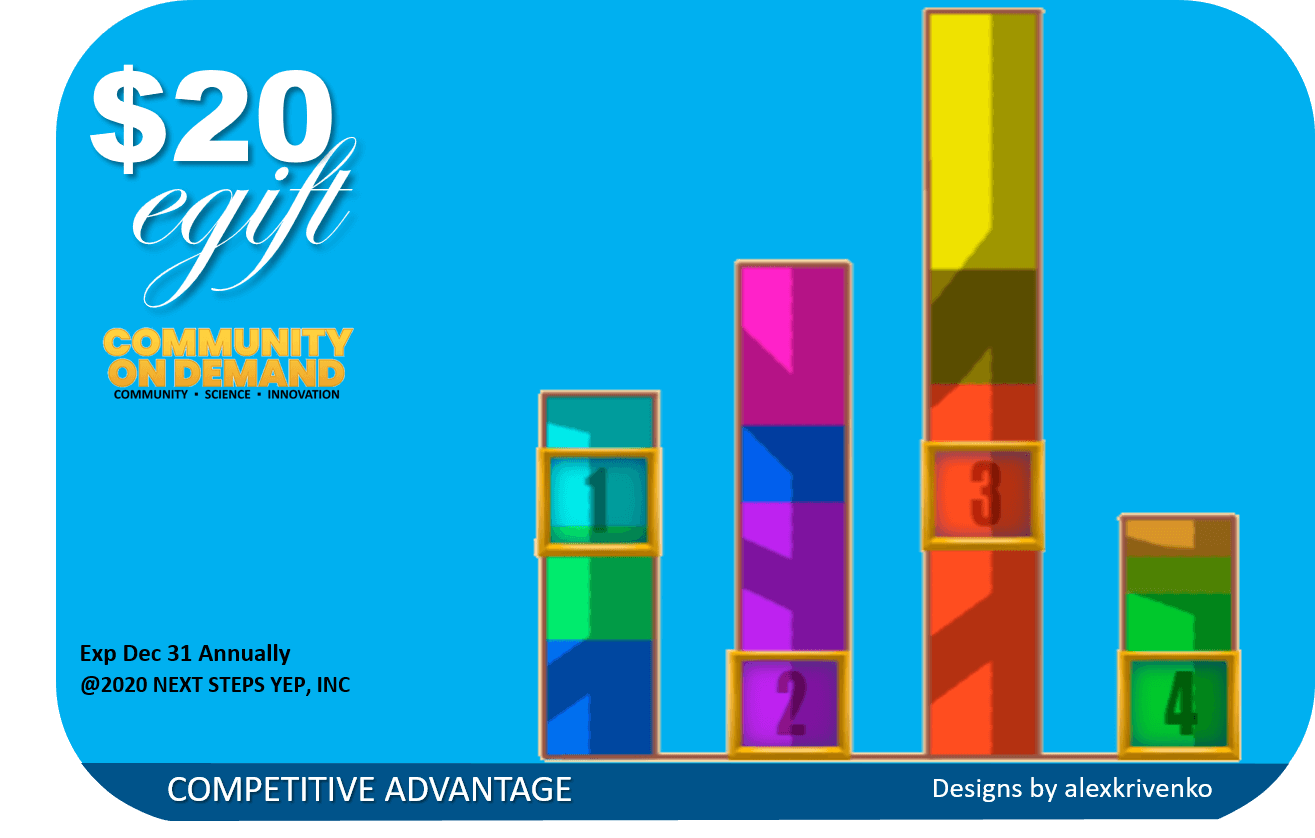 Sponsor $20.00 egift cards to help fund projects that provide learners with opportunities to create impact solutions and social ventures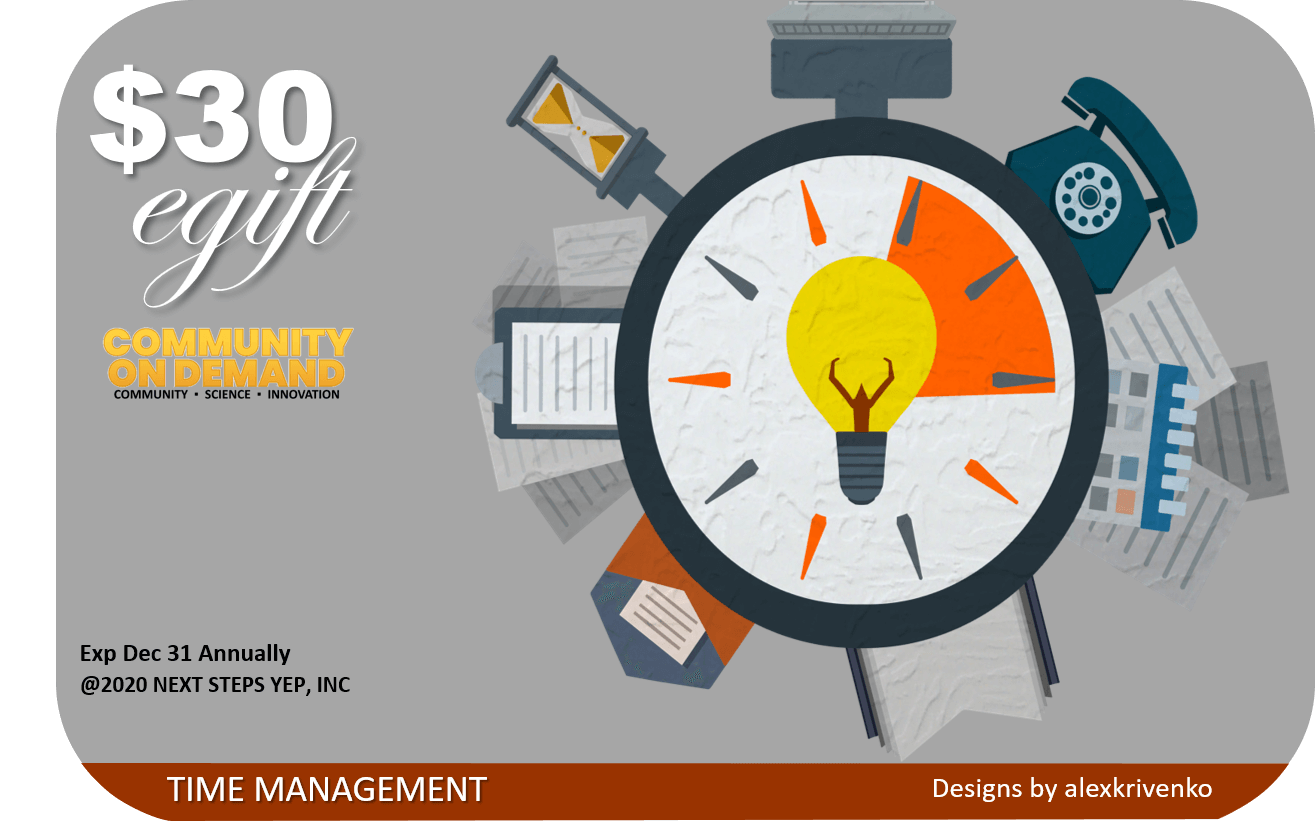 Sponsor $30.00 egift cards to help fund projects that provide learners with opportunities to develop their high-demand employability skills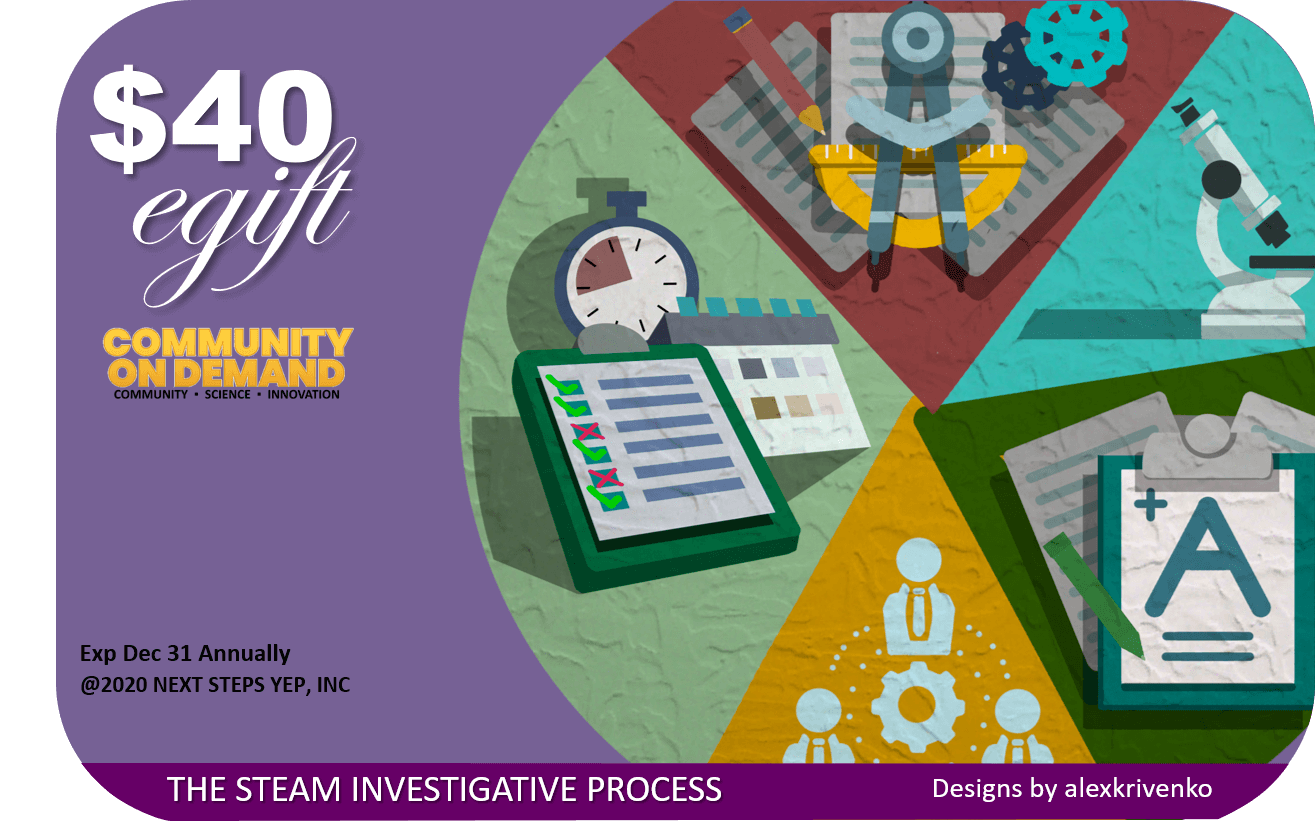 Sponsor $40.00 egift cards to help fund projects that provide learners with opportunities to participate in enhanced work-based learning experiences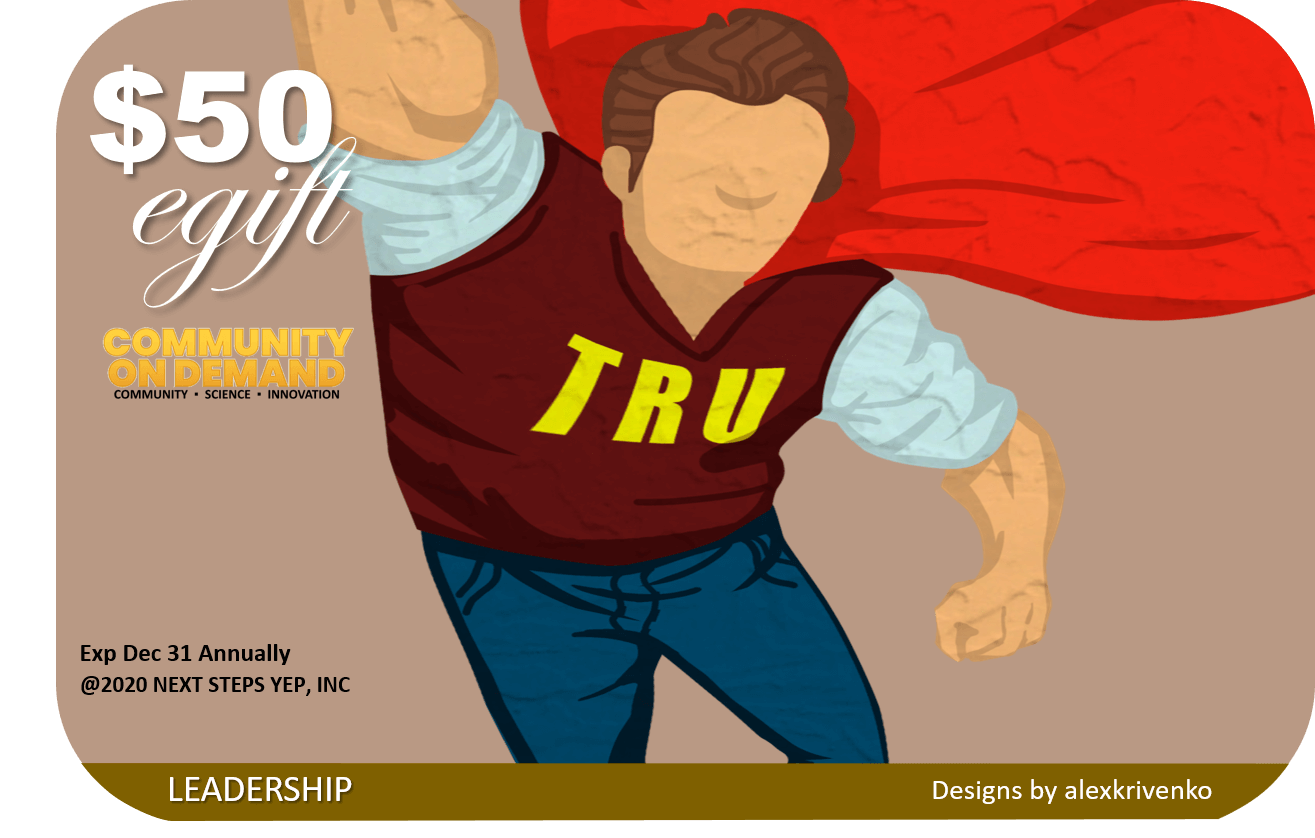 Sponsor $50.00 egift cards to help fund projects that provide learners with opportunities to develop 11 leadership and decision-making skills