Description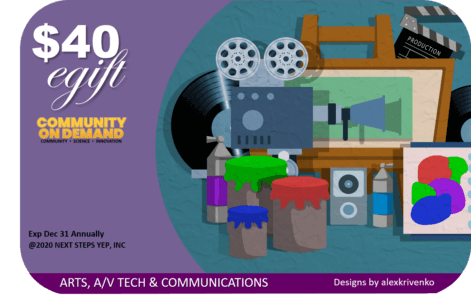 ARTS, A/V TECH & COMMUNICATIONS EGIFT CARD
$40.00 Sponsorship
Invest in learners that are exploring careers in visual and performing arts and design, journalism, and publishing multimedia content as they complete their service-learning project(s).

Career Pathways
A/V Technology & Film – Projects that manufacture, sell, rent, design, install, integrate, operate, and repair the equipment of audio-visual communications (i.e., editing and filming video) and includes the presentation of sound, video and data in such venues as offices, convention centers, classrooms, theme parks and stadiums.
Printing Technology – Projects involved in prepress, press and binding, or post-press processes; transforming text and pictures for printing plates; or using digital technology for graphics, layout or printing which includes operating and maintaining equipment or computers used in the printing process.
Visual Arts – Projects involved in artistic creation through painting, sculpting, illustrating, fashion, or floral design, and the use of an assortment of materials, including oils, watercolors, acrylics, pastels, pencils, pen and ink, photography, plaster, clay, textiles, plants, and computers.
Visual Arts – Performing Arts – Projects involved in the creation, development and production of theatrical and musical performances that includes workers at practice halls, studios and performance venues.
Journalism & Broadcasting – Projects that research, write or produce news stories or broadcasts, or present commentaries and are involved in publishing and writing which includes projects that install, repair and operate digital or electronic equipment used to record and transmit radio or television programs and motion pictures.
Telecommunications – Projects involved in the interaction between computer and communications equipment which includes jobs to install or repair data, graphics, video and digital equipment.
STEAM Education eGift Card Gallery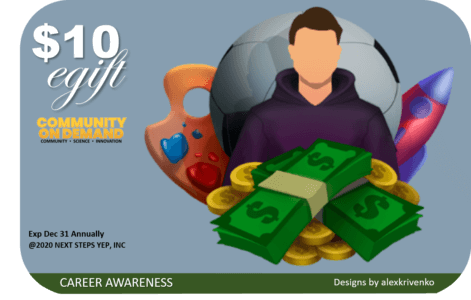 Triple Your Impact.  Use our STEAM Education eGift cards to purchase community shares, reward student achievement, and make tax-deductible investments in skills development training that can positively impact the triple bottom line of your team, project or company. 
Each eGift card has a profile page that lists the service goals, Skillcoin Rewards™ allocations, digital media sharing links, and funding allocations as listed in the charts below: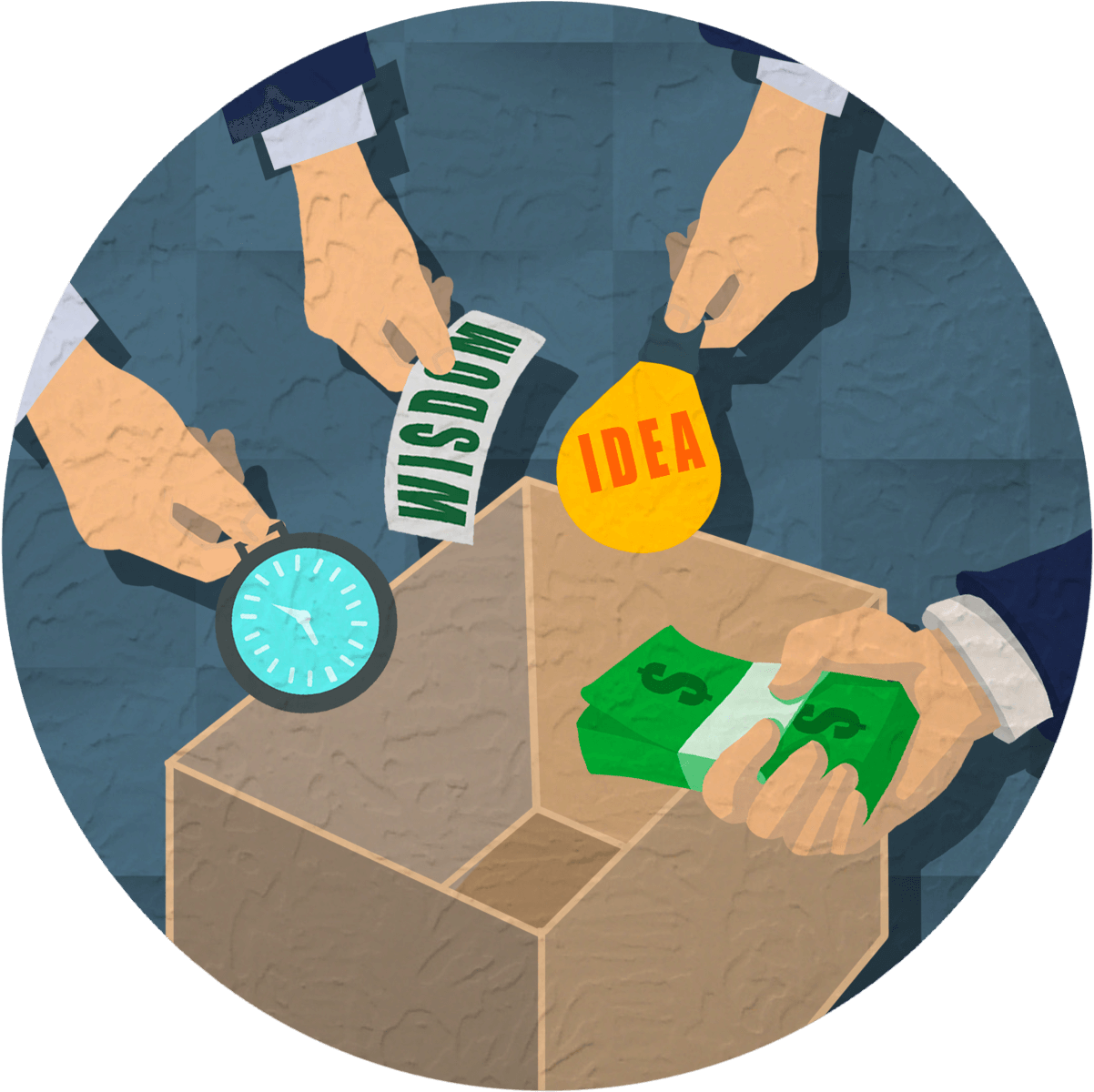 REWARD
30% of all eGift card sponsorships are allocated to a Student Stipend Fund to provide scholarships, grants, cash stipends and donations.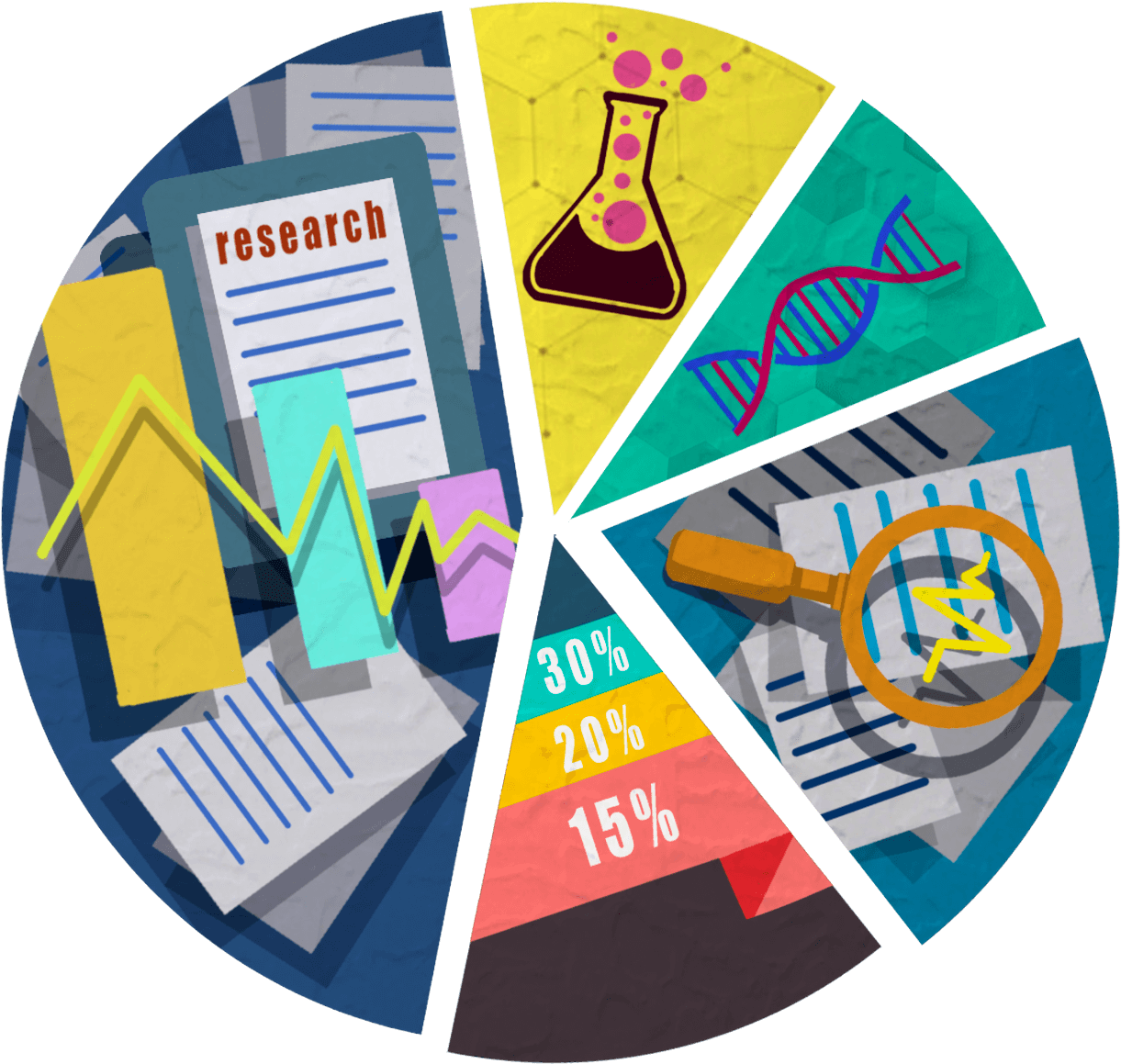 FUND
40% of all eGift card sponsorships go to our Impact Project Fund to create operating budgets for service-learning projects.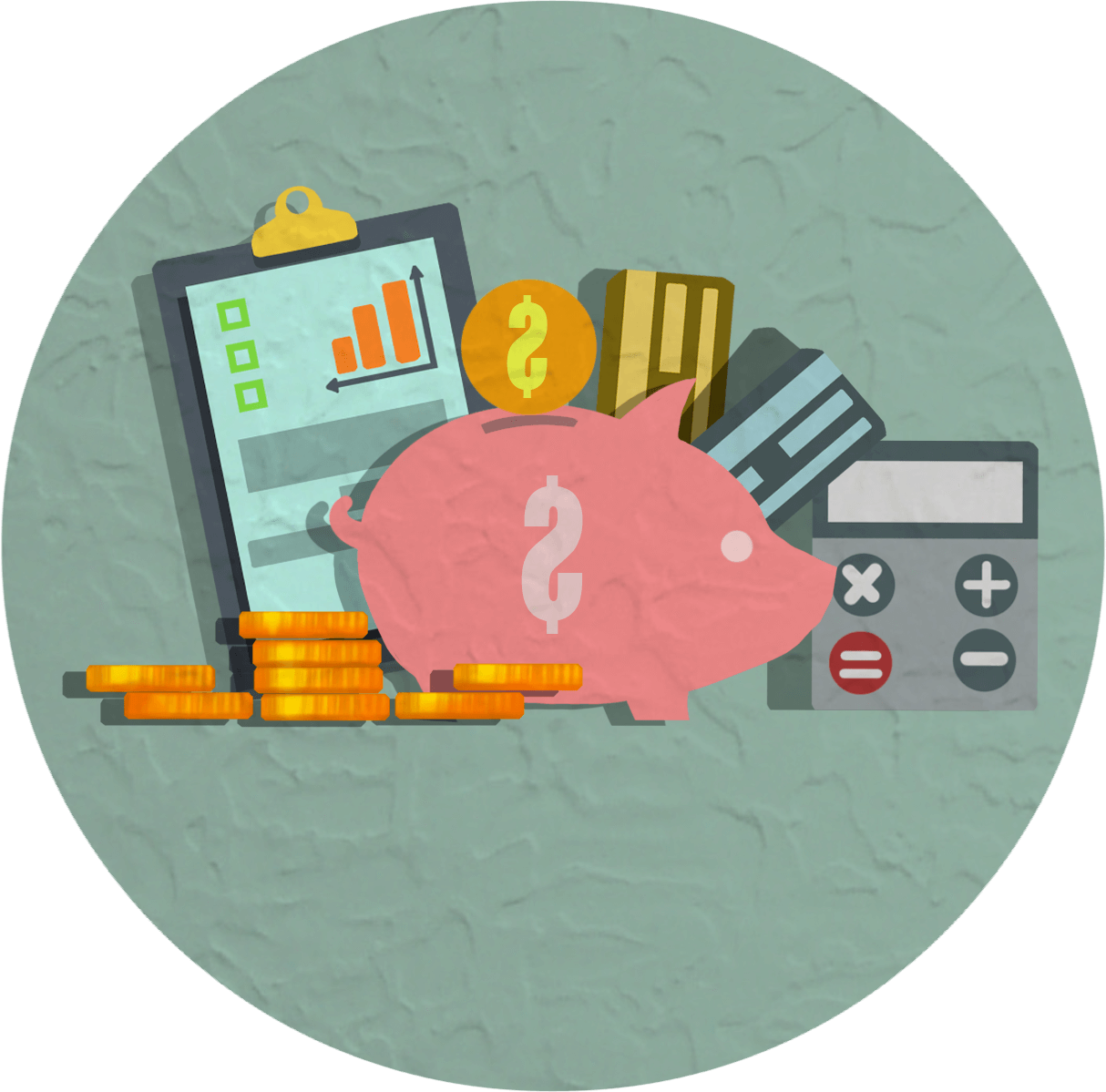 INVEST
30% of all eGift card sponsorships go to our CoD Network Fund to support start-ups, special events and social ventures.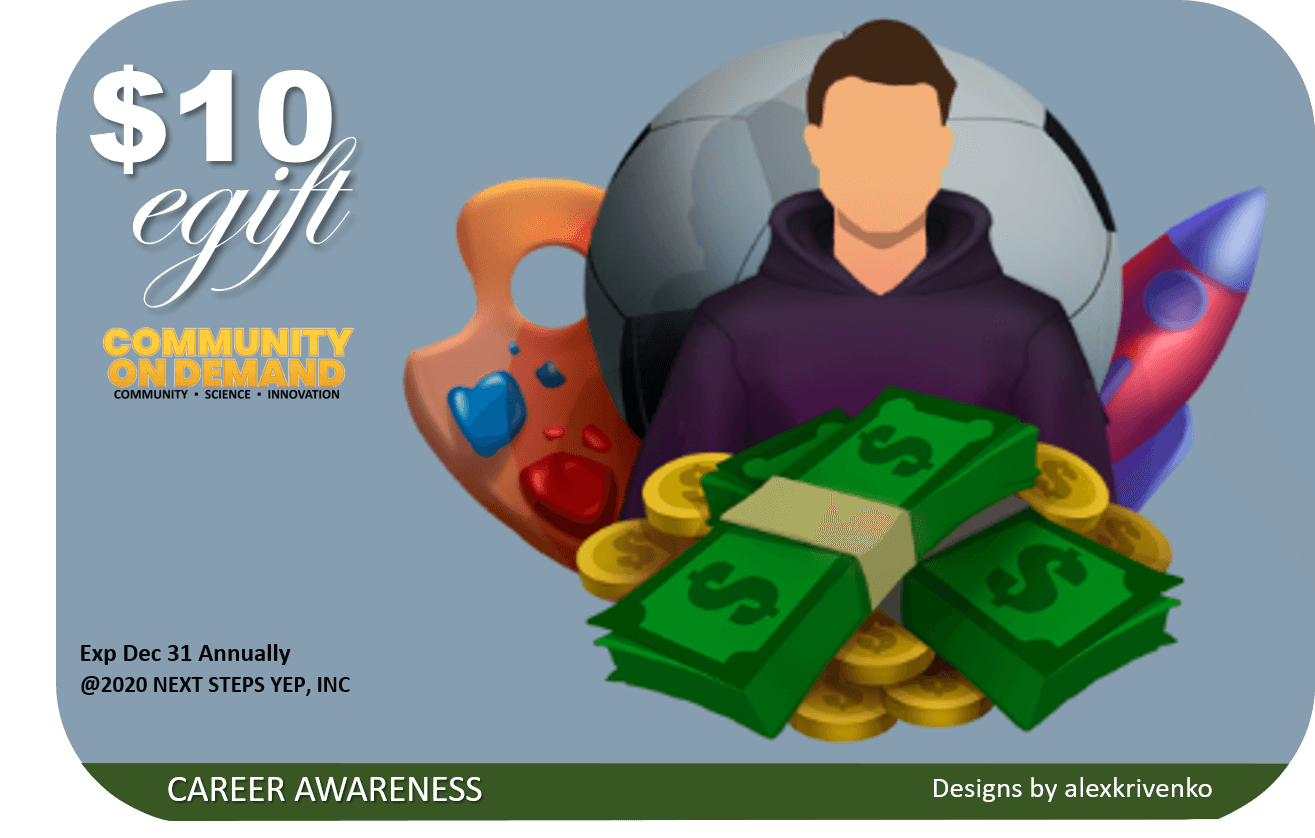 Sponsor $10.00 egift cards to help fund projects that provide learners with opportunities to assess and strengthen their readiness for college and career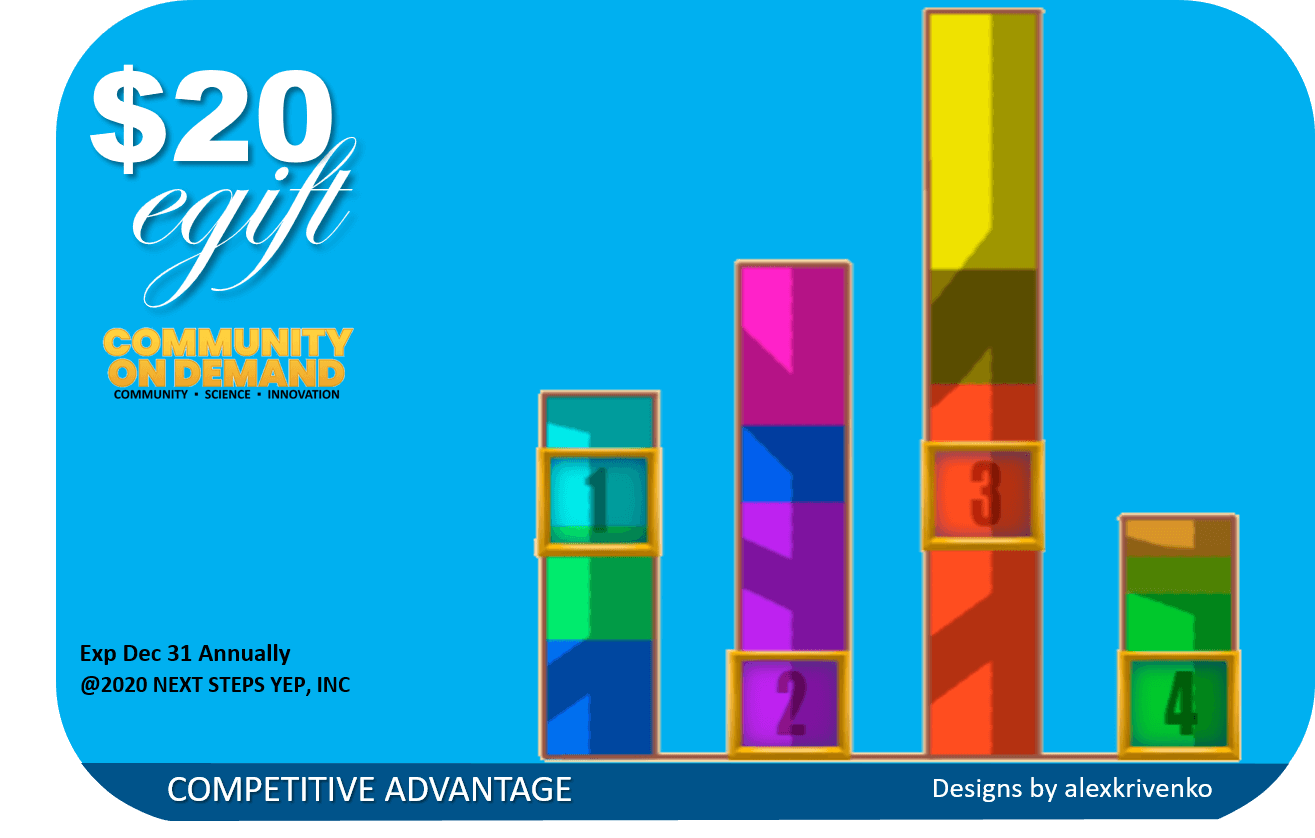 Sponsor $20.00 egift cards to help fund projects that provide learners with opportunities to create impact solutions and social ventures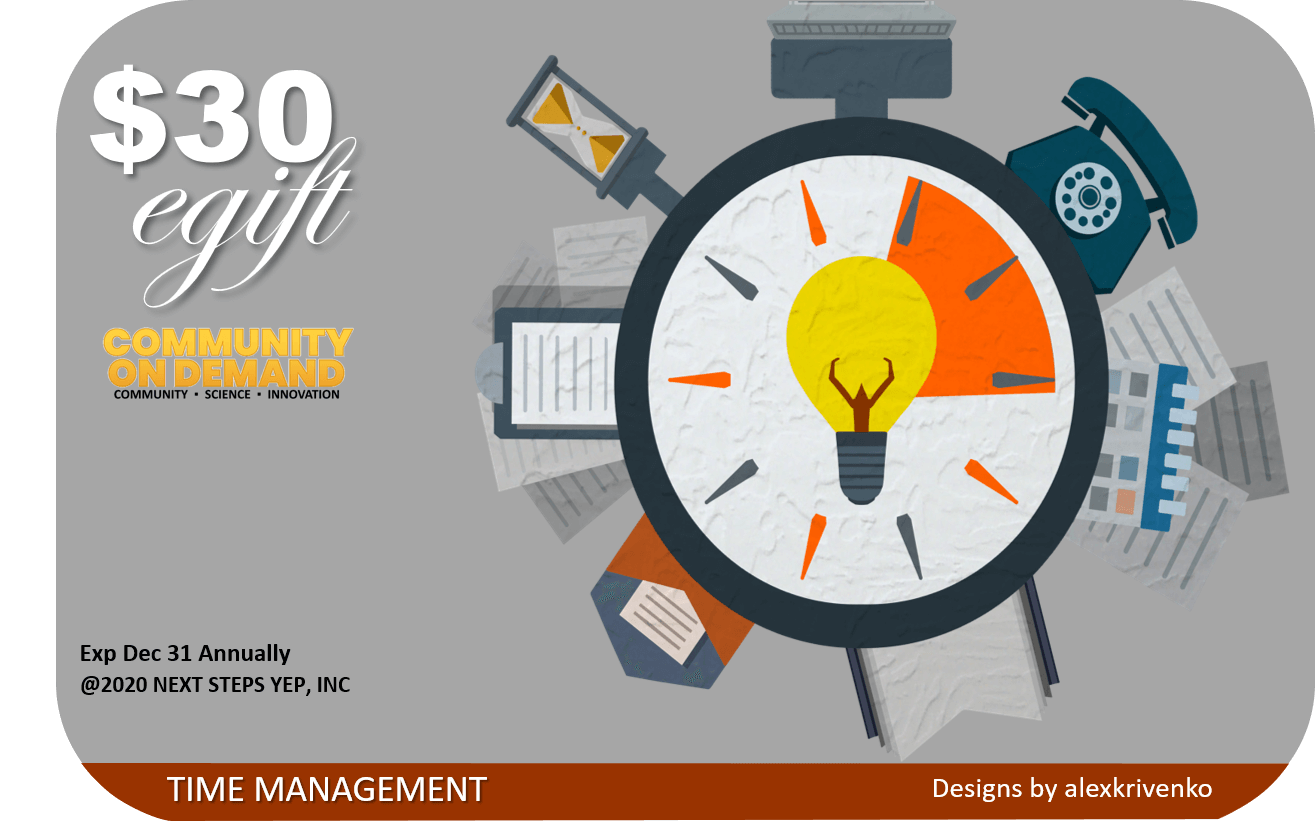 Sponsor $30.00 egift cards to help fund projects that provide learners with opportunities to develop their high-demand employability skills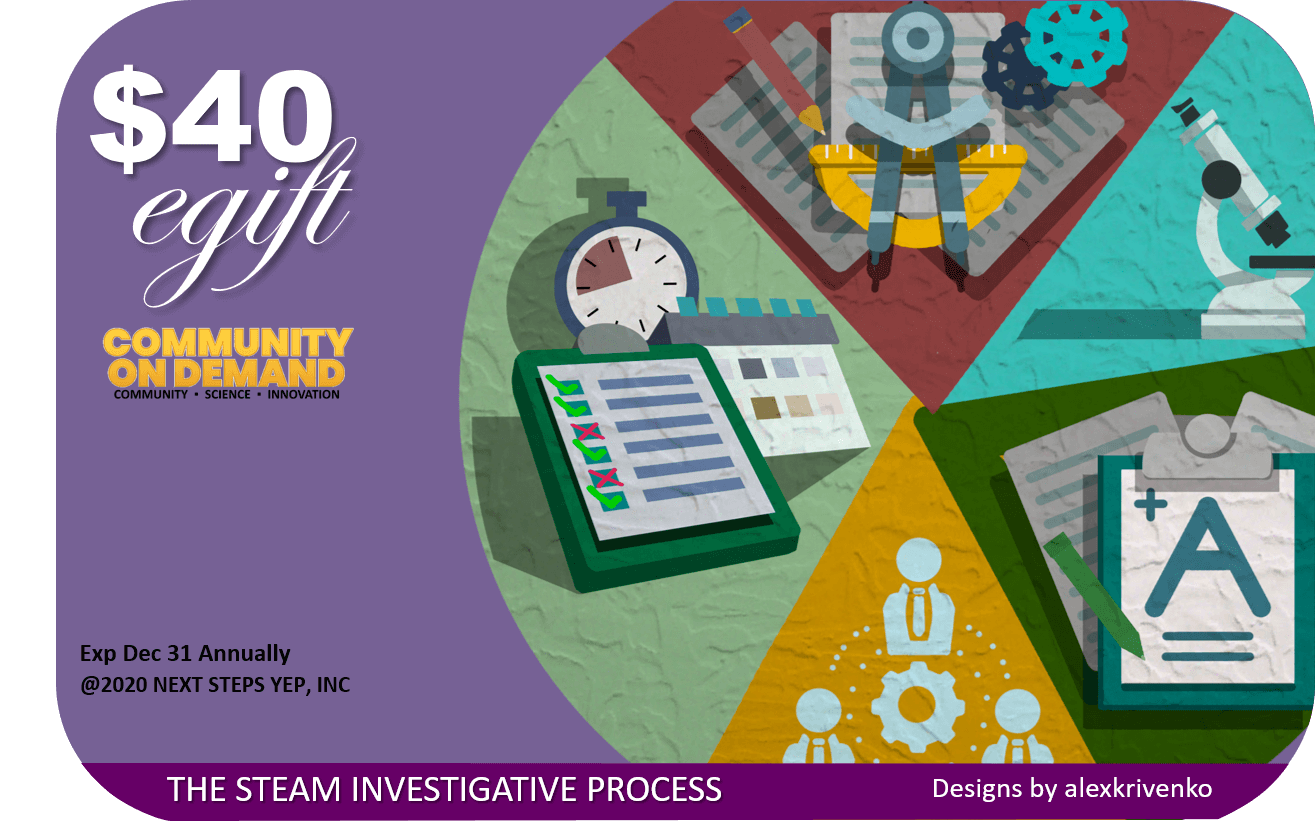 Sponsor $40.00 egift cards to help fund projects that provide learners with opportunities to participate in enhanced work-based learning experiences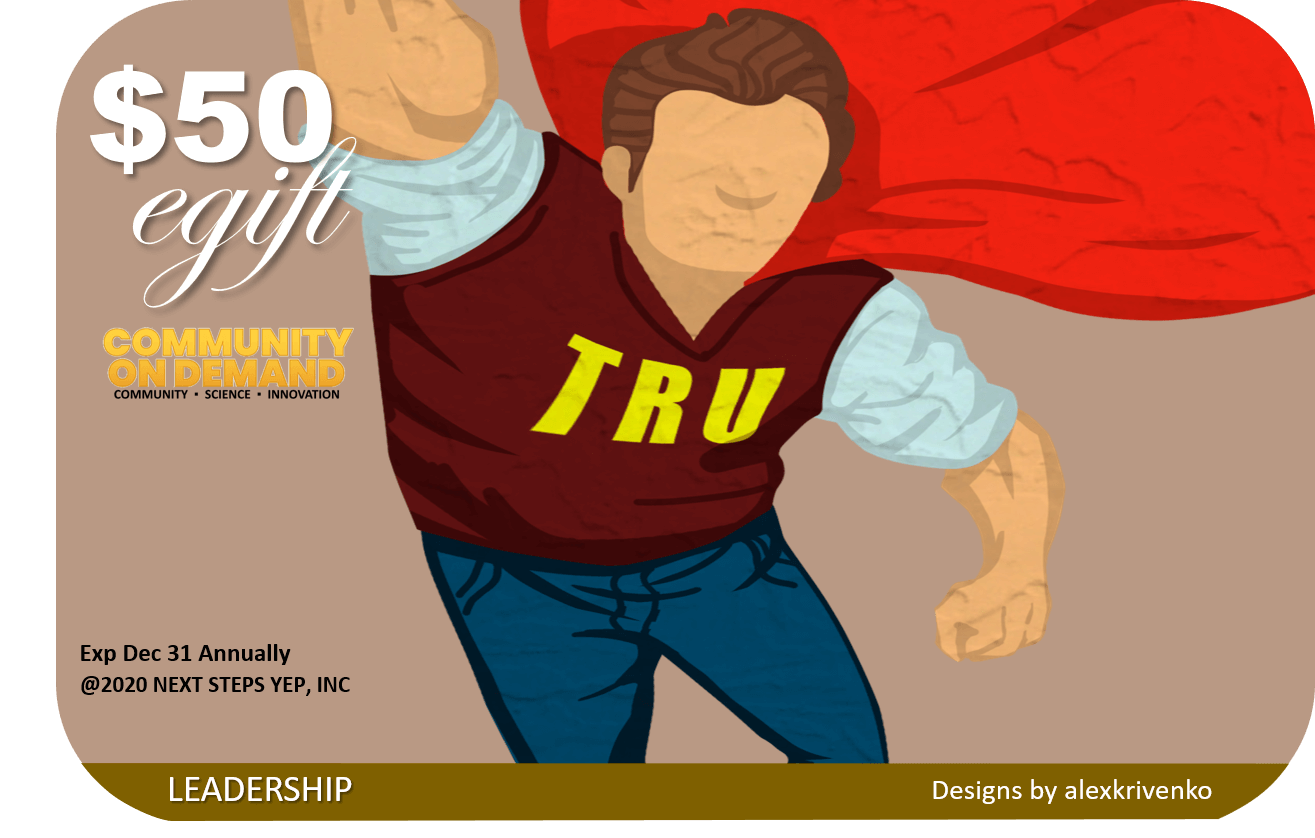 Sponsor $50.00 egift cards to help fund projects that provide learners with opportunities to develop 11 leadership and decision-making skills