Description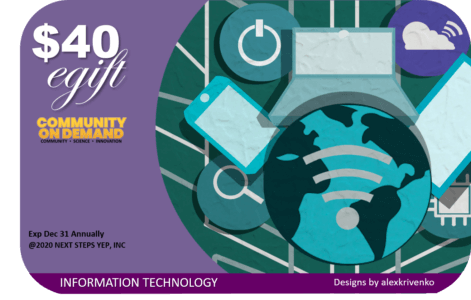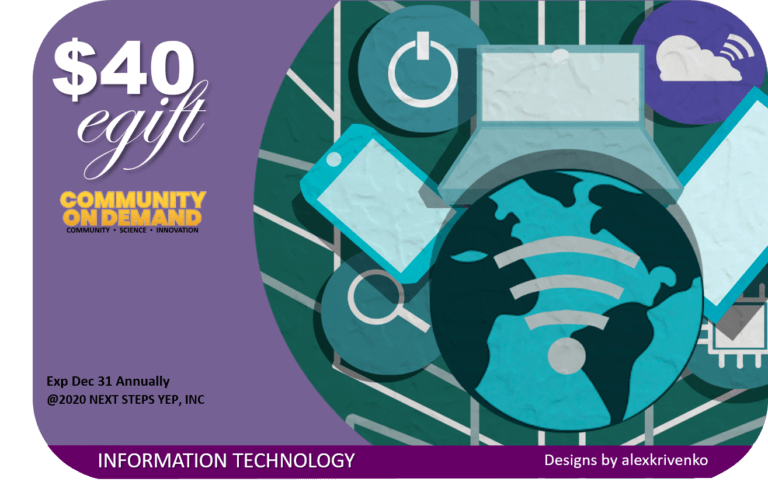 INFORMATION TECHNOLOGY EGIFT CARD
$40.00 Sponsorship
Invest in learners that are exploring careers in in the design, development, support and management of hardware, software, multimedia and systems integration services as they complete their service-learning project(s).

Career Pathways
Identify hardware device functions, including peripherals devices, input devices, and portable hardware appropriate for specific tasks and emerging hardware as it impacts information technology
Describe trends in emerging, evolving, and future computer technologies and their influence on IT practices (mobile technology, computing tablets, cloud computing.)
Develop a working networking vocabulary including networking media, topologies, network operating systems, models and protocols, codes and standards, addressing, diagnostics, routing, WAN services, network security networking software, tools, and equipment.
Apply strategies for identifying routine hardware and software problems current to everyday life and identify compatibility issues and describe operational problems caused by hardware errors.
Understand and apply design principles to create professional appearing and functioning web pages using the elements of web design (HTML, CSS, responsive design, site usability, relation of site to business, story the site reveals about the business).
Design simple webpages incorporating media elements (e.g., sound, video, graphics, text, motion graphics), navigation, and linking.
STEAM Education eGift Card Gallery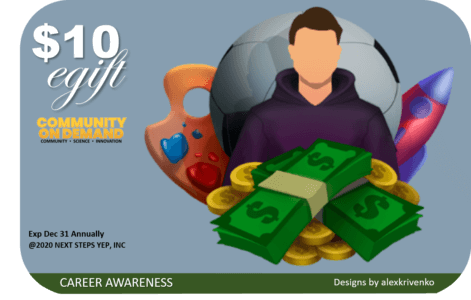 Triple Your Impact.  Use our STEAM Education eGift cards to purchase community shares, reward student achievement, and make tax-deductible investments in skills development training that can positively impact the triple bottom line of your team, project or company. 
Each eGift card has a profile page that lists the service goals, Skillcoin Rewards™ allocations, digital media sharing links, and funding allocations as listed in the charts below: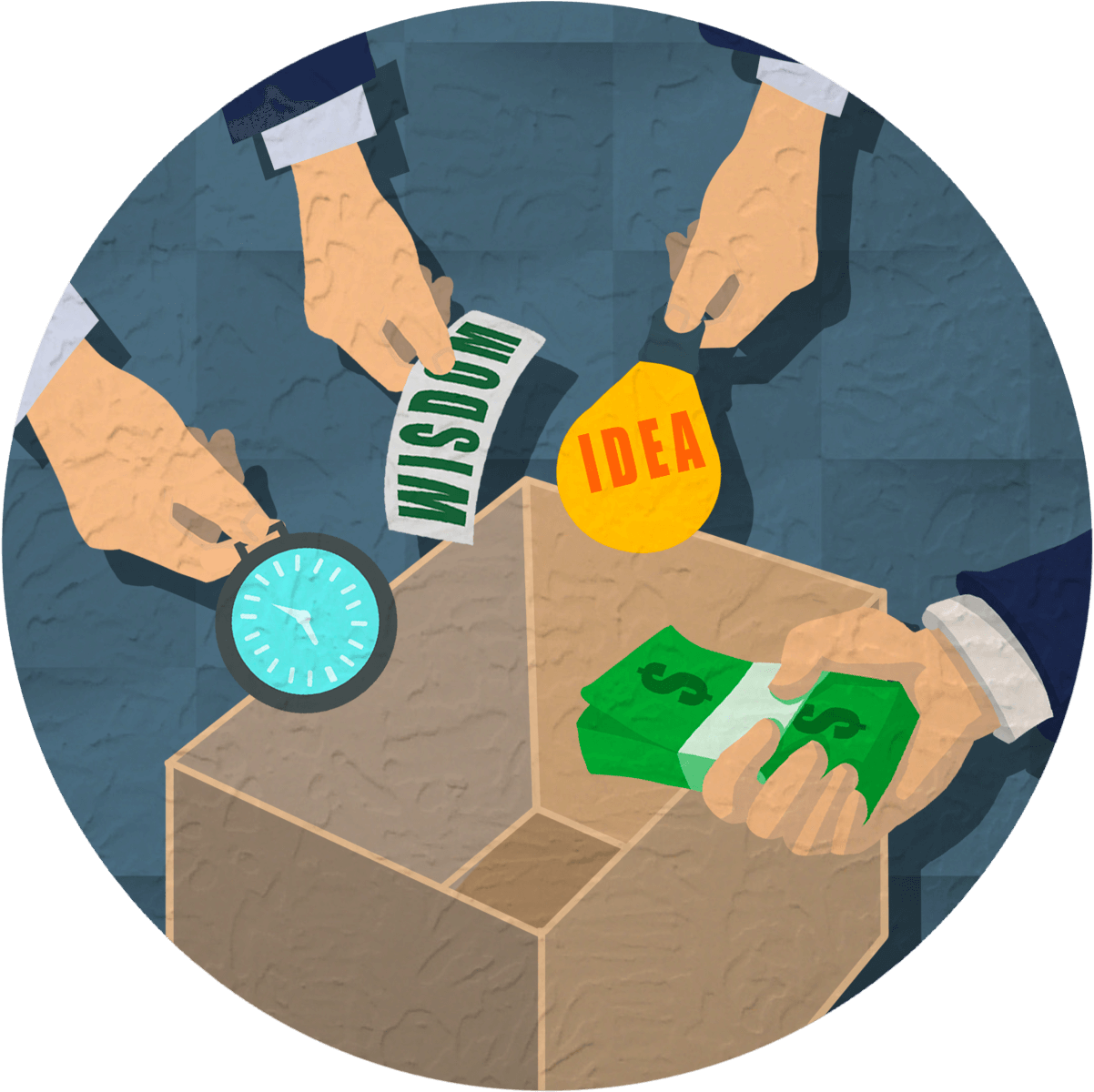 REWARD
30% of all eGift card sponsorships are allocated to a Student Stipend Fund to provide scholarships, grants, cash stipends and donations.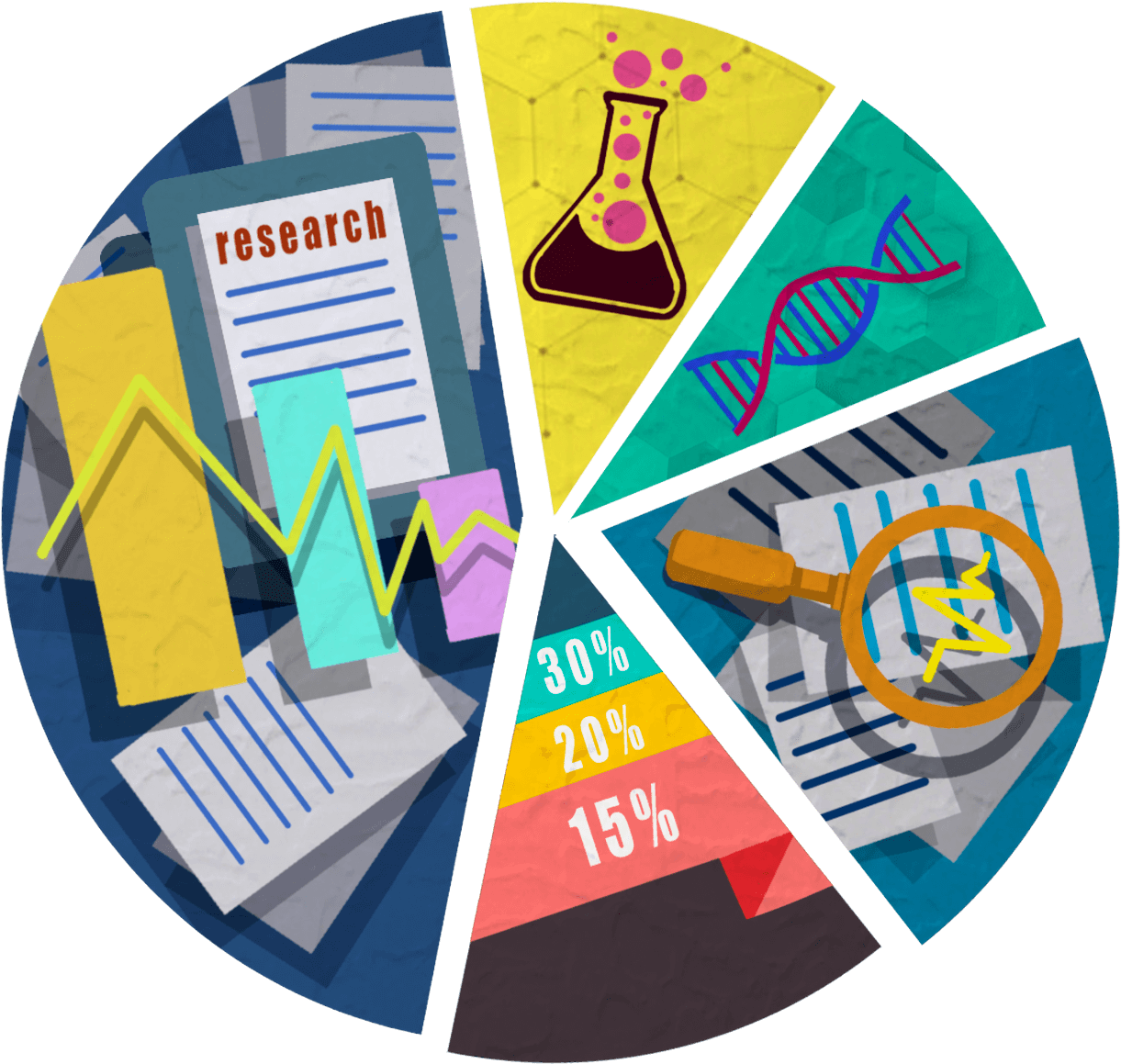 FUND
40% of all eGift card sponsorships go to our Impact Project Fund to create operating budgets for service-learning projects.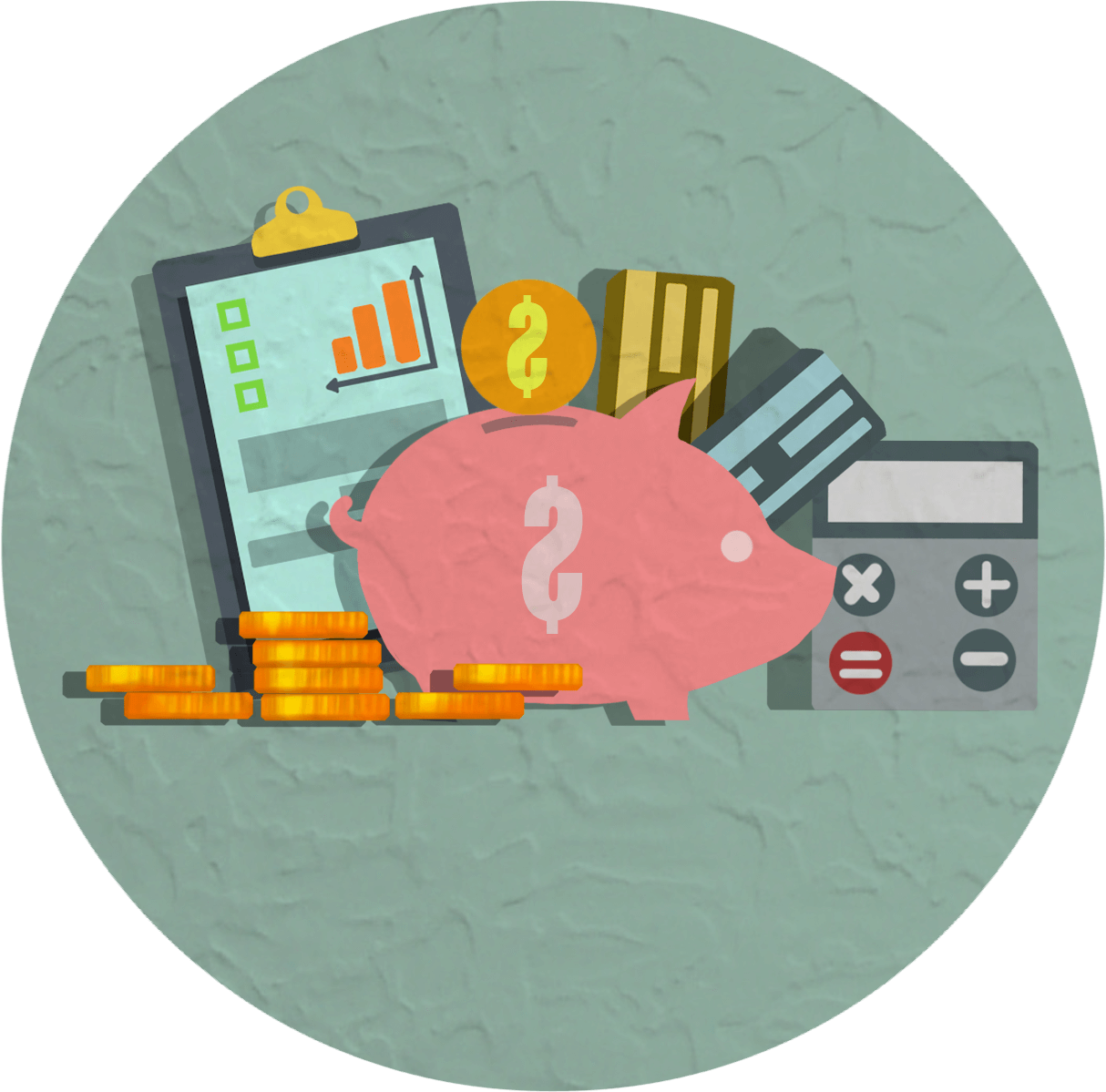 INVEST
30% of all eGift card sponsorships go to our CoD Network Fund to support start-ups, special events and social ventures.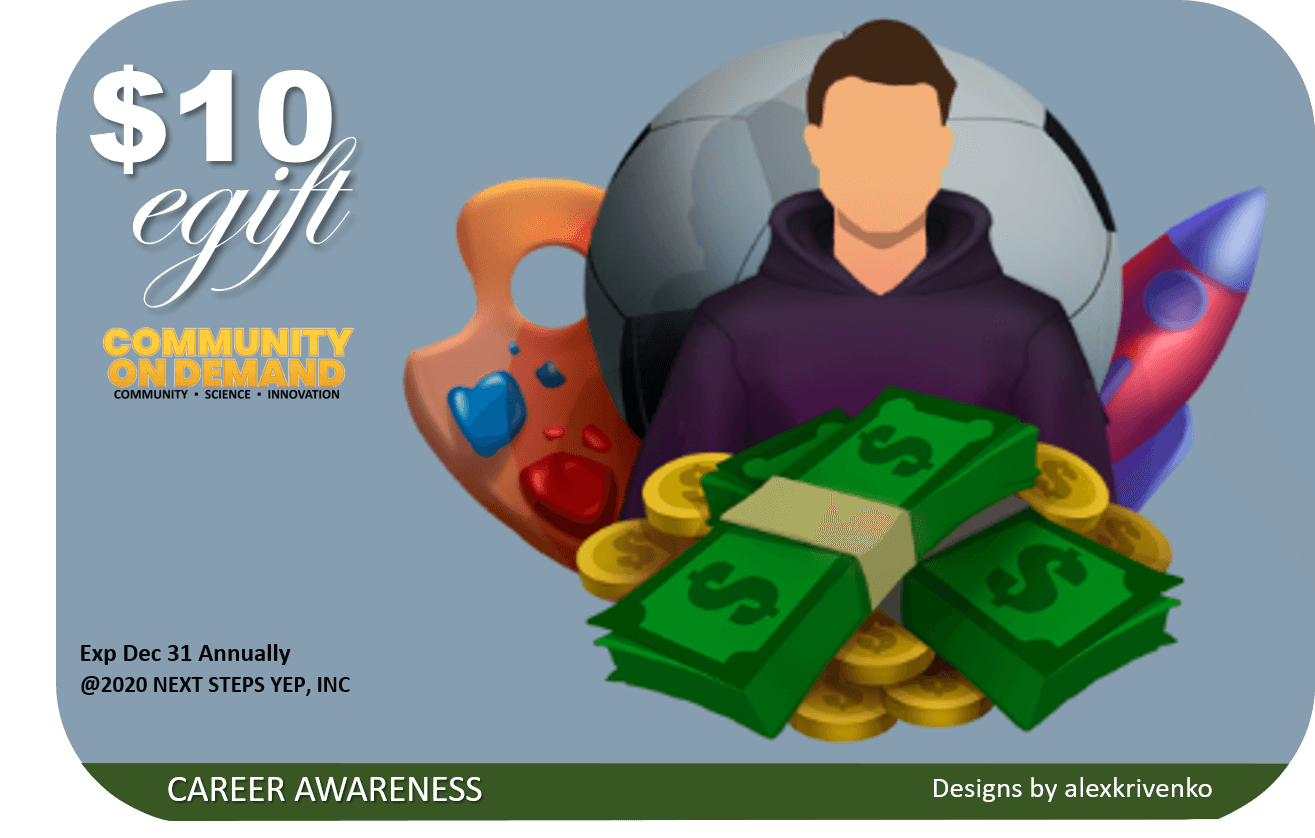 Sponsor $10.00 egift cards to help fund projects that provide learners with opportunities to assess and strengthen their readiness for college and career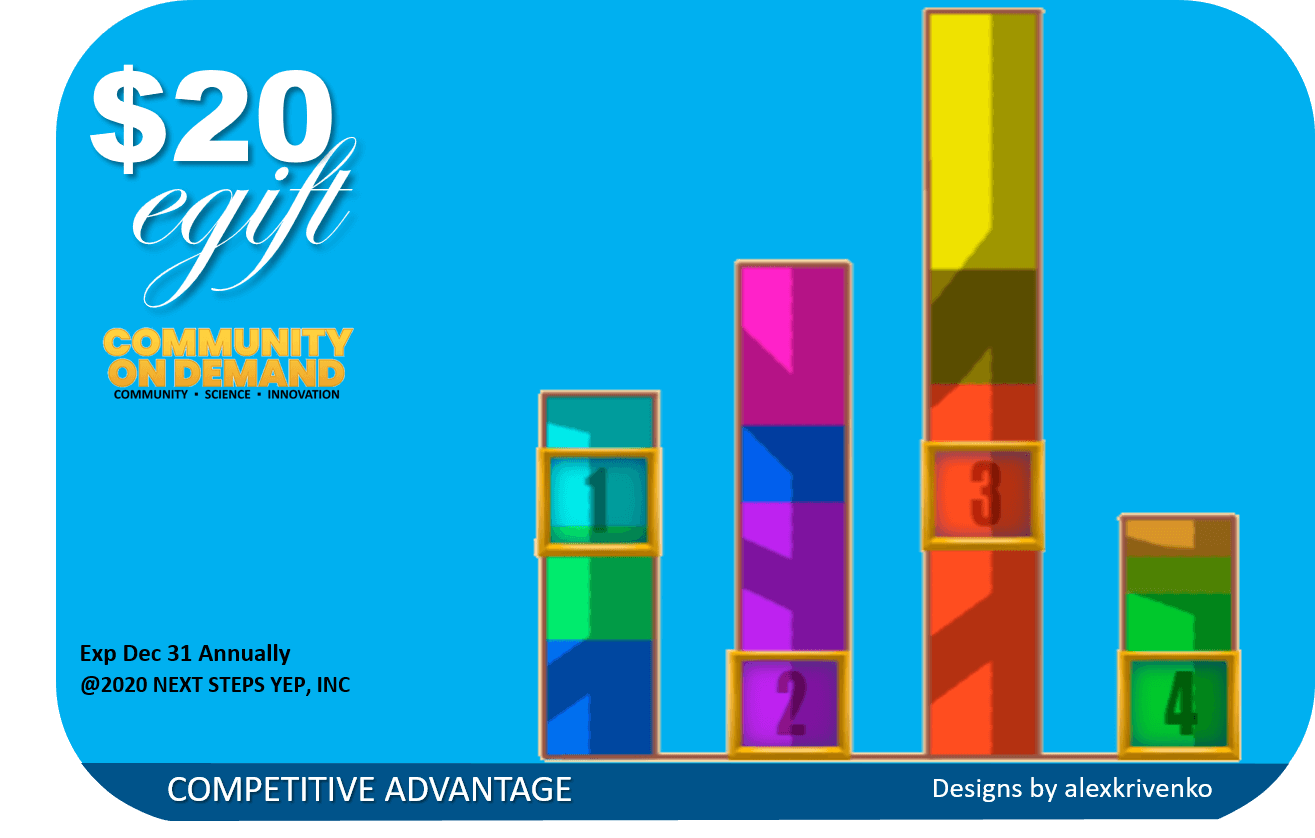 Sponsor $20.00 egift cards to help fund projects that provide learners with opportunities to create impact solutions and social ventures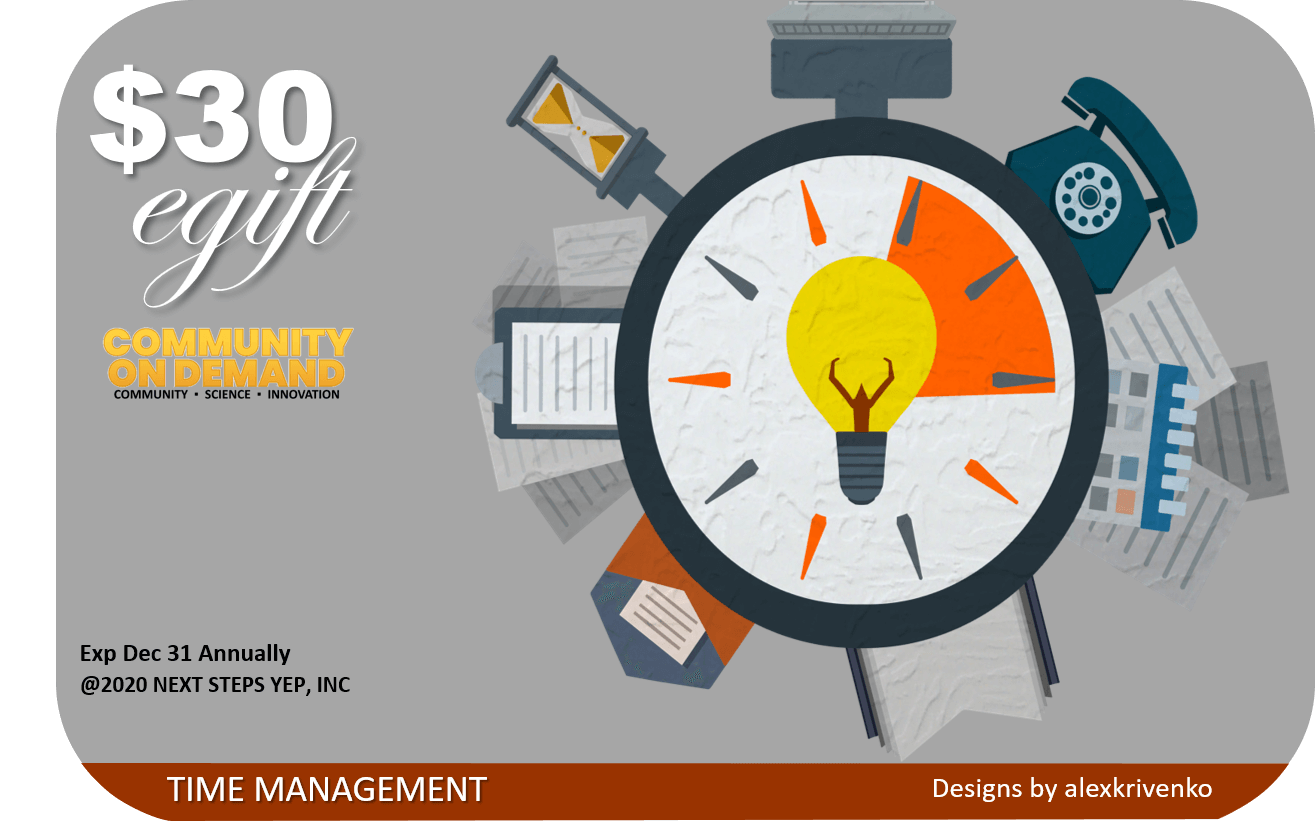 Sponsor $30.00 egift cards to help fund projects that provide learners with opportunities to develop their high-demand employability skills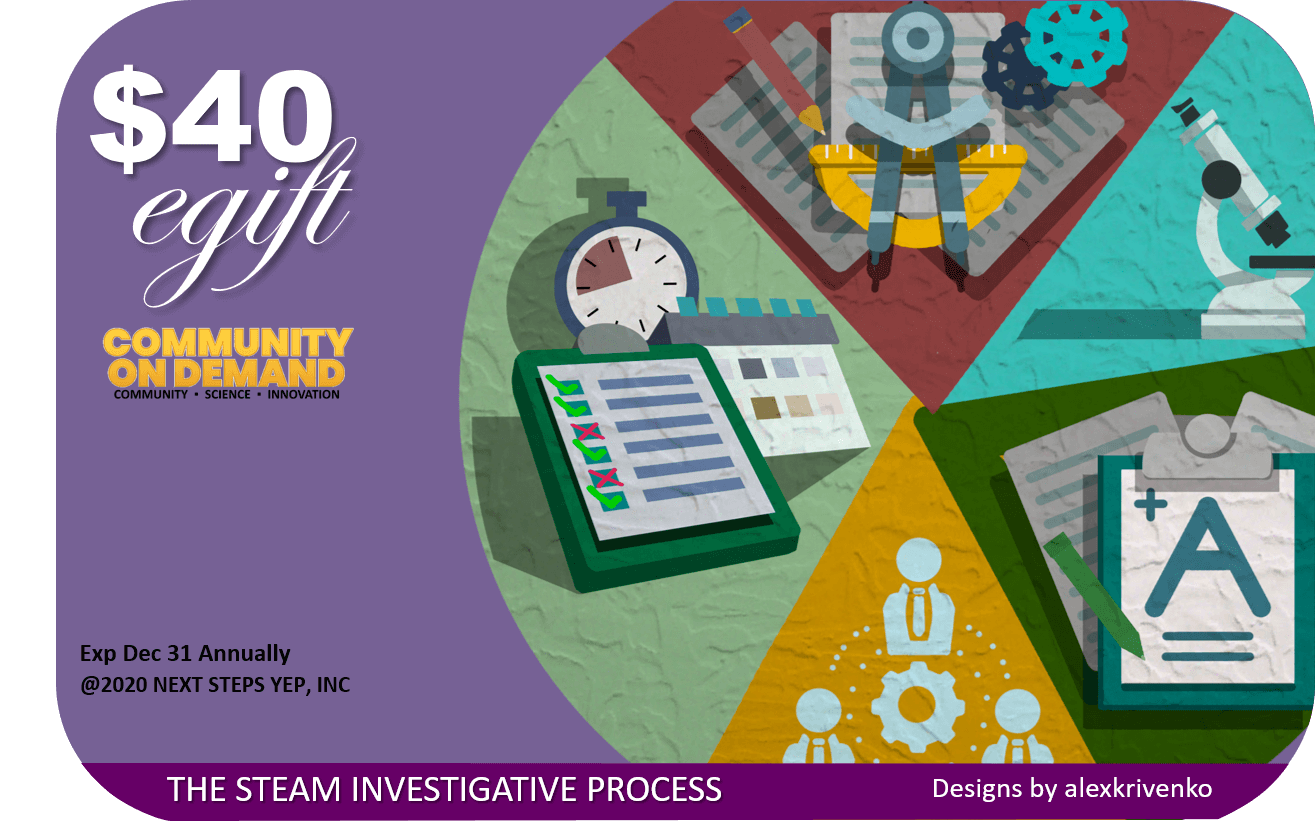 Sponsor $40.00 egift cards to help fund projects that provide learners with opportunities to participate in enhanced work-based learning experiences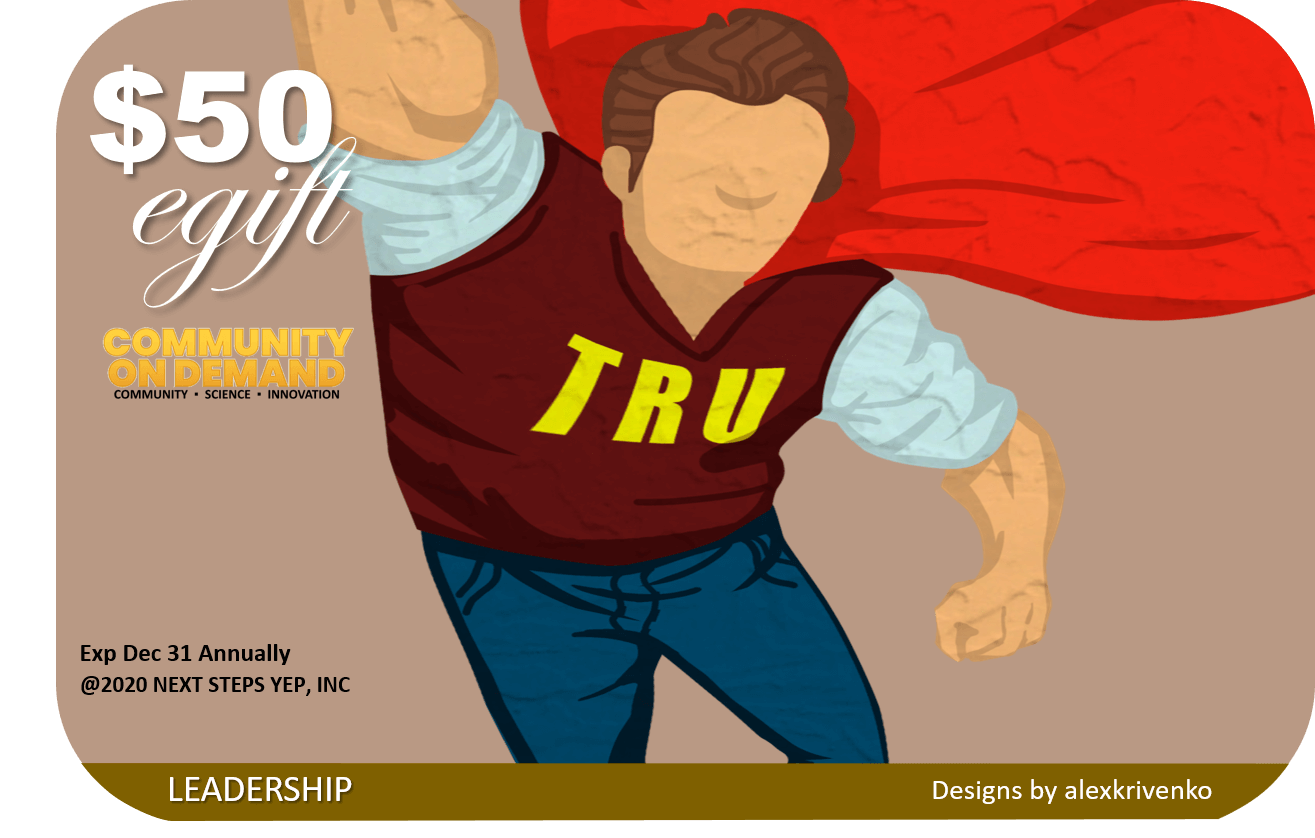 Sponsor $50.00 egift cards to help fund projects that provide learners with opportunities to develop 11 leadership and decision-making skills