Are You Ready To Play?
Play the Single Player version of Community On Demand!
Earn digital badges & Skillcoin Rewards when you identify your high-demand employability skills and submit digital proof of how you use them.
Requirements
Pay registration fee – $29.00 (includes Community On Demand game set)
Complete the "How To Play Community On Demand" online orientation
Unlock all levels of The Skills Self-Assessment Course
Earn digital badges, Skillcoin Rewards & leaderboard status!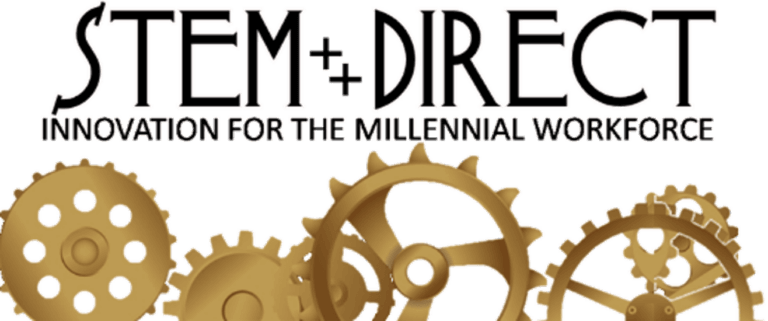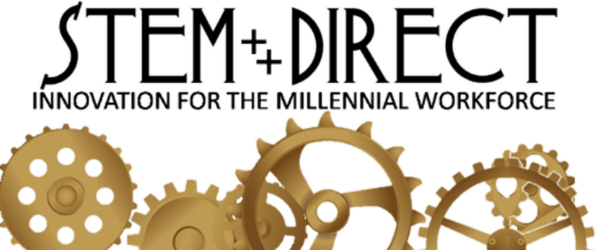 Join Our Community!
The STEM Direct Youth Chamber of Commerce
A Registered Member of the


STEM Direct is the Headquarters of the Community On Demand Digital Society.  By working with the US Chamber of Commerce Foundation, our goal is to use our Community On Demand card game curriculum to address our nation's skills gap and ensure young people are prepared for the workforce.
When you purchase the Community On Demand card deck, you get a

FREE General Membership

into the STEM Direct Youth Chamber of Commerce.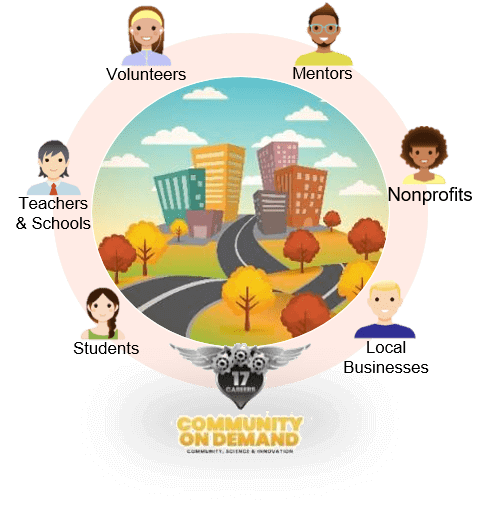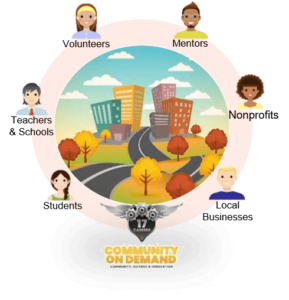 Upgrade Your Membership!
The NEXT Steps Partners In Education Network
 The NEXT Steps Partners In Education Network is comprised of the students, educators, volunteers, STEAM mentors, nonprofit organizations and for-profit businesses that work together to support communities where they live, work, learn, play & travel.
 Upgrade your General Membership to enhance game play and get these additional perks.
NSPIE Member Benefits
Yearly Subscription Fees
Check The FAQs
Here's a List of our Frequently Asked Questions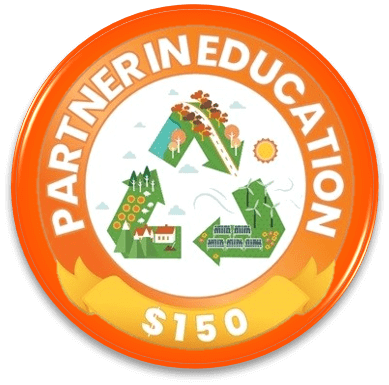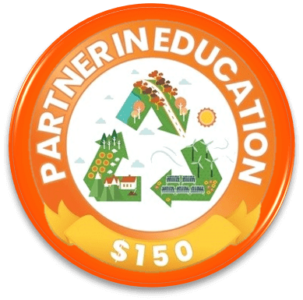 What Makes A Great Partner?
Your ability to help disenfranchised individuals develop their life and high-demand STEAM skills
Download our FREE fact sheet to learn how our innovative edtech platform is the solution that helps our Partners In Education.
The NEXT Steps Youth Entrepreneur Program (501c3 nonprofit)
Is A Veteran-Led STEAM Entrepreneurship & Employability Skills Development Organization
for K-12 Youth, Young Adults, STEAM Educators & Lifelong Learners

Serving Families & Communities Since 2008