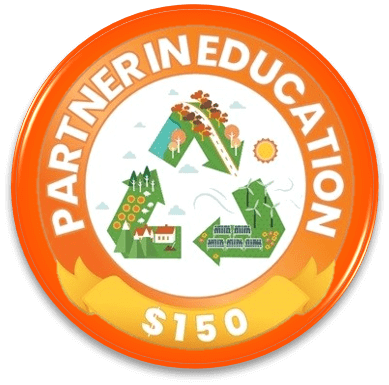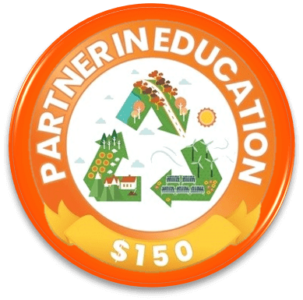 What Makes A Great Partner?
Your ability to help disenfranchised individuals develop their life and high-demand STEAM skills
Download our FREE fact sheet to learn how our innovative edtech platform is the solution that helps our Partners In Education.


A Snapshot of The Community On Demand "Earn & Learn" Digital Economy
A society sustained by the collective impact of community, science and innovation.
COMING SOON!
Total Currencies In Circulation
Click to learn more about the Community On Demand Investment Club
Top Contributors
Click to register for placement on our Gamers & Mixers Leaderboard
Contribution By Type
Click to purchase Community Shares, in-game advertising or to become a sponsor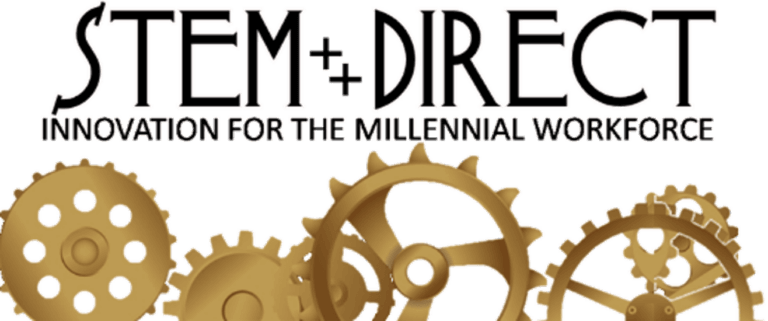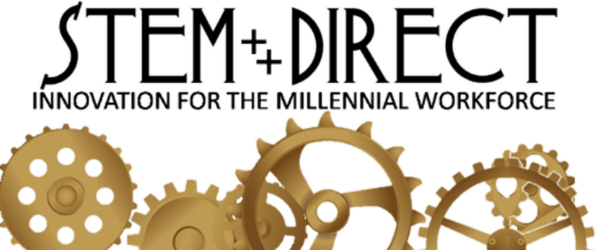 The Secret To Sustaining Our Digital Economy
Community, Science & Innovation
The STEM Direct Youth Chamber of Commerce provides society members with the tools they need to increase the contribution value of their STEAM skills and implement their innovative ideas.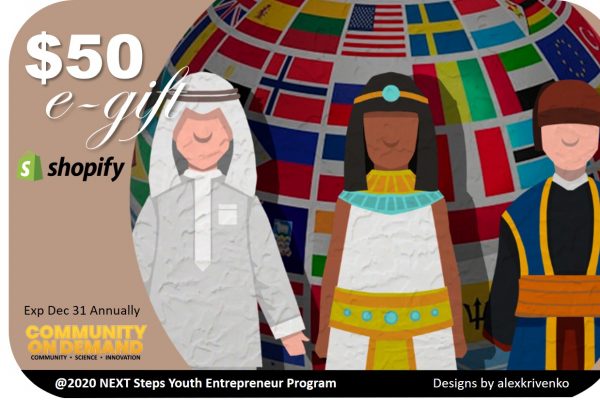 STEAM Education eGift Card Sponsorships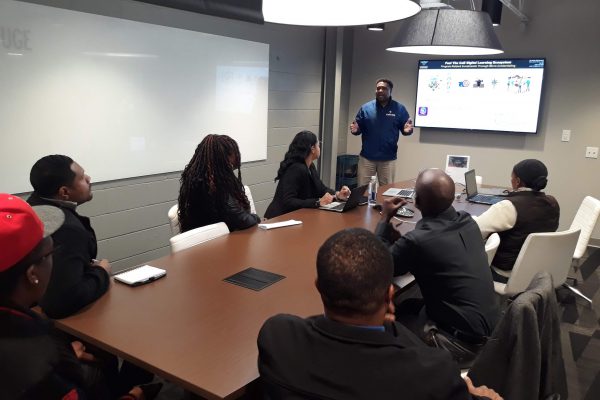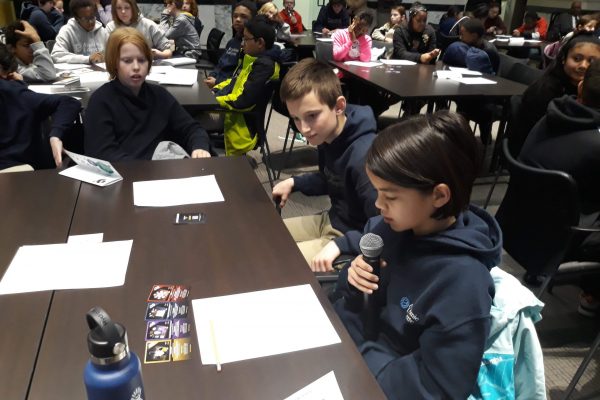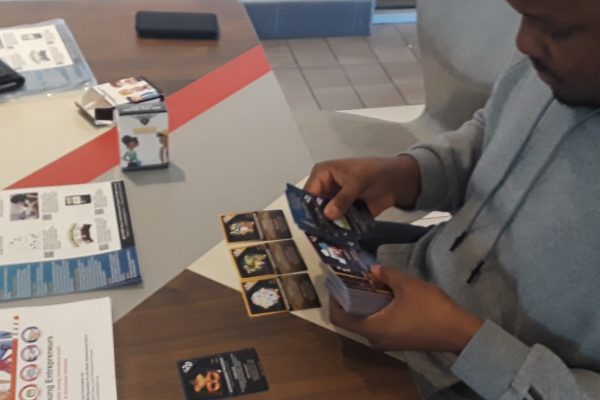 Digital Badges & Skillcoin Rewards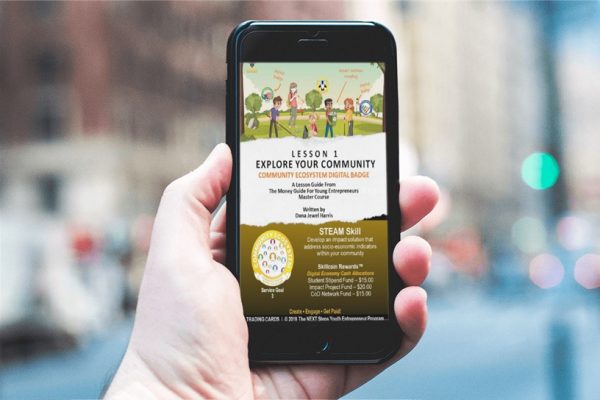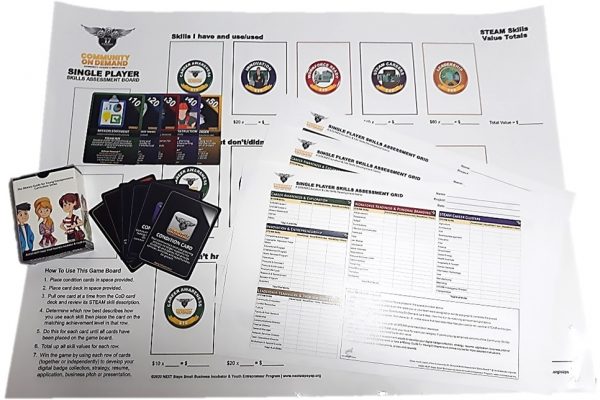 Work-Based Learning Opportunities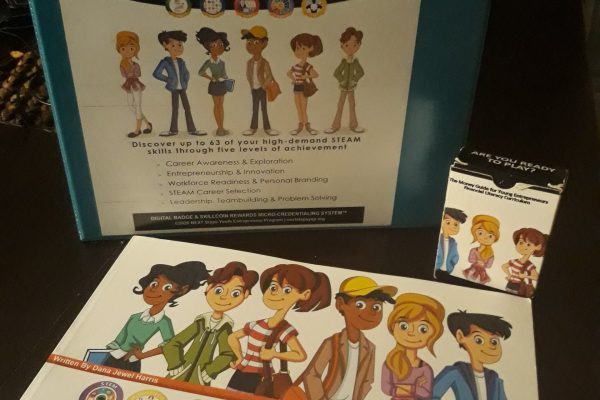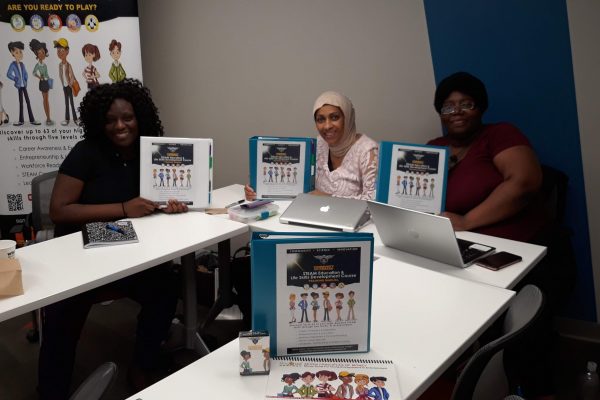 Pop Shop Affiliate Commissions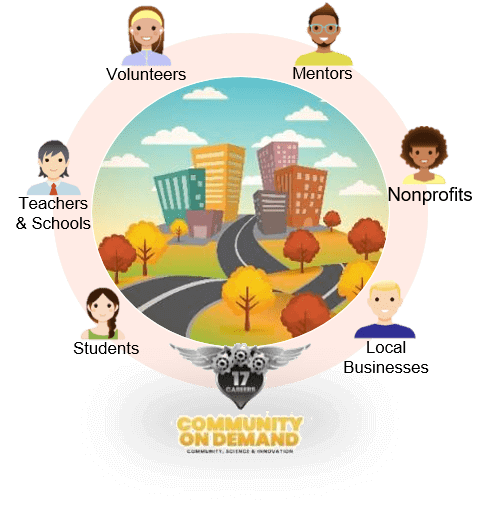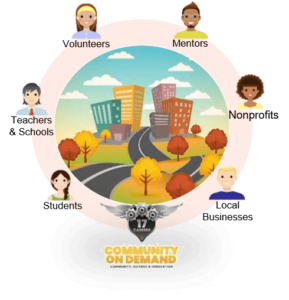 Become A Contributing Member of our Digital Society
Membership Levels & Benefits
Get a FREE General Membership when you purchase any of our learning tools. Enhance your game play and get additional perks by upgrading your membership level.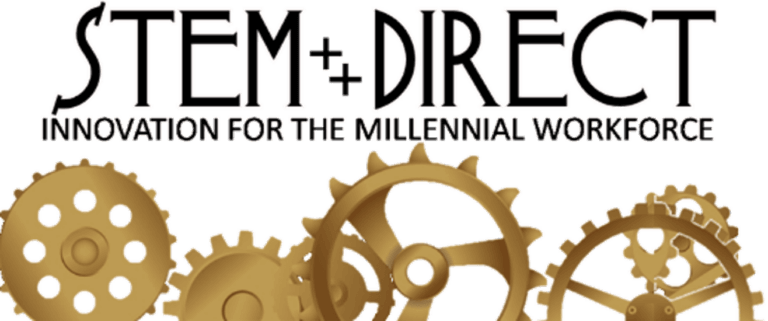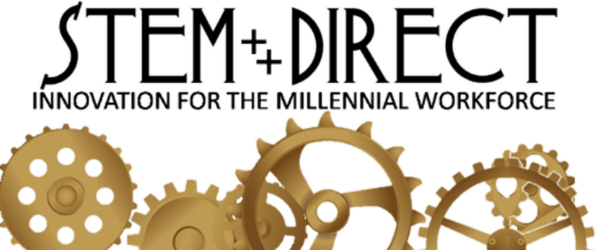 "Bridging the communications gap between the education and business communities"
The STEM Direct Youth Chamber of Commerce
Official Membership Organization of The Community On Demand Digital Society