Do Better • Think Bigger • Share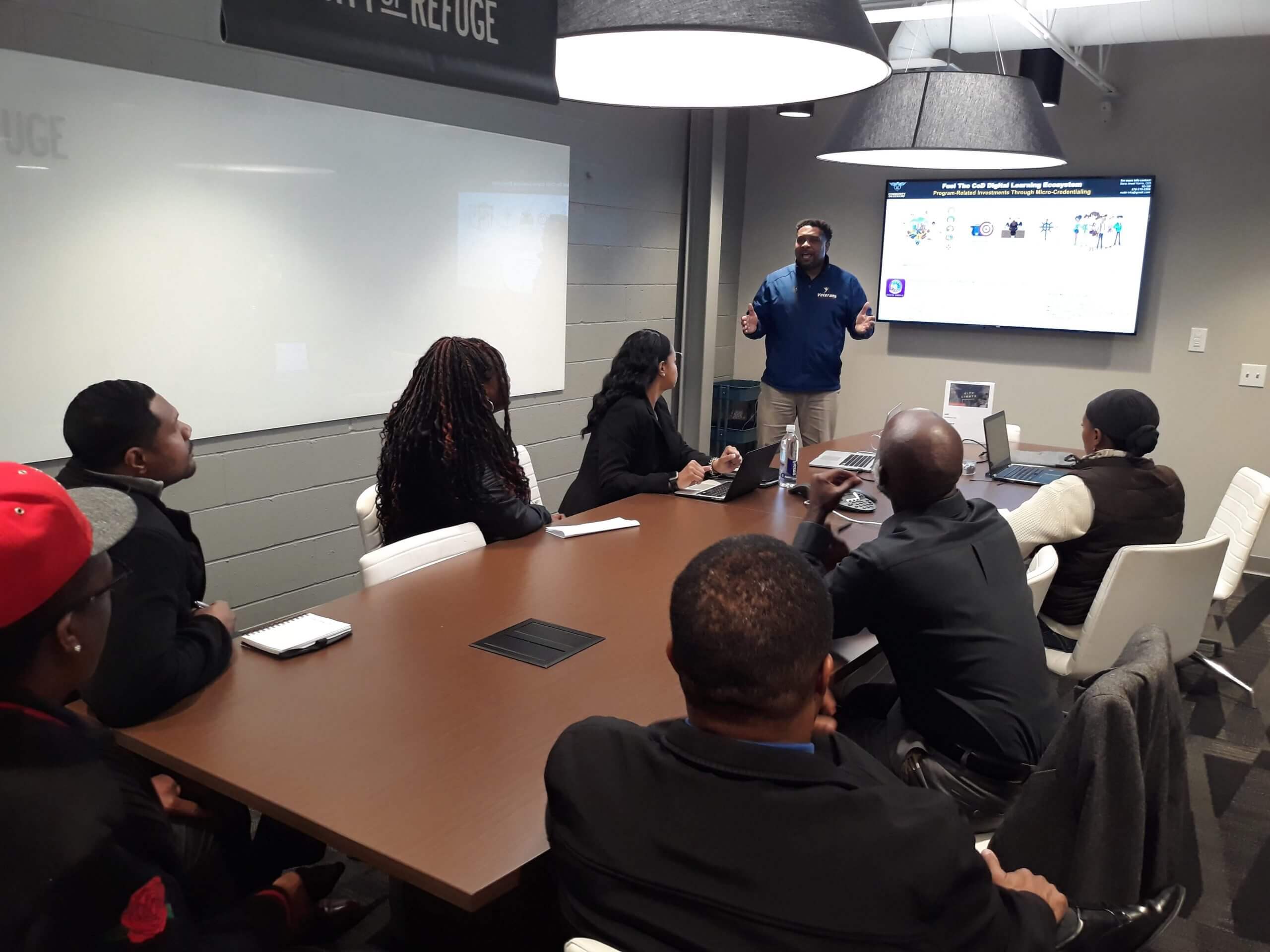 Become A Contributing Member of our Digital Society

Join the STEM Direct Youth Chamber of Commerce to gain access to resources that will help you play and win The Community On Demand card game!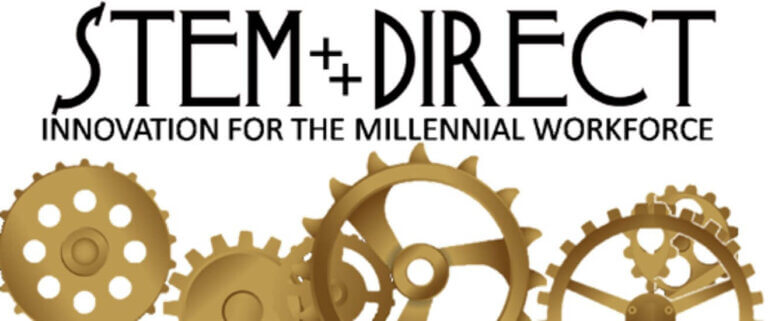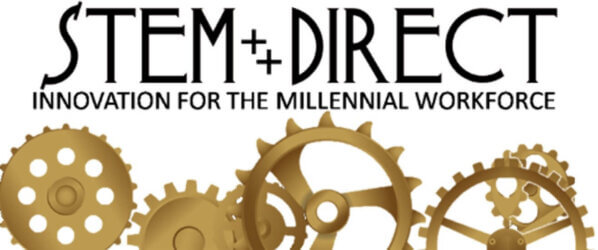 Membership
 The STEM Direct Youth Chamber of Commerce
A Registered Member of the


The mission of the STEM Direct Youth Chamber of Commerce is to use the Community On Demand game as a flexible, blended-learning employment solution that ensures young people are provided with the resources and safe learning environments they need to strengthen their employability skills and prepare for the workforce.
Member Activities
Individual & Team Game Play
Members of The STEM Direct Youth Chamber of Commerce can play Community On Demand two ways: Individual or JEM Team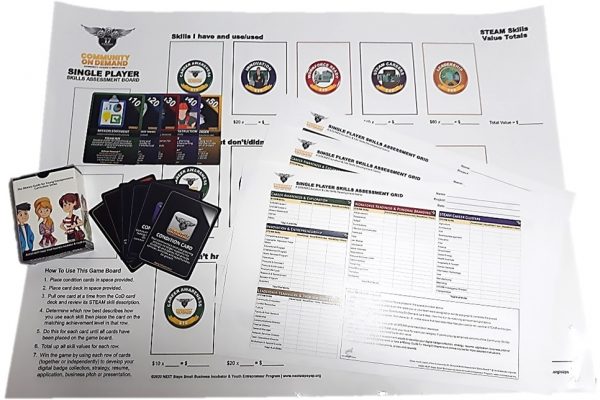 Individual Game Play
Conduct STEAM skills self-assessment activities using the Community On Demand card deck, game board and skills assessment worksheets.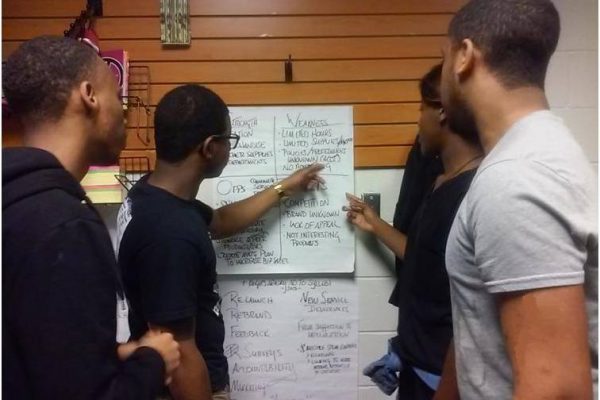 Team Game Play
Form/Join a Junior Executive Management (JEM) Team to develop and implement an innovative impact solution as a work-based learning experience and/or social venture.
Mentors, Educators & Employers
Provide educational and instructional support by incorporating Community On Demand into your existing training program or by becoming a certified trainer.
Sponsors, Donors & Investors
Have fun with your philanthropy!  Make your commitment to STEAM education known by contributing to our organization.
Member Benefits
Community On Demand Card Game Resources
Members of The STEM Direct Youth Chamber of Commerce include the students, educators, volunteers, STEAM mentors, nonprofit organizations and for-profit businesses that use the resources of the Community On Demand card game to develop and implement impact strategies and solutions that benefit their communities.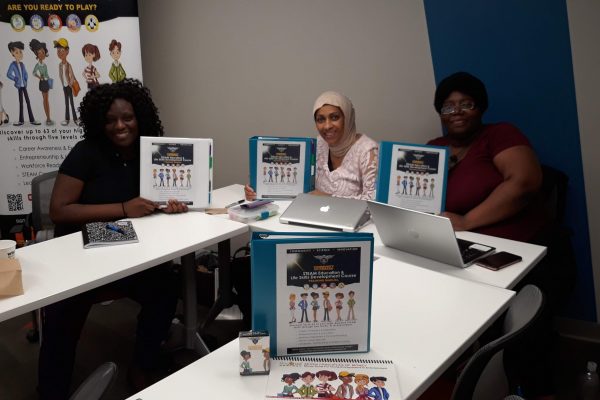 Materials
Game-Based Learning Tools To Measure Individual Growth and Team-Building Skills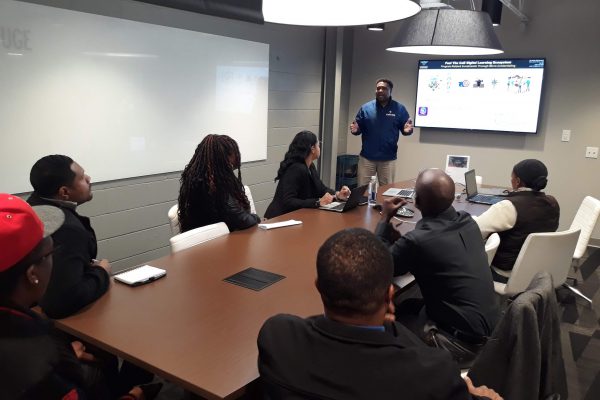 Guidance
Mentorship, Leadership Training & Work-based Learning Opportunities To Increase Real-World Experiences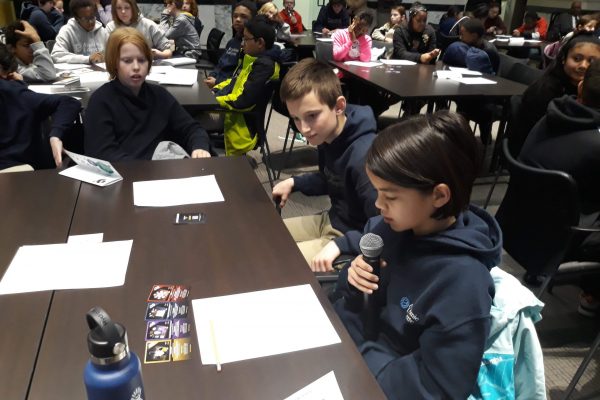 Growth
Career Exploration, Competitions & Career Fairs To Support Innovation & Entrepreneurship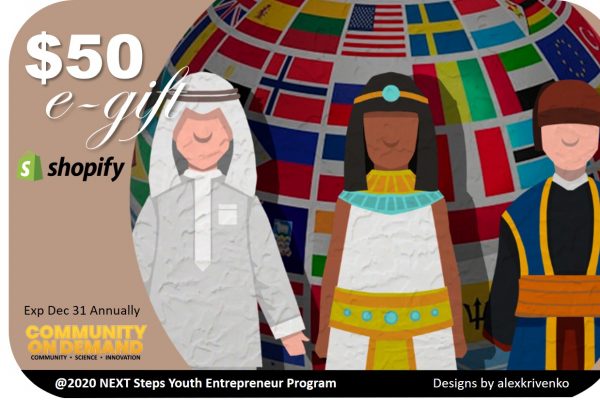 Support
Sponsorships, Donations & Financial Literacy Courses To Provide Innovative Funding Opportunities
Member Levels
Annual Fees
Click image to learn more about each membership level
Check The FAQs
Here's a List of our Frequently Asked Questions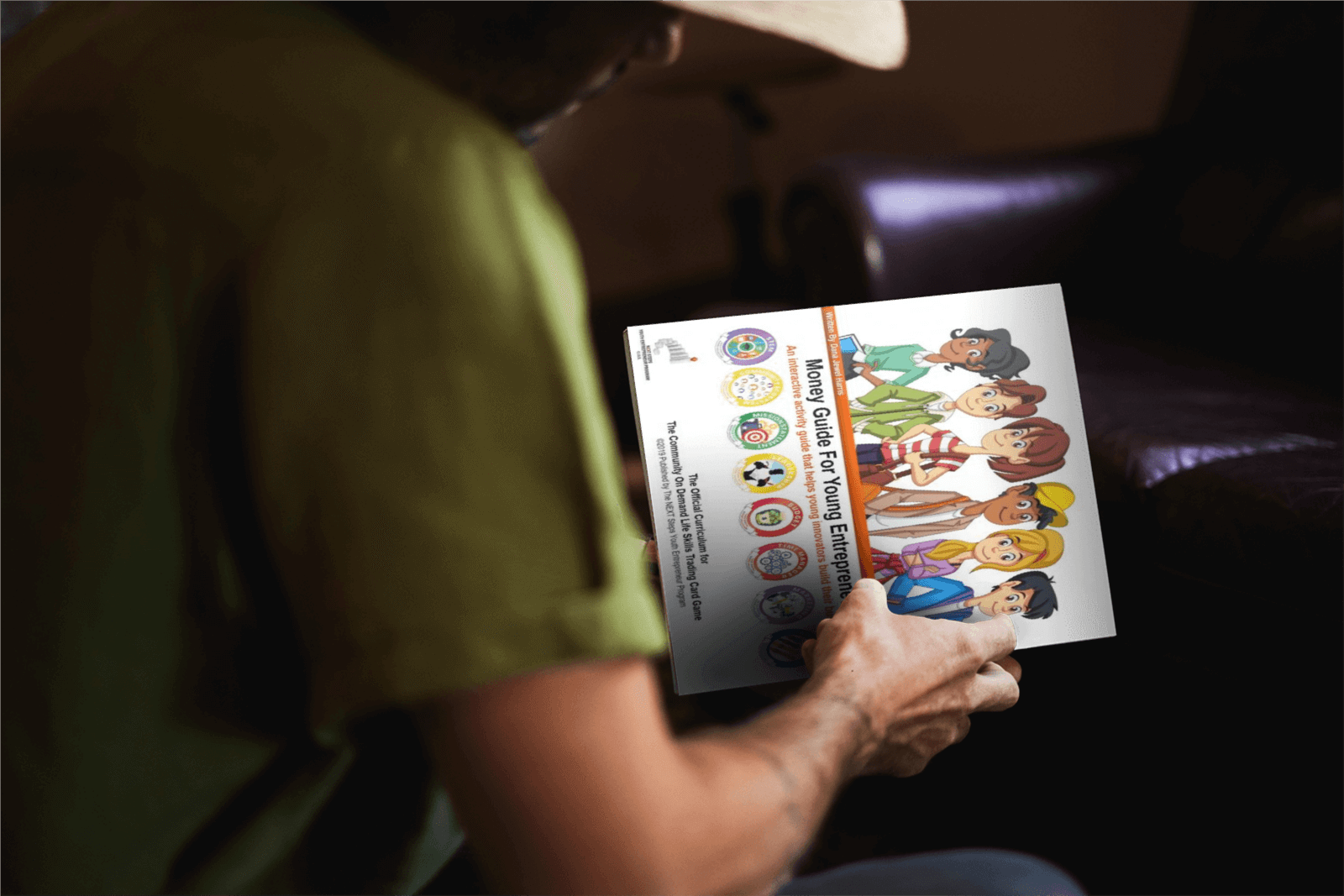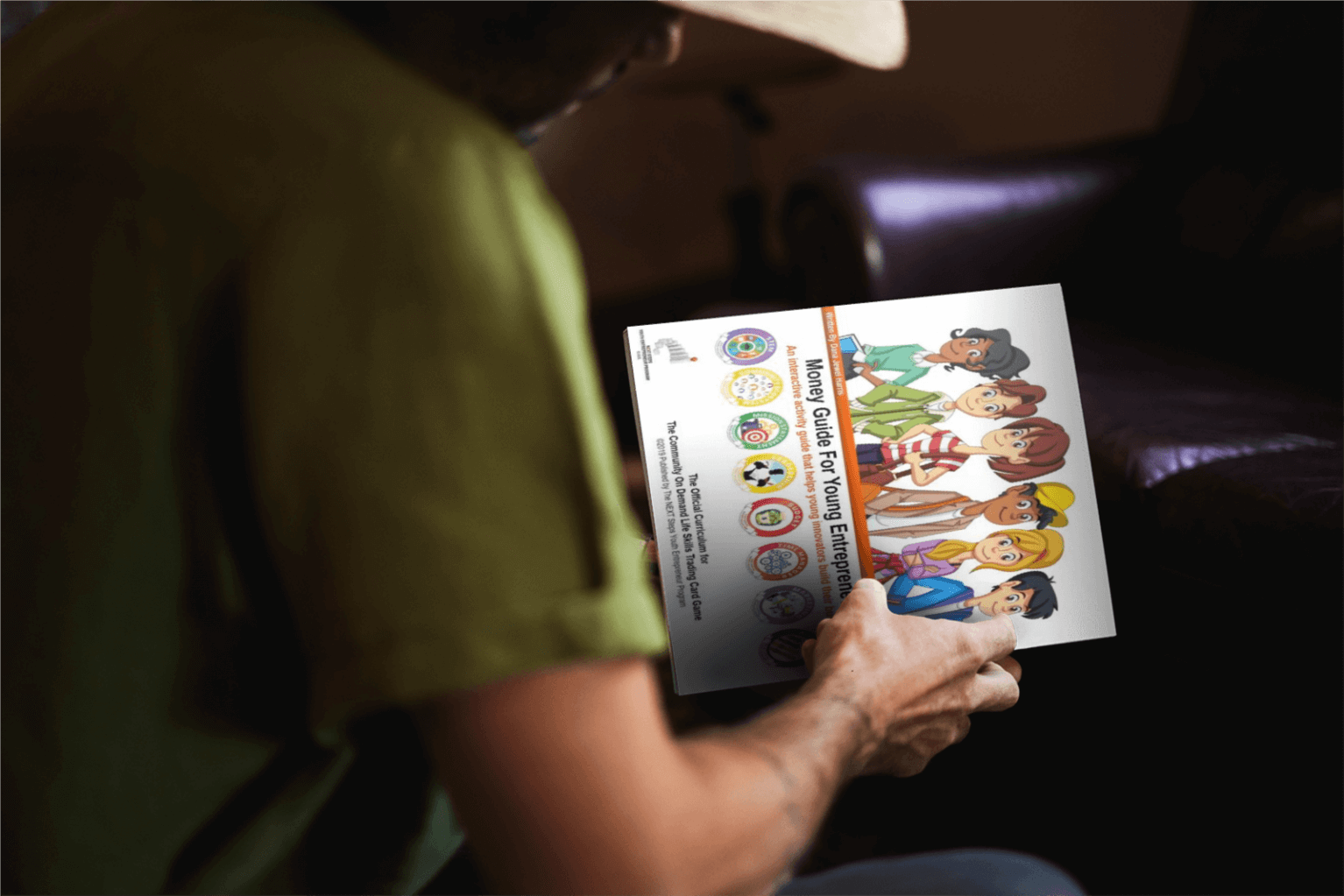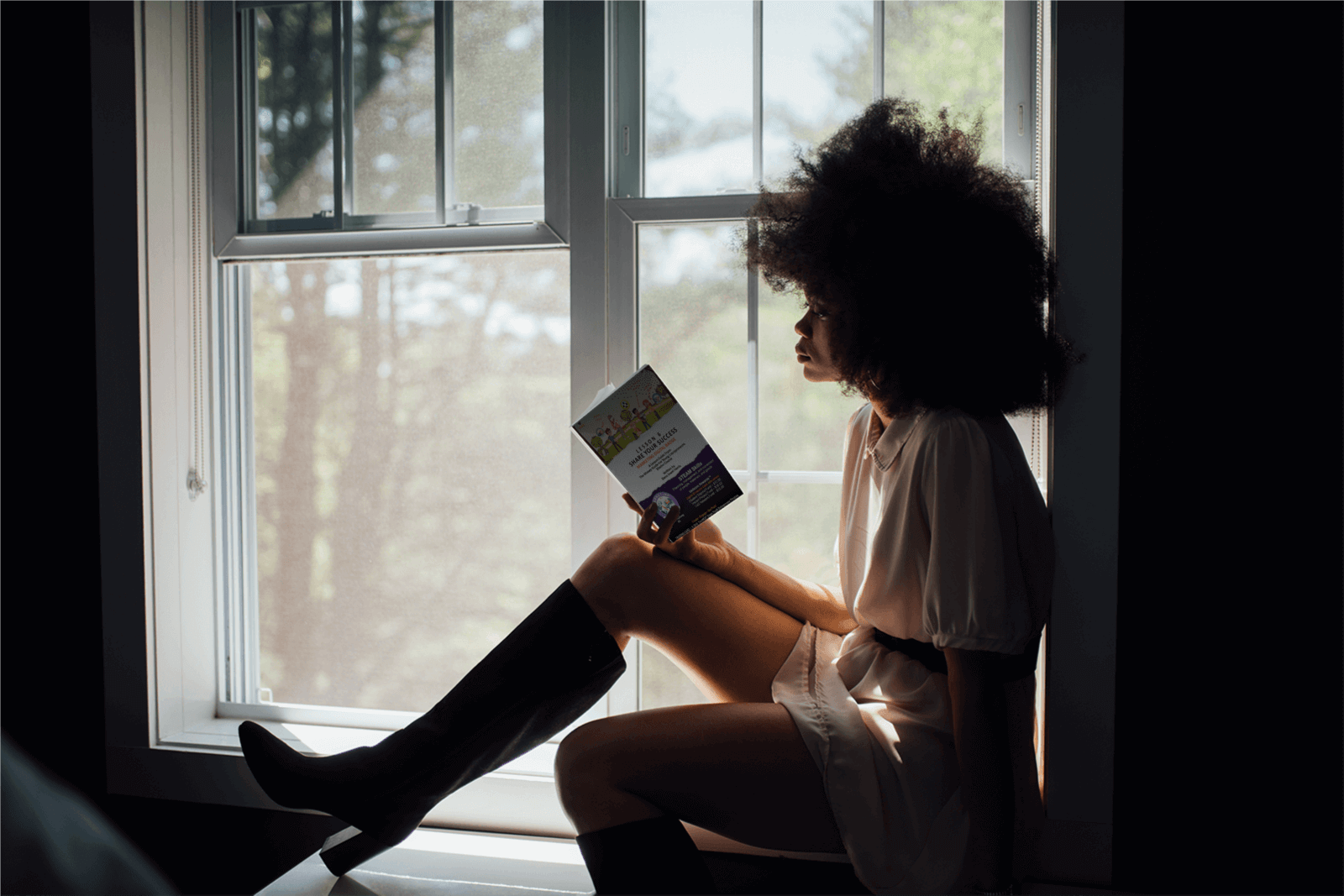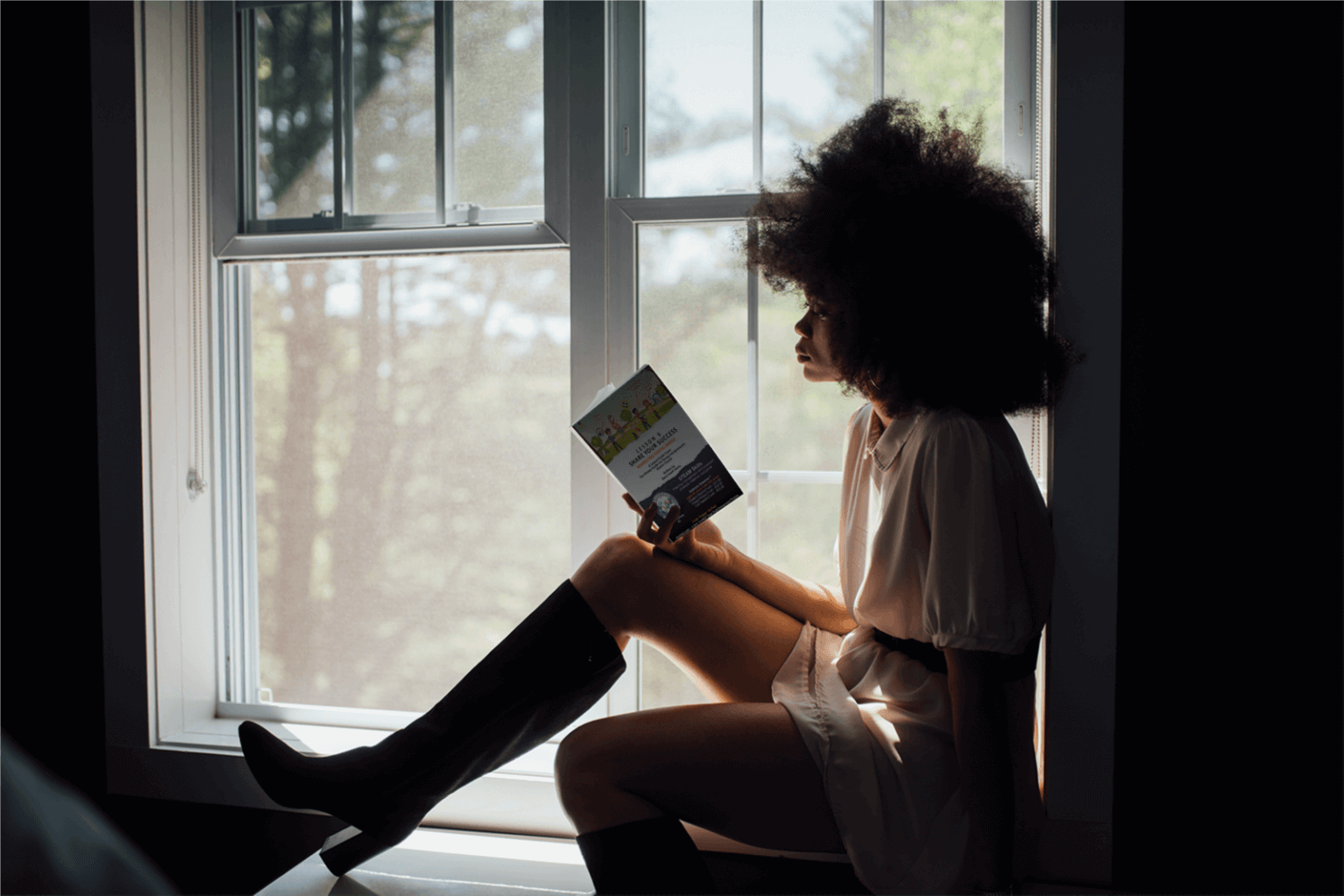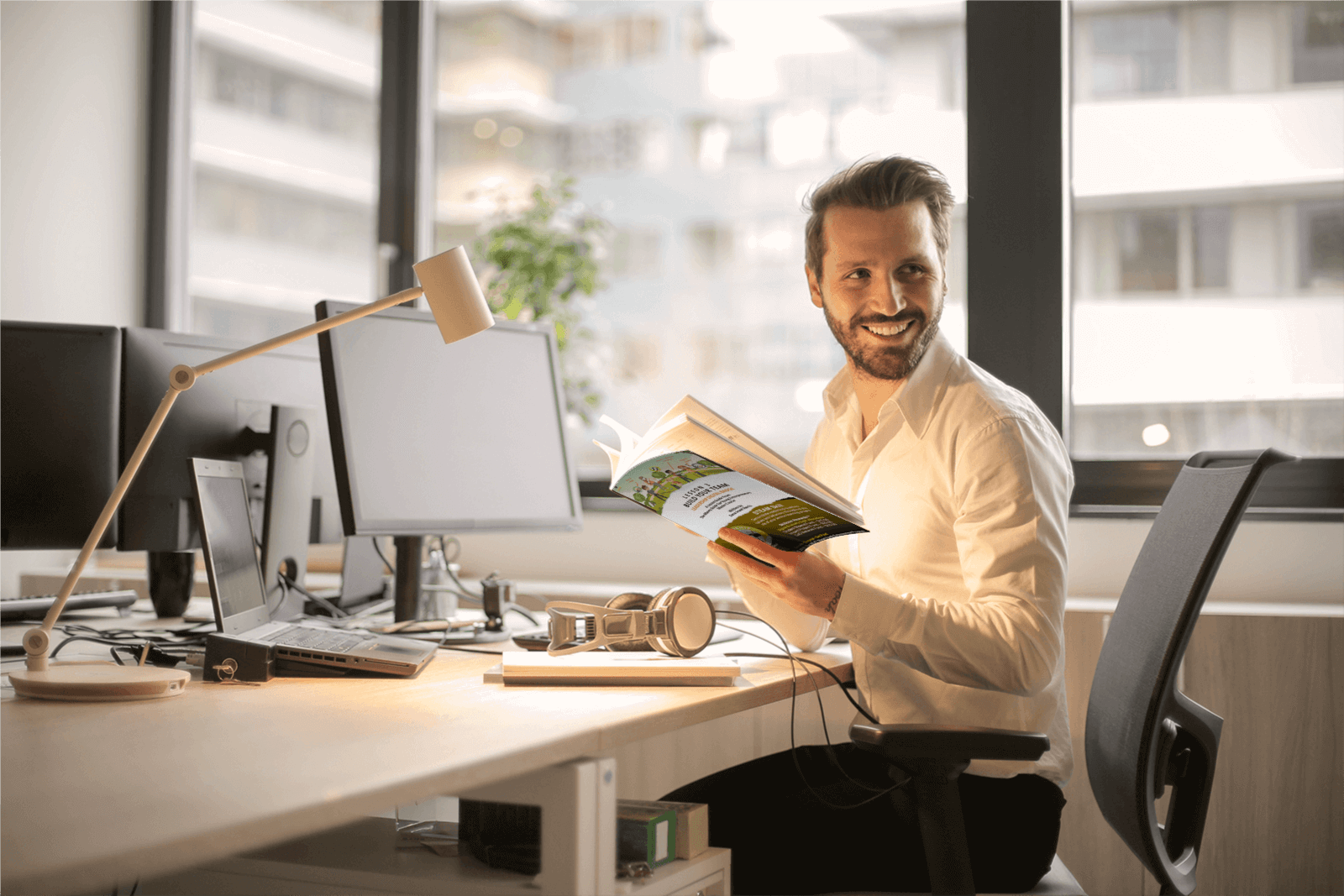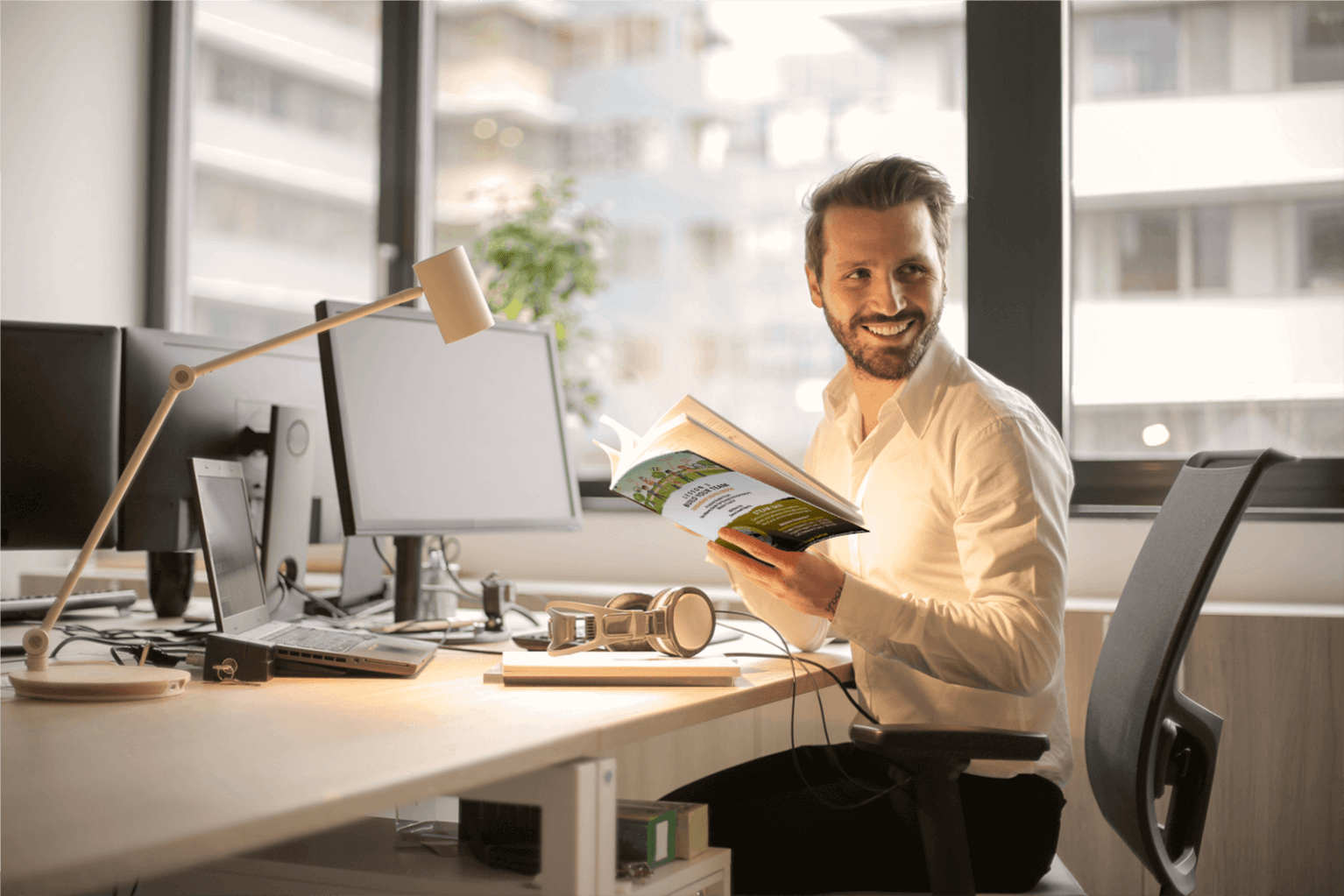 Engage. Empower. Employ.
We offer financial literacy programs and services that bridge the communications gap between the education and business communities
Download our FREE fact sheet to learn how our innovative edtech platform is the solution that helps our Partners In Education.
FREE REPORT: Community On Demand Fact Sheet
I want to know more!