Description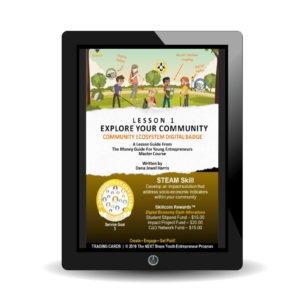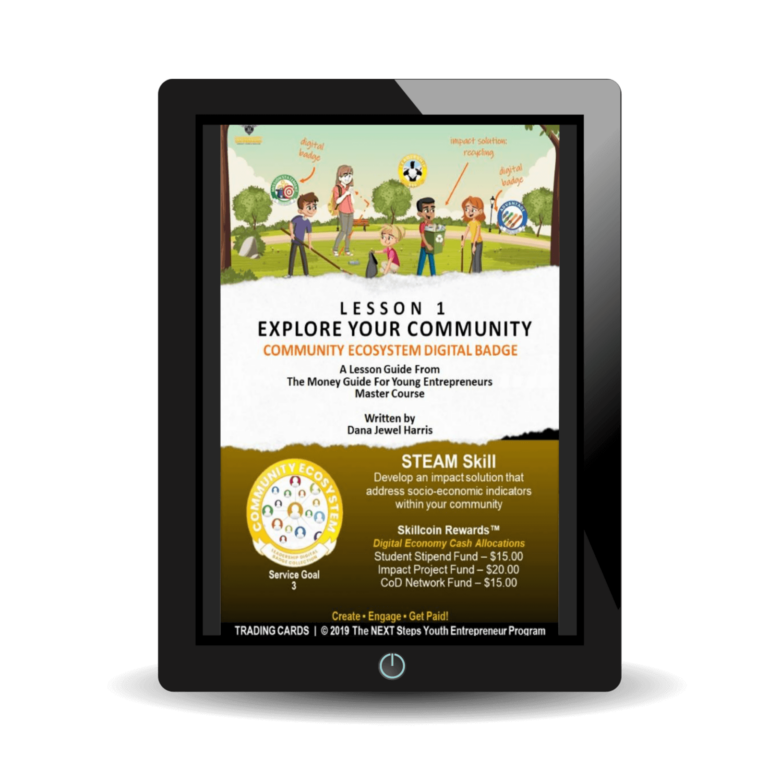 LESSON 1. EXPLORE YOUR COMMUNITY
$19.99 per person
In this lesson, you will learn how to:
Develop an impact solution that addresses a socio-economic condition within your community.
Research and identify the organizations that can help address socio-economic conditions within your community.
Use digital and social media to map your community's ecosystem.
Demonstrate your ability to identify opportunities for growth, success & sustainability that exist within your community.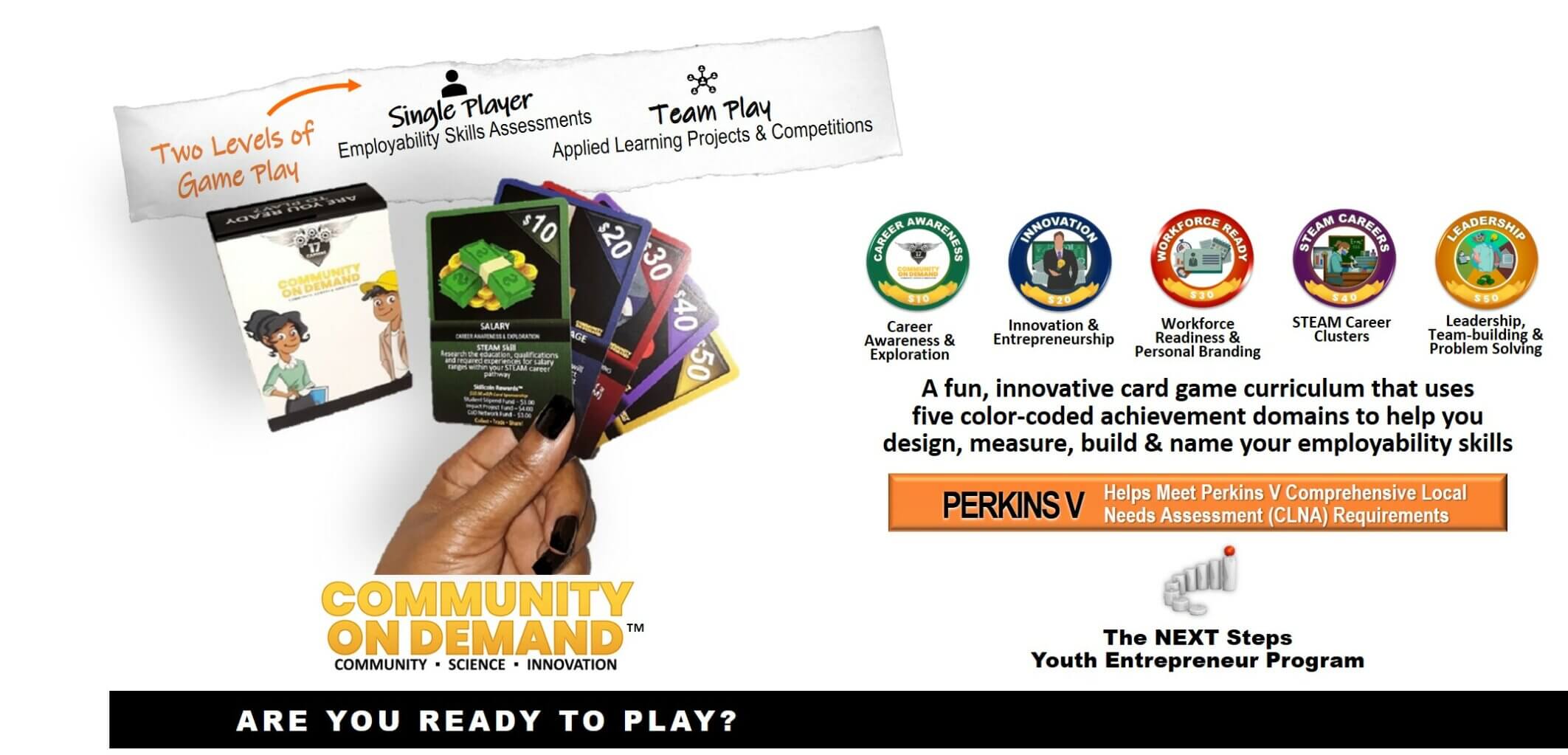 Purchase All Game Pieces of
The Community On Demand  Card Game
Professional development and leadership training workshops available.