Description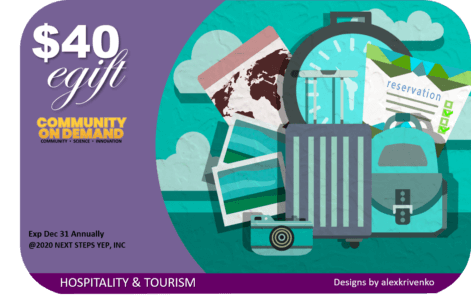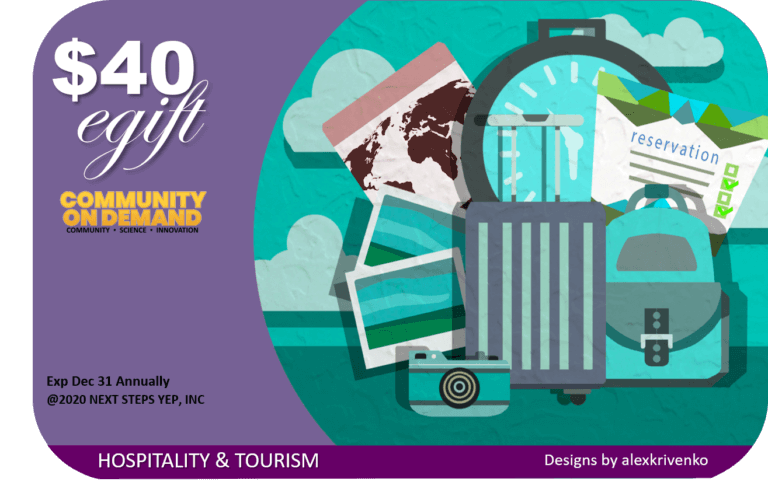 HOSPITALITY & TOURISM EGIFT CARD
$40.00 Sponsorship
Invest in learners that are exploring careers in the management, marketing & operations of restaurants and other lodging, attractions, travel & recreation events as they complete their service-learning project(s).

Career Pathways
Explore the major segments of the travel industry.
Examine the products, services, and packages offered to business and leisure travelers by different types of businesses within the industry.
Understand the leadership and supervision of employees in the travel, tourism, and hospitality industries as well as the management of operations in this industry.
Investigate the management level decision-making skills required for success in hotel/lodging, human resources, food and beverage, and travel/tourism operations.
Investigate trends, technology, and customs in the hospitality industry while focusing on the development of customer service skills.
Utilizing current technology, the Internet, interesting digital media (e.g., textual, graphical, audio, visual, and interactive elements), and software packages to develop a tour package and marketing plan for a selected niche market that incorporates appropriate promotional and pricing strategies, thus ensuring business profitability.
STEAM Education eGift Card Gallery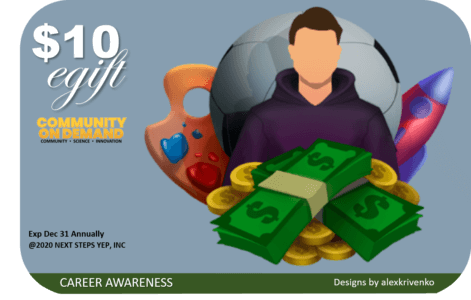 Triple Your Impact.  Use our STEAM Education eGift cards to purchase community shares, reward student achievement, and make tax-deductible investments in skills development training that can positively impact the triple bottom line of your team, project or company. 
Each eGift card has a profile page that lists the service goals, Skillcoin Rewards™ allocations, digital media sharing links, and funding allocations as listed in the charts below: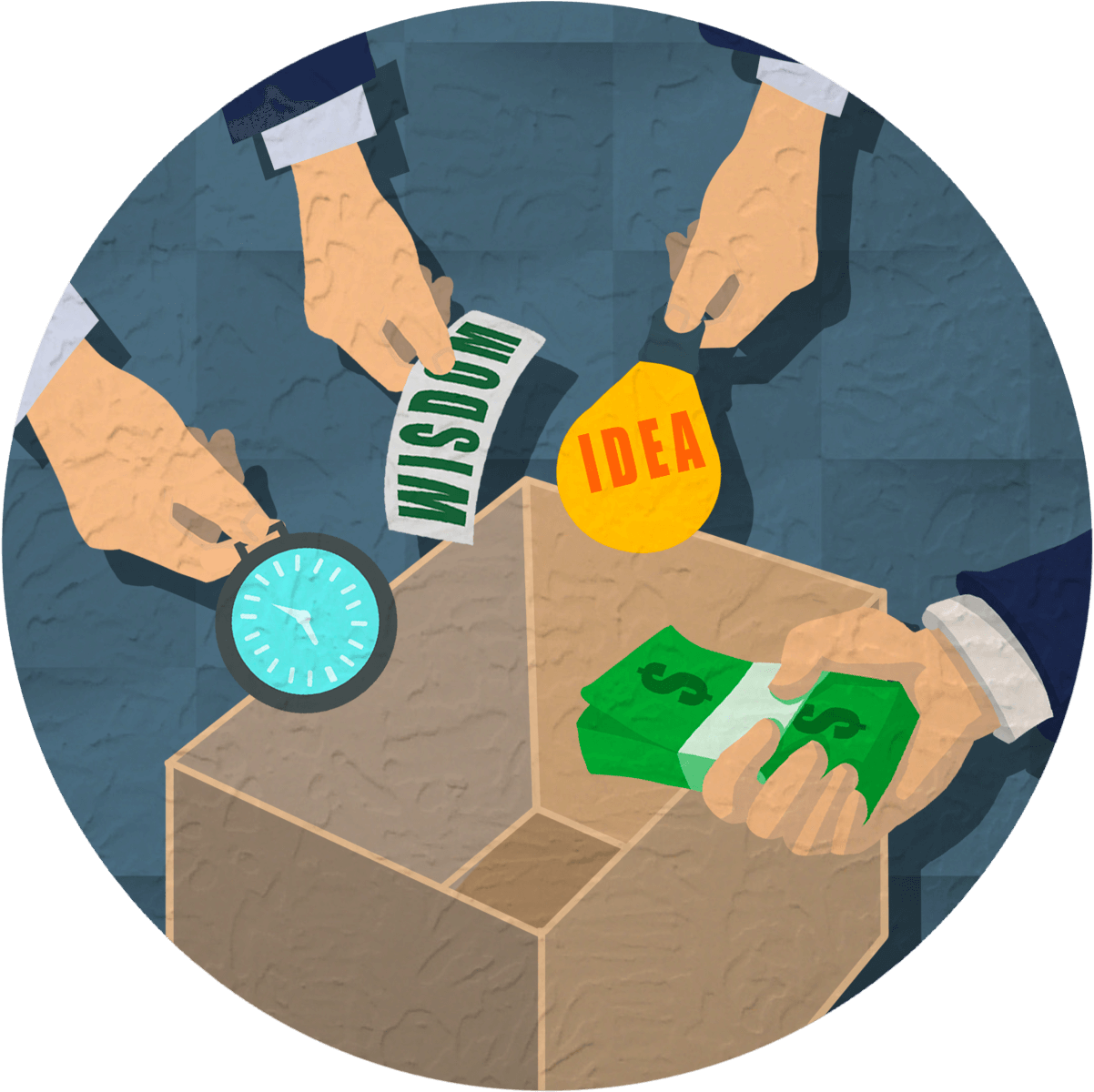 REWARD
30% of all eGift card sponsorships are allocated to a Student Stipend Fund to provide scholarships, grants, cash stipends and donations.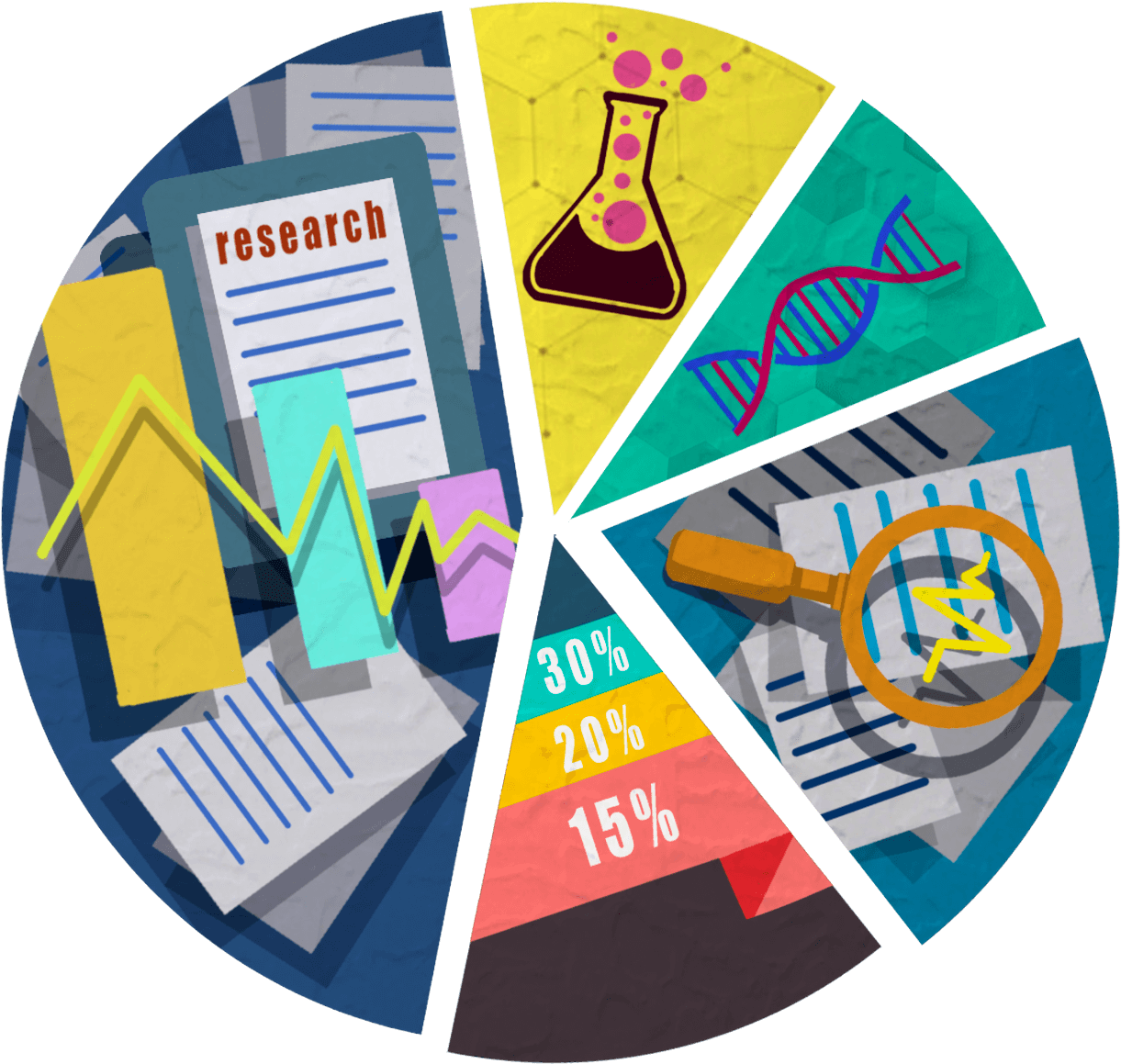 FUND
40% of all eGift card sponsorships go to our Impact Project Fund to create operating budgets for service-learning projects.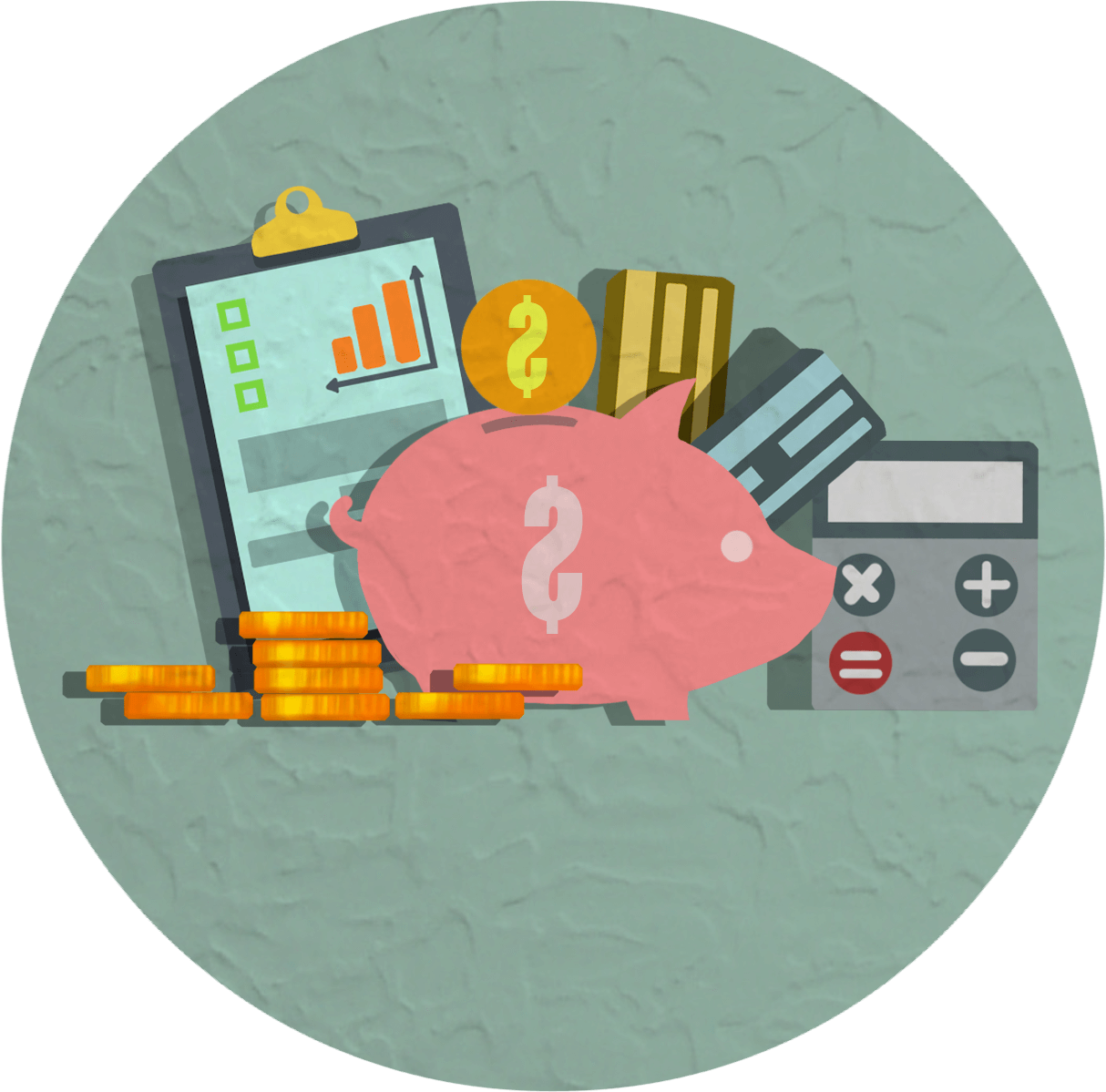 INVEST
30% of all eGift card sponsorships go to our CoD Network Fund to support start-ups, special events and social ventures.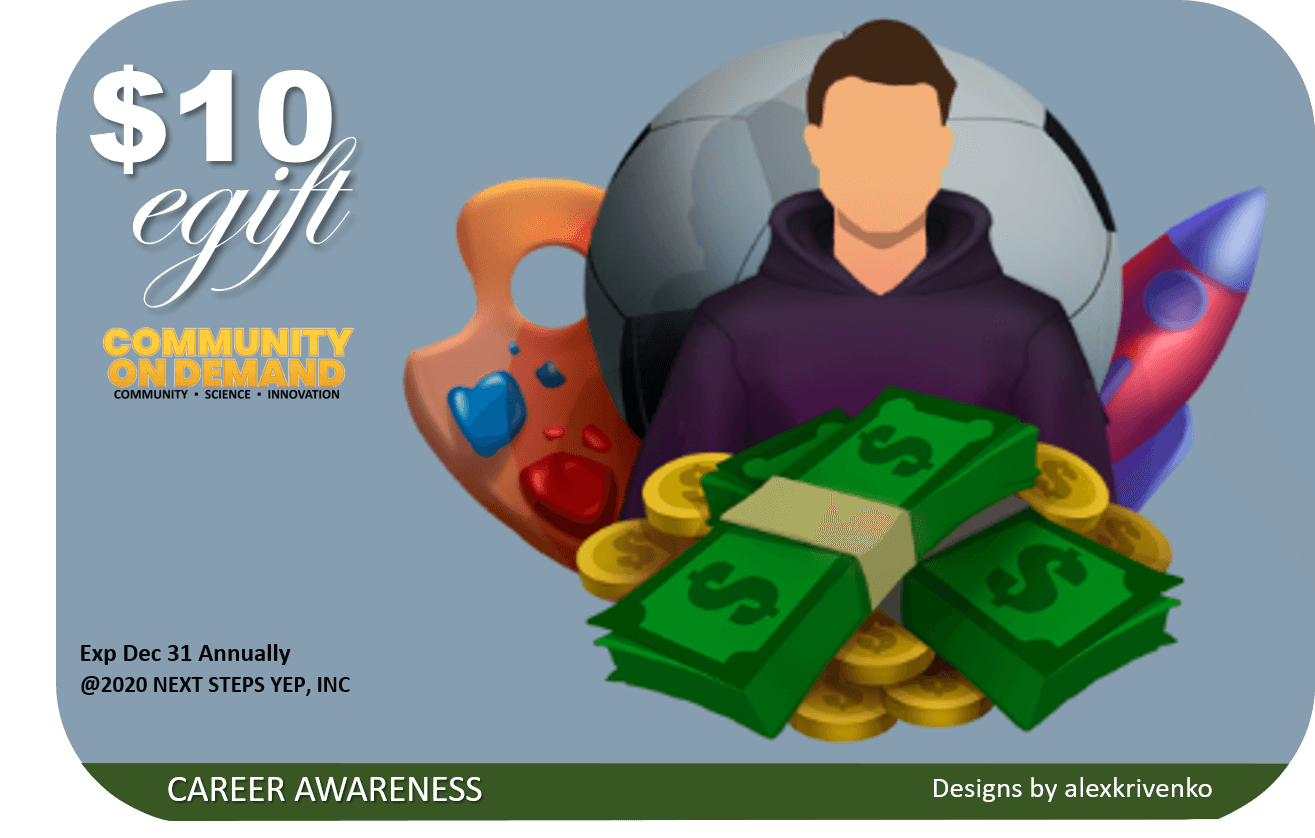 Sponsor $10.00 egift cards to help fund projects that provide learners with opportunities to assess and strengthen their readiness for college and career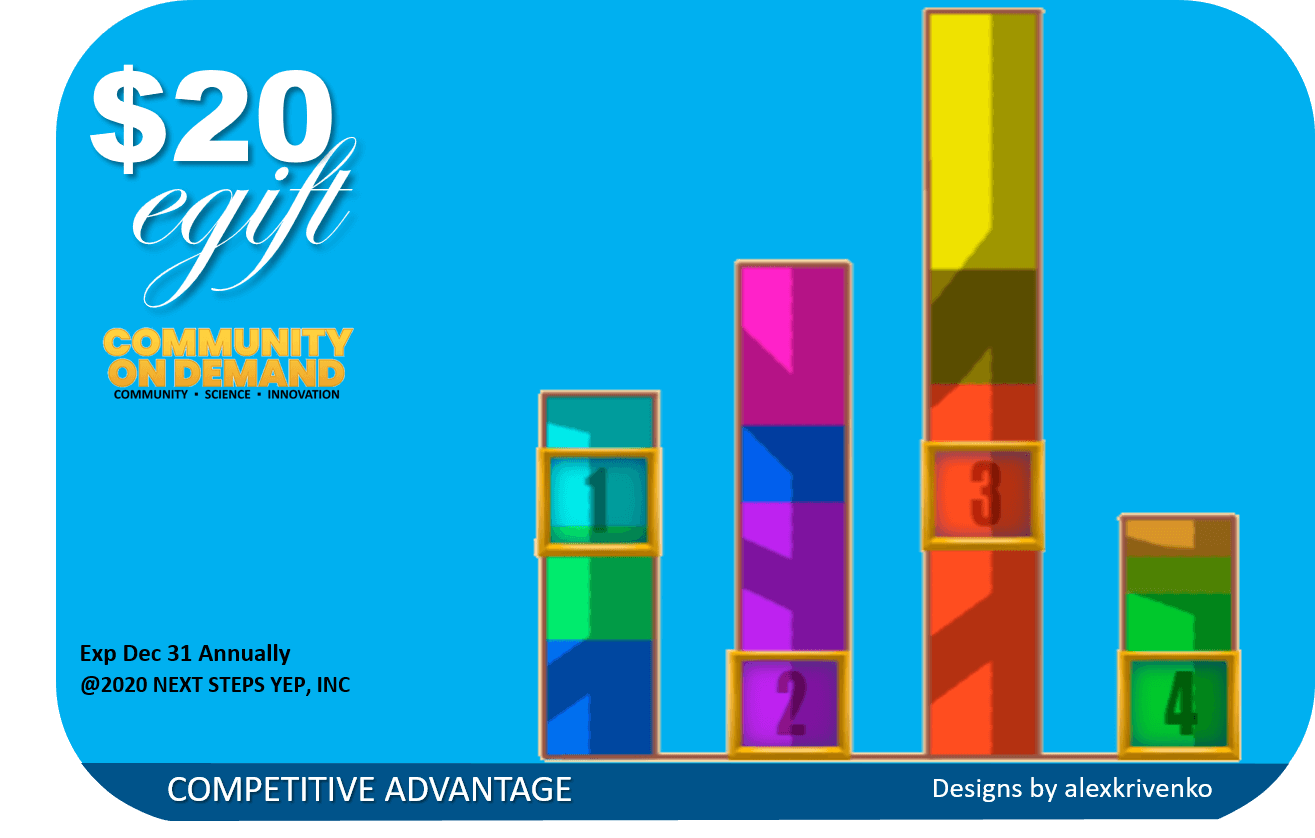 Sponsor $20.00 egift cards to help fund projects that provide learners with opportunities to create impact solutions and social ventures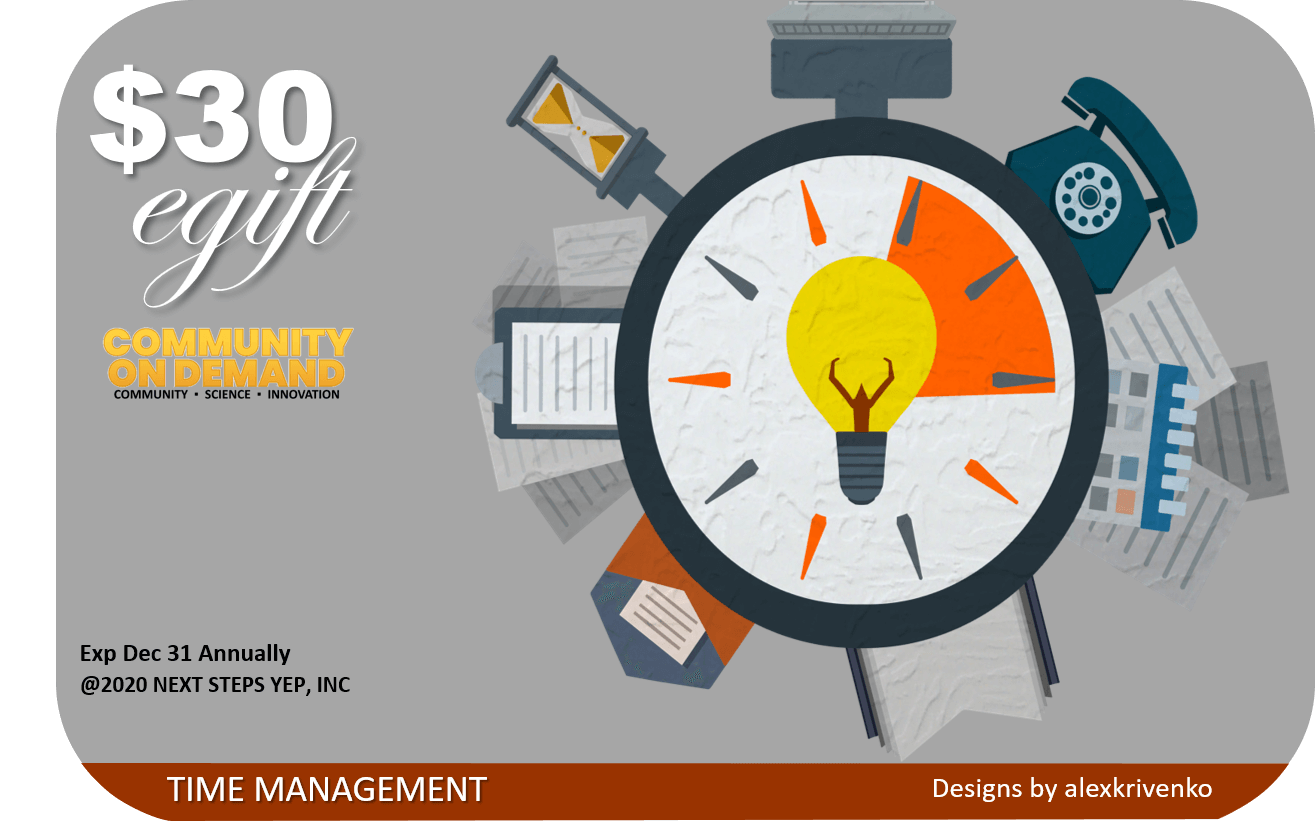 Sponsor $30.00 egift cards to help fund projects that provide learners with opportunities to develop their high-demand employability skills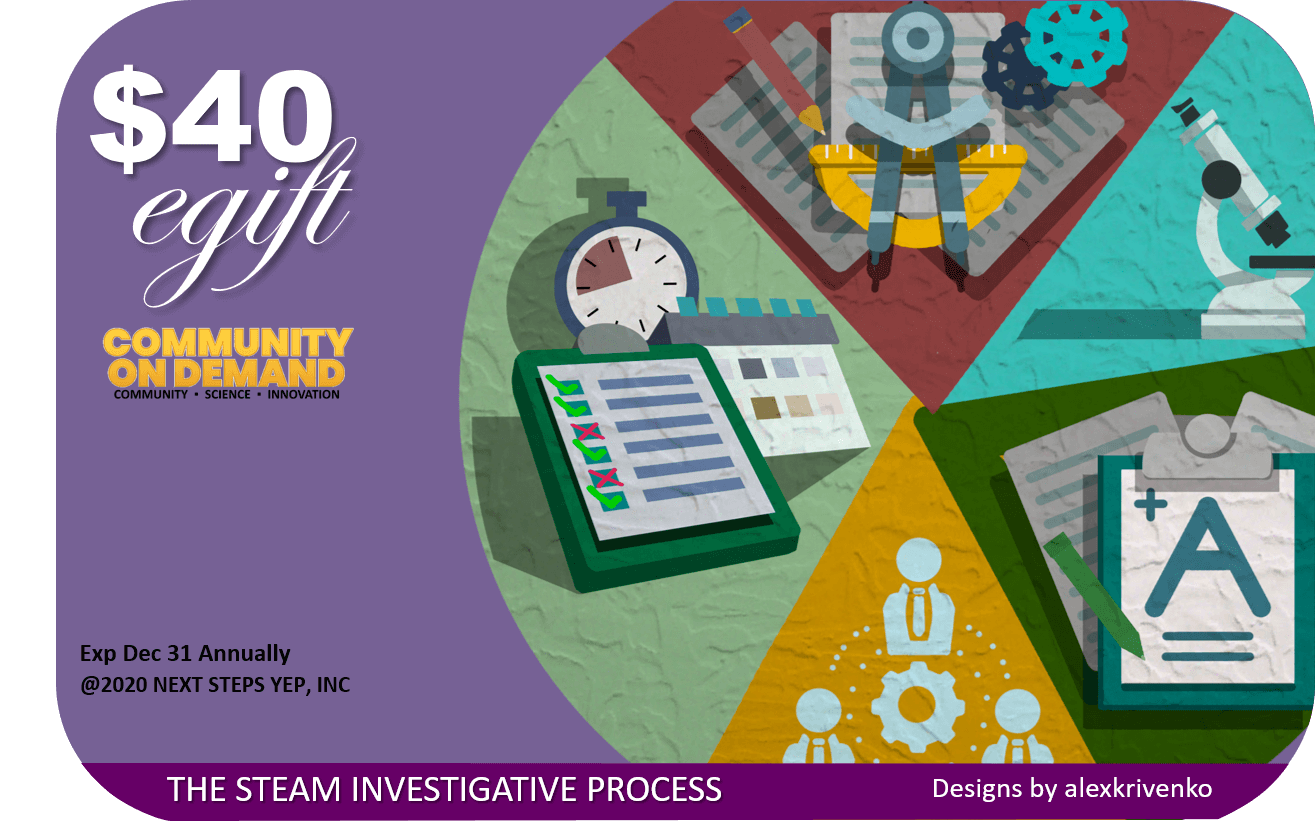 Sponsor $40.00 egift cards to help fund projects that provide learners with opportunities to participate in enhanced work-based learning experiences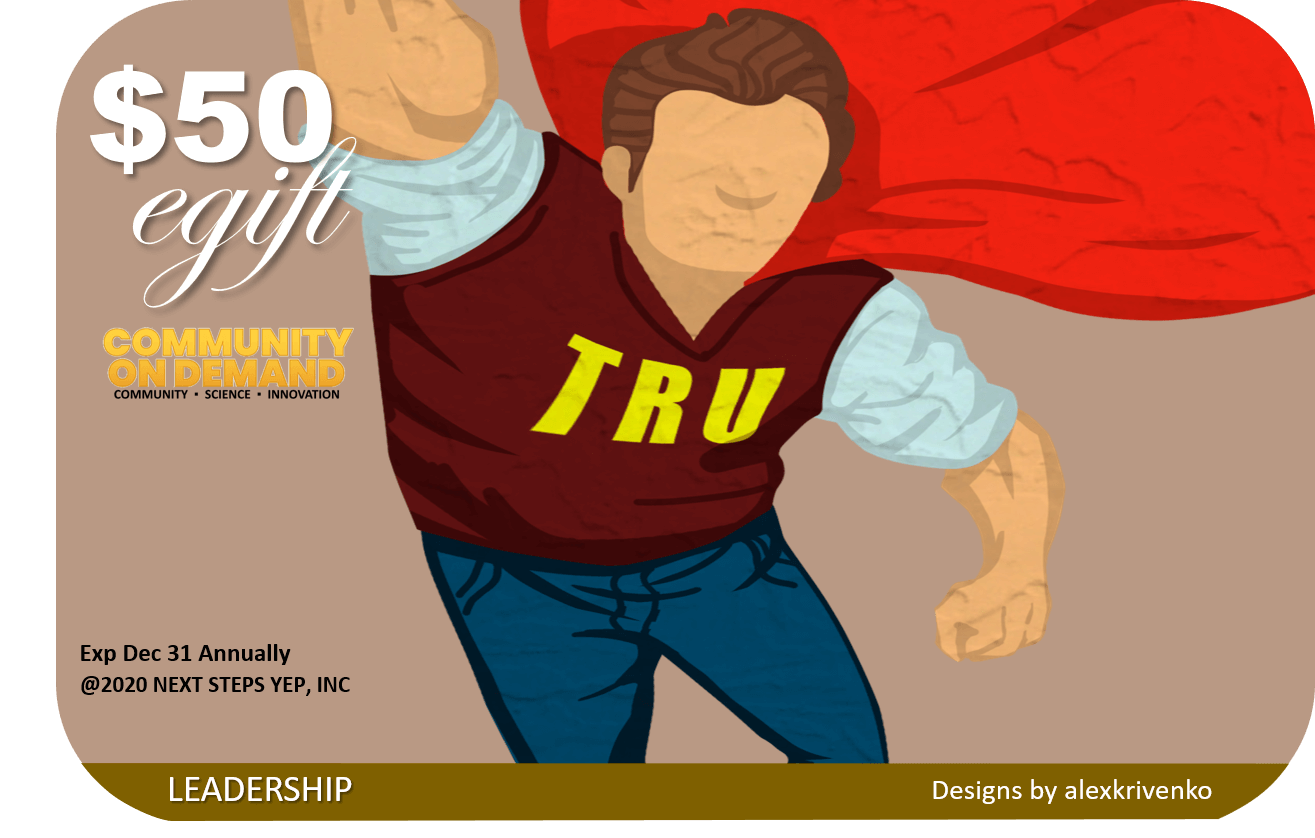 Sponsor $50.00 egift cards to help fund projects that provide learners with opportunities to develop 11 leadership and decision-making skills