The Revolution of STEAM Education
Through Financial Literacy ▪ Blockchain Technology ▪ Entertainment ▪ Entrepreneurship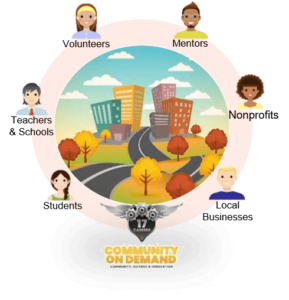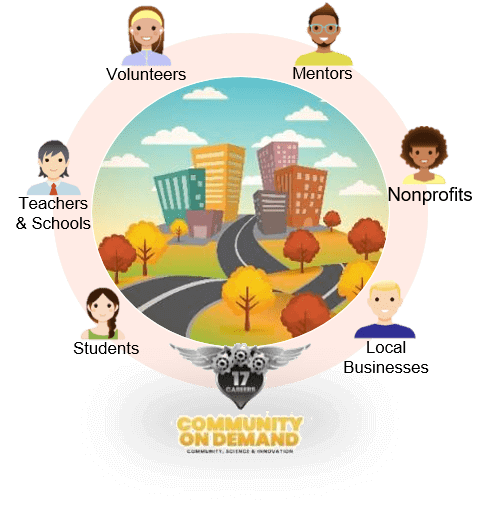 The Official Membership Program of the STEM Direct Youth Chamber of Commerce
The official engagement platform for the STEM Direct Youth Chamber of Commerce
membership@nextstepsyep.org
https://nextstepsyep.org/oi/nspie
Students
Volunteers
Mentors
Nonprofit Organizatons
Local Businesses (For-Profit)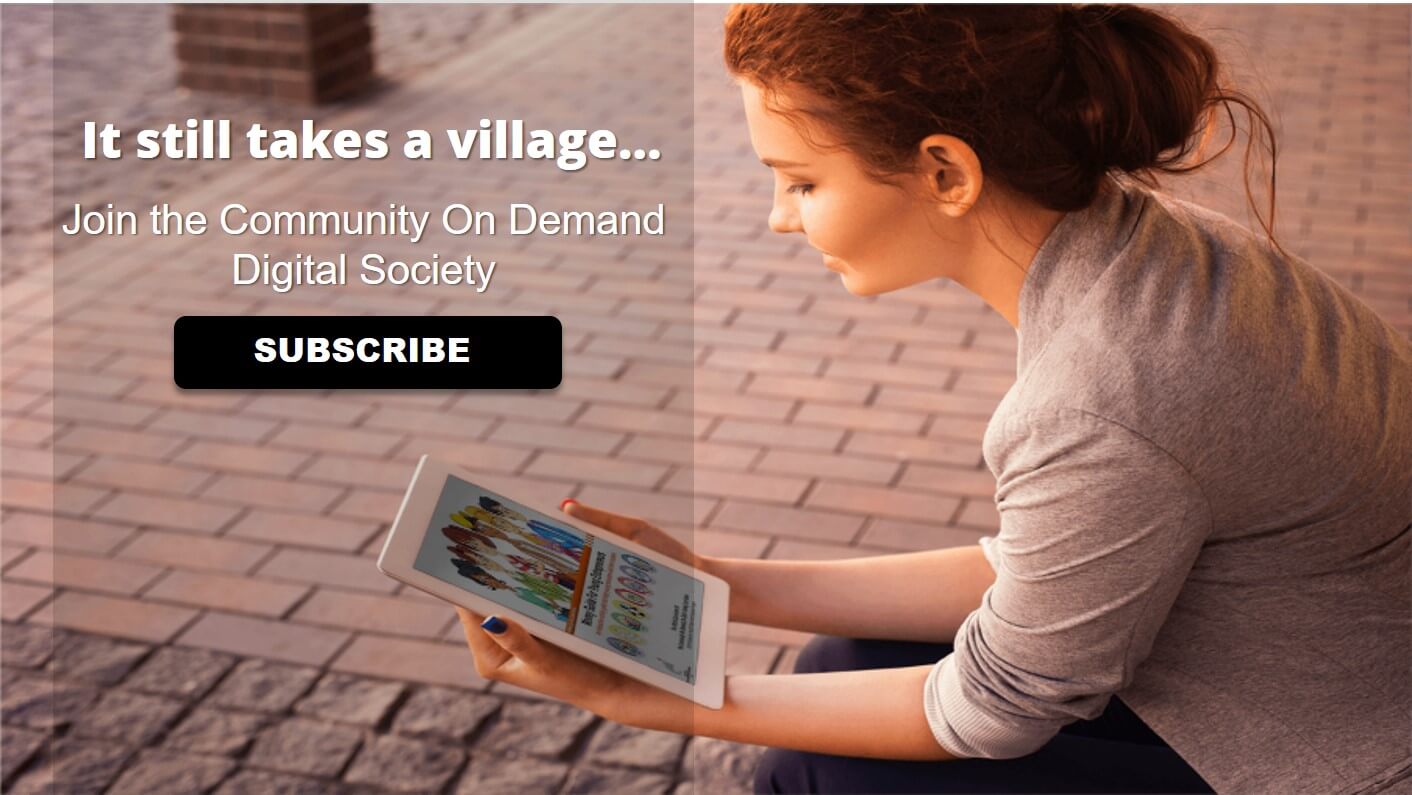 I want to know more!
I'd like to request a FREE consultation

A Veteran-Led STEAM Entrepreneurship & Skills Development System
for K-12 Youth, Young Adults, STEAM Educators & Lifelong Learners
Serving Families & Communities Since 2008
The Revolution of STEAM Education
Through Financial Literacy ▪ Blockchain Technology ▪ Entertainment ▪ Entrepreneurship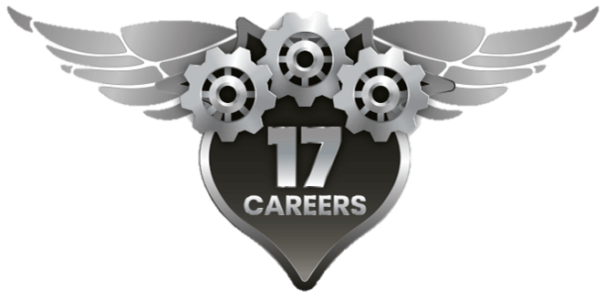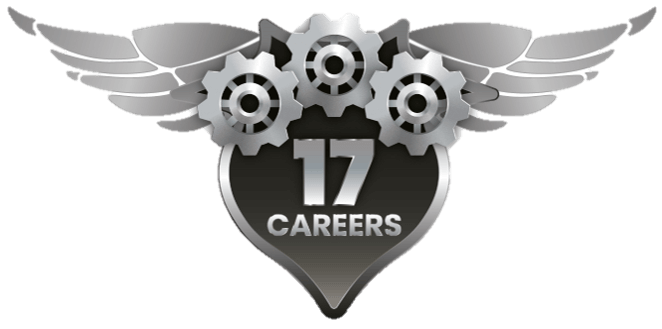 The New Digital Media & Education Technology Solution
For Collective Impact
We coordinate workplace experiences that integrate students' career goals with instructions provided by local businesses and organizations.
events@nextstepsyep.org
communityondemand.org
HQs: Live Kanvas Studios, 5500 Oakbrook Parkway, Atlanta, GA
Pop Shop Studios
JEM TV News Team
NSPIE Affilate Program
Work-based Learning Experiences
The CoD Digital Media Network
I want to know more!
I'd like to request a FREE consultation
How To Coordinate Work-based Learning Experiences
That Strengthen High-demand STEAM Skills
Our Programs
Key Benefits:
Form a NEXT Steps Partners In Education Network to create effective community engagement strategies
Learn the secret behind our signature Community Involvement Growth Strategy (CIGS) Model
Get all the details on how to immediately get started creating your own Community On Demand community engagement strategy
FREE REPORT
Click here to learn more about Community On Demand
YES! I'm ready to discover how to coordinate work-based learning experiences that strengthen high-demand STEAM skills and create effective community engagement strategies! Please send my Free Report now.
We respect your email privacy!
———————————————————————————
Contact Us for more information. See our Privacy Policy and Terms & Conditions
(c) Copyright 2020. NEXT Steps Youth Entrepreneur Program. All Rights Reserved
Our 2020 Partners In Education
[logo-carousel id=2019-2020-nspies]

A Veteran-Led STEAM Entrepreneurship & Skills Development System
for K-12 Youth, Young Adults, STEAM Educators & Lifelong Learners
Serving Families & Communities Since 2008