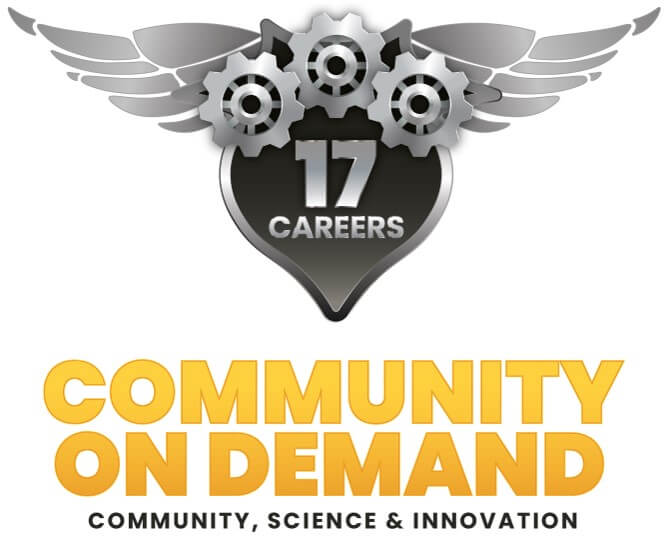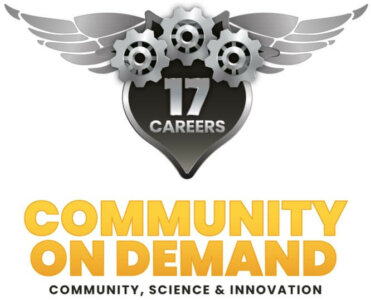 Community On Demand
Form Your Game Play Strategy
Select the best gaming strategy that meets your learning goals by choosing between single play, team play, fundraiser and social venture competitions
Key Benefits of our Affiliate, Sponsorship & Work-Based Learning Programs:
Learners are able to demonstrate their ability to promote, brand and monetize their knowledge, special abilities, interests, STEAM skills and achievements.
Learners gain real workforce experiences in the arts, communications, film, television, retail, ecommerce, marketing and business career pathways.
Learners are able to create sustainable impact solutions that benefit their communities and possibly convert them into career-building opportunities and social enterprises.
Learners earn micro-credentials and are taught how to create digital portfolios, financial portfolios, business plans and pitch decks.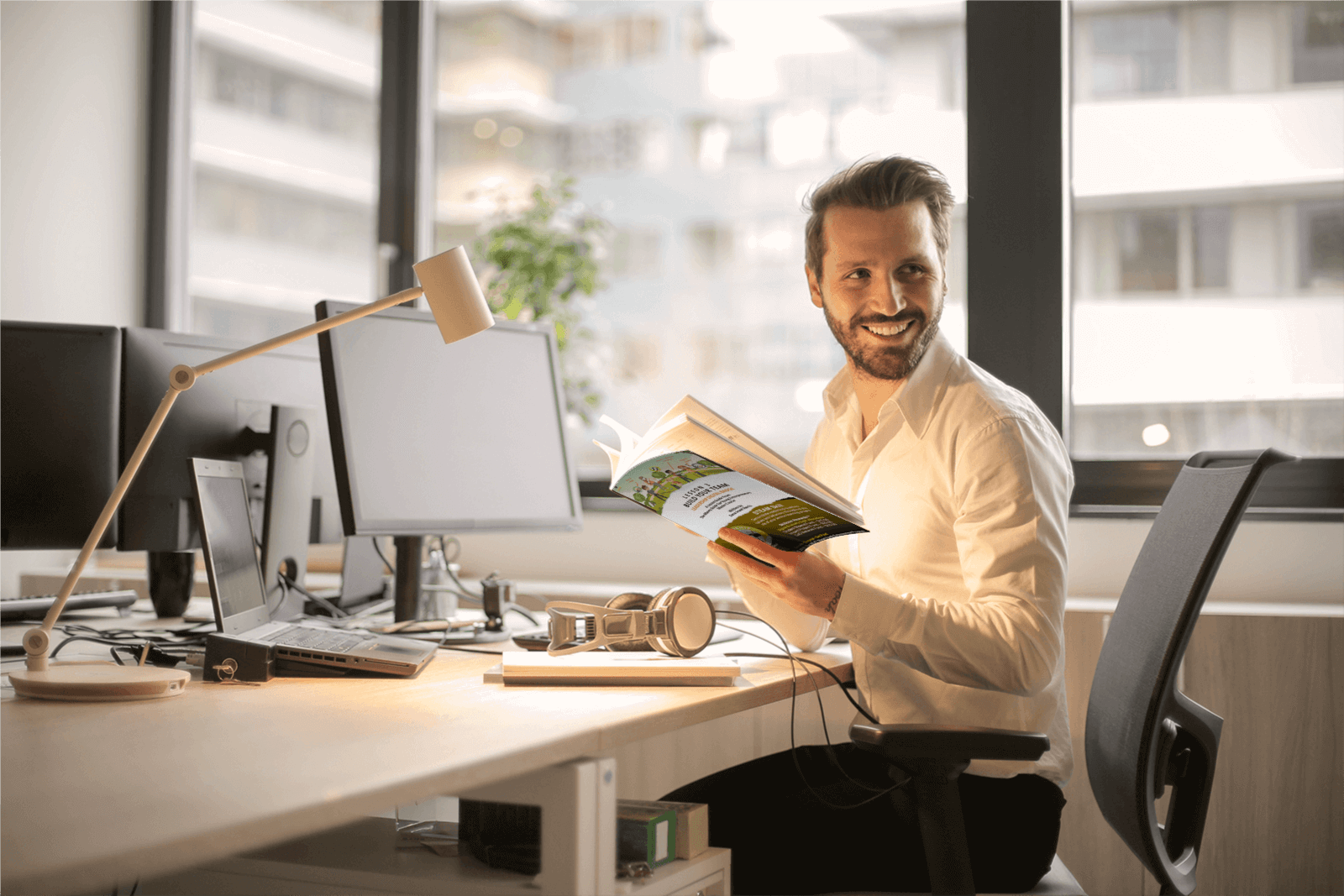 WANT TO TEACH OUR CURRICULUM?
Sign up to participate in our next Train-The-Trainer Workshop
YES! I want to learn how to integrate this edtech platform into my leadership training, STEAM skills development and workforce readiness program(s). Please save me a seat!