The NEXT Small Business Incubator & Youth Entrepreneur Program
We create community involvement growth strategies that engage, empower and employ learners with opportunities to reverse the negative impact of poverty, disconnection and unemployment.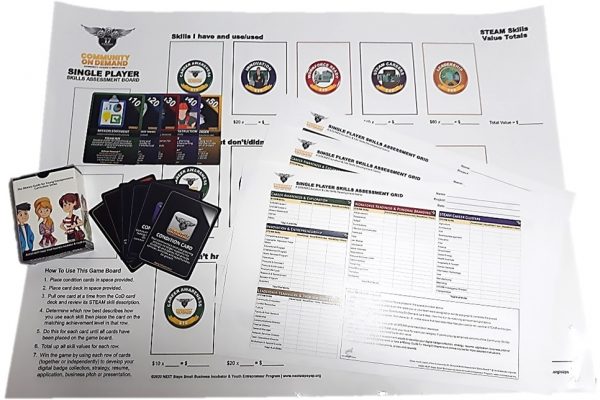 High-Demand STEAM Skills Assessments
Strengthen your STEAM skills by completing self-paced and guided online courses of The Money Guide for Young Entrepreneurs.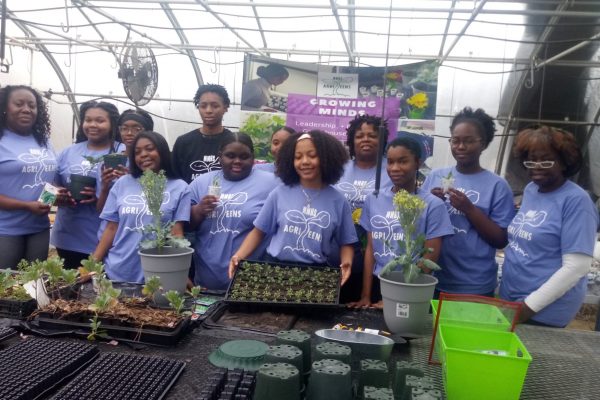 Project-Based Social Ventures
Extend your skills assessments into service-learning projects, work-based learning experiences and social ventures to gain real world experience.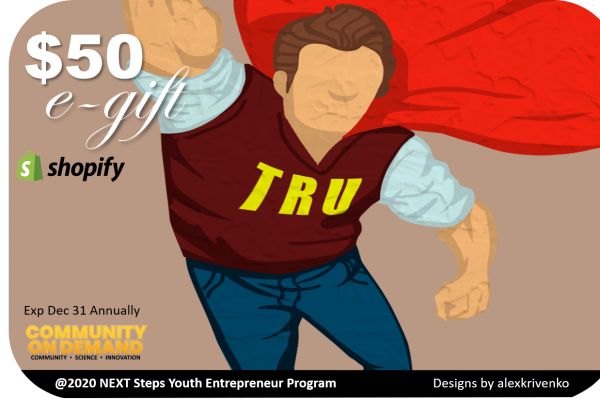 Learn & Earn Crowdfunding Campaigns
Participate in leadership workshops, webinars and project management teams designed to help you build and sustain your business.
MONEY GUIDE FOR YOUNG ENTREPRENEURS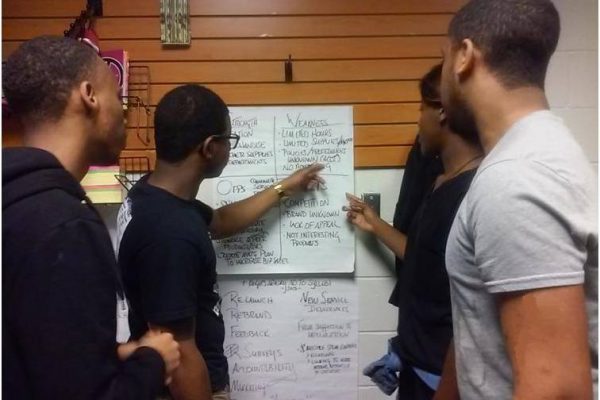 Junior Executive
Management Teams
Strengthen your leadership skills by creating a project management team, coordinating a special event and learning how to write a business plan in just 8 easy steps.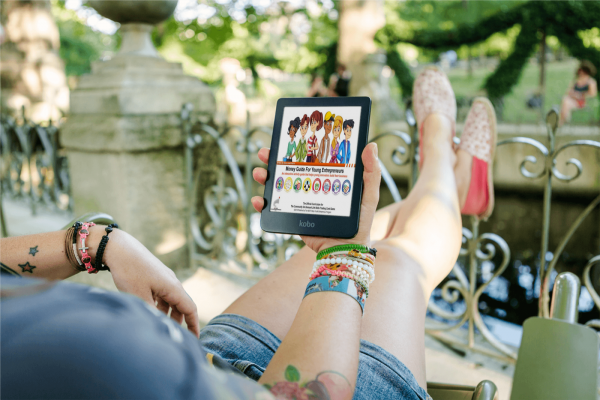 NEXT Steps Online Training Academy
Strengthen your STEAM skills by completing self-paced and guided online courses of The Money Guide for Young Entrepreneurs Curriculum Series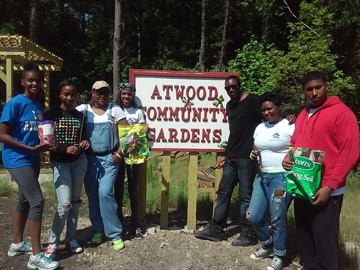 We teach small, family-owned landowners how to create master use plans for their properties and become community-based food hubs for agri-tourism, agri-tech, agri-business and STEAM education.
POP SHOP STUDIOS
Work-Based Learning Experiences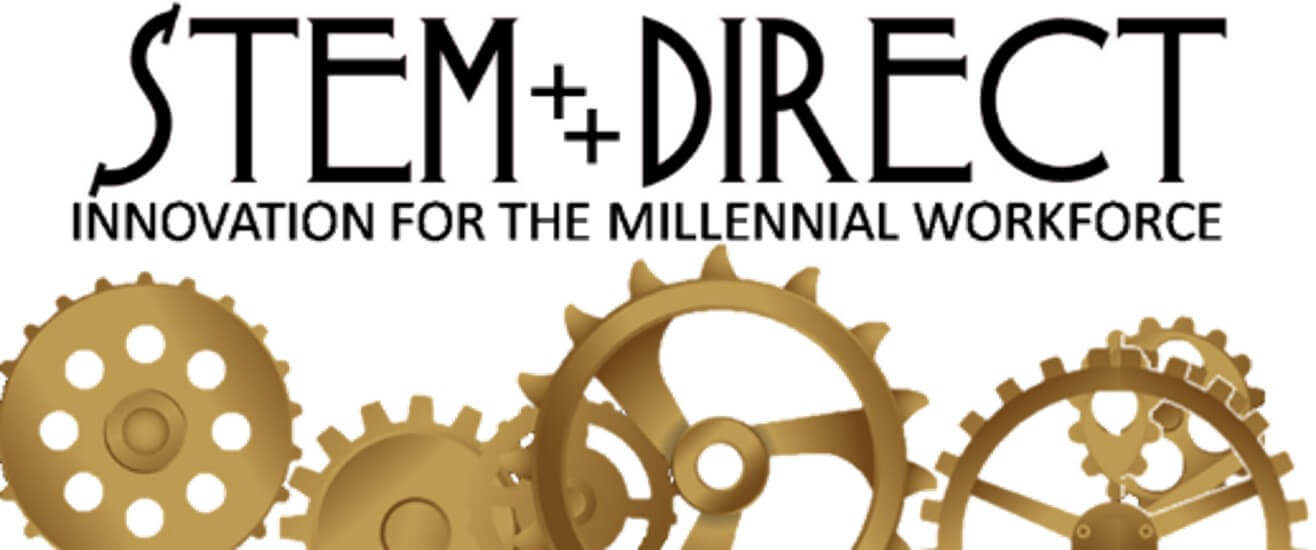 STEM Direct Youth Staffing Svcs & Chamber of Commerce
Participate in our "reverse" career fairs where colleges, local businesses (profit & nonprofit), hiring managers, or project teams submit requests or bids to hire or work with you.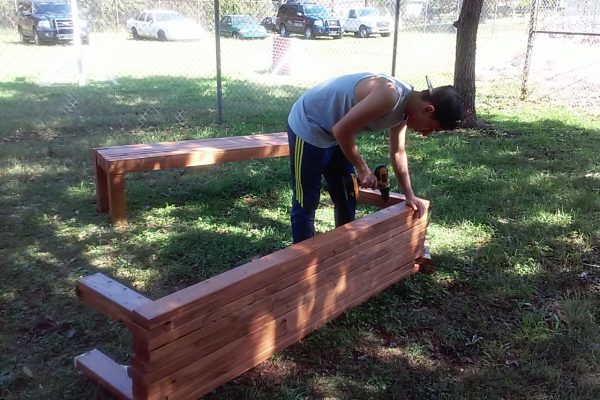 Community On Demand Investment Club
Collaborate with society members to co-develop marketing, recruitment and monetization strategies that will sustain the Community On Demand digital economy.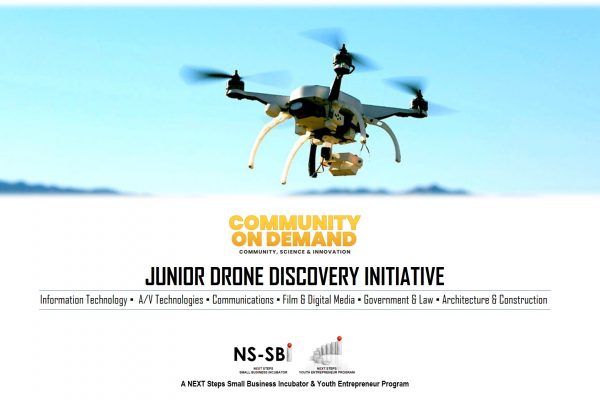 Junior Drone
Discovery Initiative
Join the JEM-TV News Team to create digital media content for the Community On Demand digital media network.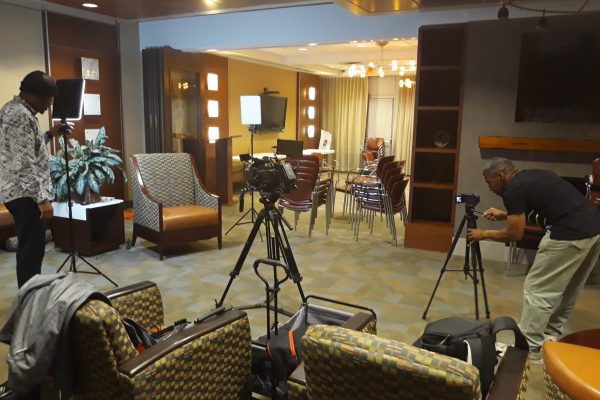 Pop Shop Studios Affiliate Program
Increase your financial literacy skills by learning how to market, sell and distribute the products, services and digital media content of our Partners In Education Newtork members.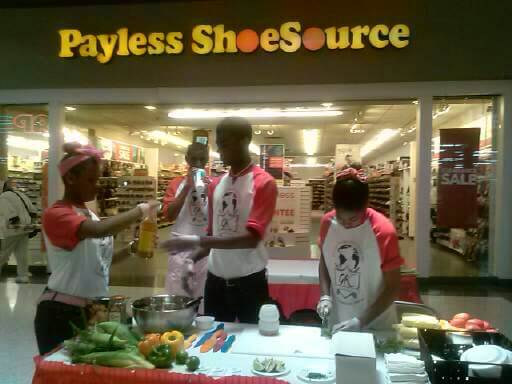 Meet with STEAM professionals, philanthropists and educators that can help convert your impact solution into sustainable social ventures.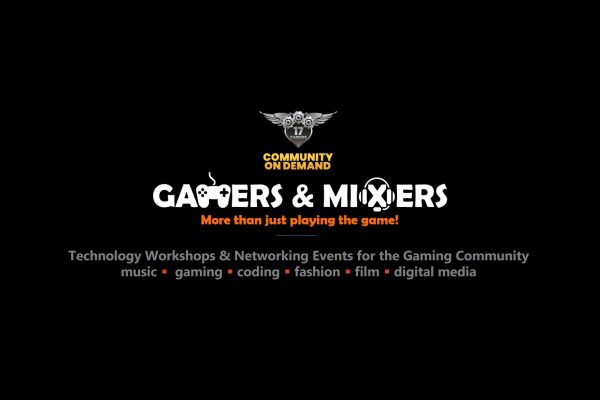 Gamers & Mixers
Esports League
Participate in our fun, esports fundraising competitions where players use their STEAM skills to support charitable causes and micro-fund sustainable social ventures.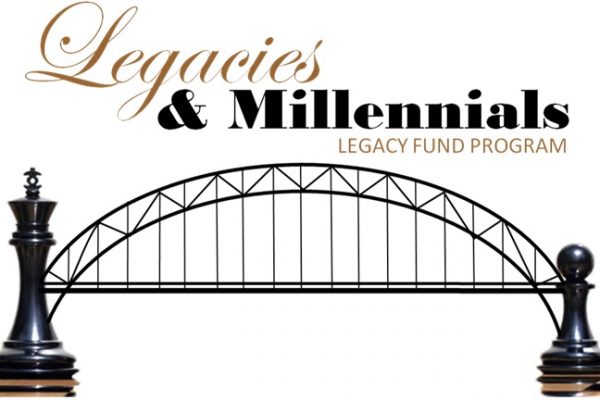 Legacies & Millennials
Mentoring Program
Connect with STEAM professionals in your community and learn how they use their high-demand STEAM skills to solve problems within their communities and industries.
COMMUNITY & BUSINESS SUPPORT SERVICES
Extended Engagement Initiatives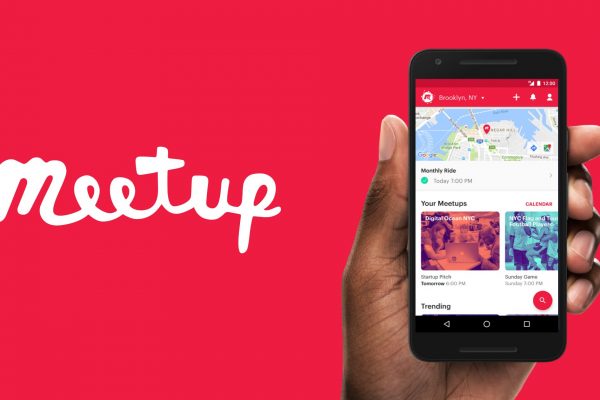 Community Connections
Volunteer Program
Join the Community On Demand meetup group and become active members of our digital society.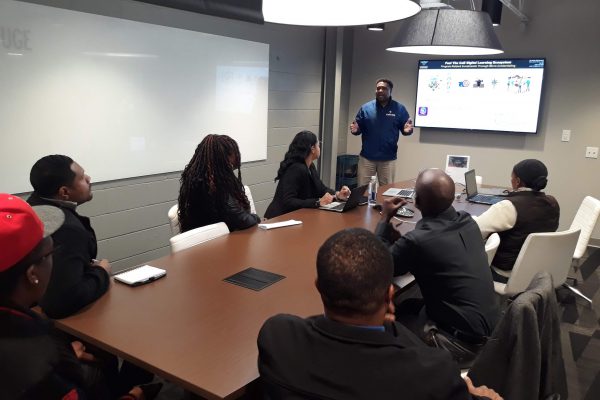 NEXT Steps Small Business Incubator
Hire us to help you develop your business plans and community involvement growth strategies for your community or school district.

A Veteran-Led STEAM Entrepreneurship & Skills Development System
for K-12 Youth, Young Adults, STEAM Educators & Lifelong Learners
Serving Families & Communities Since 2008