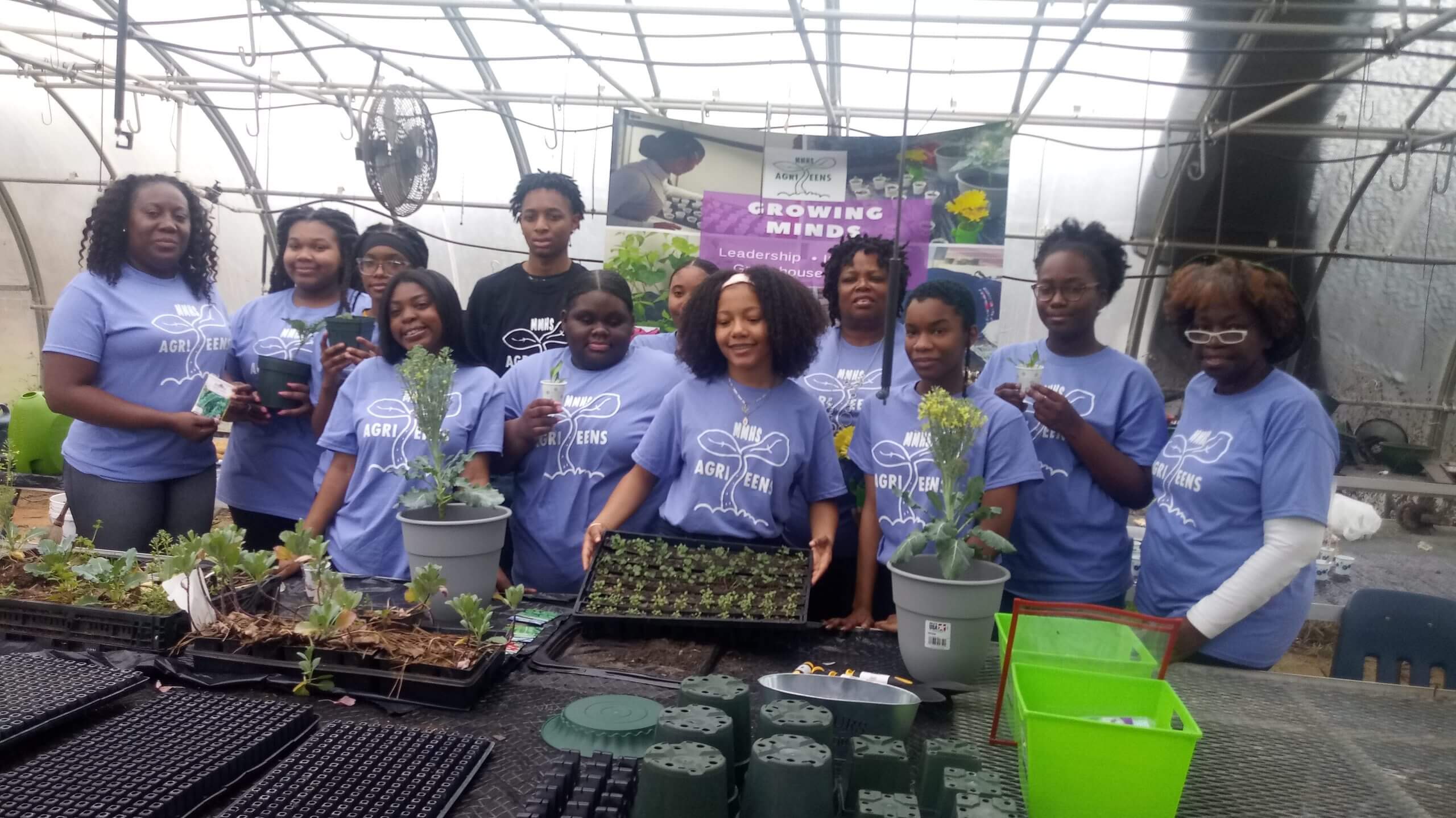 Form/Join a Junior Executive Management (JEM) Team

Strengthen your leadership, team-building and problem solving skills by joining the Community On Demand Digital Media Network.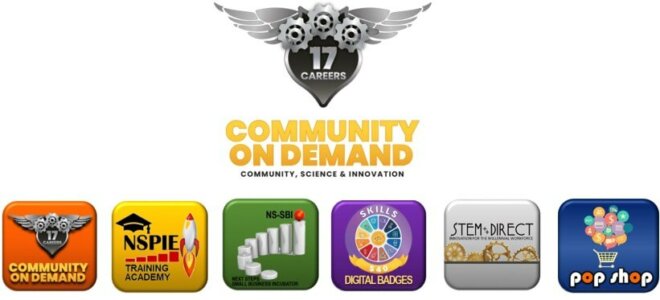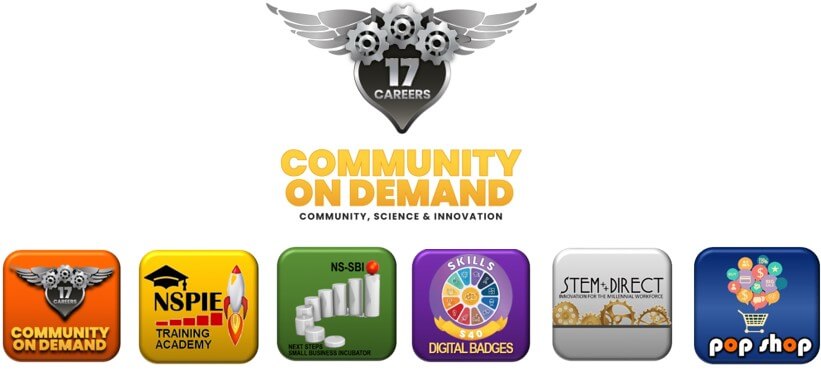 The Community On Demand Digital Media Network
The esports ecosystem that captures and celebrate the achievements of today's legacy makers and future leaders.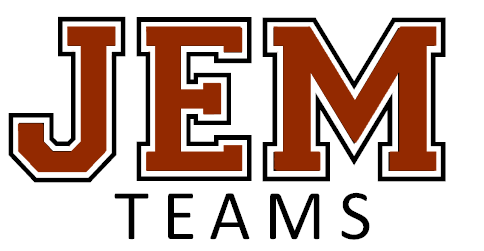 Start Building Your Team Today!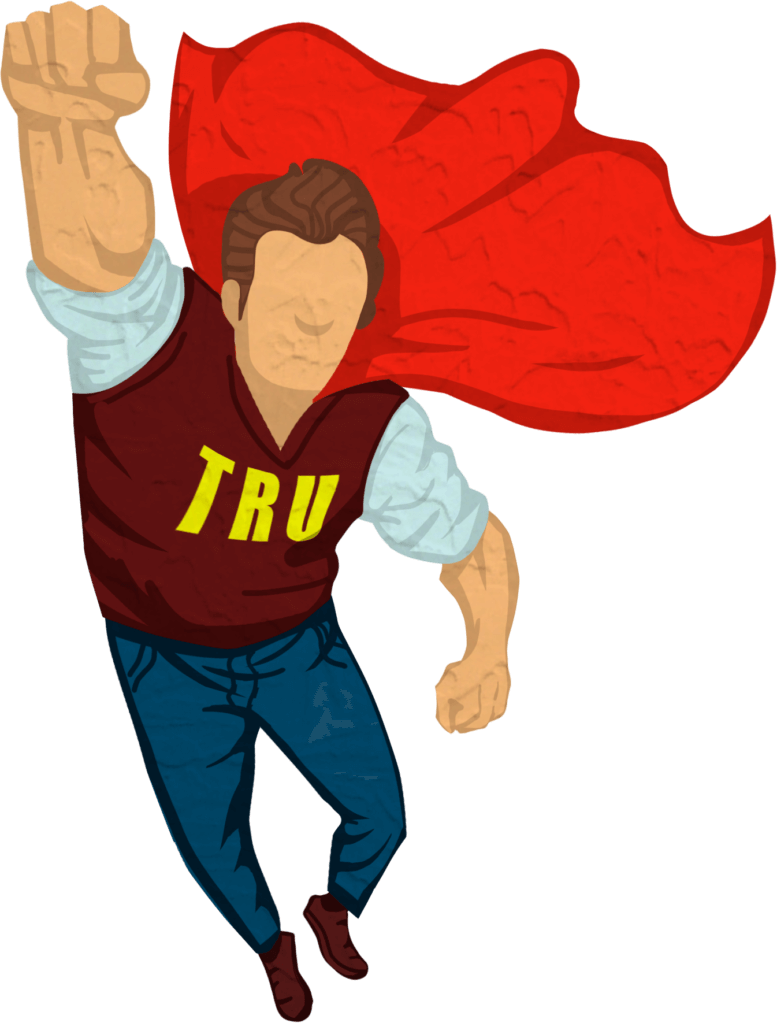 A T T E N T I O N ! ! ! 
50 Junior Executive Managers
To Pilot The 1st Community On Demand Esports Competition League 
We are looking for 50 organizations and community groups to help up pilot the first Community On Demand Employability Sports (Esports) Competition.  Group leaders will be taught how to play Community On Demand card game and win tributes to help their teams advance through all four levels of game play.
Key Benefits
From Community On Demand Game Play
How To Build
A Community On Demand Digital Economy


JOIN OUR NETWORK
Click here to schedule an Industry Chat with a STEAM Mentor or NEXT Steps Partner In Education on the CoD+Nepris Platform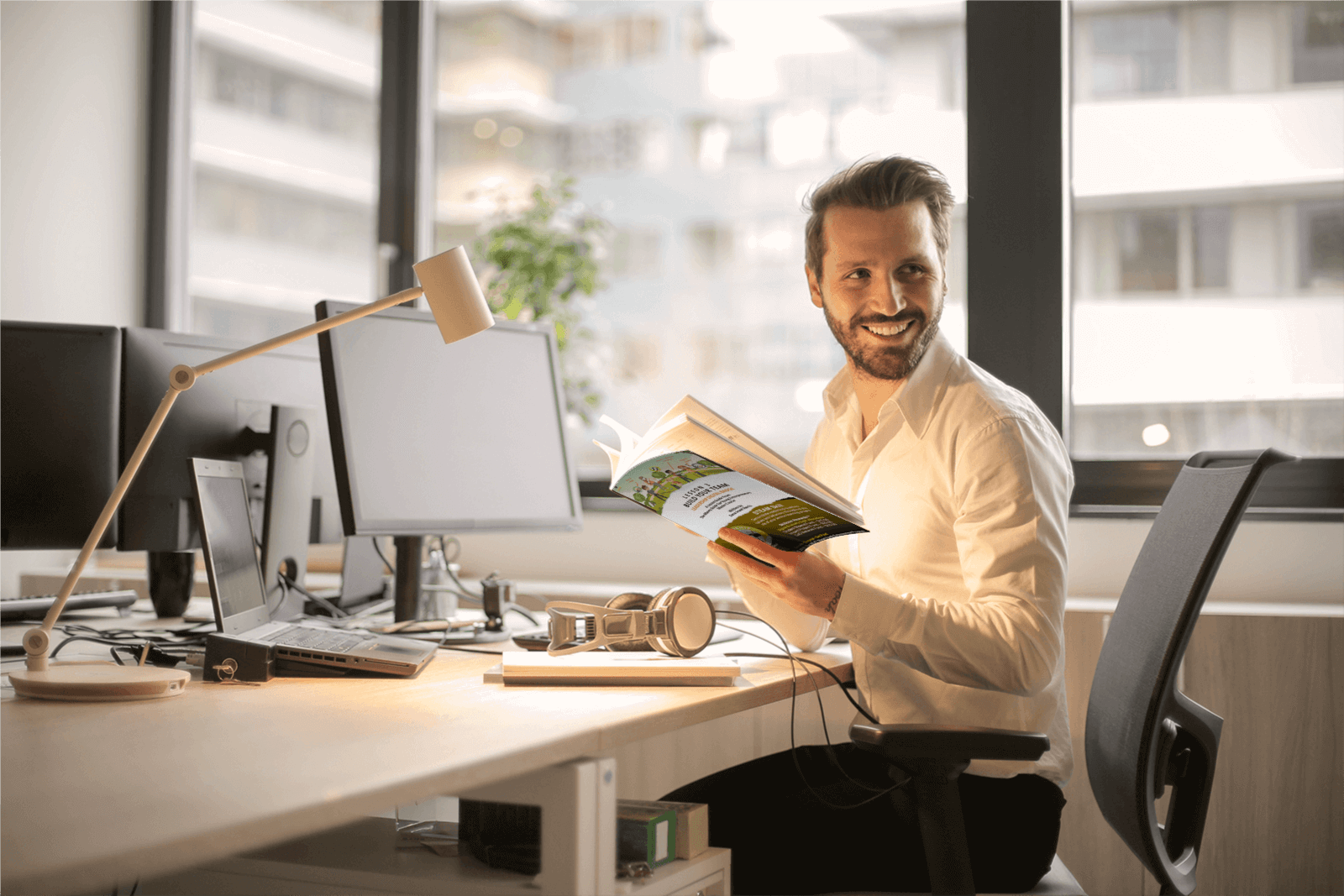 WANT TO TEACH OUR CURRICULUM?
Sign up to participate in our next Train-The-Trainer Workshop
YES! I want to learn how to integrate this edtech platform into my leadership training, STEAM skills development and workforce readiness program(s). Please save me a seat!