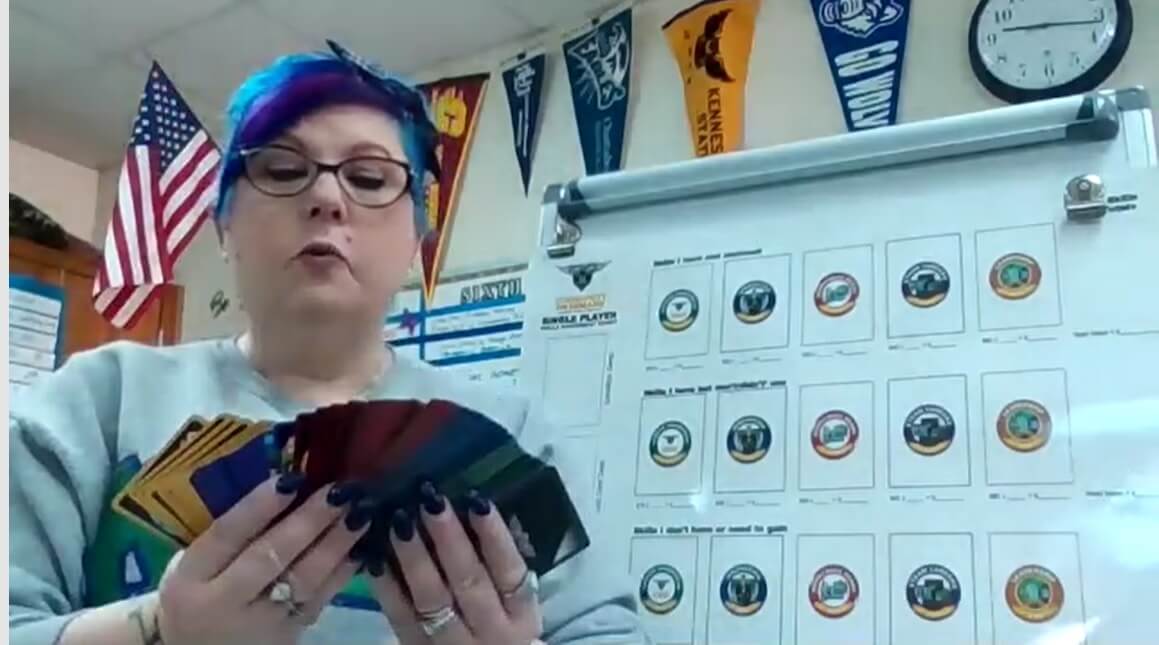 A Game-Based, Customizable Curriculum
Earn digital badges & Skillcoin Rewards through service-learning projects that demonstrate how you make decisions, work with others, and solve real-world problems.

Online Learning Management System
Game play through self-paced and guided instruction
Materials
Community On Demand Game Pieces
Use any combination of game pieces to play and win all four levels of the Community On Demand card game.
Workshops
Leadership Training & Professional Development
Attend a virtual or in-person training event that teaches you how to play and win Community On Demand!
Work-Based Learning
Service-Learning Projects & Competitions
Where JEM Teams must convert their service-learning projects and crowdfunding campaigns into products and services for local, small businesses or social ventures.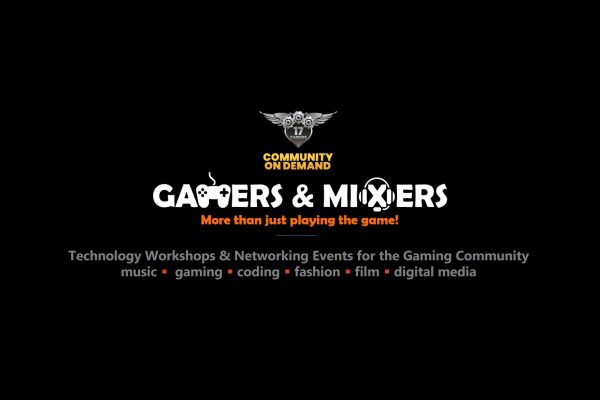 Gamers & Mixers Competition League
JEM Teams compete through all four levels of game play to collect the highest amount of digital currencies and win cash, prizes and the opportunity to present their project results to the Legacy Council for further development.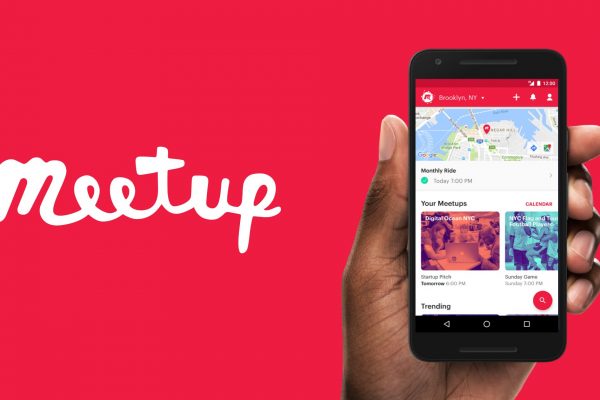 Community Connections
Volunteer Program
Practice using your leadership, team-building and problem solving skills by joining the Community On Demand meetup group and earning volunteer hours to help solve real world challenges.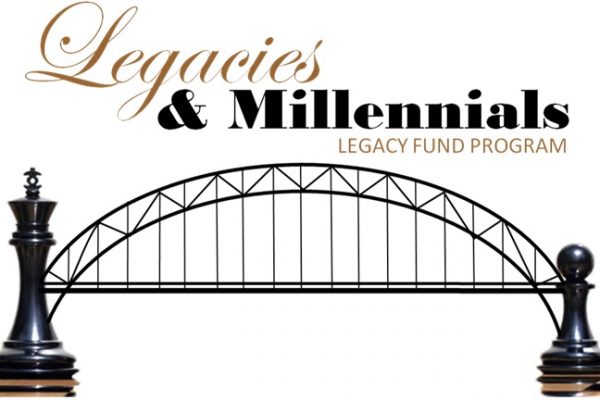 Apply to be paired with STEAM professionals, philanthropists and educators in your community that can help convert your impact solution into sustainable fundraisers and social ventures.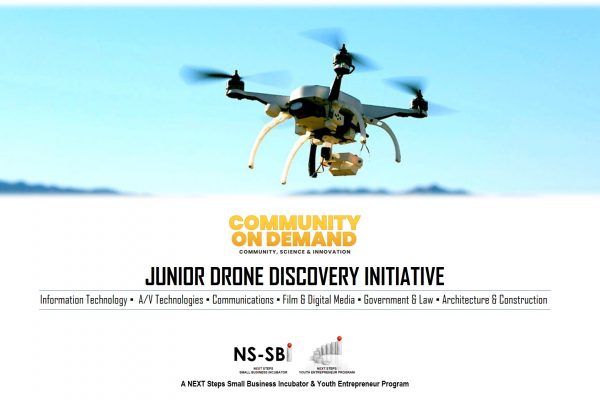 Junior Drone Discovery Initiative & JEM-TV News Team
Competition for Junior drone pilots, photographers, videographers and film crews that wish to join the JEM-TV News Team, submit original content and report what's happening in their local communities in real time.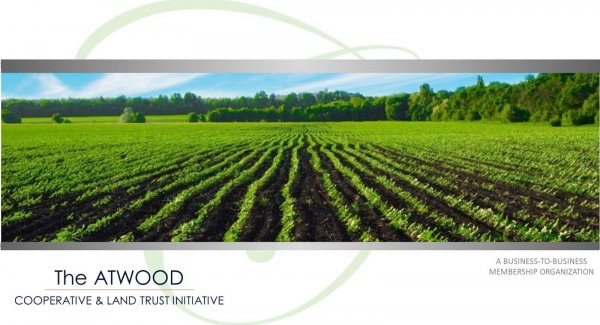 The ATWOOD Model Urban/Rural Design Competition
Help small and family-owned land owners create revenue-generating community involvement growth strategies and new master use plans for their farms and properties.
WANT TO TEACH OUR CURRICULUM?
Sign up to participate in our next Train-The-Trainer Workshop
YES! I want to learn how to integrate this edtech platform into my leadership training, STEAM skills development and workforce readiness program(s). Please save me a seat!